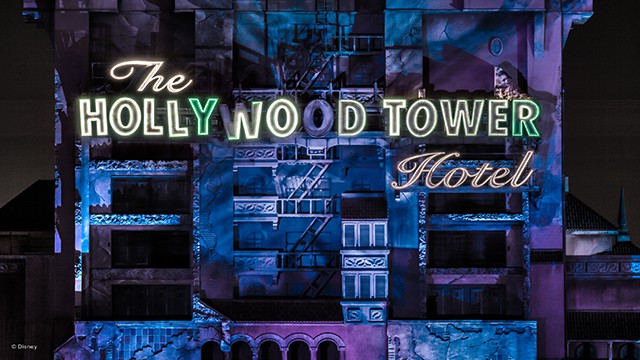 Come along and join us inside the 5th dimension, as we step inside the Hollywood Tower Hotel.
Ride Along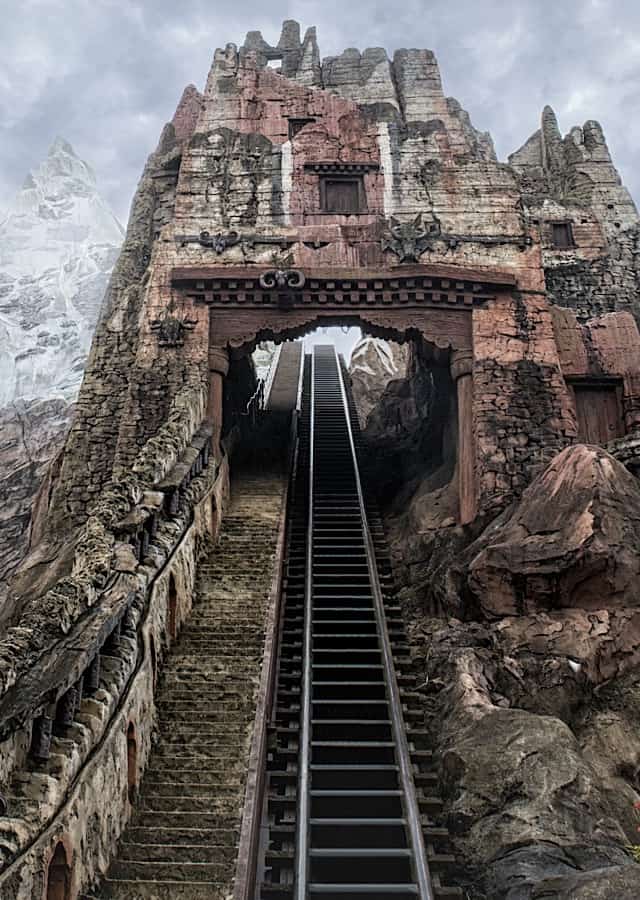 Sometimes the next best thing besides being at the parks is pretending to be in the parks. We have seen so many fun ride along videos this past year.
We have seen ride along videos of The Little Mermaid Ariel's Undersea Adventure, Expedition Everest, it's a small world, and even aboard the Disney Cruise Line Aqua Duck.
I love seeing these videos. It's a chance to see some of your favorite rides and sometimes you can even learn about something you did not know about before.
Twilight Zone Tower of Terror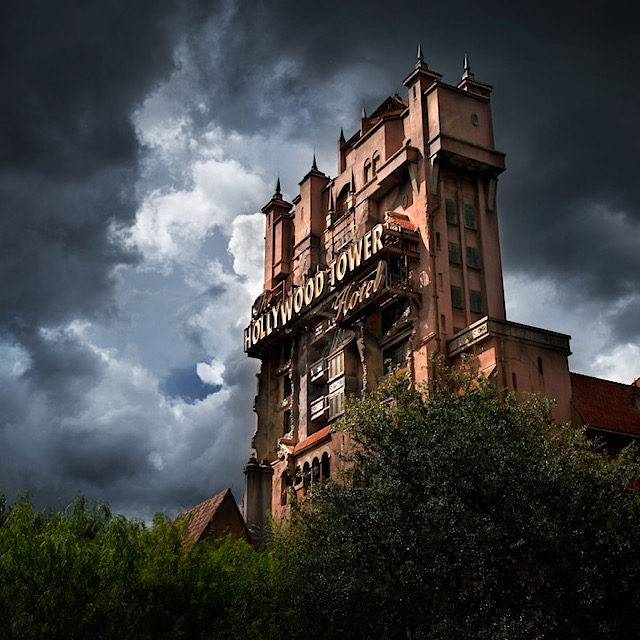 It's the spooky season now, so Disney is celebrating Halloween all month long. This time, Disney Parks Blog is inviting us inside the 5th dimension for a "Ride & Learn" on The Twilight Zone Tower of Terror.
Take a look at the ride along video here and see if you can learn some fun facts you might not have known before!
When creating the attraction, Walt Disney Imagineers watched each of the 156 episodes of the Twilight Zone at least twice in order to capture the right atmosphere and mood.
Voice actor, Mark Silverman, provided the original voice of Rod Serling, the host and creator of the original TV series. Disney Imagineers even brought in Rod's widow to make sure it was accurate!
The Tower of Terror is 199 feet high and one of Disney's fastest attractions.
If you look really close, you might even spot Mickey Mouse!
Ride Photo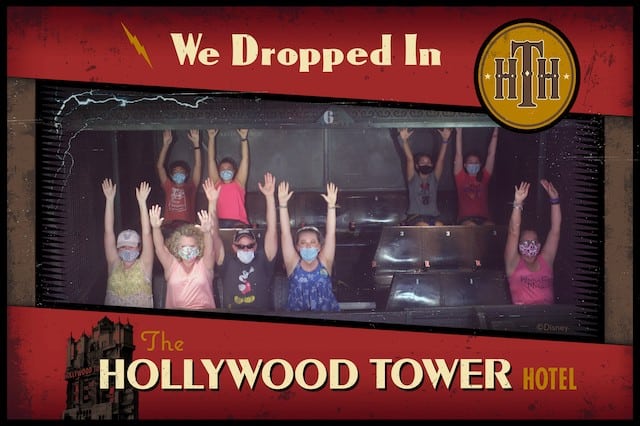 The Hollywood Tower Hotel is also one of the attractions offering a fun ride photo. Check out Monica and Donna's picture that was taken this past July!
Have you been brave enough to step inside The Twilight Zone Tower of Terror at Hollywood Studios? If you have a ride photo we would love to see them! Tell us about your experiences in the comments below or share your pictures with us on our Facebook page! You can share them with us in our crew too!
Maggie Baltz