Do you want to be where the people are? Lately, we all want to be, right? Come along with us! Let's visit Ariel under the sea while we ride along with The Little Mermaid – Ariel's Undersea Adventure at Disneyland Resort.
Climb aboard in your clam shell, and let's visit Ariel and all of her friends under the sea. This ride is one of my personal favorites when visiting Walt Disney World. Guests over in Disneyland can also explore the ocean with their favorite mermaid.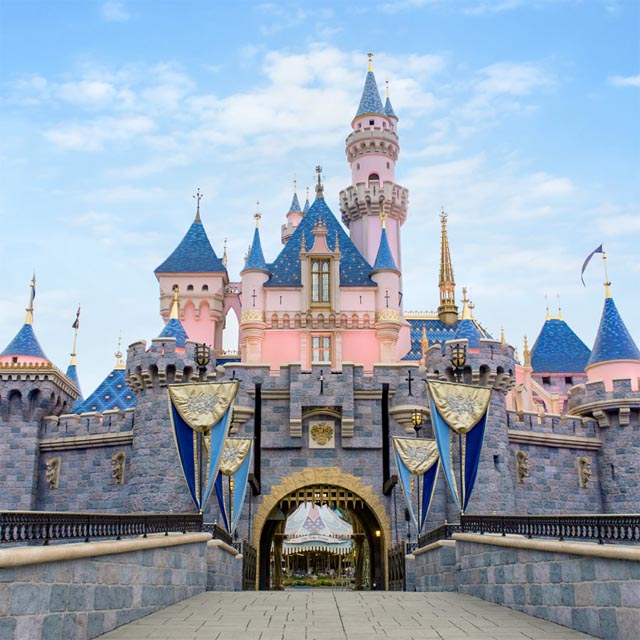 The Little Mermaid – Ariel's Undersea Adventure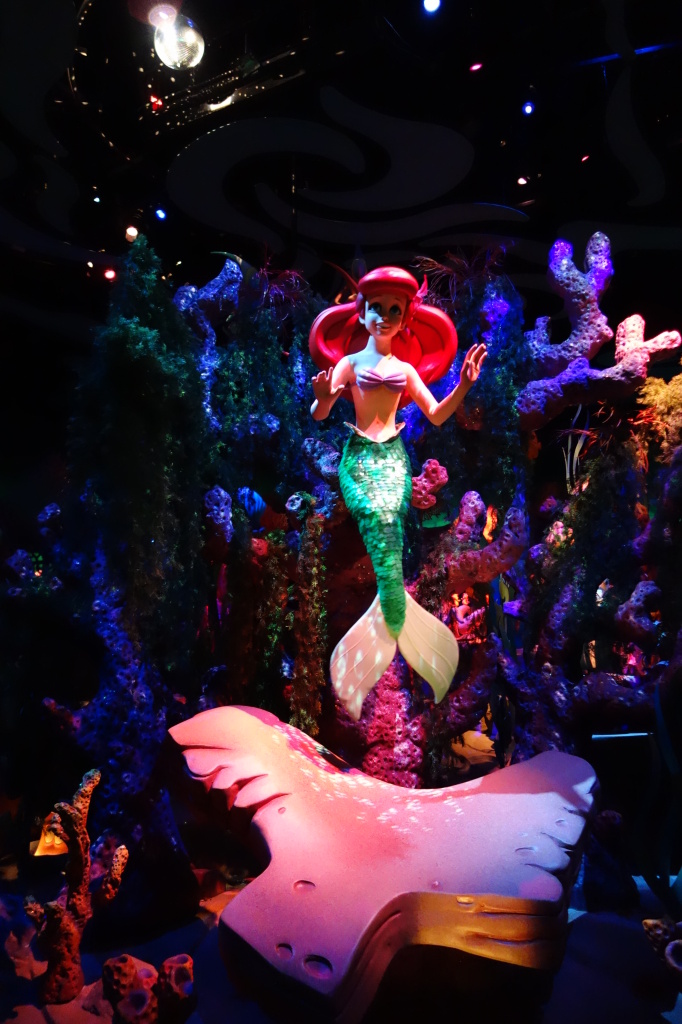 The Little Mermaid – Ariel's Undersea Adventure opened at Disney's California Adventure on June 3, 2011.
The attraction later opened in the Magic Kingdom on December 6, 2012.
Check out the video below:
Guests climb aboard individual clamshell vehicles and are transported under the sea. While aboard, they can get a glimpse of Ariel and all of her undersea friends, such as Sebastian, Scuttle, and Flounder.
Life is just better under the sea! I love everything about this ride. It's so colorful, despite being known as a "dark ride" and the familiar tunes of the movie are sprinkled throughout the ride.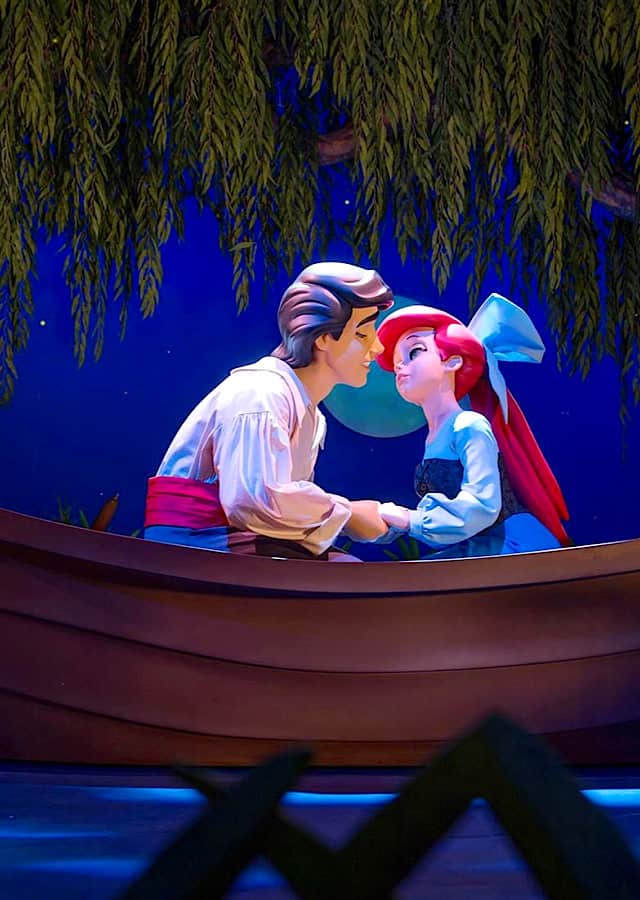 Ursula, the evil sea witch is even featured, who is probably one of my favorite Disney villains. At the end of the ride, guests can hear Sebastian singing "Kiss the Girl" as Prince Eric and Ariel float in a boat on the water.
Before long, we finally see King Triton and all of Ariel's friends wishing her well as she celebrates her wedding. This is the part in the movie that always makes me cry.
Fun Facts
New orchestrations of the classic songs were created specifically for the attraction
each clamshell at Disneyland is a different color, while they are all the same color at the Magic Kingdom
each clamshell weighs 1,635 lbs.
over 190 characters can be found in the attraction
Under the Sea
Can't get enough of The Littler Mermaid? Check out this video from Shaggy with a special performance from his home singing "Under the Sea."
Have you been on The Littler Mermaid – Ariel's Undersea Adventure at Disneyland? What is your favorite part? Tell us about it in the comments below or on our Facebook page. Share them with us in the crew too!
Maggie Baltz