Cast Member self-admission blockouts have been lifted through August 13. Read on for details.
Cast Members are able to visit Magic Kingdom, Animal Kingdom and Epcot through August 13, 2020. Previously, Cast Members were still blocked out for "self-admission."
Cast Members will still need to make Park Pass Reservations and are subject to reservation availability. A Cast Member must have both valid admission and a reservation in order to enter the parks.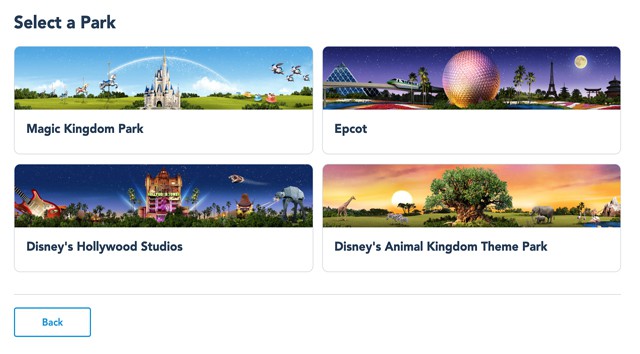 Cast Members are still blocked from Disney's Hollywood Studios, which is currently the most in demand park on the reservation system.
Several types of park passes exist for Cast Members. In addition to their "self-admission" passes that grant access for just the Cast Member, they also can opt for a Main Entrance Pass.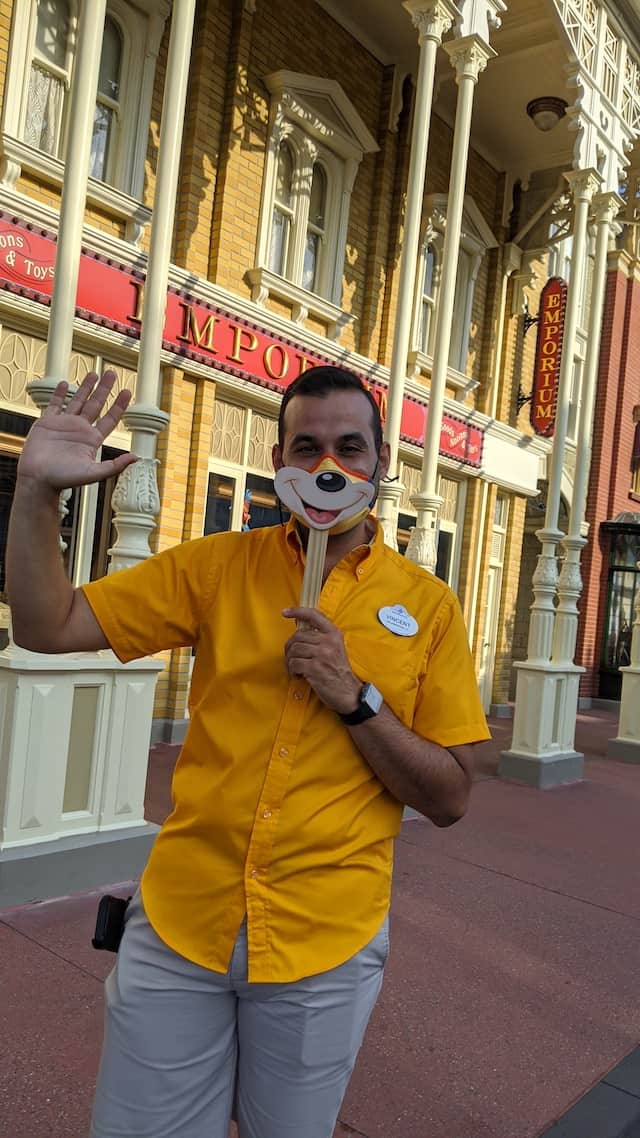 The Main Entrance Pass grants access to the Cast Member's family as well. Cast members were given the choice between the Main Entrance pass and an annual subscription to Disney+.
The Main Entrance Pass is currently blocked out for all parks until October 2020. The calendar reportedly does not go past October 2020, so Cast Members do not know when they will be allowed to enter with family members again.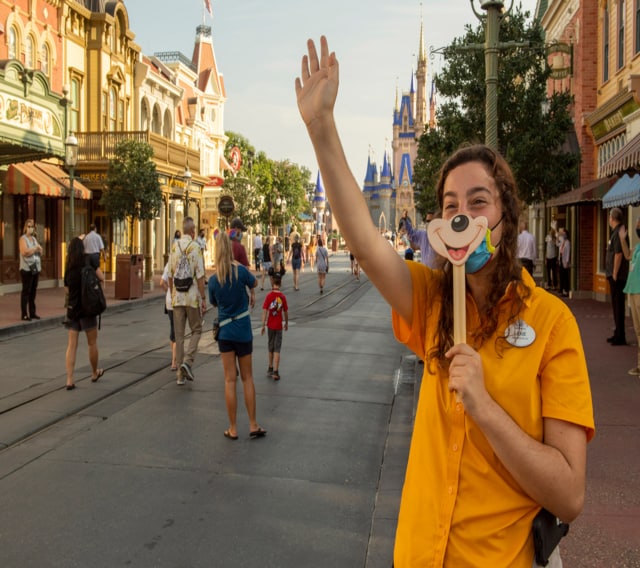 Cast Members make the magic happen! Without them, we wouldn't have such a wonderful time in the parks!
Don't forget you can send a cast compliment via twitter and make a Cast Member's day!
We look forward to seeing Cast Members in the parks soon! And it's always nice to know that the Cast Members we interact with get to have fun in the magic on their off days!
Don't forget to thank a Cast Member! Let us know of a time a CM went above and beyond for you in the comments on Facebook and in our Facebook group!
-Rebecca W Davis