Vote for your ultimate Walt Disney World attraction in our final game of the KennythePirate Attractions Tournament! We are voting today on Kenny the Pirate Crew's ultimate attraction, so come weigh in!
The Crew had so much fun with the KennythePirate Character Tournament, we decided to hold another one! Today, we'll vote on our ultimate Walt Disney World attraction.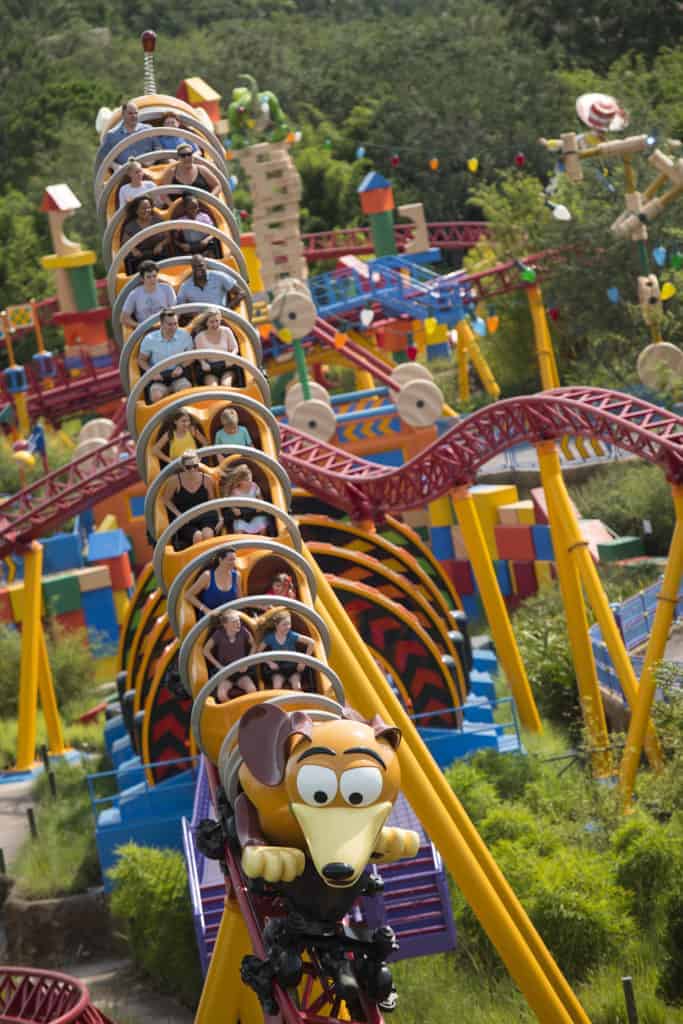 We have been working through four categories of attractions to determine our favorite.
Classic Rides
Family Rides
"Thrill" Rides
Shows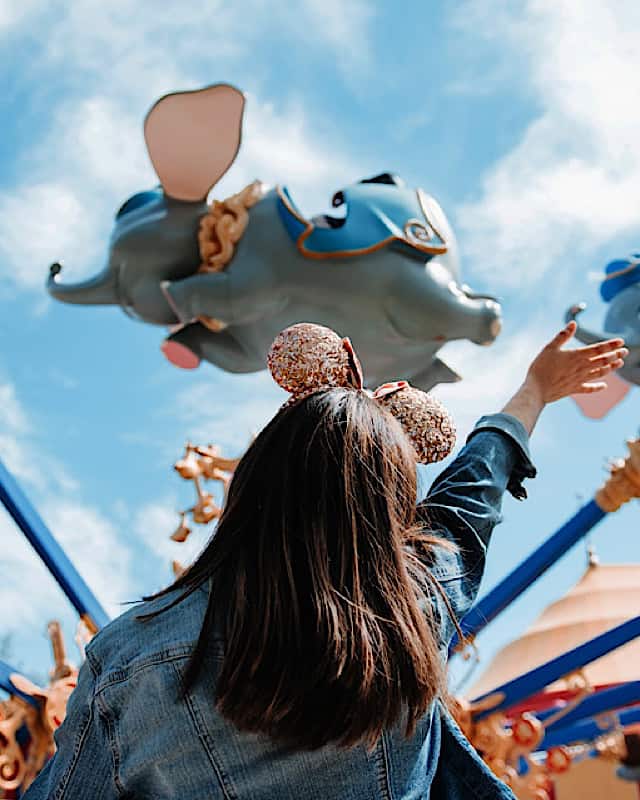 It's been fun this summer narrowing down our choices to determine our favorites in each category.
Yesterday's Results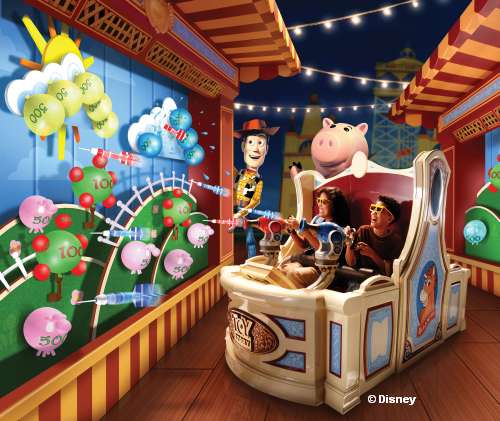 Yesterday's semi-finals winner was Toy Story Midway Mania!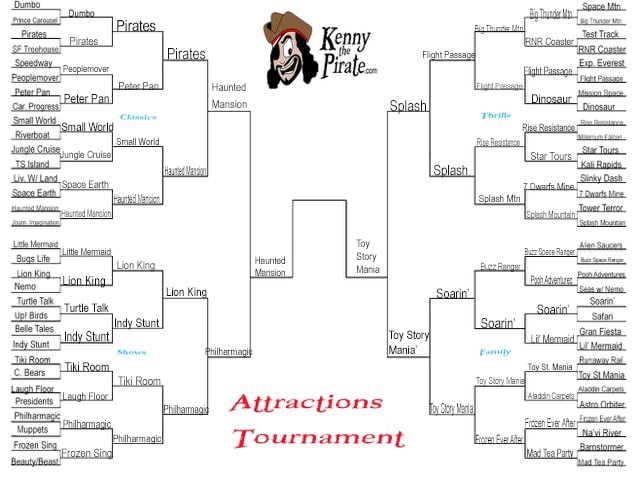 Ultimate Classic Ride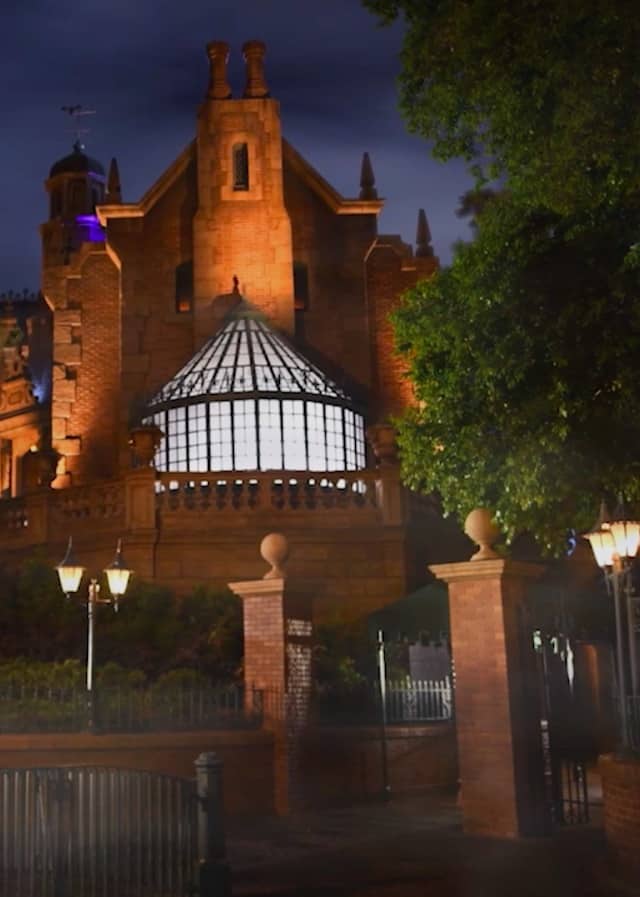 Our crew's ultimate classic ride is Haunted Mansion! I think there are more than 999 happy haunts in this group!
Ultimate Family Ride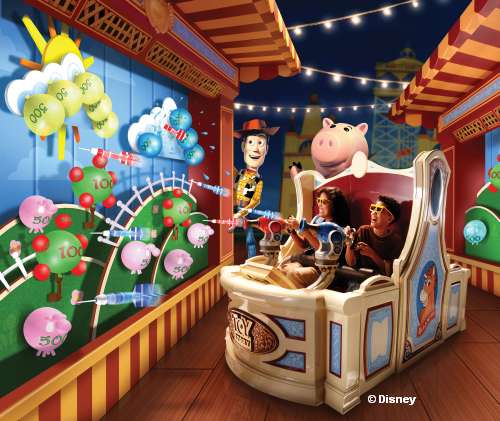 The crew chose Toy Story Mania as their ultimate family ride! I was surprised this one beat out Soarin' , but the crew has spoken!
Ultimate Thrill Ride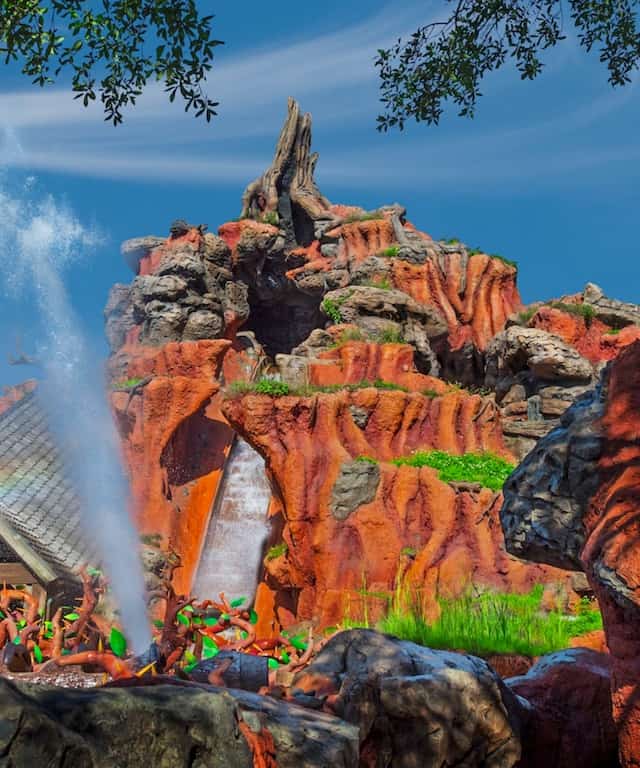 Splash Mountain is the winner of the thrills bracket. Some say it is getting a sympathy vote since it will be reimagined, but I don't think Splash needs any help as the ultimate ride in this category!
Ultimate Show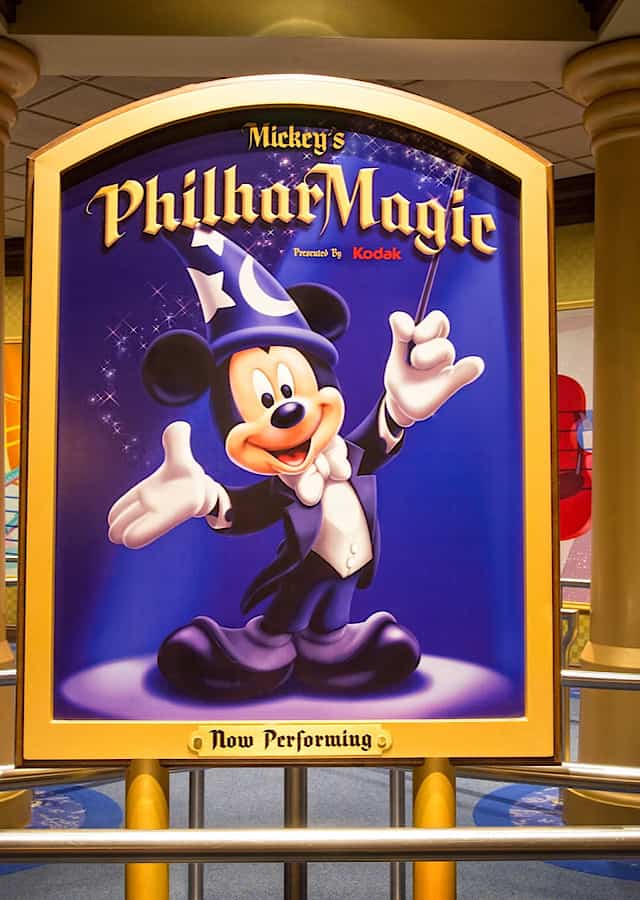 The crew's favorite show is Mickey's Philharmagic! This fun show, featuring Mickey and the #1 duck, couldn't be beat!
Today's Game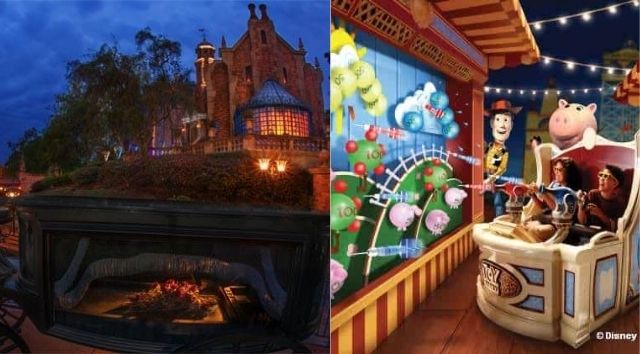 We've narrowed it down to the crew's top 2 attractions, Haunted Mansion and Toy Story Mania.
Haunted Mansion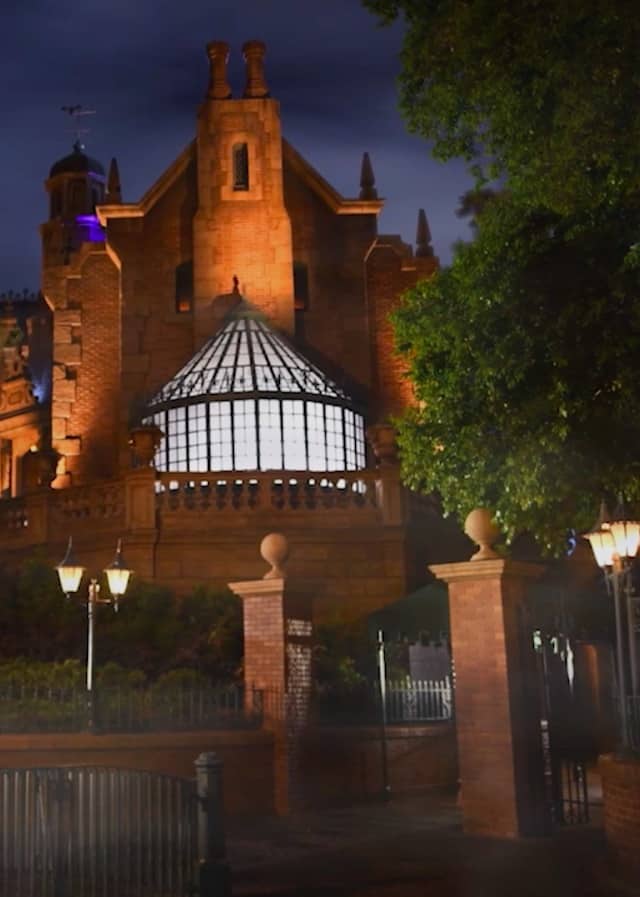 Haunted Mansion is a beloved classic ride located at the Magic Kingdom. This dark ride takes you on spooky tour through a haunted house, complete with "grim grinning ghosts."
Haunted Mansion was an opening day attraction at Magic Kingdom. Disney fans absolutely love this ride, possibly because the attraction is filled with Disney history, possibly because it features an outstanding theme song, and possibly because it is just so much fun!
Toy Story Mania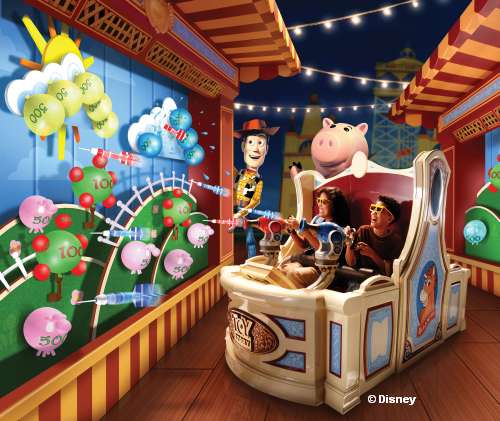 Toy Story Mania can be found at Toy Story Land in Hollywood Studios. The queue is one of my favorites in all of Disney World! I love the feeling of stepping inside Andy's room.
Guests board a carnival-inspired vehicle loaded with spring-action shooters. I love all of the animated 4D games that bring video games to life!
Which is your favorite Walt Disney World attraction? Cast your vote now! Don't forget, the poll closes at 6 am tomorrow!
We'd love to hear which attraction tops your list! Let us know who you voted for on Kenny the Pirate's Facebook Page, or join our crew and tell us there!
-Jamie & Susan