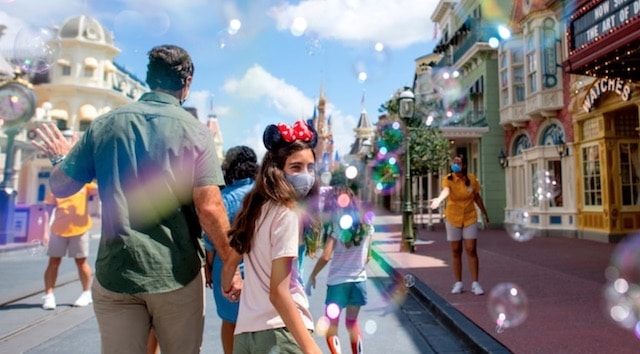 If you have been wanting to plan a trip for next fall, today is your day! Reservations are available through the end of 2021. Will you be making a reservation?
New Reservations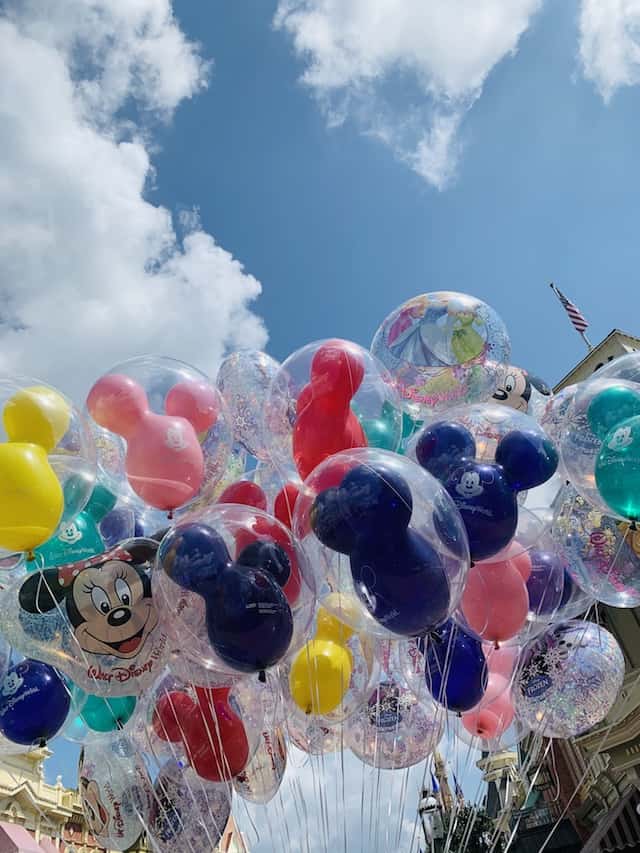 When Disney World announced reopening plans, new reservations and park passes could only be made through September 26, 2021. This left many with fall trips and/or 50th anniversary plans in the dark.
However, that all changed this morning!
The Disney World website now has the option to book reservations and park passes through December 31, 2021.
To take advantage of these special offers, contact Authorized Disney Vacation Planner, Mouse Class Travel today.
What about Park Hopping and Dining Plans?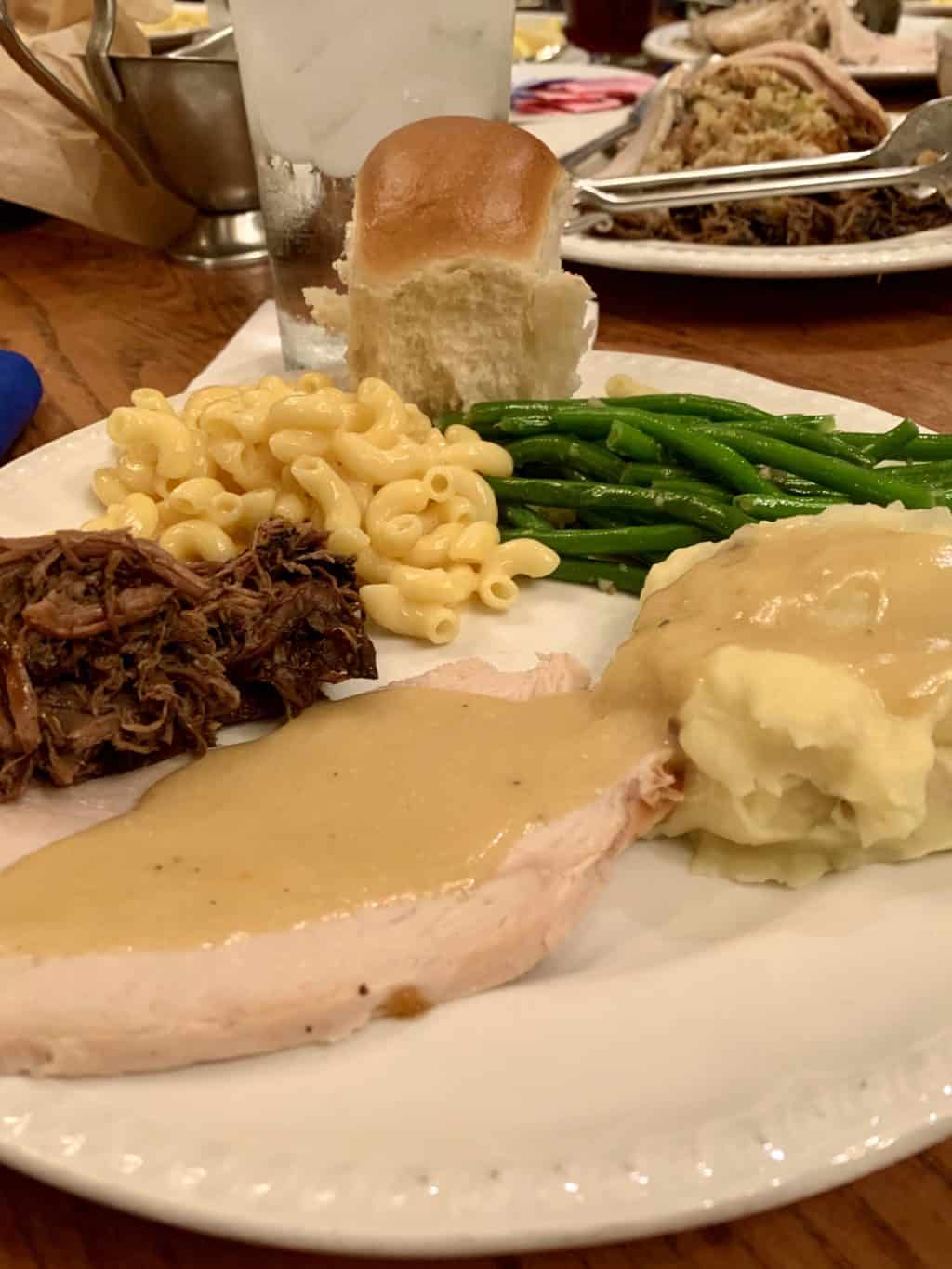 Park hopping options for tickets are available. Those have always been an option when purchasing 2021 tickets. However, it is unclear whether or not park hopping will actually happen next year.
I really hope it does because I miss park hopping!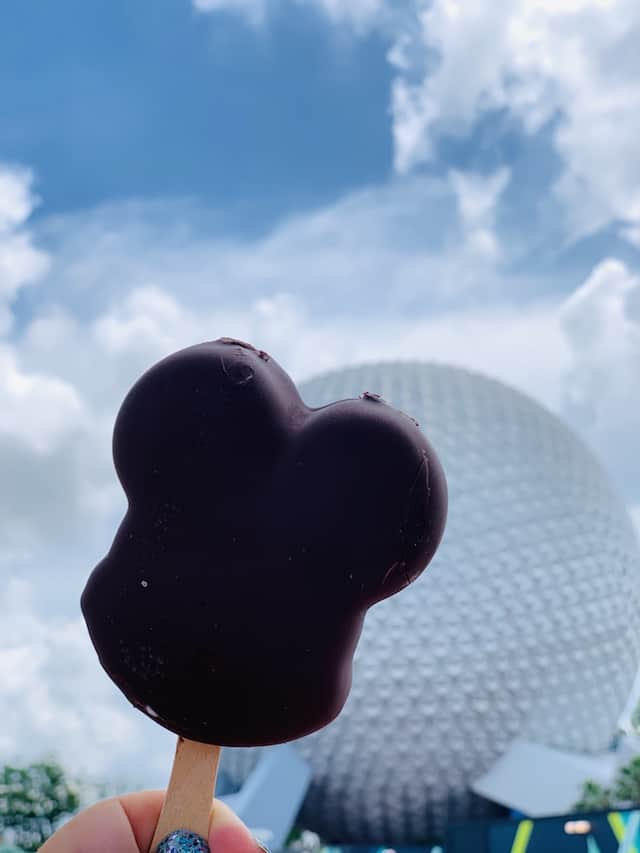 Dining plans are not available to purchase for your 2021 vacation. Those have been temporarily suspended, and we have no word on when/if they will return. They can be a very effective way to save some serious money on your Disney Vacation. However, you need to do some math to determine if there are any savings there.
I have always been on the fence about dining plans. Sometimes they are helpful when you can get free dining, but other times they seem to cost more than they are worth.
Where to Stay Next Year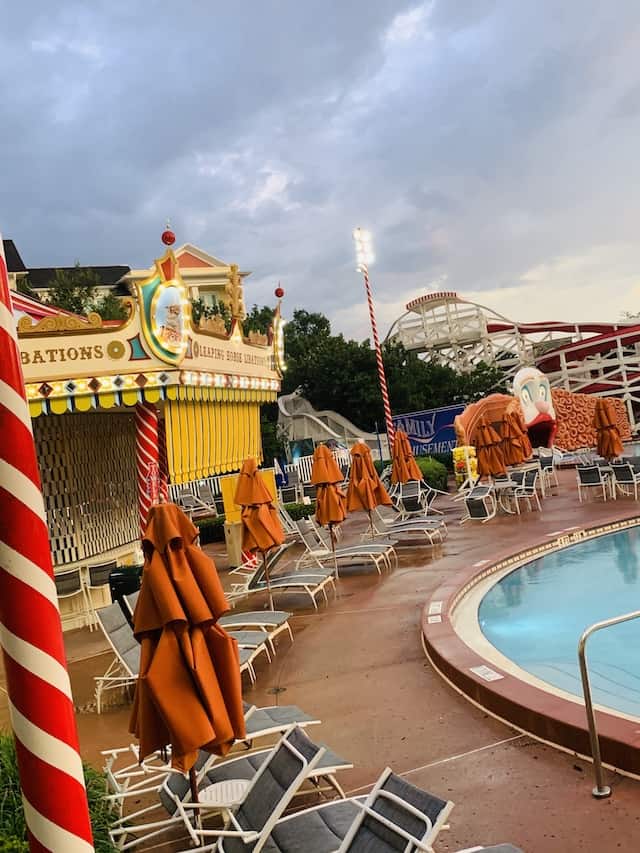 There are a few resorts that do not have a reopening date yet. All Star Resorts, Port Orleans Riverside and French Quarter, Beach Club (non-DVC Side), and Boardwalk Inn all do not allow for bookings as they do not show a reopening date.
Hopefully we will have a reopening timeframe for the above dates soon! We will be sure to share when that occurs.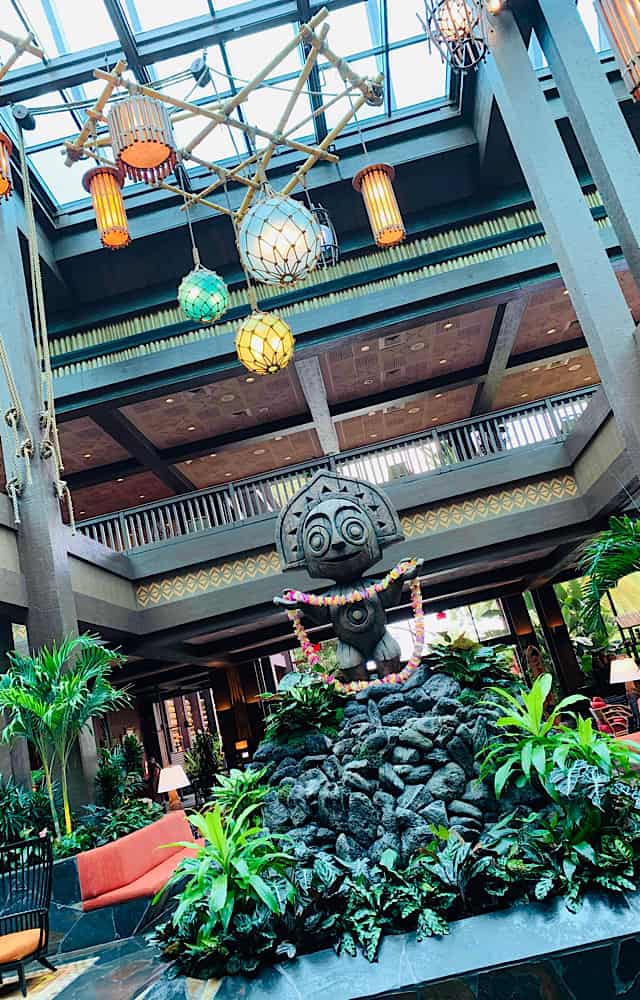 Additionally, Disney's Polynesian Resort Village will not reopen until next summer because of a very extensive room and resort refurbishment. You can read all about that HERE.
Do you want to book a Disney Vacation for the fall of 2021? When do you plan to go? Are you excited reservations through the end of next year are now available? Share your plans with us on Facebook!