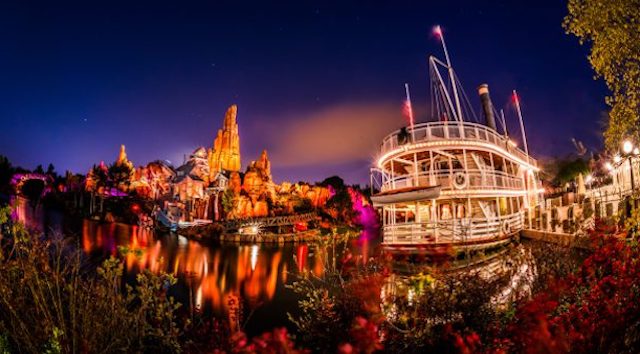 Disney World has added two new refurbishments to the list of attractions needing a tune up. What do you think of them?
Previously Announced Refurbishments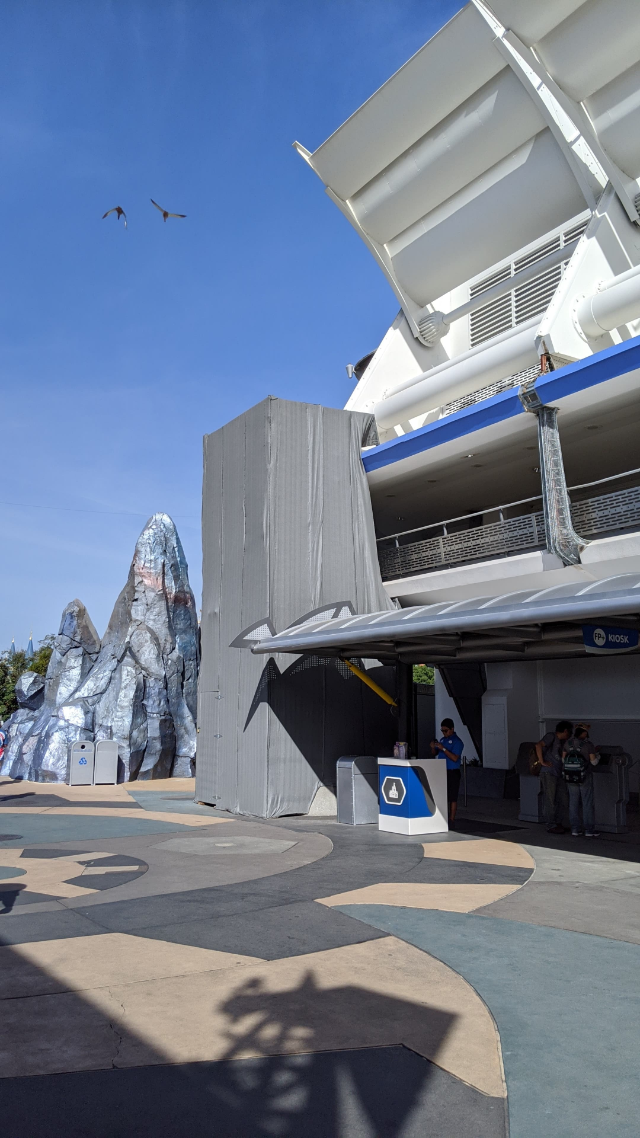 Disney World refurbishments are necessary to keep all rides functioning properly. Over time, the rides begin to show signs of wear and tear or even malfunction.
Most of the time, these attractions will undergo refurbishment during less busy times of the year. Most commonly, rides like Splash Mountain and Kali River Rapids will close after the New Year when the weather is cool (no one likes being cold and wet).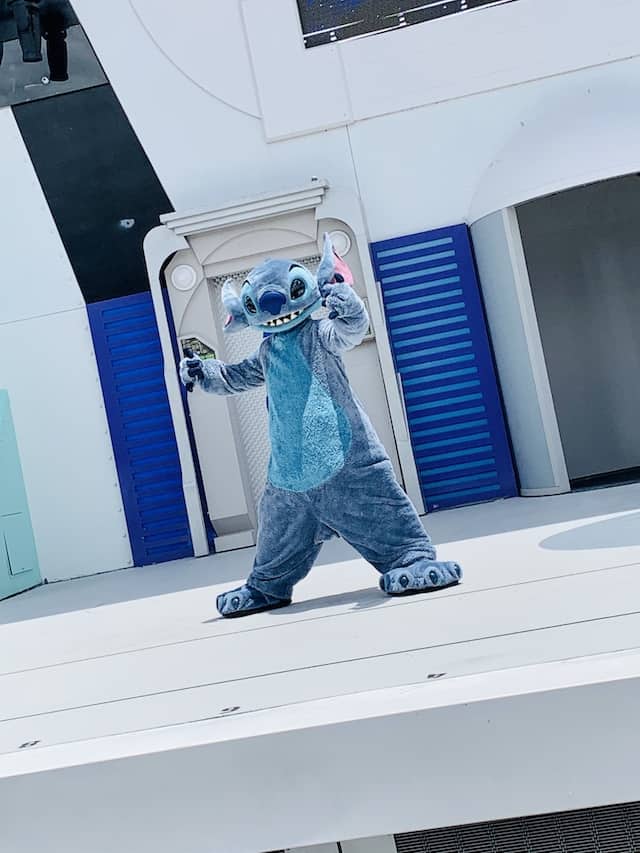 Most recently, the Tomorrowland Transit Authority PeopleMover attraction at Magic Kingdom did not reopen with the rest of the park in July. The status changed to unavailable, and then the refurbishment extended to last until later this fall.
We now have a more accurate reopening timeframe for PeopleMover, which you can read about HERE.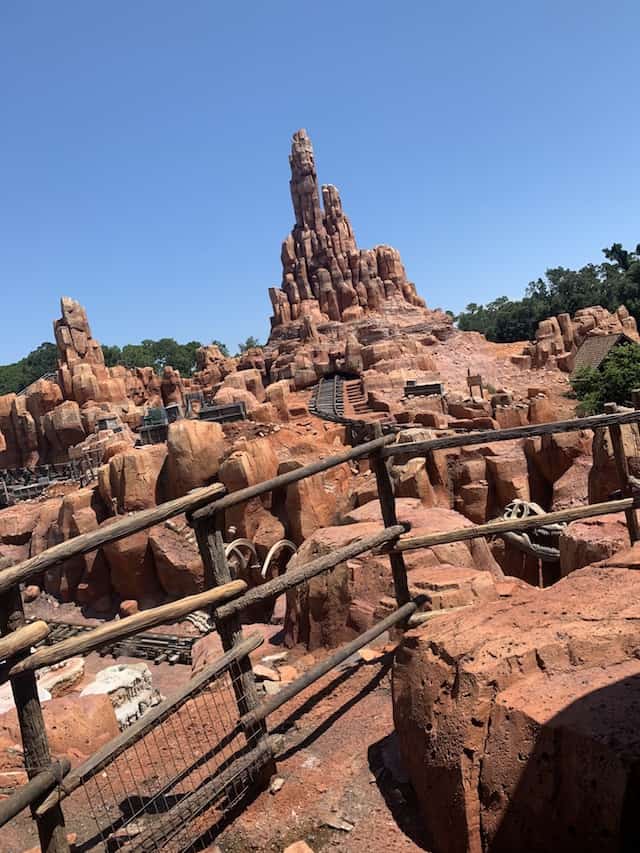 Back in December of last year, we shared that Big Thunder Mountain Railroad would close for refurbishment. Scheduled to only last a couple weeks in May, the maintenance was likely never completed due to the closure of Disney World.
Disney recently filed two construction permits for the popular Magic Kingdom attraction. Both list the address of Big Thunder Mountain Railroad and lists the following description: provide labor, material and/or electrical for construction.
That refurbishment is set to begin on December 6.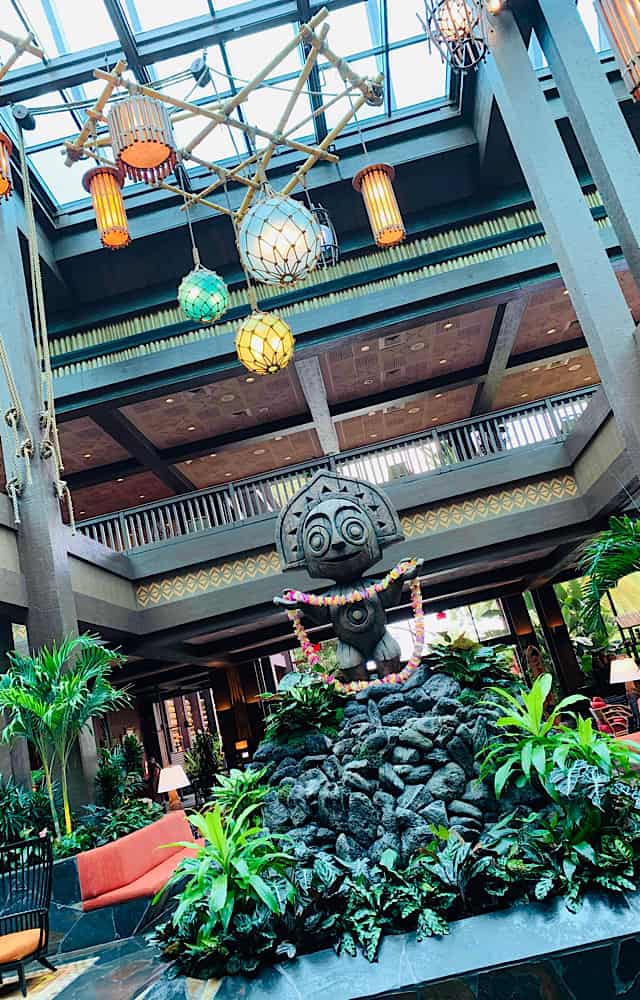 Of course, the Polynesian is about to receive a very extensive makeover, and will reopen next summer. Read more about closing dates and concept art for the Great Ceremonial House HERE.
Tom Sawyer Island and Liberty Square Riverboat Refurbishment
Today we share with you all the news that both Tom Sawyer Island and Liberty Square Riverboat will undergo refurbishment.
Beginning October 5, both attractions will be closed to Guests visiting the Magic Kingdom. According to the Disney World website calendar, it appears as if the refurbishment is expected to last several months. The refurbishment is listed through early 2021.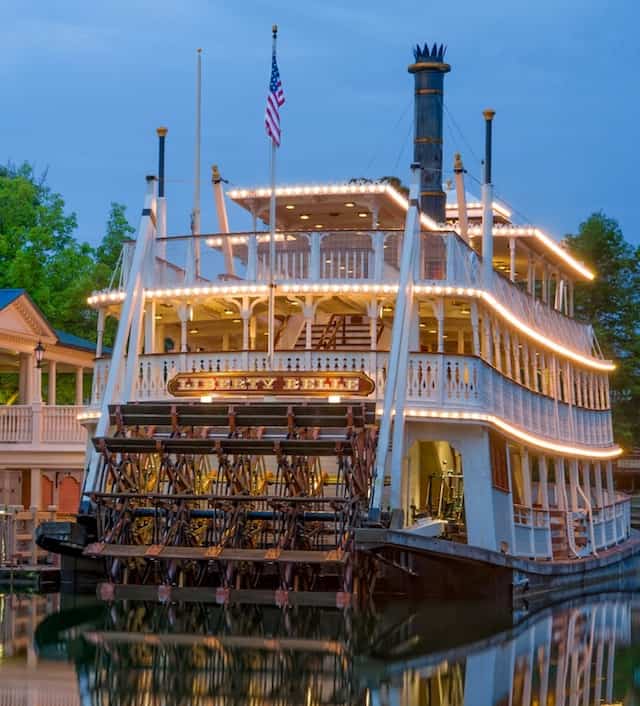 You may remember the Liberty Square Riverboat just received a short tune up last month. It seems as if more extensive work will be done in the coming months.
Purpose of the Refurbishments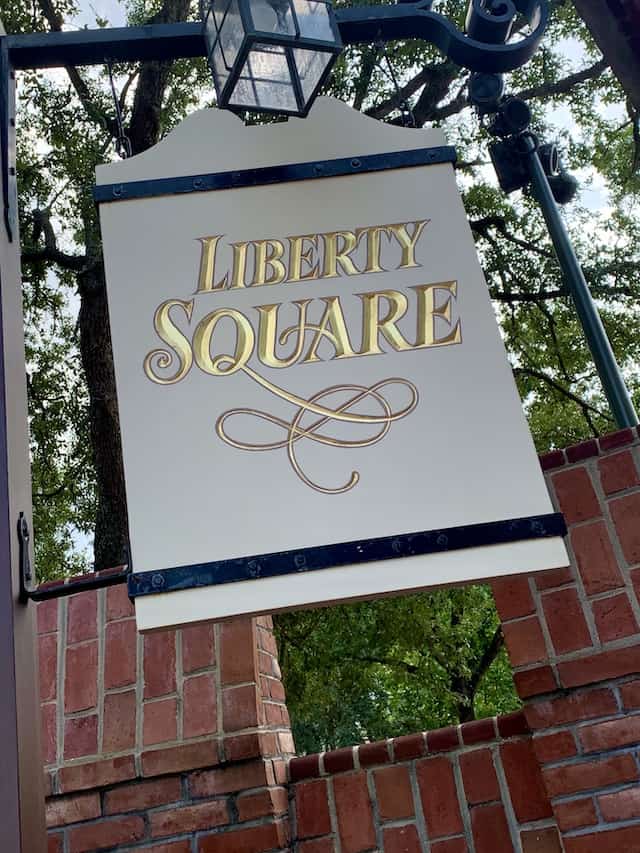 So far, no announcement has been given about what type of work is needed on these attractions. With the Big Thunder Mountain attraction also undergoing refurbishment, there will not be many attractions available in the area for a few months.
Guests can still enjoy Splash Mountain while they can. That ride will undergo a complete reimagining when it is rethemed for Princess and the Frog. You can read more about that HERE.
What do you think of all the refurbishments taking place at Magic Kingdom? Are you excited they are getting ready for the 50th anniversary? Sound off on Facebook!