2021 is bringing with it Walt Disney World's 50th Anniversary. But will it also bring all of the most hotly anticipated new attractions?
A Disney New Year!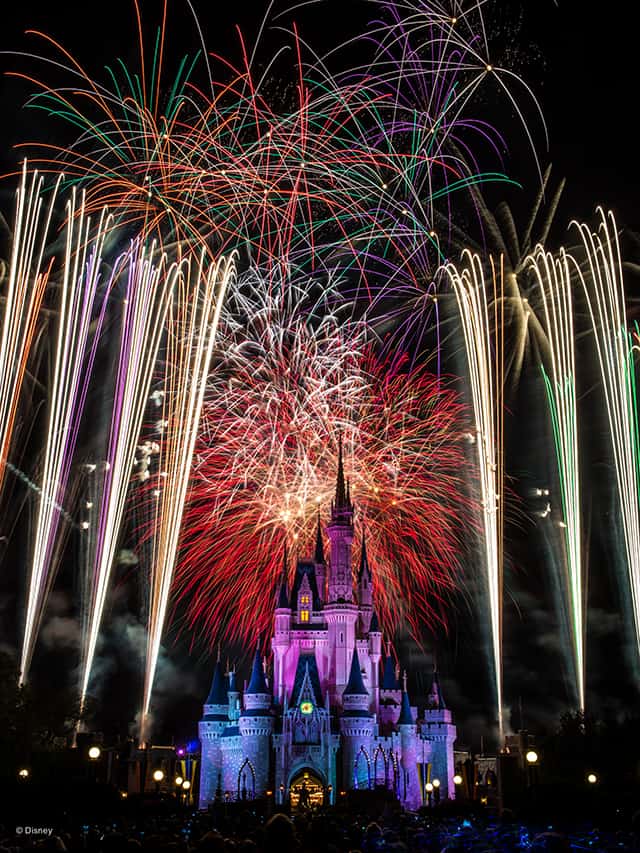 Disney, along with the rest of the world, is celebrating a New Year. 2020 has been one for the books, and we are all hoping 2021 brings with it normalcy.
We know one huge milestone is coming in 2021. Walt Disney World will celebrate its 50th Anniversary!
Disney's 50th Anniversary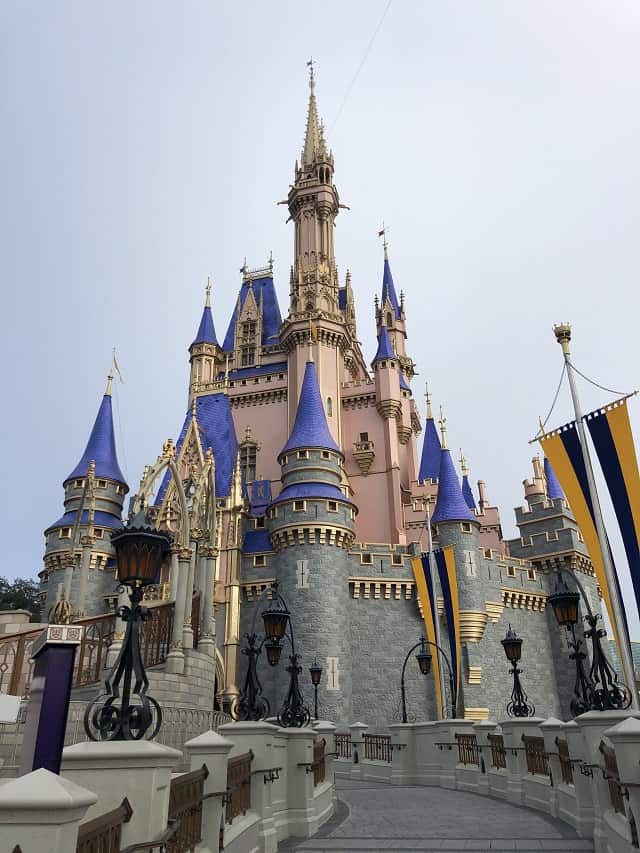 We don't know a whole lot about plans for Walt Disney World's much anticipated 50th Anniversary. Very few details have come to light.
But we do know that Disney plans to have its hard working Cast Members at the Heart of the Celebration. For the full story read here.
D23's Surprising Announcement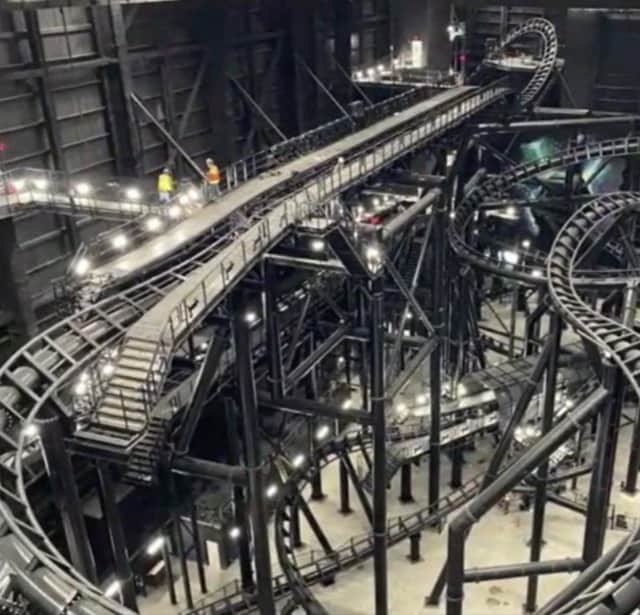 Today D23 released an announcement. It includes a list of every upcoming Disney movie, TV Show, and Disney Parks attraction. But the most notable part of the announcement is not what it lists. The most alarming part is what it has omitted from the list.
The D23 article states, "At Walt Disney World, we're excited to step into the future as EPCOT's historic transformation continues, including the opening of Remy's Ratatouille Adventure in the France pavilion! Additionally, our nights are about to be brighter with the addition of the new nighttime extravaganza, Harmonious, one of the largest nighttime spectaculars ever created" (2021).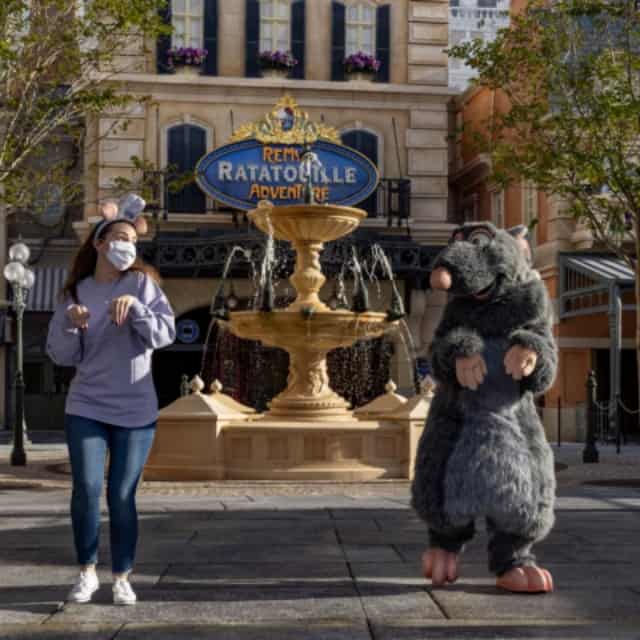 While we are excited about the prospect of Harmonious and the idea of seeing any sort of spectacular in 2021, and we are surely excited for Ratatouille Adventure, it did not escape our notice that there is no mention of any other previously anticipated attraction.
Both Magic Kingdom's TRON Lightcycle Power Run and EPCOT's Guardians of the Galaxy: Cosmic Rewind are MISSING from the list. While this could mean nothing, the omission feels intentional.
Afterall, these are two big ticket attractions that are sure to draw lots of attention. If they were part of Disney's 2021 plans, surely there would be mention of them in the announcement touted as a list of "Everything Coming."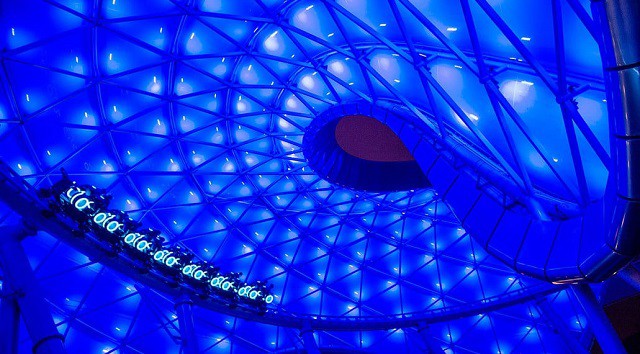 We have also seen rumors of delays for both attractions. In October we found out that the completion of TRON may be pushed back until 2022. This delay is beginning to feel like more of a reality.
Disney does seem to prefer under promising and over delivering. Afterall, Galaxy's Edge did arrive ahead of schedule. So perhaps there is still hope of a 50th Anniversary appearance.
But for now it is probably safe to say that the 50th anniversary could arrive with neither the TRON Lightcycle Powerun nor the Guardians of the Galaxy: Cosmic Rewind attractions ready for guests. If that is the case, then we will patiently await their arrival and enjoy everything else Disney has to offer in the meantime.
Does the omission of TRON and Guardians from the list of attractions coming in 2021 surprise you? Let us know in the comments below or on our Facebook page. Don't forget to keep the conversation going and share thoughts with us in our crew too!