Let's take a quick look at our top news stories of 2020! Read on to see what interested our readers most!
Looking back at our most clicked news stories of the year, some of the titles may surprise you!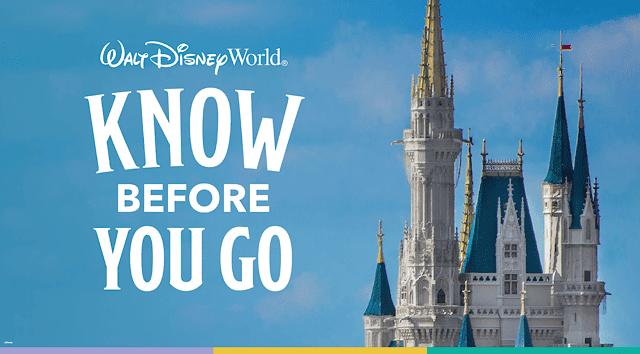 Different Types of Articles
While news articles certainly garner the most clicks, most of us at Kenny the Pirate love writing other types of articles.
Reviews, Guides, and op-eds are a lot of fun to write and allow us to show our personalities and share our interests.
Be sure to check out our recent posts looking back on the year! We covered a number of feel good stories (baby animals, anyone?) and we used our time in quarantine to help our readers bring the magic of Disney into their homes.
Be sure to use the search feature on our main page to find interest articles that speak to you! We also categorize them for you on the menu to make them easy to find.
Breaking News
As much fun as we have writing reviews, the most popular articles we share fall into the news category.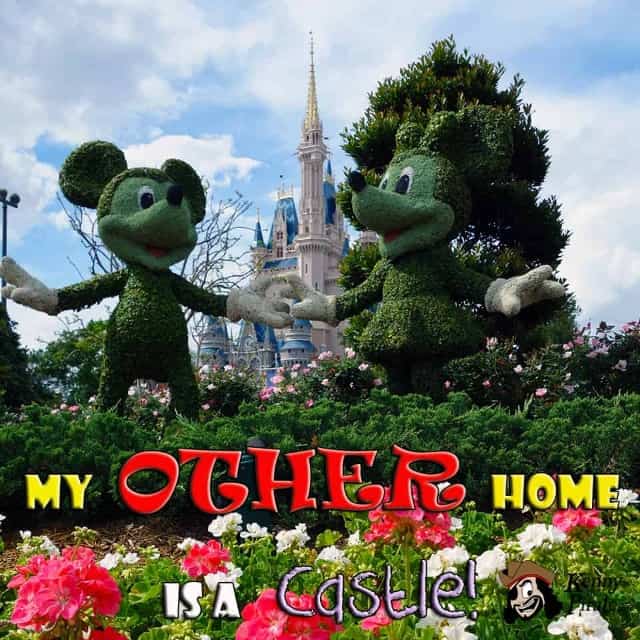 Everyone wants to hear what's new and what's going on right now at their favorite Disney destinations!
With that in mind, lets check out the top 2020 news articles! We will count down from number 12.
12: 3 Disney World attractions get the axe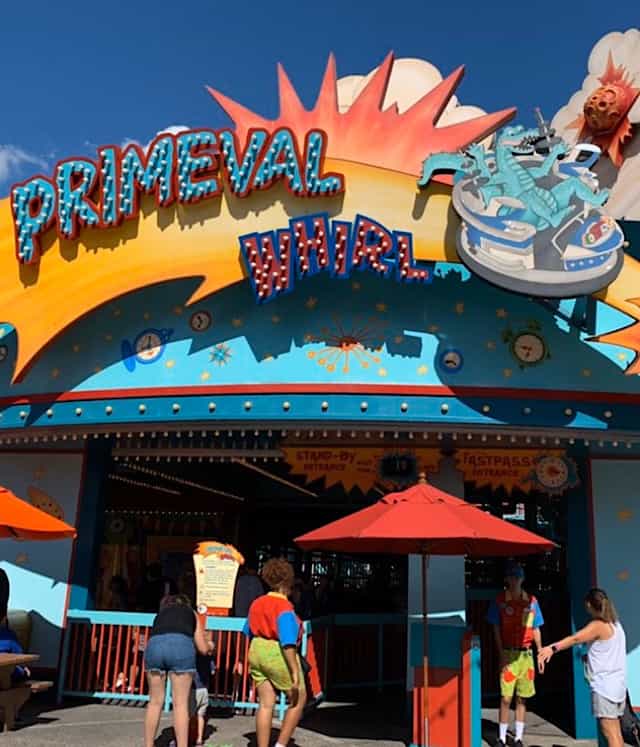 In twelfth place, we have Monica's article on three Disney World attractions that got the axe for good.
As you know, when the parks reopened in July not all attractions and shows became available. But Disney announced that these three weren't just on hold, they were gone for good.
11: NBA provides bad food to players
When the NBA arrived at Disney World to complete their season, their meals initially left a little bit to be desired.
As elite athletes, these players need more than a side salad and some watermelon. The NBA released a statement clarifying that the situation was temporary and would be remedied as soon as possible.
10: Another guest perk is removed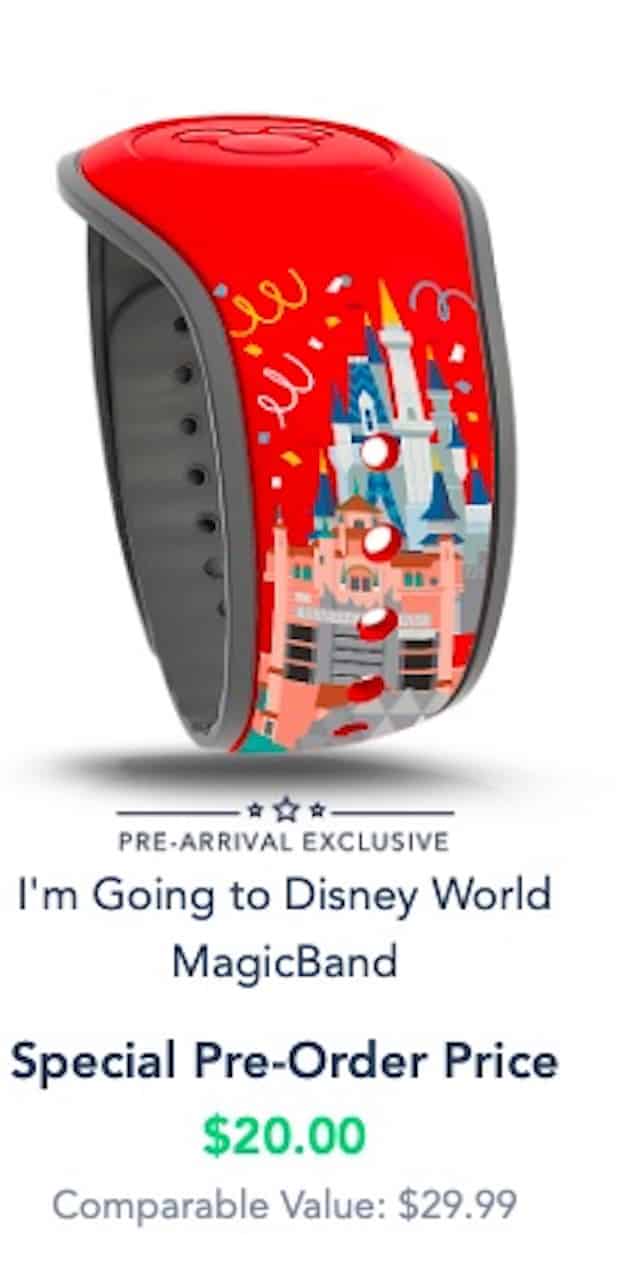 Just this week, we put out our tenth most viewed article of the year! Jamie wrote about another change to a guest perk occurring in 2021.
If you usually book a package with tickets and resort stay, you're used to getting free magic bands and free luggage tags mailed to your home.
Now, with free magic bands no longer coming, you will no longer be mailed your luggage tags ahead of time. Read her article to see how to collect your free (adorable) luggage tags during your trip!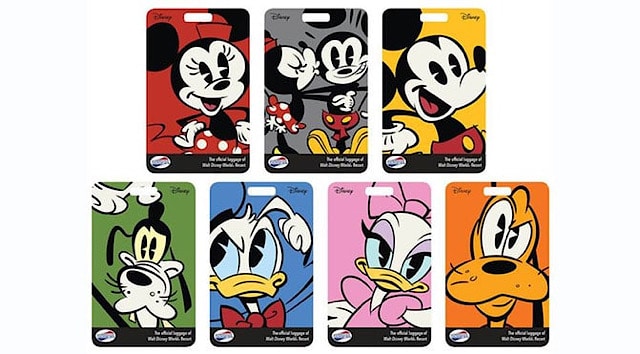 9: Jungle Cruise captain goes down with the ship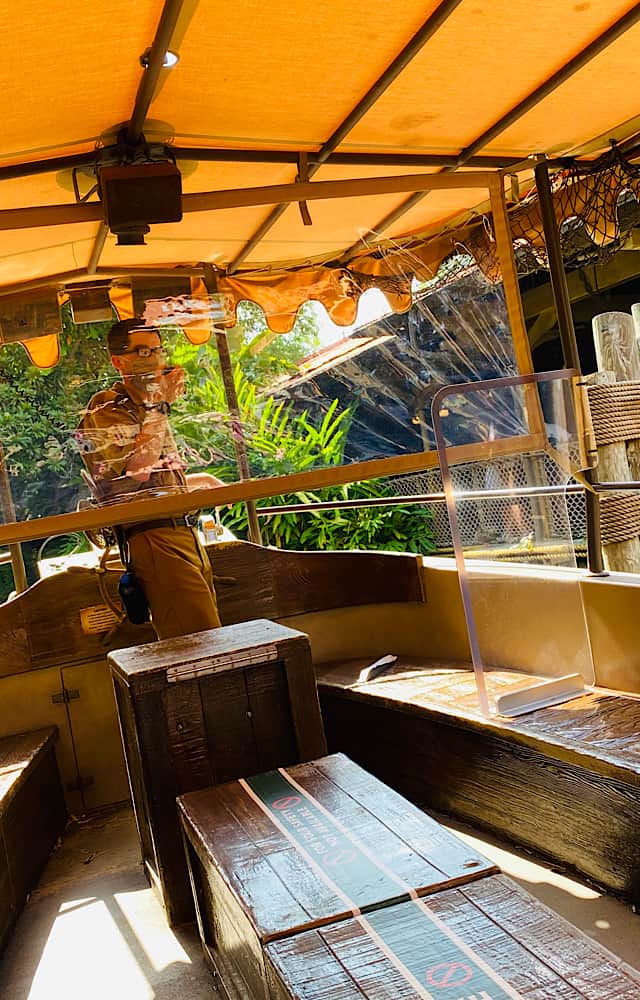 In the number 9 slot, readers wanted to know more about an incident at the Jungle Cruise attraction.
When a Jungle Cruise boat started taking on water, the jokes about the skipper as your swimming instructor suddenly weren't as silly!
Luckily everyone was safe and the attraction was back to its silly self in no time.
8: Epcot will be less entertaining
Epcot fans clicked on an article about permanent entertainment cuts.
With international travel restricted, big changes to the World Showcase offerings were inevitable. Hopefully Disney will get the chance to revive these shows later on!
7: Lights ON tour of Haunted Mansion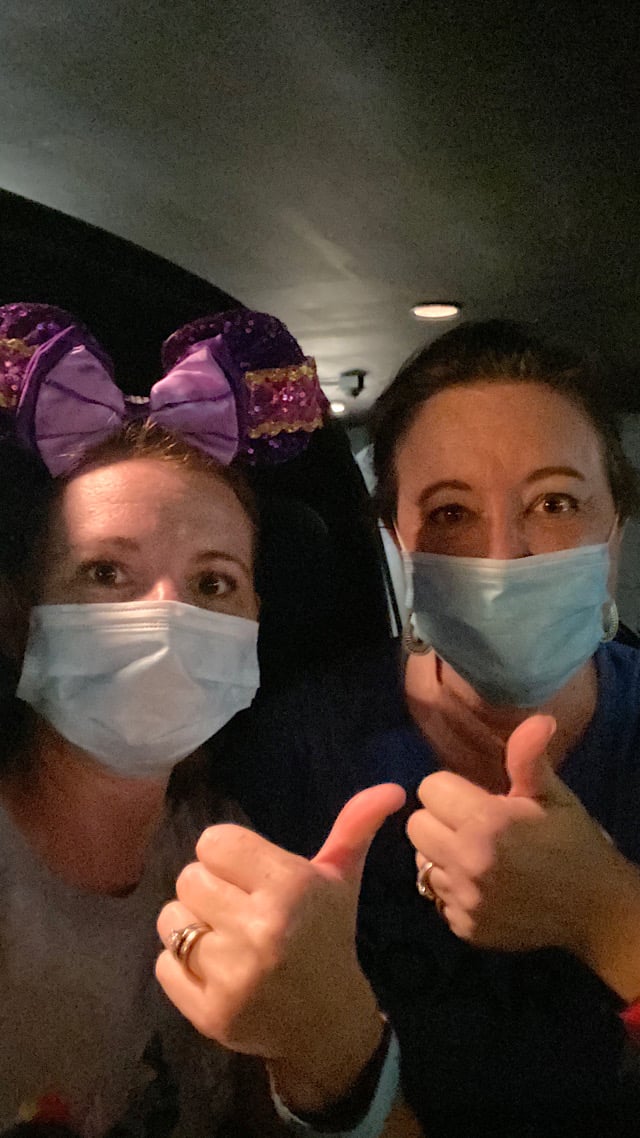 During our July writers trip, Susan and Monica had the unique experience of walking off of the Haunted Mansion ride with the lights on!
Readers were very curious to see the pictures of this fan favorite (and winner of our attractions bracket) with the lights on!
6: Swimming with face masks?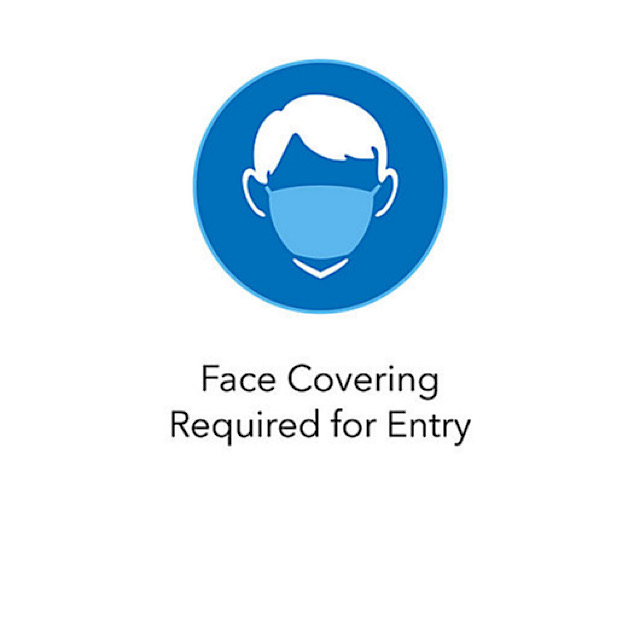 We wrote a LOT of articles about face coverings/ face masks this year.
Our sixth most clicked article focused on the policy for face coverings at resort pool areas.
Would we have to wear them whilst swimming? On the pool deck? Kate had you covered with her overview of the guidelines for chilling by the pool during a pandemic.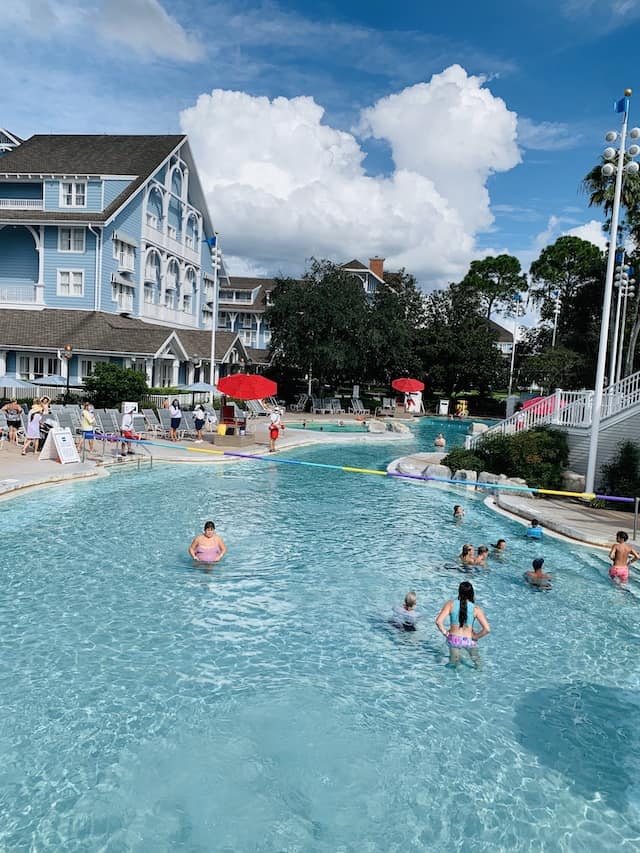 5: Major menu changes happen while parks are closed
2020 hit nearly every company and industry with profit losses. In order to make up some of that loss, Disney World raised prices on several menu items.
In our number 5 article, Monica alerts us to some menu price changes and changes in offerings.
If you've been to Disney World since the reopening you probably noticed that menus have been scaled down.
With difficulty in obtaining certain ingredients, fewer guests and an overall desire to cut costs, there are definitely some menu items Disney fans miss!
4: Fist Fights and Mermaids
Our fourth place article centered on an unusual occurrence at the Most Magical Place on Earth: a fight.
As someone who has literally cried on Under the Sea ride, I can sympathize with the people who witnessed an altercation break out between two families in the queue earlier this year.
According to reports, a manager leapt over a railing to break up the fight.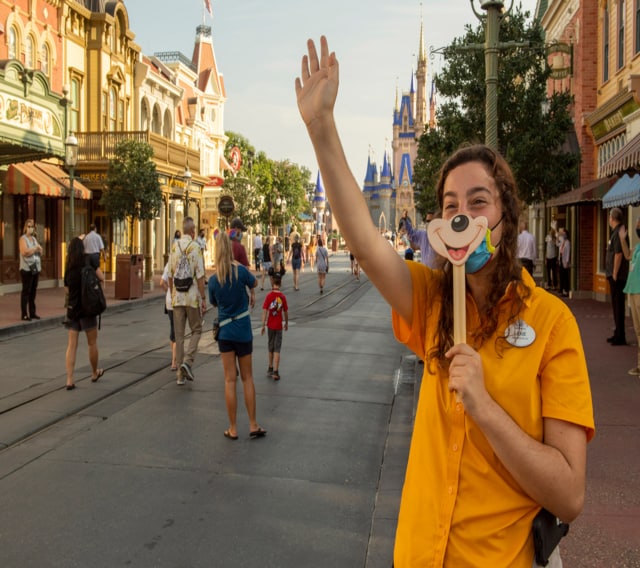 Disney World Cast members are truly amazing. Don't forget to thank a Cast Member on your next visit!
3: Peoplemover crash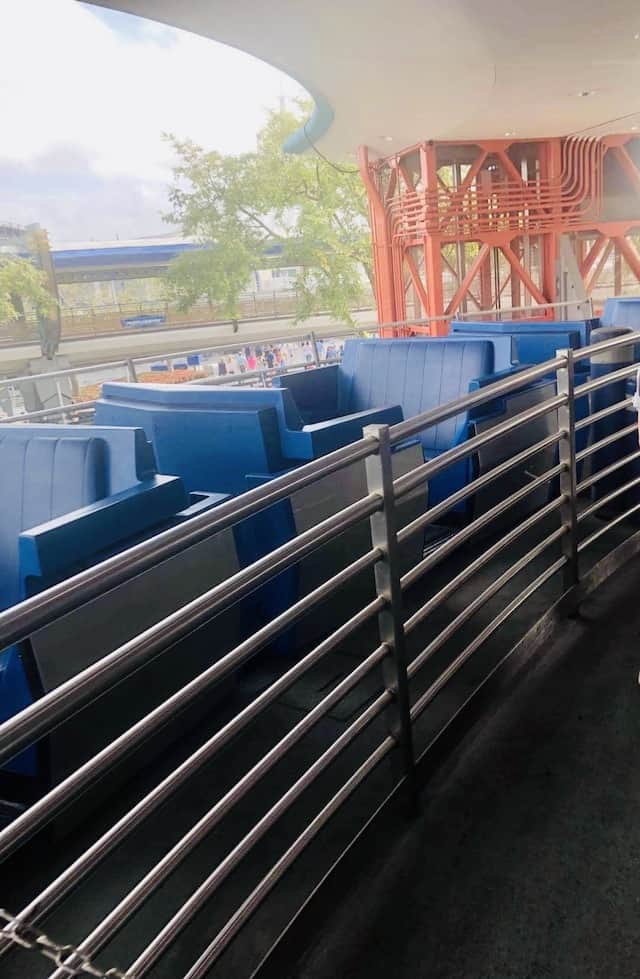 I (Rebecca) was having lunch with my husband and got a tip from a friend. I said to him, "I'm sorry, I gotta go!" and drove home to get it out.
If you're curious what could make me abandon the best tacos in Virginia? Two people mover trains apparently collided in the Magic Kingdom.
We all eagerly await the return of the peoplemover, which has been closed for refurbishment since Disney World reopened in July. It is currently scheduled to open January 10, 2021.
2: More issues with Mermaids?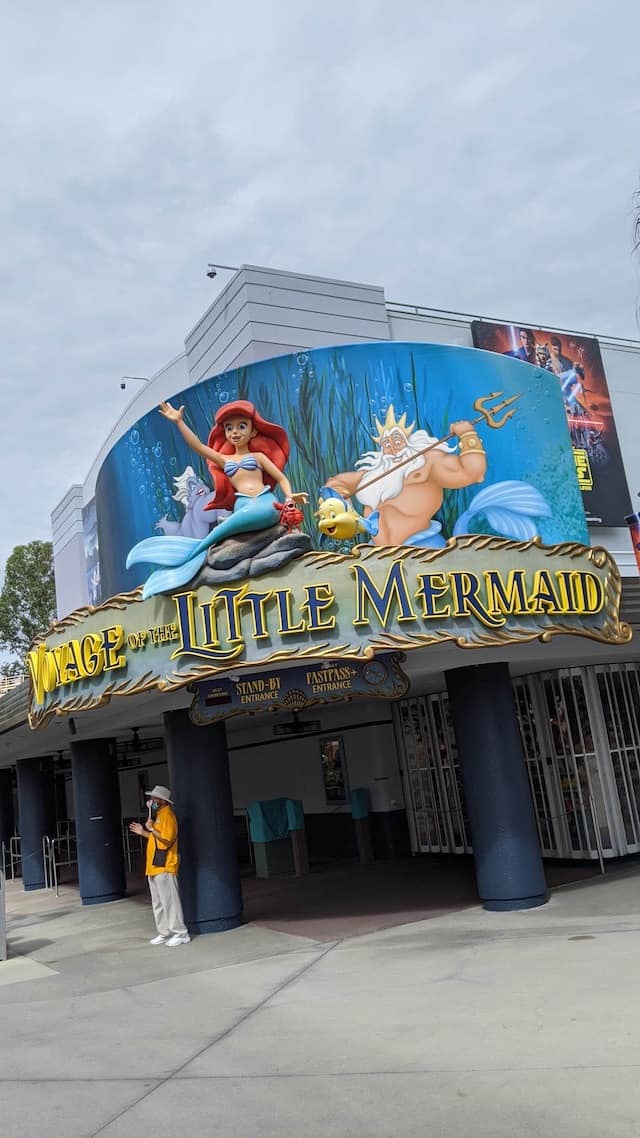 Reports began circling that a popular, if dated, show may be closing permanently.
But not all rumors come to fruition! Based on the current state of the building, it may reopen after a period of refurbishment. Currently the status of the show remains unknown.
1: Fin, Noggin, Dude!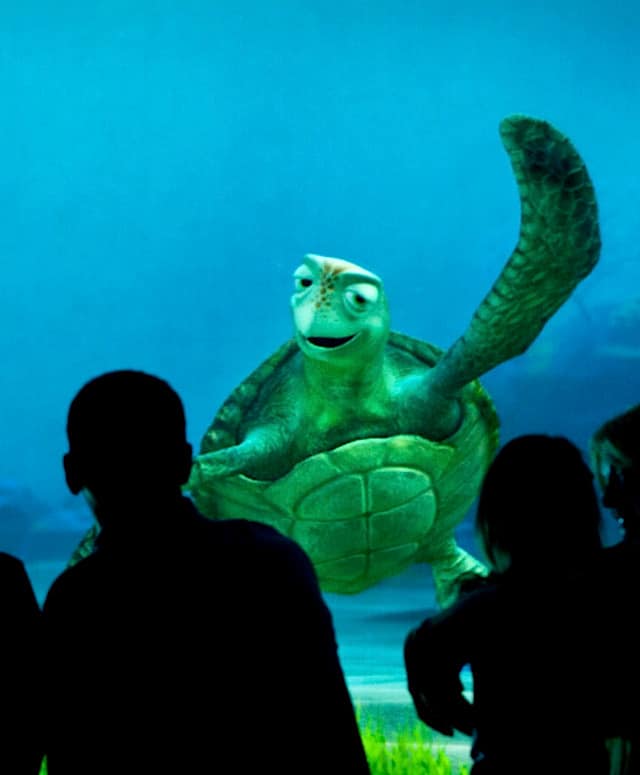 Our most clicked article of the year was… drumroll… an article on the fate of a show in Epcot!
We know that Turtle Talk with Crush currently is not offered. It's a small theater, making social distancing difficult.
We hope to see this fan favorite return soon! I miss asking crush about what it's like to be a turtle and telling him about human stuff. Duuuuuude what a sweeeet show.
In Conclusion
Even going into this knowing what articles of ours did well this year, I found this list a little surprising!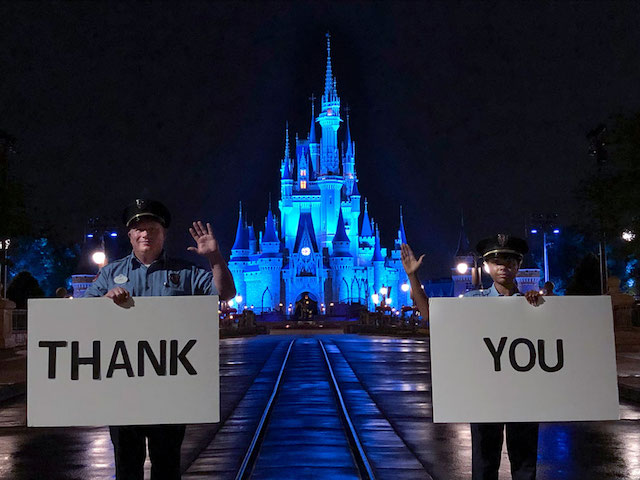 We want to sincerely thank all of our readers for clicking on our stories and supporting our blog by doing so! Your clicks help keep our content coming, whether its breaking news or honest reviews of restaurants.
Here's to a great 2021! What was your favorite story on this list? Let us know in the comments on Facebook and in our Facebook group!
-Rebecca W Davis