When Disney World and Disneyland shut down in March, Disney blogs had to get creative on offering content. Do you remember our Disney-fy your Downtime series?
When Disney World and Disneyland shut down in March, it was unprecedented. Like our readers, we were unsure how long the shut down would last.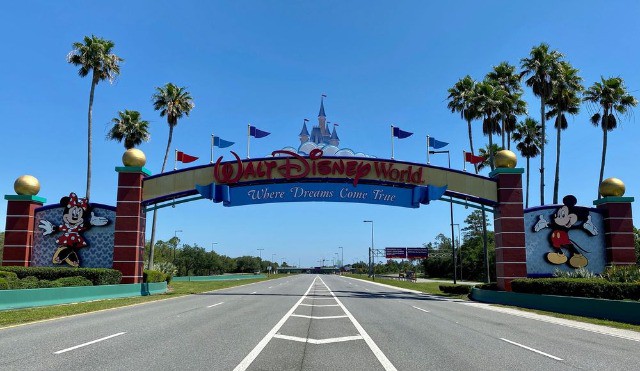 No one would want to read reviews of restaurants and resorts they couldn't access. Planning a vacation, especially in an expensive and busy place like Disney, no longer seemed like a priority.
Blog Focus Shifts
From March until June or so, our blog shifted to a new focus: how to bring the magic of your Disney Vacation to your home.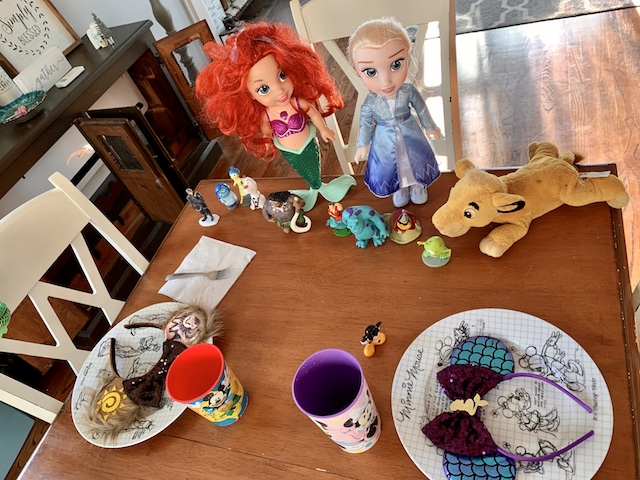 Instead of our usual content, we decided to show people that Disney magic can be found outside of Anaheim and Orlando.
After all, Disney magic is in the heart of all who love Disney! (And also it's a cruise ship that is currently in port in Dover England).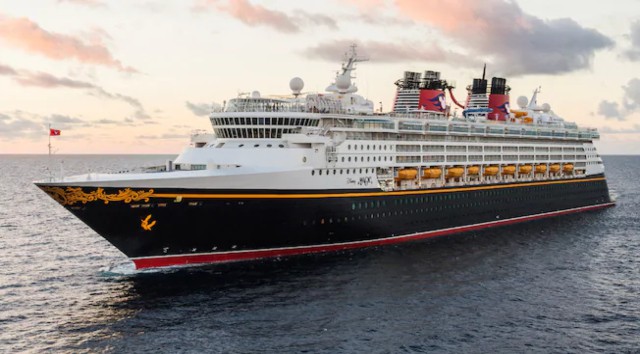 Many of our readers are still waiting to take their vacations. Actually, many of our writers continue to wait as well!
Disney-fy Your Downtime
Whether you're waiting to go or you just got back from your holiday trip, its never a bad time to bring your love of Disney into your home!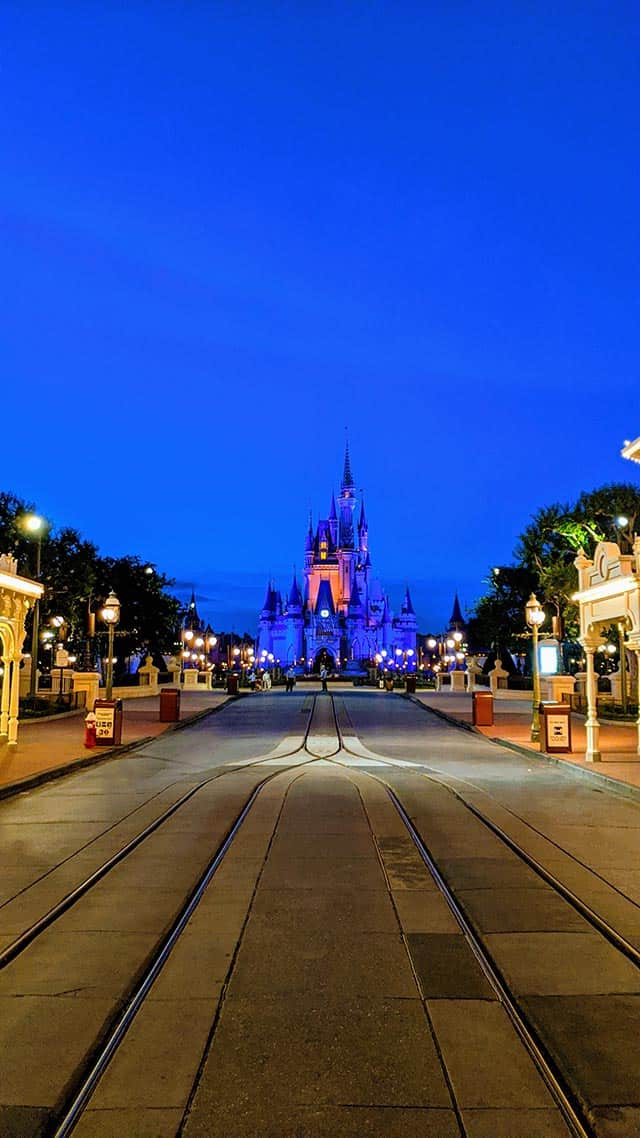 Each writer brought their own personal touch, combining their love of Disney with their other hobbies and interests.
Check out the categories below that interest you most!
Disney Food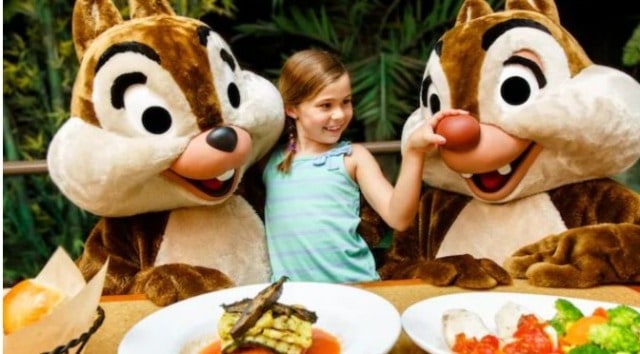 Do you love a character breakfast when you visit Disney? Enjoy a character breakfast at home this winter break or to kick off the new year.
Take your mickey pancake game to the next level with this post.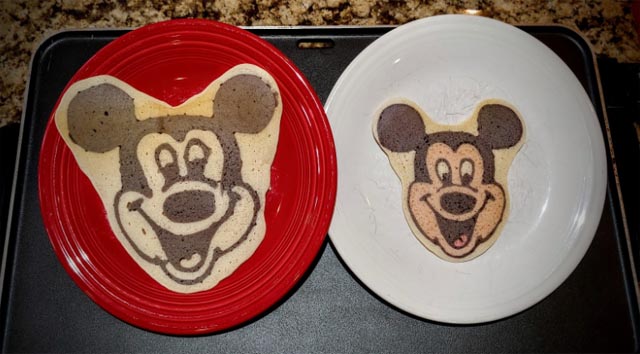 Maybe you could make this tasty sounding French toast from Disneyland?
Perhaps you're up for the challenge of frying up your own beignets?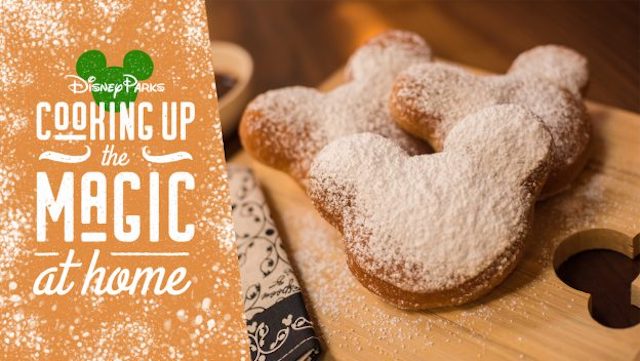 Learn to make Mickey Rice Krispies Treats!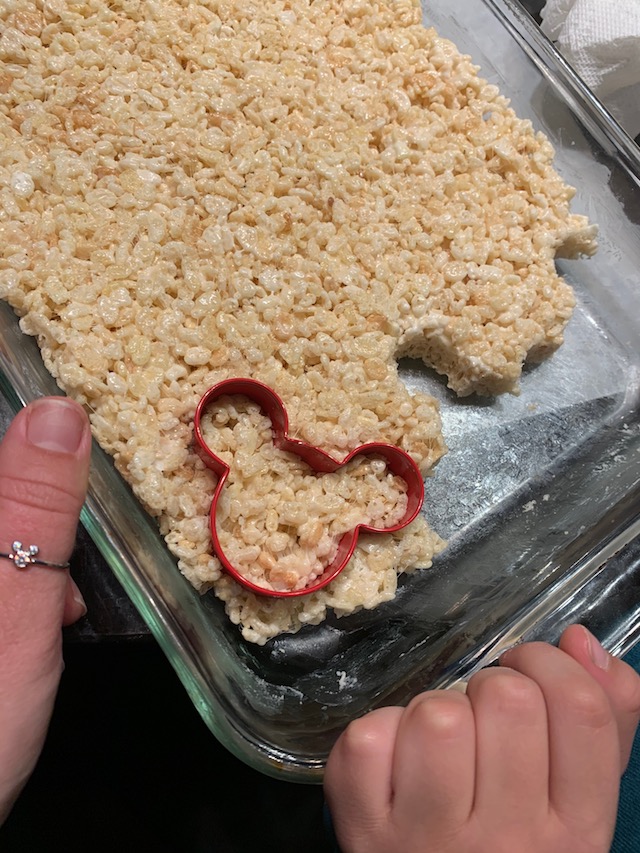 Definitely save this post so you'll be ready for next Halloween with Disney parks inspired treats!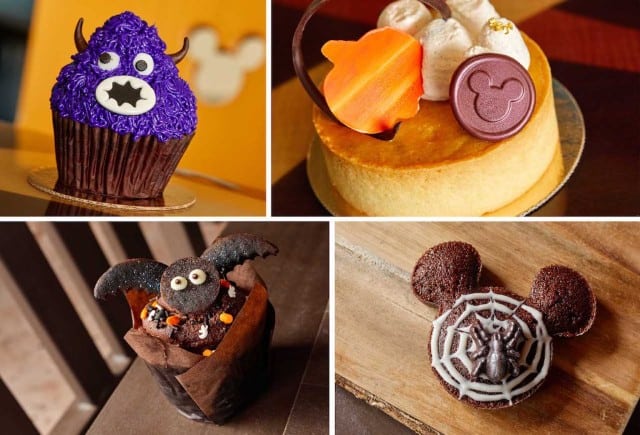 Speaking of treats, you can pick up some frozen park favorites at the grocery store.
Home Decor
Look no further for Disney inspired home decor! Marisol has you covered with a photo tour of her Disney home decor, including some DIY tips!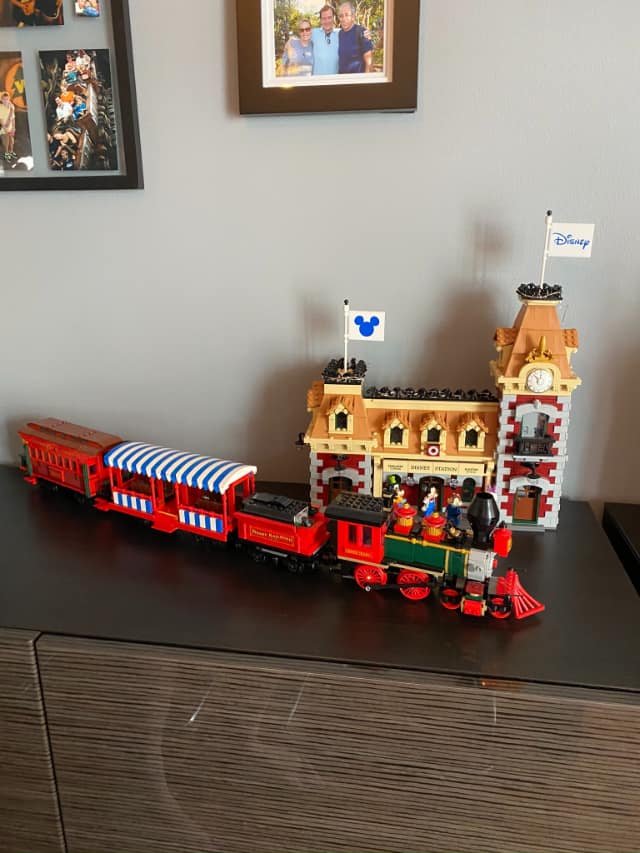 If you have a cute Disney Parks popcorn bucket, check out how our writing team uses them in our homes!
Monica shows us how to bring Disney into the home offices we suddenly all seem to need!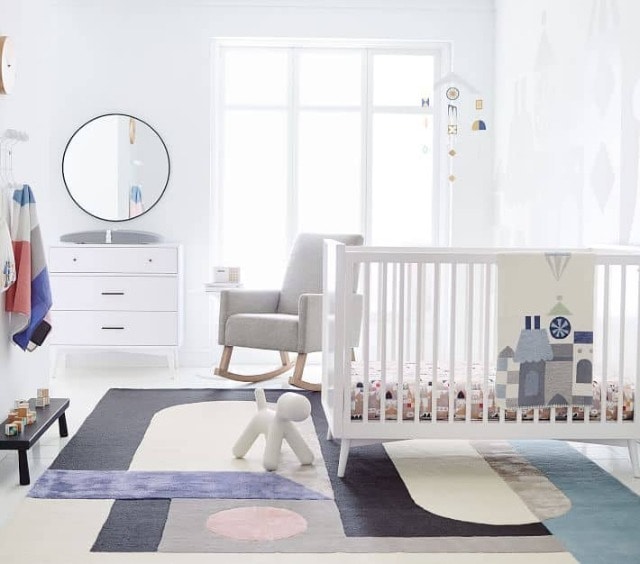 Sometimes all a home needs is a new rug that really ties the room together. Disney rugs will look great anywhere!
Educational Endeavors
Learn about Disney Imagineering from Khan Academies.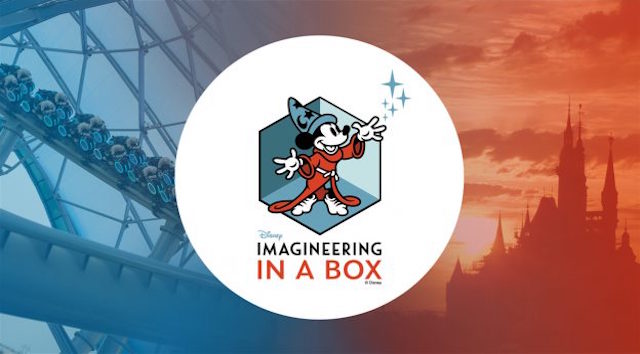 Hop on Outschool and take some awesome Disney STEAM classes!
Learn about the science behind the Rock 'n' Rollercoaster, including a home project!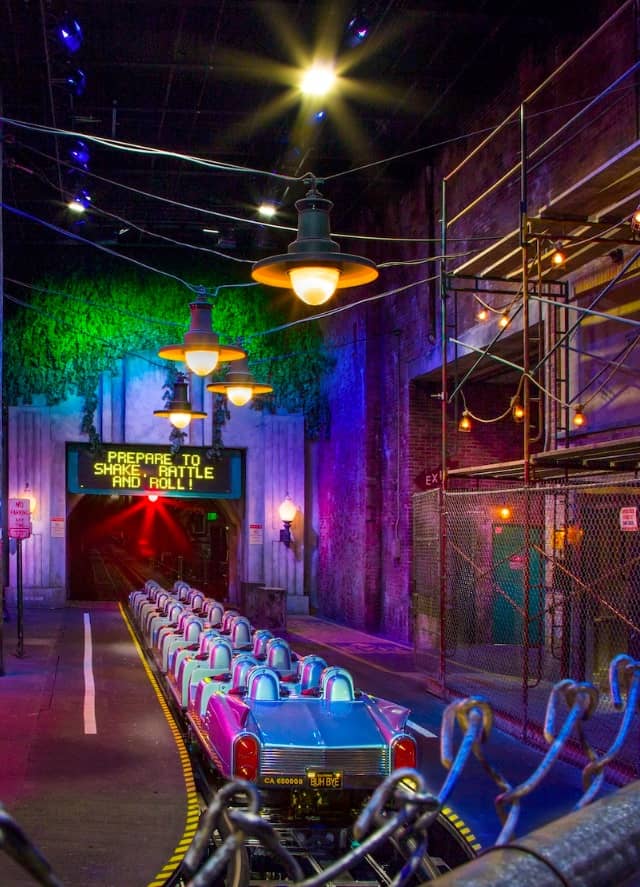 Check out the magic of Disney's Animal Kingdom on Disney+.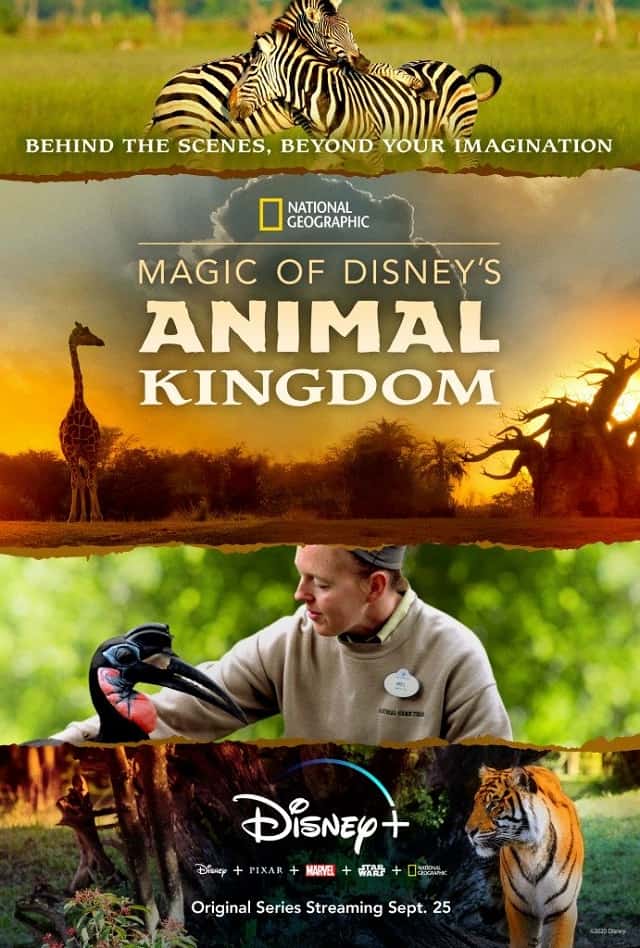 Learn more about South Africa or the Rhone river with these ideas from Adventures by Disney!
Crafts
Decorate a door in your home as you might your Disney Cruise Line stateroom with free printables from DCL.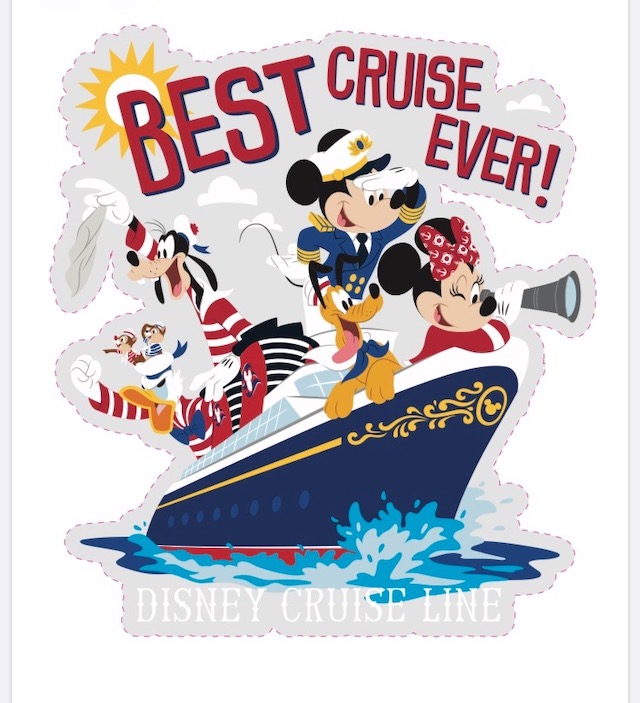 Still in the Christmas spirit? Donna shared some crafts from Disney's Christmas in July celebration.
Got an amateur artist in your home? Learn to draw a bunch of different Disney characters from the pros. Or learn to draw Walt himself!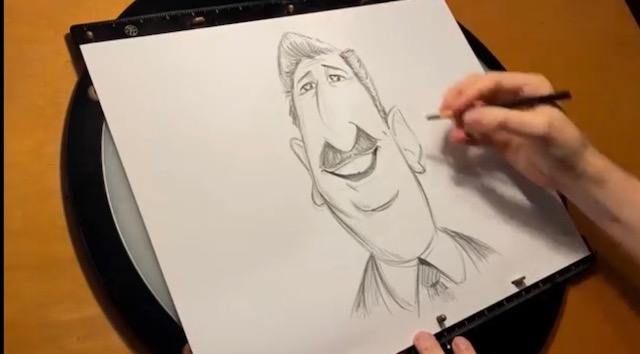 Have a lot of magic bands lying around? We know the feeling. Check out some ideas for magic band crafts and displays!
Games
Download the Play Disney Parks app and enjoy parks trivia at home!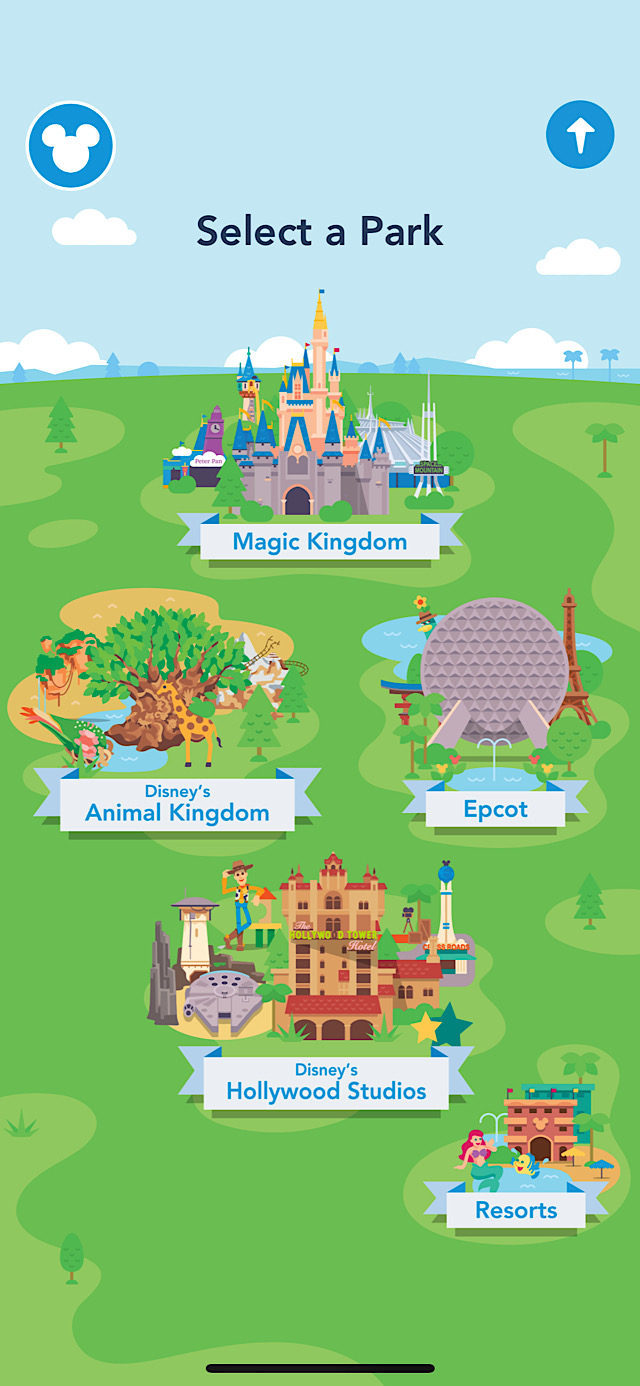 Did you know there's a Jungle Cruise Adventure game out now?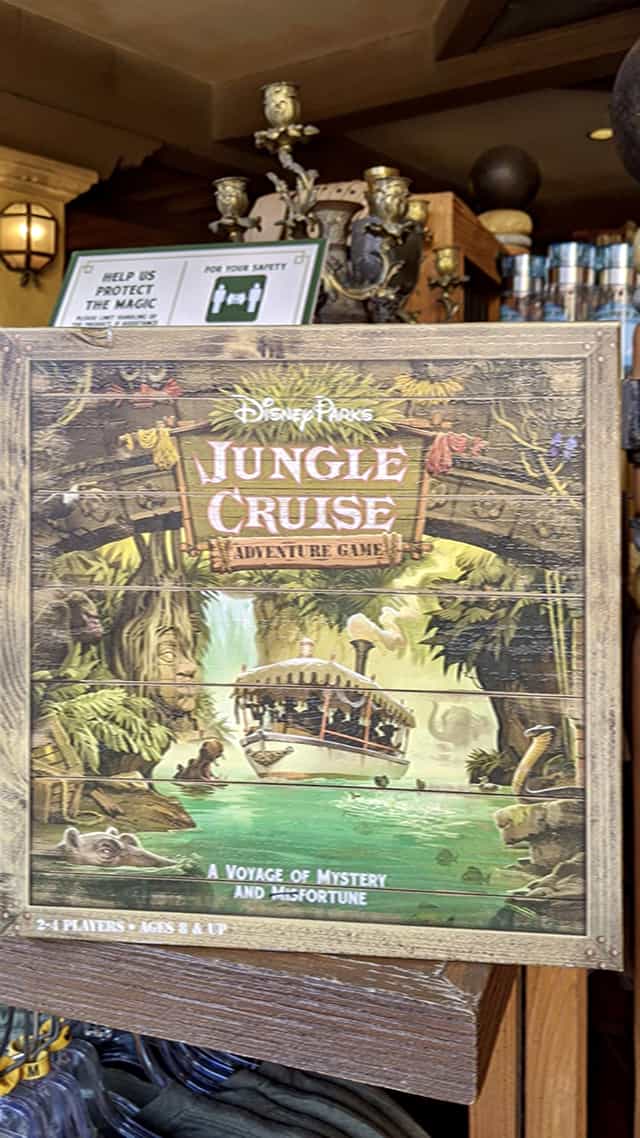 Make your own Disney games with the Disney DIY games.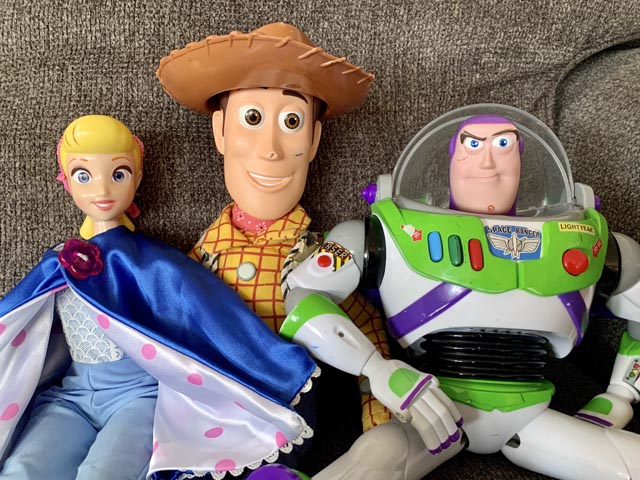 Throw a Toy Story movie night, complete with games, following Monica's ideas!
Our writing team shared our favorite Disney board games, too!
Activities
Donna details how to add a little Disney to your day with this article on Disney music and where to find it. Christina helps you create a Disney playlist.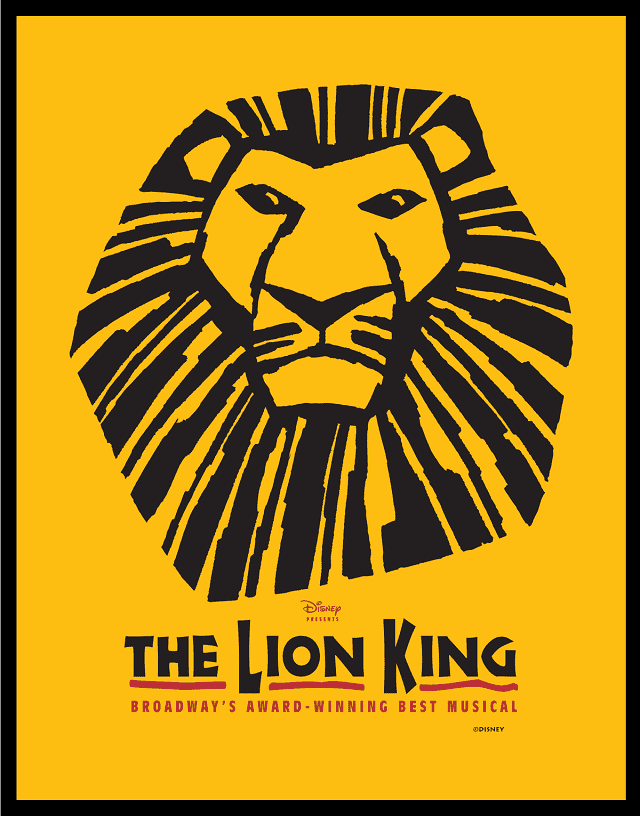 Get a head start on St. Patrick's Day with these ideas from Donna.
Check out Maggie's list of Disney+ movies to watch when you're stuck at home.
Looking for a little peace? Check out these calm videos from around the Disney Parks.
Is getting fit on your New Years "to do" list? Making your workout more "Disney" could inspire you to look forward to it and keep at it!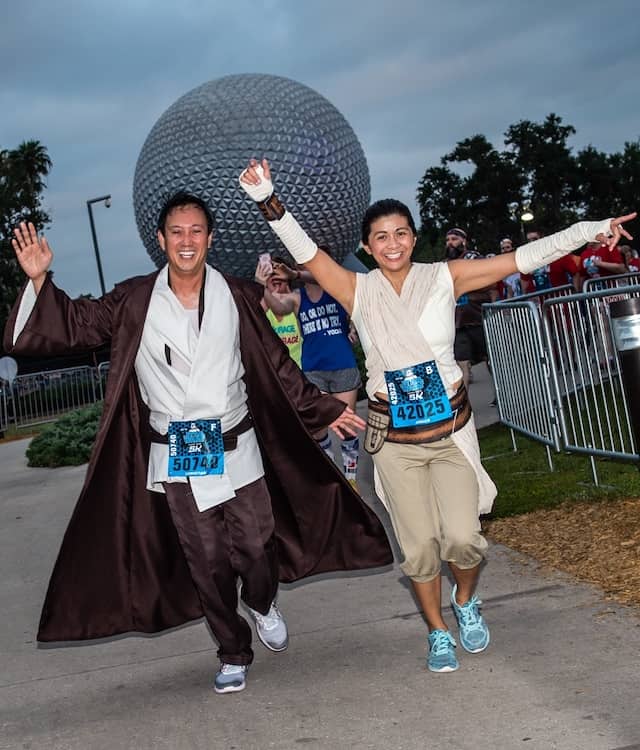 You could always recreate your Disney vacation at home! Or experience a virtual perfect day at the Magic Kingdom!
Disney+ offers more great ways to tour the parks from the comfort of your own couch.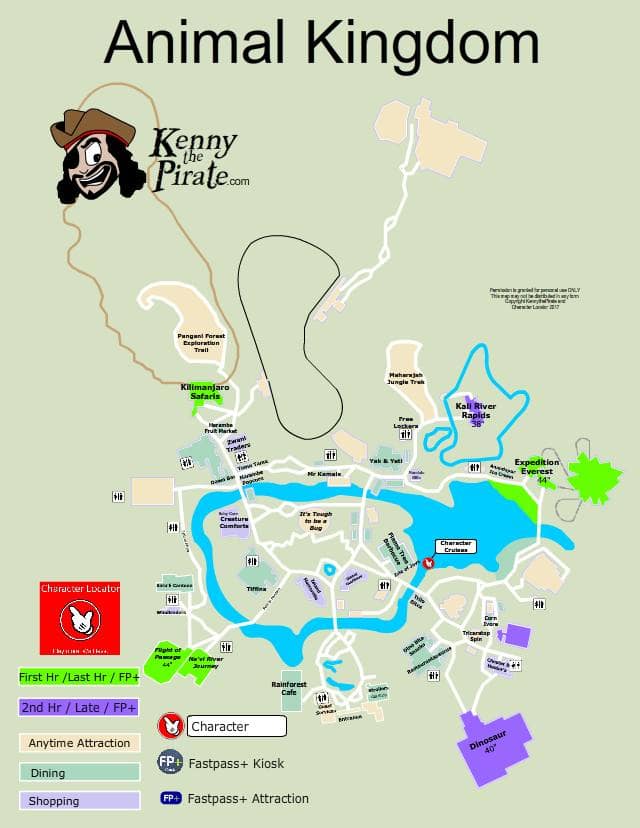 Take a page out of our book and start a Disney themed book club with your friends or family online!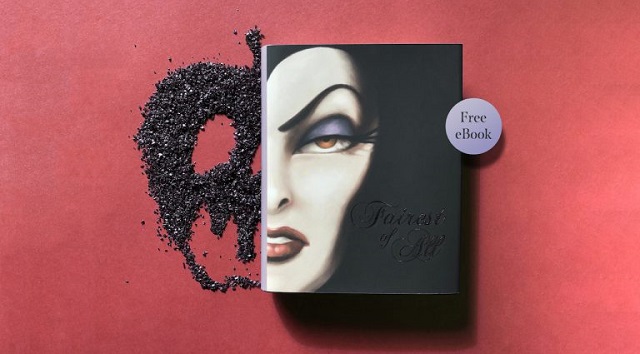 As you can see, there are so many ways to bring Disney magic into your home during these difficult times.
What's your favorite way to enjoy your love of Disney when you're away from the parks? Let us know in the comments on Facebook and in our Facebook group!
-Rebecca W Davis