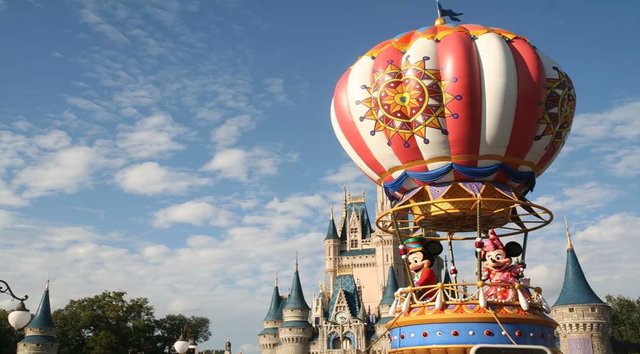 "6 p.m. at home and it's the usual evening line up. Wanting to keep the kids busy. Looking for an activity to start up. So we'll play a game. Or maybe two or three…." Are you looking for some new games and activities to play with the kids? It feels like with all the time we have spent at home lately we have exhausted just about every indoor activity. How about trying out some DIY Disney games with the family? Read on to find out all the magical details.
Lately we have spent so much time at home with our families waiting for our life after quarantine to begin. It feels as though we have played every game around the house, both board and video.
With the parks not open just yet, this seems like a great time to bring the magic home by playing some Disney themed games with the family.
Disney Scavenger Hunt Around the House: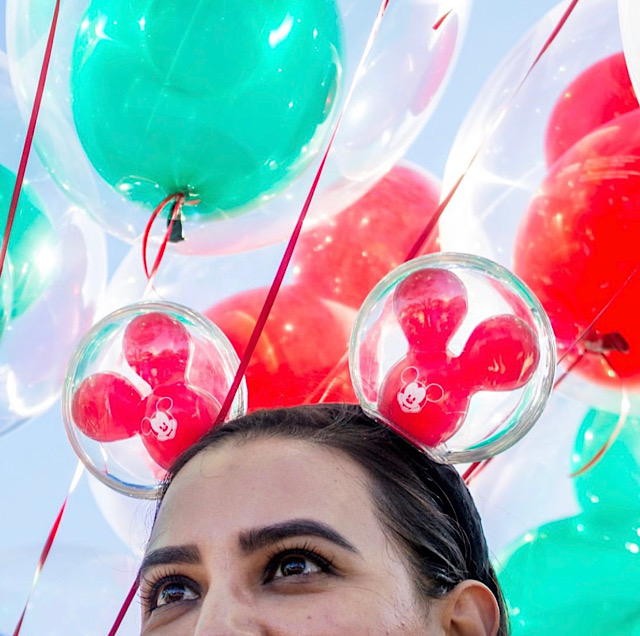 Why not try a Disney scavenger hunt around the house? You could even make it a competition with family and friends via video chat.
Each object the participants find gets 1 point, and whoever has the most points at the end of the game wins!
Some examples of things to look for around the house:
Celebratory button
Magic Band
Hidden Mickey
Disney book
Something with a character's signature on it
Disney clothing
Mickey ears
Disney game
Disney stuffed animal
Something you would bring with you to a Disney park
Of course you could add your own twist to the game by adding other ideas. Or make the game a little trickier by making it a bit more specific. For example: Find the Disney monopoly game instead of just looking for any Disney game.
Search for Hidden Mickeys Around the House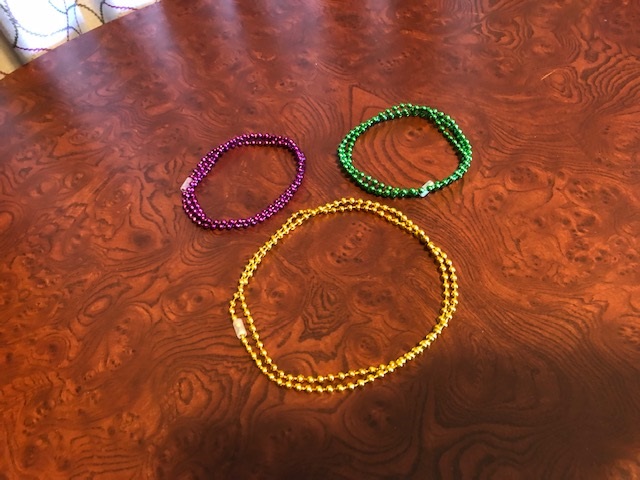 Set up a certain number of Hidden Mickeys around your house before the game. Whoever finds the most hidden mickeys is the winner!
Disney-Themed 20 Questions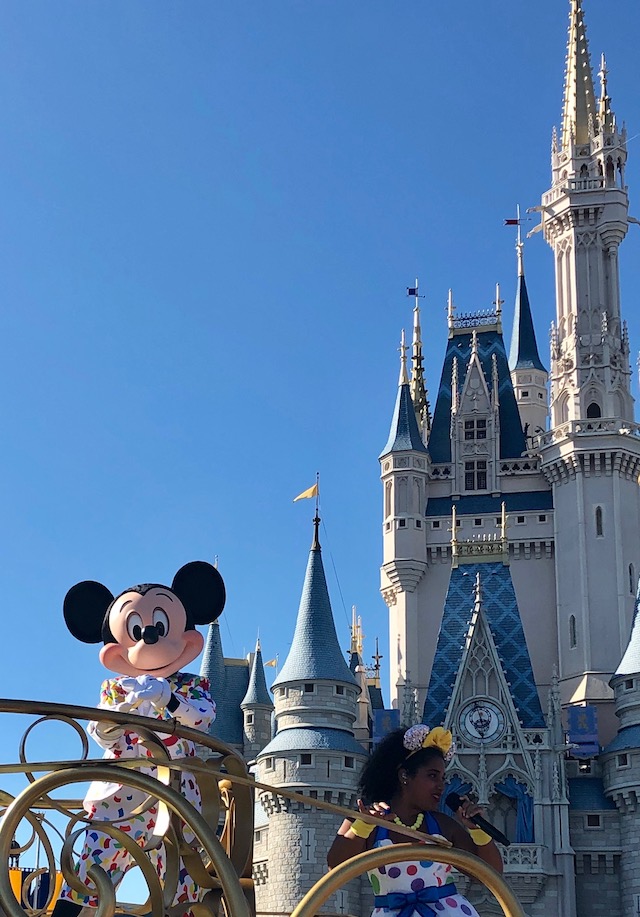 How about a Disney style game of 20 questions where you have to guess the character? Based on the ages of the members of your family, you could make the game more or less complicated to have the right level of family fun!
You could also guess the attraction (check out our attraction tournament to get some ideas!), guess the Disney movie, or guess the show.
Cutie Catcher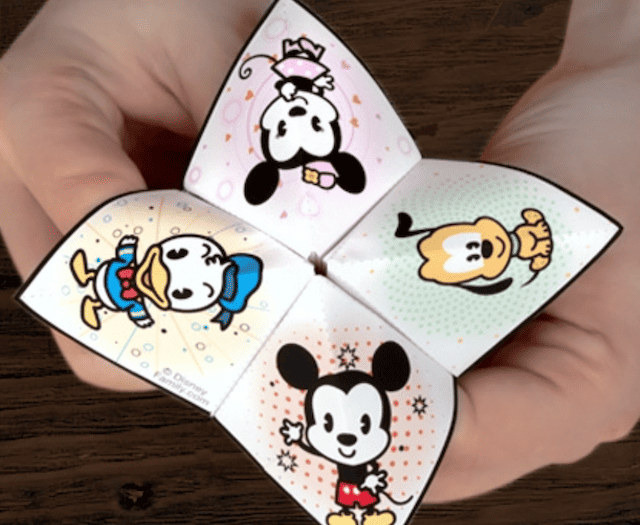 Disney Family had the cutest idea for a Disney themed cutie catcher. You'll find the information as well as a printable to make the cutie catcher at home here.
If you've never heard of a Cutie Catcher, you write fortunes and messages on the inside. Then you fold it up and ask the player to choose numbers. Whatever part it lands on is their fortune!
I played this all the time as a child. This would be fun to pass down!
Disney Riddles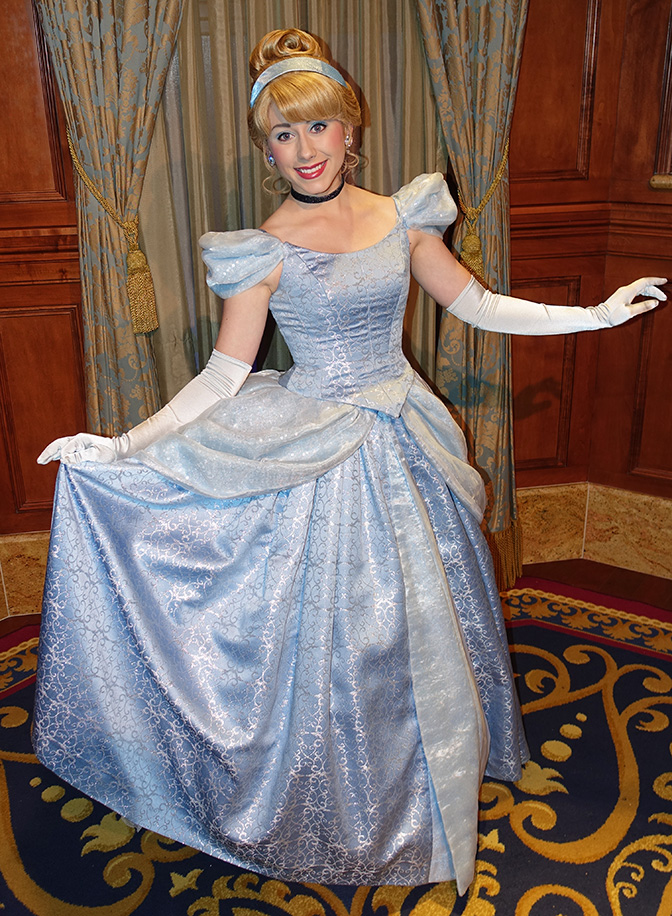 This next activity offers clues and will send your kids on a hunt around the house to find their next clue. You could even end the hunt with a special Disney themed treat!
Here are some examples of clues, but of course you could add more or just make up your own!
Woody and Buzz are lost, but don't get stressed. Go look in the place where we go to get dressed.
Here you find cold things, ice nice and thick. Olaf is melting, better hurry, quick!
Nemo is swimming in the deep ocean blue, but where would you put him if he came to visit you?
Cinderella is tired from cleaning all day, it's time to relax. Find the next clue where you like to play.
Reading her books, adventure will bloom. Belle makes herself comfy on the couch in this room.
Scattegories (Disney Themed of course!)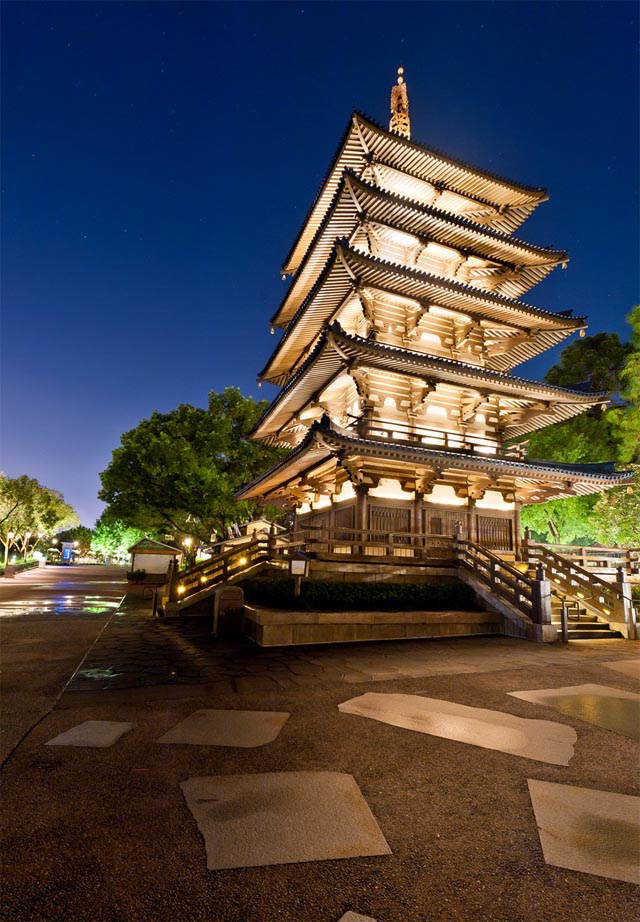 Scattegories is a fun game to play in which you roll a letter die and attempt to fill out a list of categories such as things you find at a store only using that letter.
If you don't have the game at home, you could make your own Disney version by making up cards with the letters of the alphabet. Well you most likely want to leave out letters like Q, X, Y, Z. They may be difficult letters to think up ideas to go along with the categories. But I know some of you Crew members love a challenge!
Here are some ideas for Disney themed categories. I kept them pretty basic so that kids of all ages could play along, but you could easily add more or make them a bit more specific such as characters from Tangled or Pixar movies.
characters
attractions
countries in Epcot
Disney snacks
Disney resorts
Disney movies
places to eat at Disney
Disney songs
Disney tv shows
Disney books
Disney Would You Rather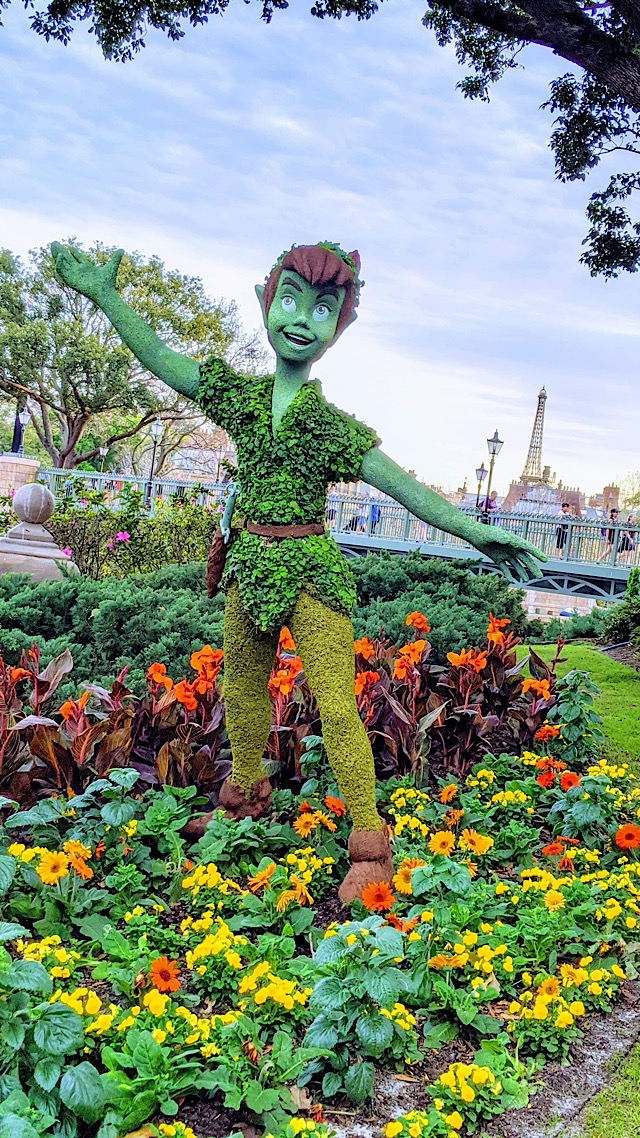 If you haven't played before, Would you Rather can be another fun game to play – even more fun when it's Disney themed, of course. Here are some examples of questions to ask. But of course these are just suggestions – you can come up with your own as well!
Fly like Peter Pan or have Elsa's ice powers?
Have Mary Poppins or Snow White as your baby sitter?
Have Pluto or Abu for your pet?
Visit Montropolis or Zootopia?
Live in the Beast's castle or Cinderella's castle?
Disney Themed Matching Game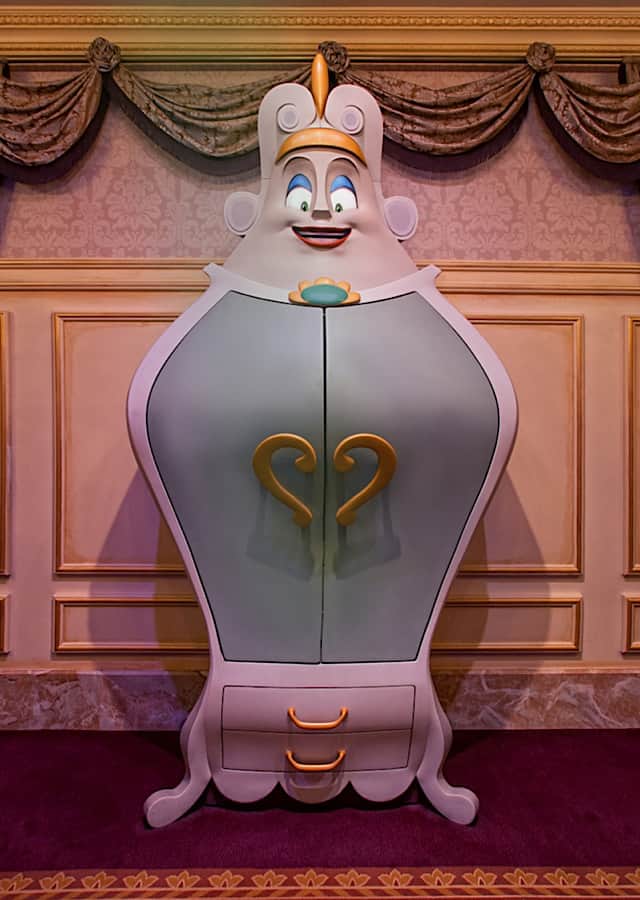 Sure there are a lot of matching games out there to purchase, but why not come up with your own version. This could be both a fun activity to work on with the kids creating the game and then once finished you can try it out!
Here are some examples of matching games you can create at home:
Disney princesses
Disney villains
Disney attractions
Disney treats
Disney songs
Disney movies
Disney shows
Disney merchandise
Just print off two copies of each photo (probably on card stock so they don't tear easily). You could include photos of your family enjoying these attractions and characters for an extra fun twist!
Disney Pictionary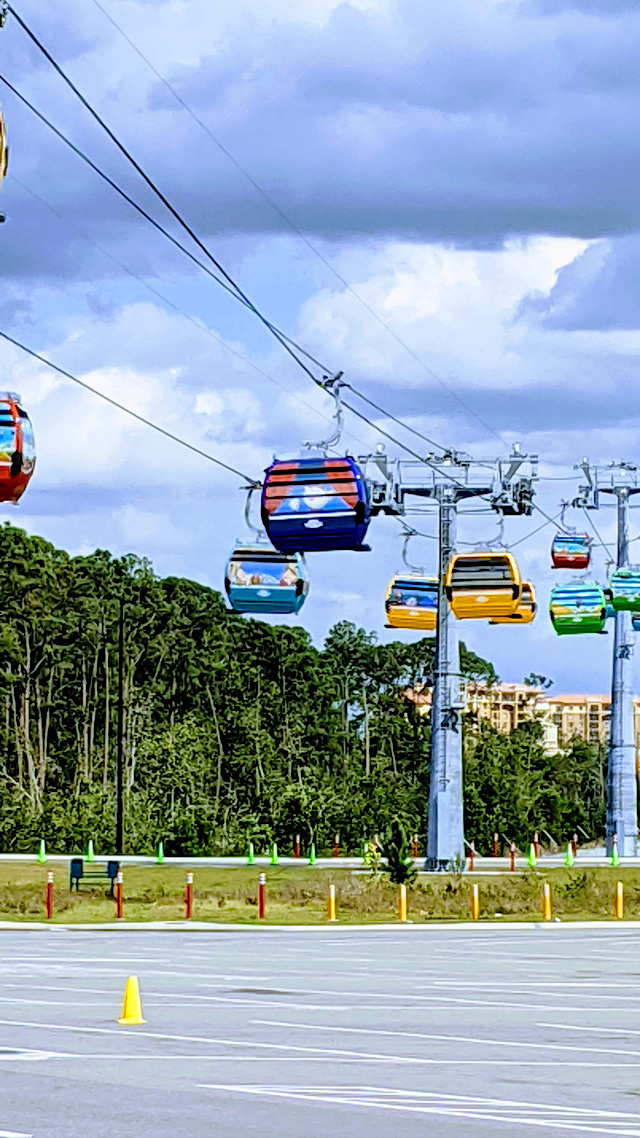 Calling all budding artists! Disney themed Pictionary would be a great game to play with the family. Here are some examples of Disney themed categories for Pictionary.
Disney treats
Disney rides
Disney shows
Disney characters
Disney transportation
Disney merchandise
Which Disney themed game or activity are you planning on trying? Or do you have a Disney themed game or activity to share? We would love to hear about it! Share your experiences with us on Kenny the Pirate's Facebook page. You can also share using the blue Facebook button below. Plus, continue the conversation by joining the Kenny the Pirate crew.
Tara Duarte