Every time I visit Walt Disney World, I just can't help but get another popcorn bucket! The buckets are fun to have in the parks, but they're even more fun at home! Check out all of the fun ways we thought of to use Disney popcorn buckets at home, and then let us know how you keep the magic alive at home with your popcorn buckets!
Disney's refillable popcorn buckets are a really fun souvenir when in Disney World.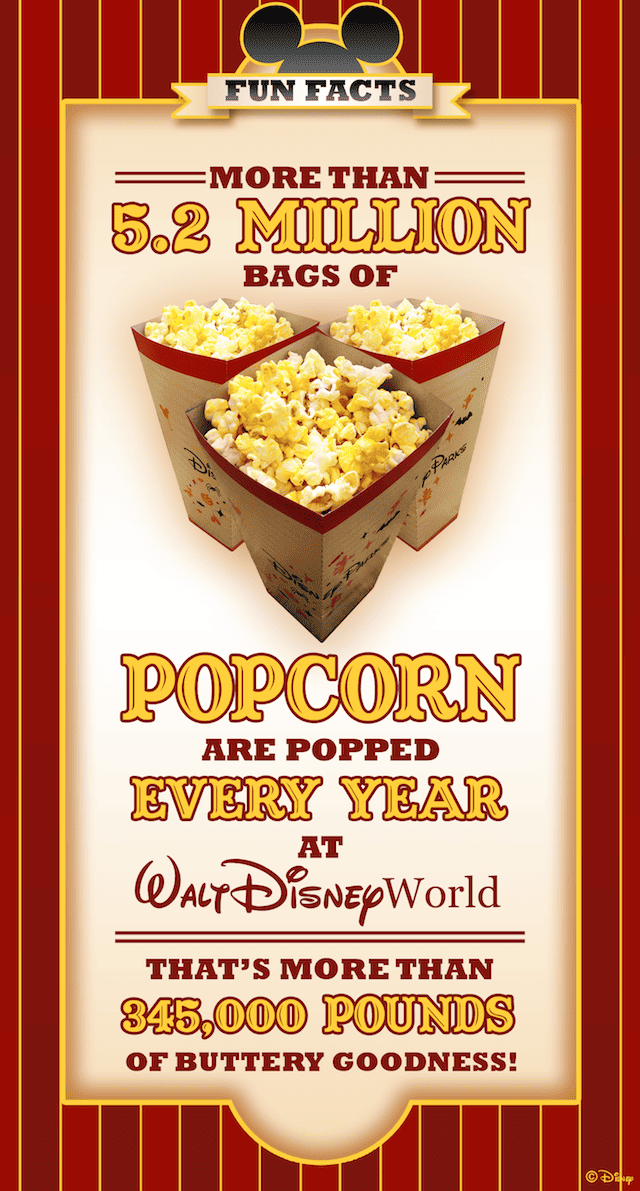 I don't know how they pull it off, but Disney's popcorn is absolutely delicious!
Not only that, but the refillable popcorn buckets are one of the best deals in Disney World. Plus, with so many adorable buckets to choose from, how can you resist?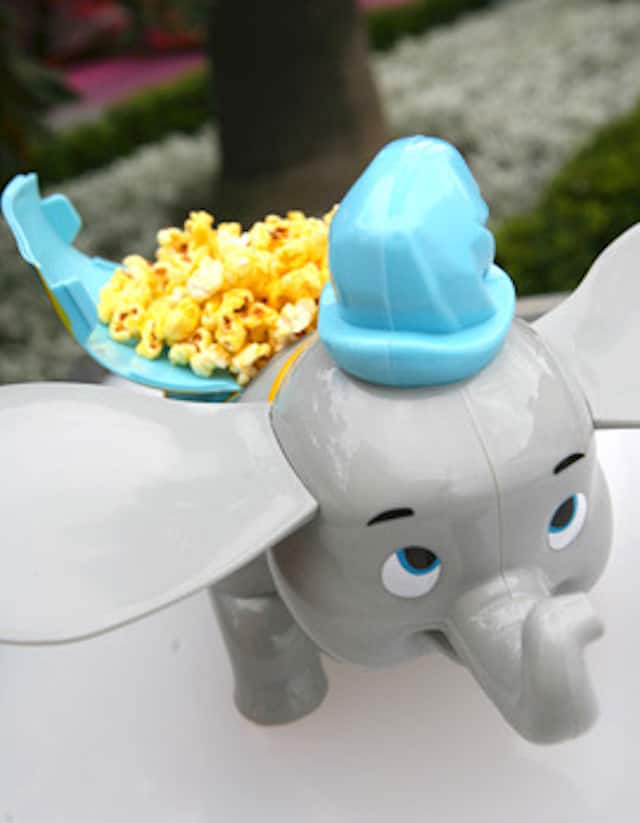 Disney Popcorn Buckets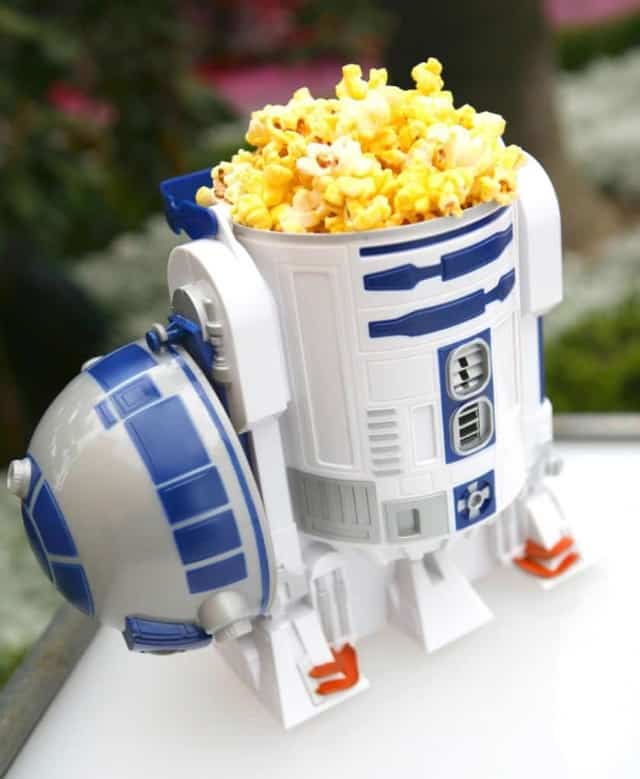 There are two types of popcorn buckets found in Walt Disney World. There are standard buckets, which resemble a sand pail (or bucket, depending on what part of the country you are from!), and specialty buckets, which come in a variety of shapes and sizes.
Some people might hesitate to grab these popcorn buckets, because they wonder what they can actually do with the buckets after their trips.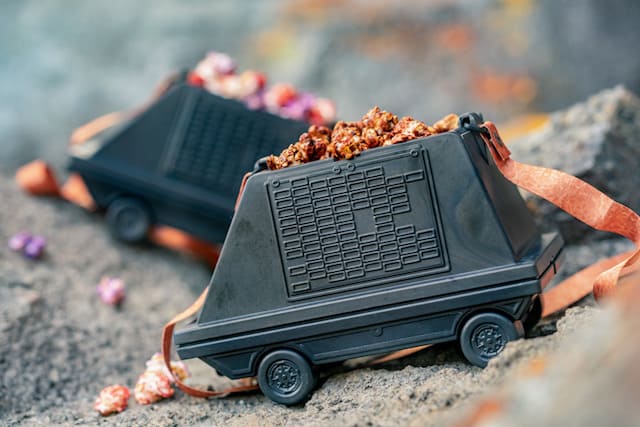 I think popcorn buckets make a fantastic souvenir and a fun way to bring a little Disney magic home with you.
What can you do with a popcorn bucket?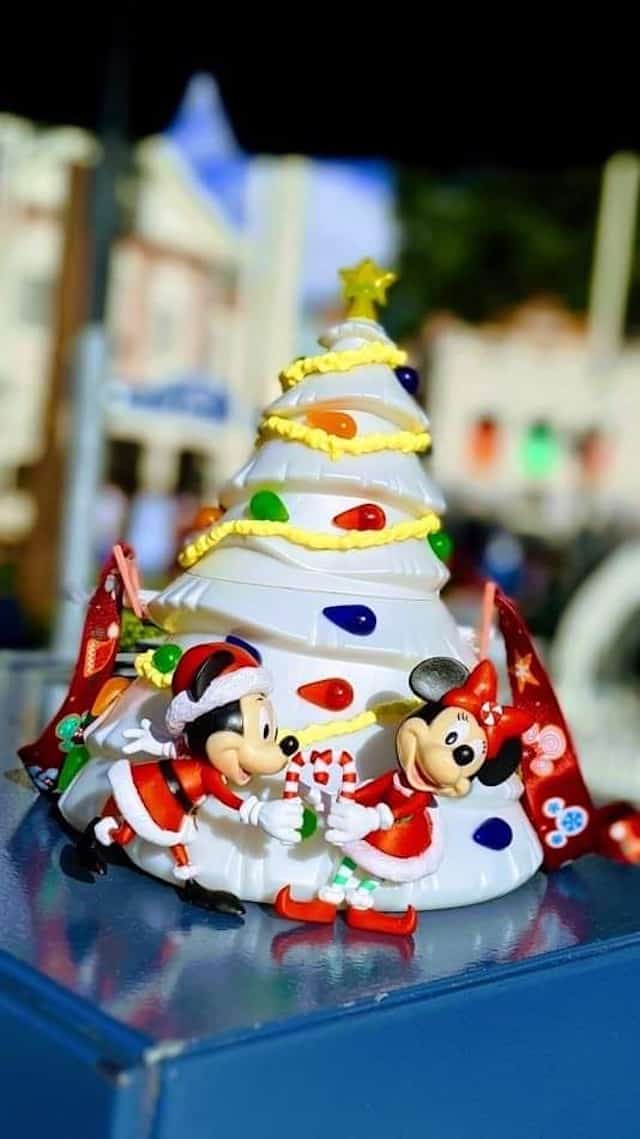 I think the question really should be: what CAN'T you do with a popcorn bucket? The ideas are endless!
The regular style popcorn bucket is great for so many reasons.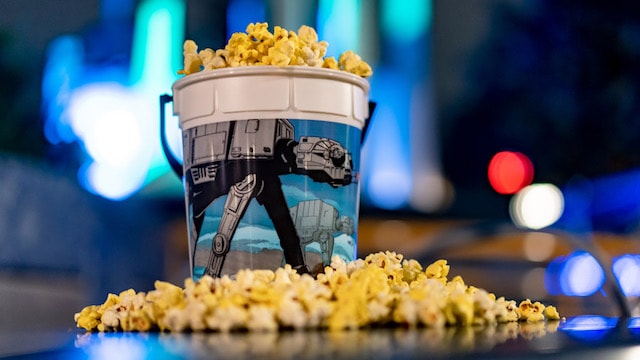 You can use it to store colored pencils or markers in your playroom, a bath toy, a sand toy, or even just for a popcorn bowl for a movie night at home!
I have even seen a fun idea for using a regular popcorn bucket at Christmas: as a small Christmas tree holder!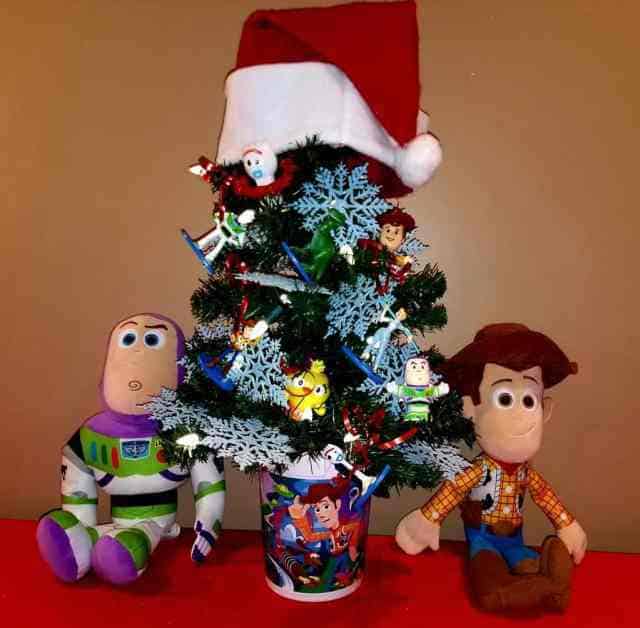 My personal favorites are the themed popcorn buckets. I use them in my home as a decoration to add a touch of Disney magic to my every day life!
My favorite popcorn bucket is my Christmas tree from last year. I use this bucket as part of my Christmas decorations, and it makes me smile every time I pass it!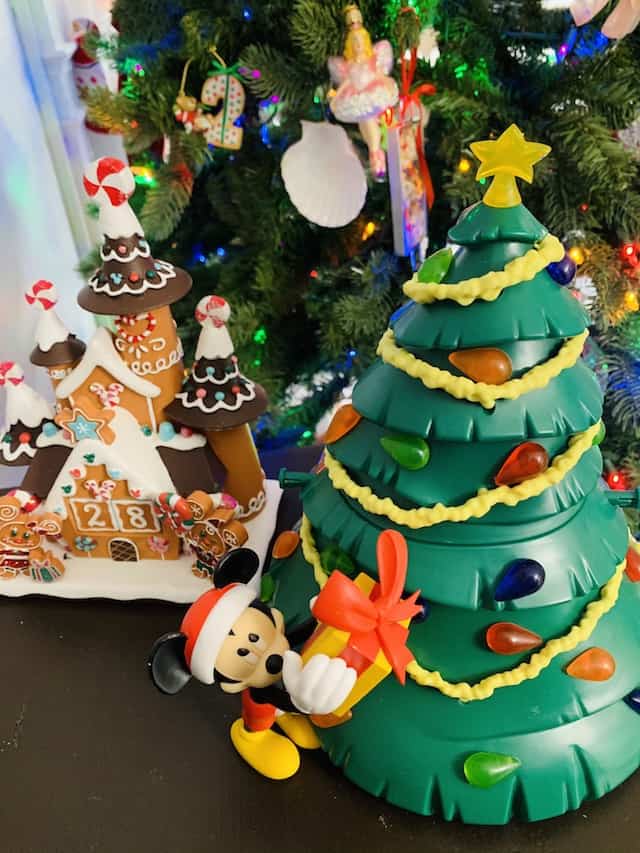 When I see it lit up, it reminds me of the wonderful Christmas trip we took in Walt Disney World, and all of the fun memories we made while we were there.
We also have the adorable Simba popcorn bucket. My oldest daughter loves Simba, so she has it hanging in her room.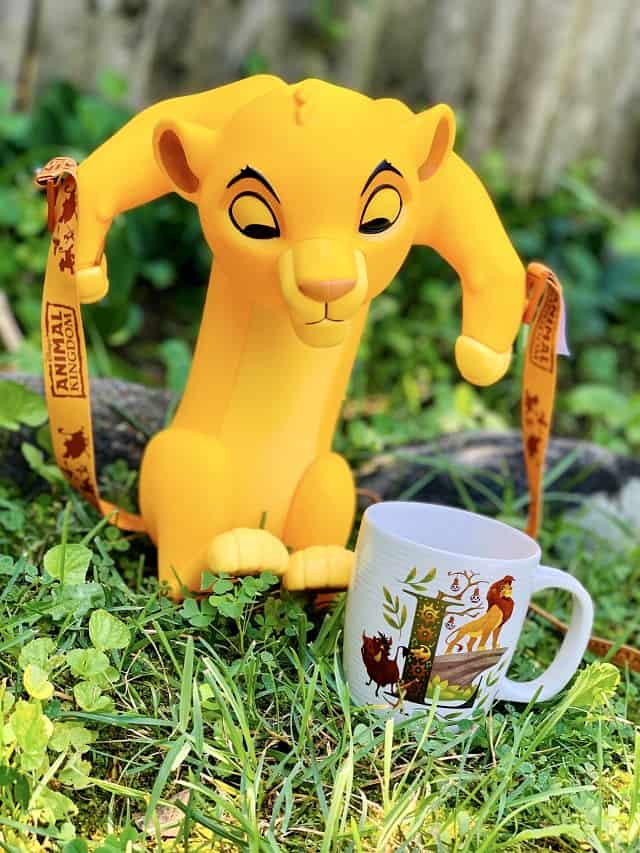 Getting this one home was no small feat! It is a bulky one, so of course there was no room left in my luggage.
I proudly wore this one home around my neck. I got quite a few looks and stares, but it was worth it to bring this adorable cub home!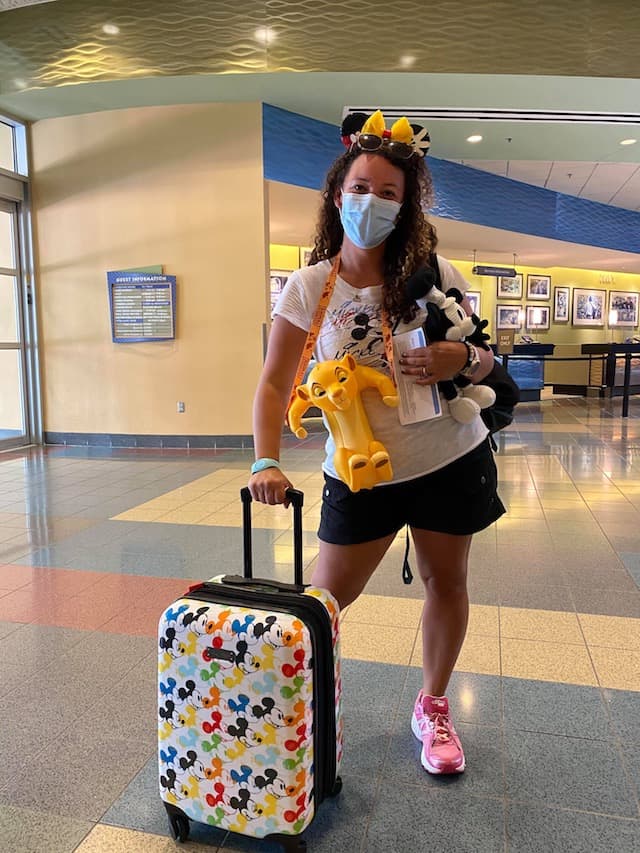 Pirate tip: be sure to pack extra bags on your trip so you'll have room to take your popcorn buckets home with you!
We also have the Millennium Falcon popcorn bucket. My daughters are HUGE Star Wars fans, and they love this bucket!
It actually lights up! This makes a really fun addition to the playroom when they are playing with their Star Wars figures.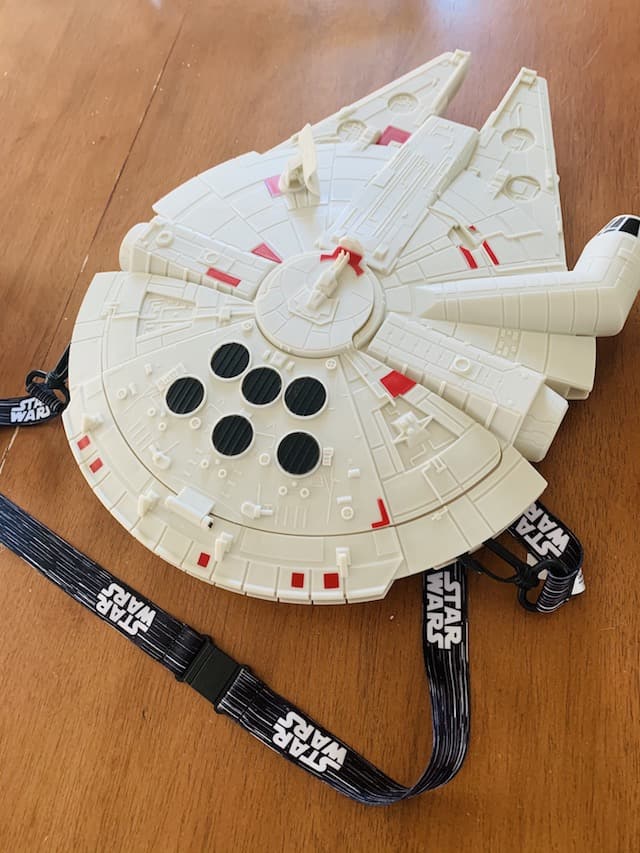 They also take turns filling it with popcorn for movie nights!
Other Fun Ideas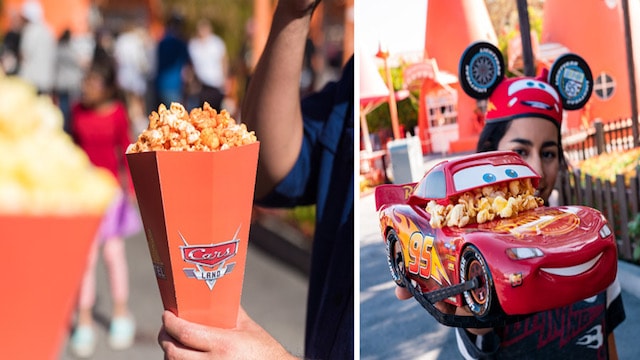 Here are some other great ideas for what to do with your popcorn buckets.
Use your popcorn bucket to hold your change you save for your next Disney trip
Use them in your kitchen as a utensil holder or a canister for flour, sugar, and coffee!
If you really can't get it to fit in your luggage, you can always spread some pixie dust of your own! Gift the popcorn bucket to another family before you leave Walt Disney World.
I asked the other Kenny the Pirate Writing Crew members how they use their popcorn buckets at home, and they didn't disappoint! Here's what they had to say.
Maggie
We received an AT-AT popcorn bucket when we went on our Star Wars Day at Sea cruise. They like playing with it when they have Star Wars adventures at home and it's a great conversation piece. It's definitely one of the most unique and fun buckets I have seen!
Monica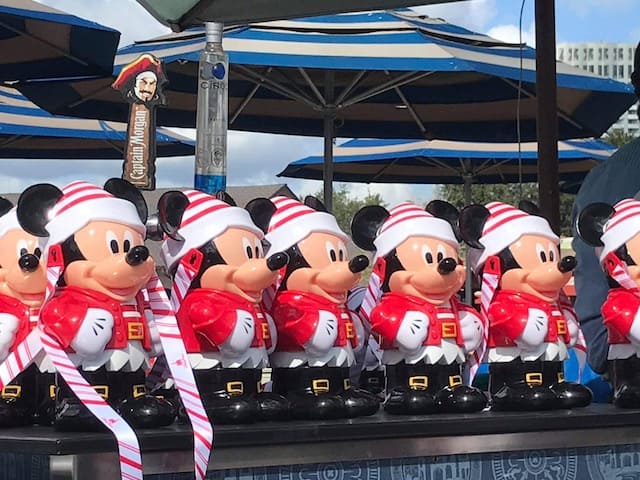 I am probably in the minority, but I am one of those people who think they will use a popcorn bucket, get all excited about buying them…and then don't use them at home.
We have a ton of buckets tucked away in the cabinet that I always forget about when it's time to watch a movie. We have quite a few Christmas ones so I need to find some way to creative way to display them this holiday season!
Kate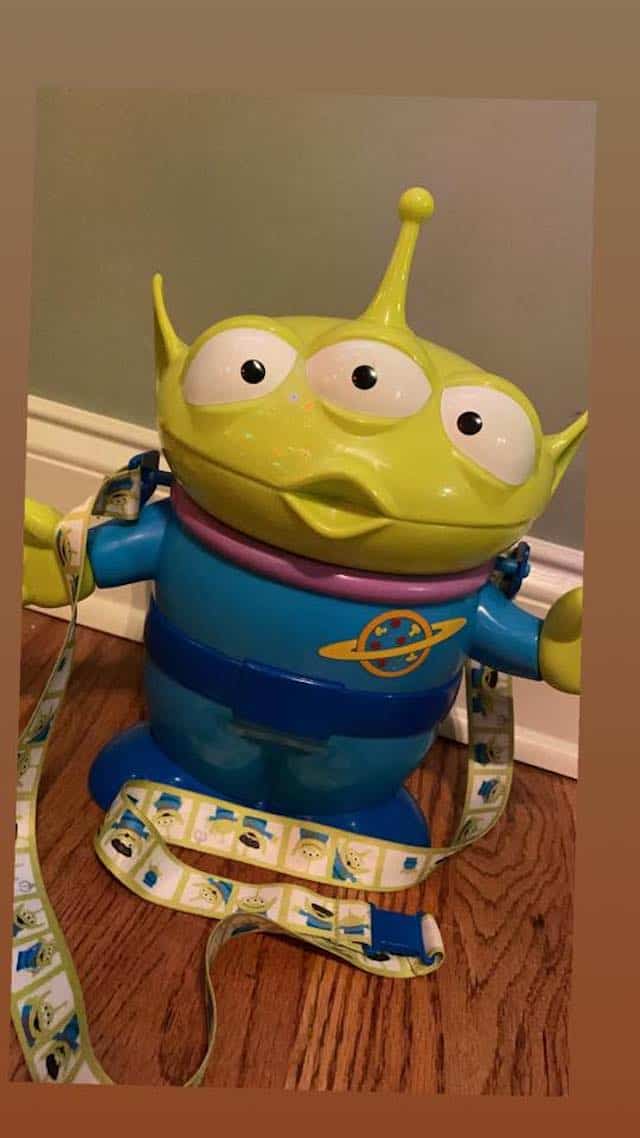 We caved and bought our kids a Toy Story Alien popcorn bucket. I have to say it is one of the best Disney purchases we made.
We refill it at least once a day while we are in the parks because we love Disney's delicious popcorn. At home, we fill it up with popcorn for family movie nights.
We also used it as a Halloween decoration this year, and we are in the process of finding him a Santa hat that will fit it so that it can be part of our Disney holiday decor, too.
Donna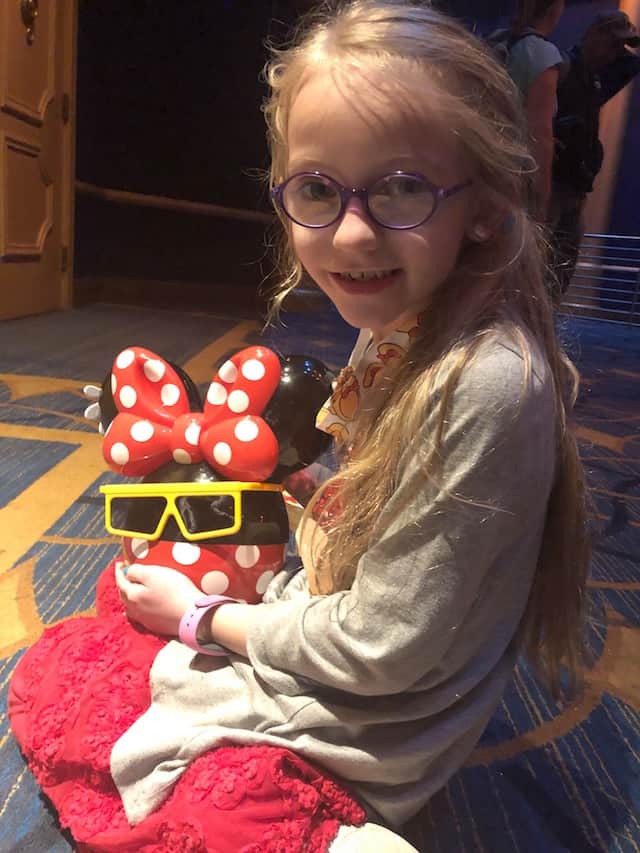 My youngest absolutely loves Disney popcorn and we purchase a popcorn bucket during each family trip to any Disney Park. We joke that she can last an entire day in the Parks, if she has her trusty popcorn bucket.
At home we enjoy using our popcorn buckets for family movie nights. I even love using the holiday popcorn buckets with our Christmas decorations.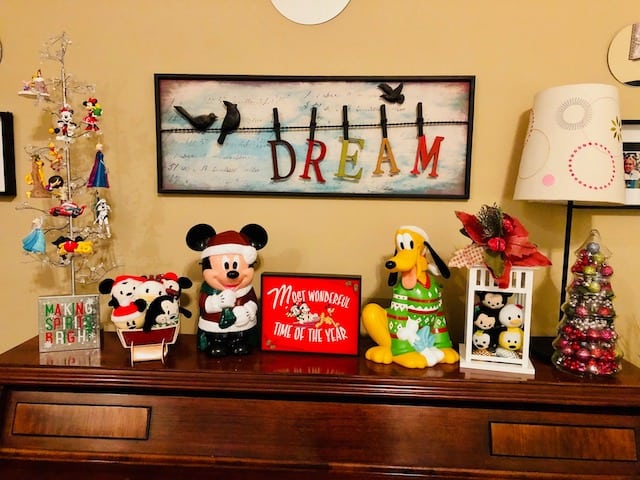 There are so many precious memories tied to each bucket and they really help us to remember our "Happy Place" even while at home.
Jaelyn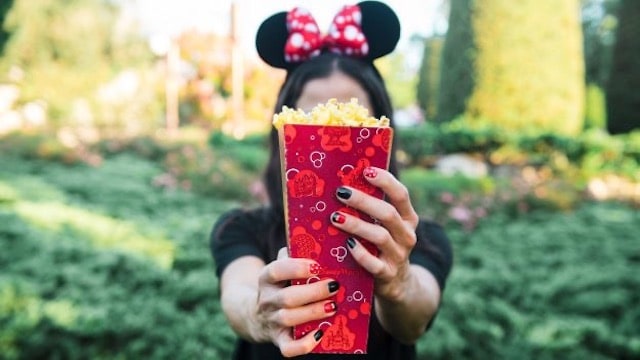 My four year old is obsessed with his Steamboat Willie popcorn bucket. He eats popcorn from it every time he watches a movie and loves to carry it around by the strap and carry all of his "treasures" in it when he isn't using it for popcorn!
Susan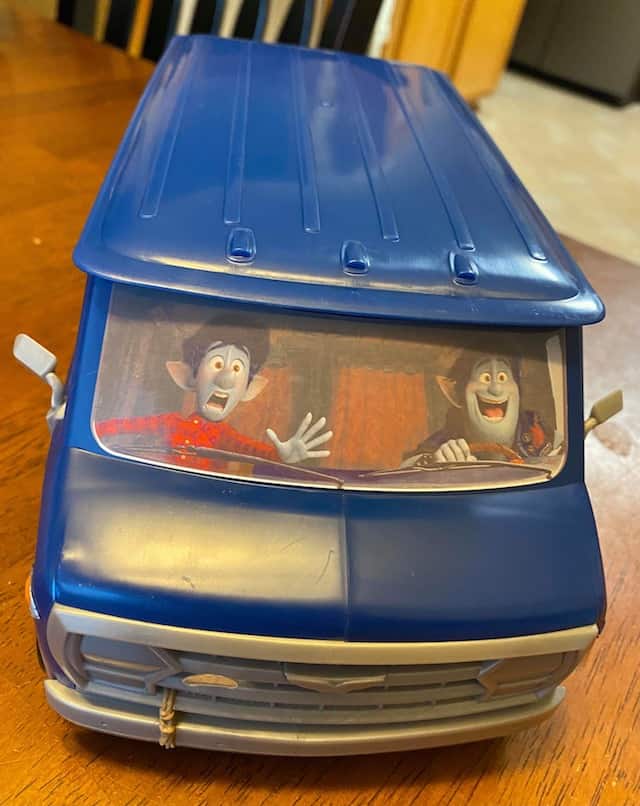 I don't use popcorn buckets at home. I learned something last trip though. If you get a receipt, Disney will give you refills without having to carry around popcorn bucket! We were able to use the receipt our entire trip.
Marisol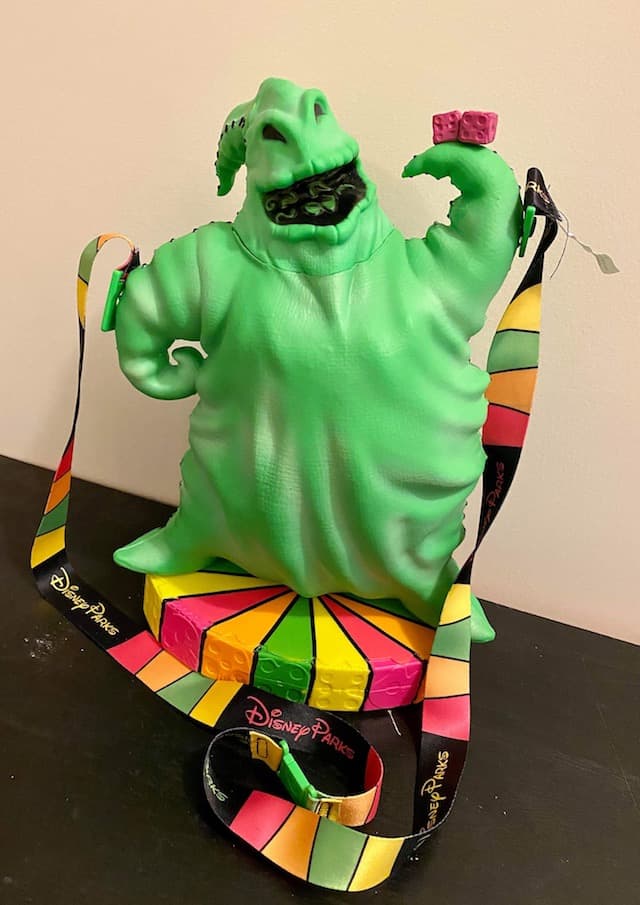 I like to use my buckets as decorative pieces around my house! I put them out for Halloween and for Christmas.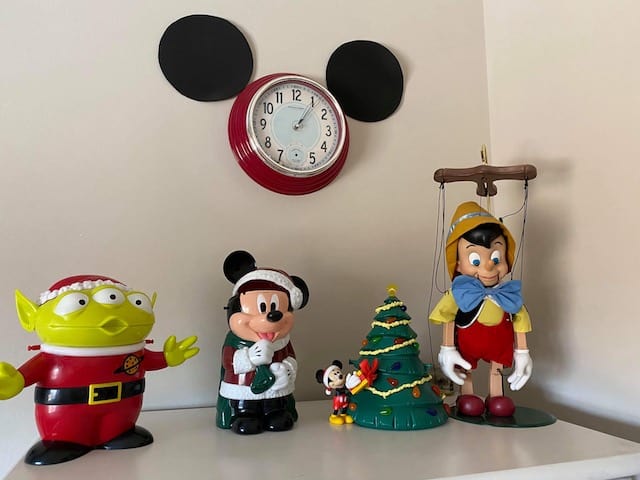 Rebecca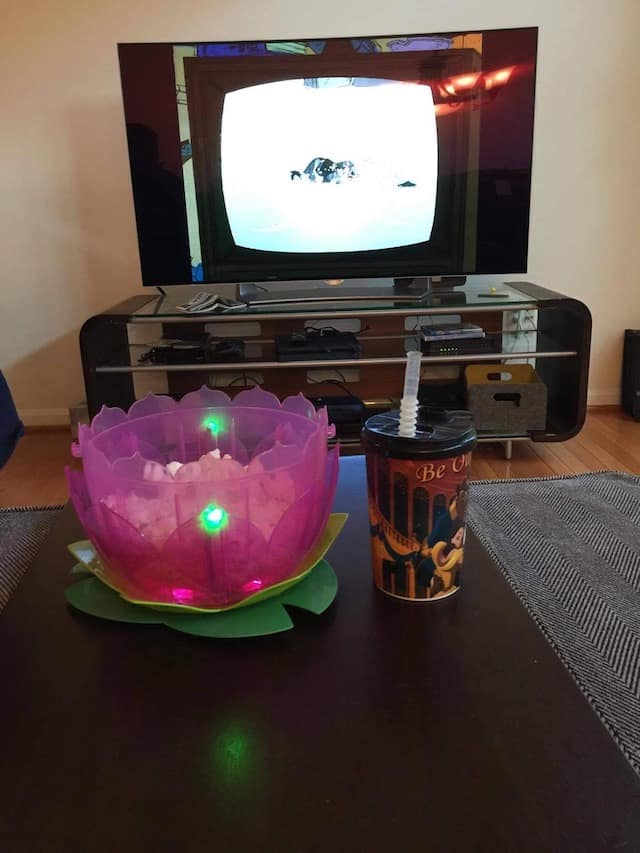 We use our at the movie theater to share popcorn….and when we pretend to be at Disney World from home!
What fun ideas!

How do YOU use your popcorn buckets at home? Let us know on Kenny the Pirate's Facebook Page, or join our crew and continue the discussion!