Are you missing EPCOT's Candlelight Processional, or have you wished that you could enjoy this beautiful event in the past? If so, an early Christmas present has just arrived for you. Find out how you can enjoy this great event below.
International Festival of the Holidays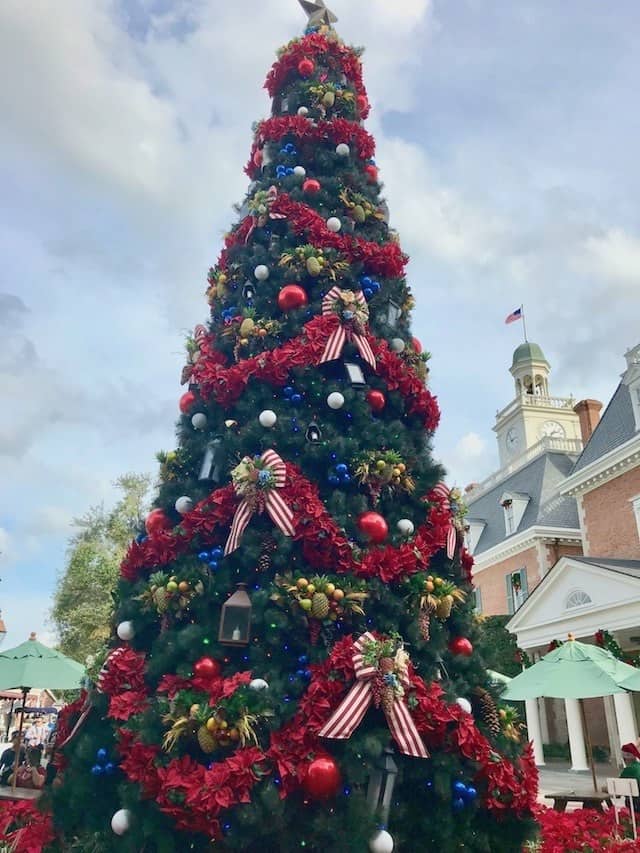 2020 has brought many changes to the Disney Parks. EPCOT is currently hosting the International Festival of the Holidays. You can review many of the great offerings and dates for this event HERE.
The International Festival of the Holidays is a GREAT event, but we are still found missing the rich history and sweet memories of the World Showcase Storytellers and also the Candlelight Processional.
Kenny the Pirate writer, Marisol, has helped bring the rich history and cultural traditions provided by the World Showcase Storytellers to us throughout this holiday season. Most recently she shared from the German pavilion.
Follow along as we remember the great Storytellers in Japan, Canada, United Kingdom, France, Morocco, and Italy. Continue to check back for even more great storytellers in the coming weeks.
Candlelight Processional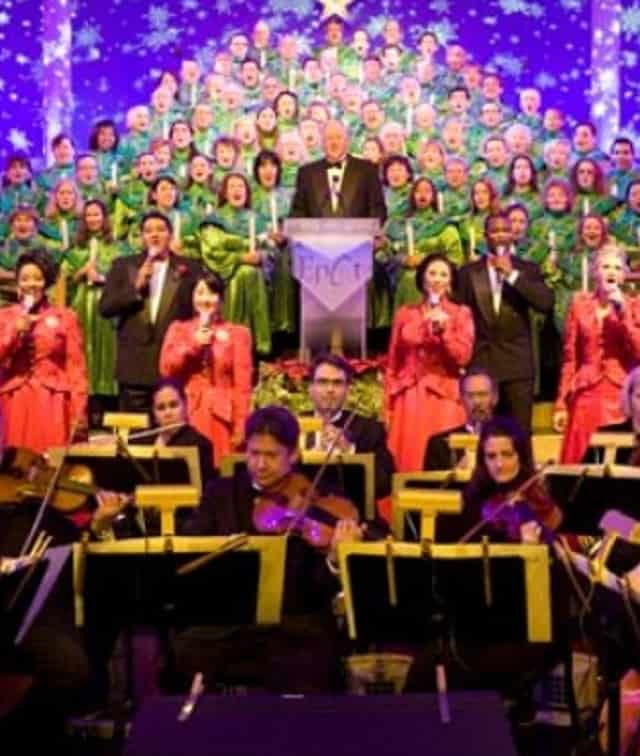 One of my favorite Disney Parks to visit at Christmas in the past was EPCOT. I loved traveling throughout the World Showcase and enjoying Christmas as experienced by the different cultures. The perfect end to the evening was enjoying the Candlelight Processional.
All candlelight processional event dates were canceled for 2020.
In previous years, the Candlelight Processional was held nightly and was narrated by various celebrity hosts. The Biblical narration of the nativity story was shared as a robed choir and full orchestra provided angelic musical arrangements.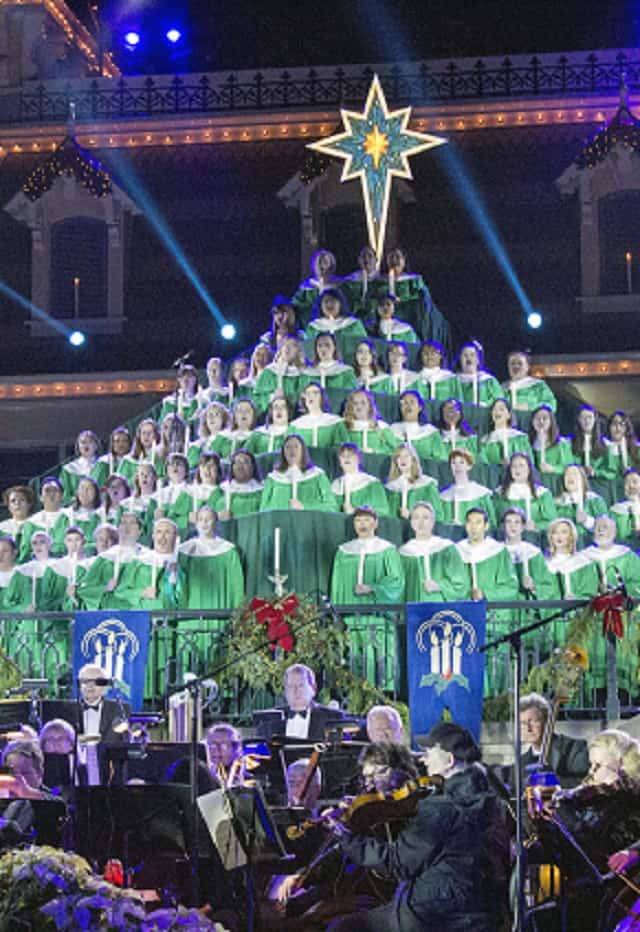 This was truly the perfect ending to a day in EPCOT for the holiday season. Check out this full review of the Candlelight Processional HERE.
Personal Viewing of the Event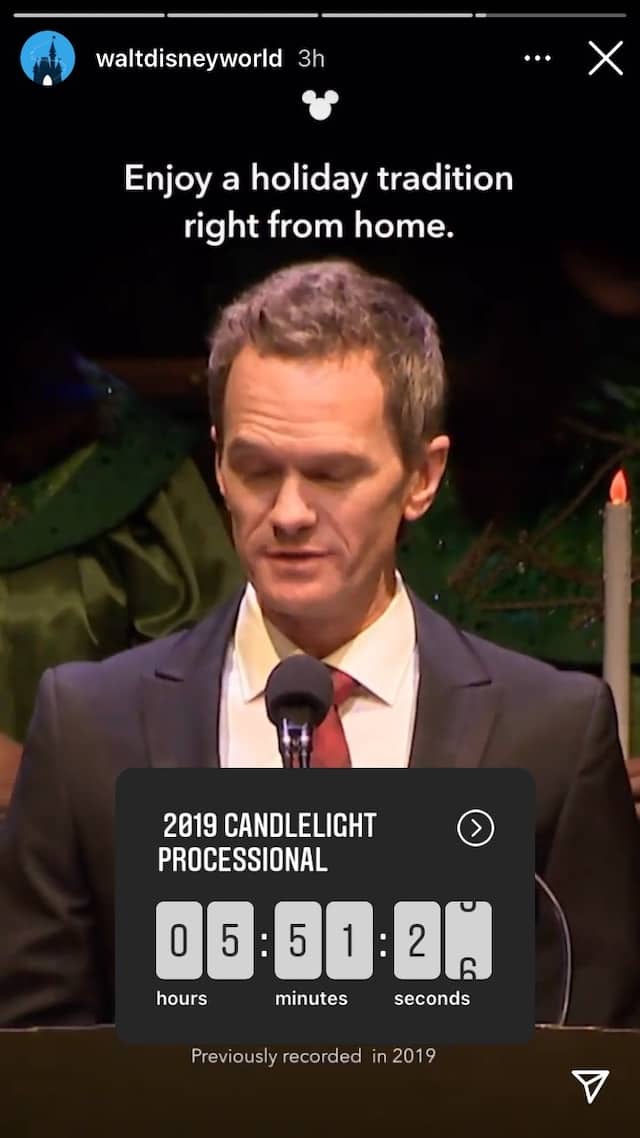 Back in September, we shared that Walt Disney World canceled all Candlelight Processional event dates. In an effort to provide reimagined magic to Guests this Christmas season, you can enjoy a viewing of the 2019 Candlelight Processional with Neil Patrick Harris
What was your experience with EPCOT's Candlelight Processional? Will you be tuning in tonight for this special viewing? Share your photos, memories, and thoughts with us on our Facebook Page.