LATEST VIDEOS
Subscribe to my Youtube!
LIVE - Just Mousing Around
Just Mousing Around - LIVE
LIVE - Just Mousing Around
Christmas around Epcot's World Showcase will look different this year as there will be no Storytellers. Follow along on my adventures as I share with you how each country in the World Showcase celebrates Christmas while looking back at the storytellers of years past. Today we focus on the United Kingdom Pavilion.
Christmas at Epcot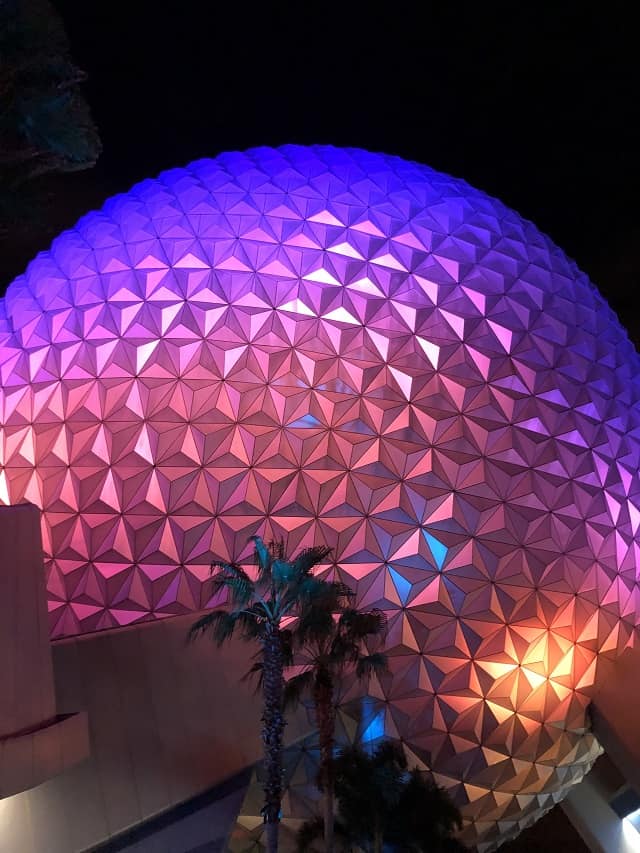 Our first adventure of this eleven part series first began in Canada. You can read all about the holiday traditions and past and recent Storytellers of this pavilion HERE.
As a Sociologist who teaches and studies culture, it makes my heart so happy to be able to partake in learning more and participating in the vast array of Christmas traditions that countries practice around the world.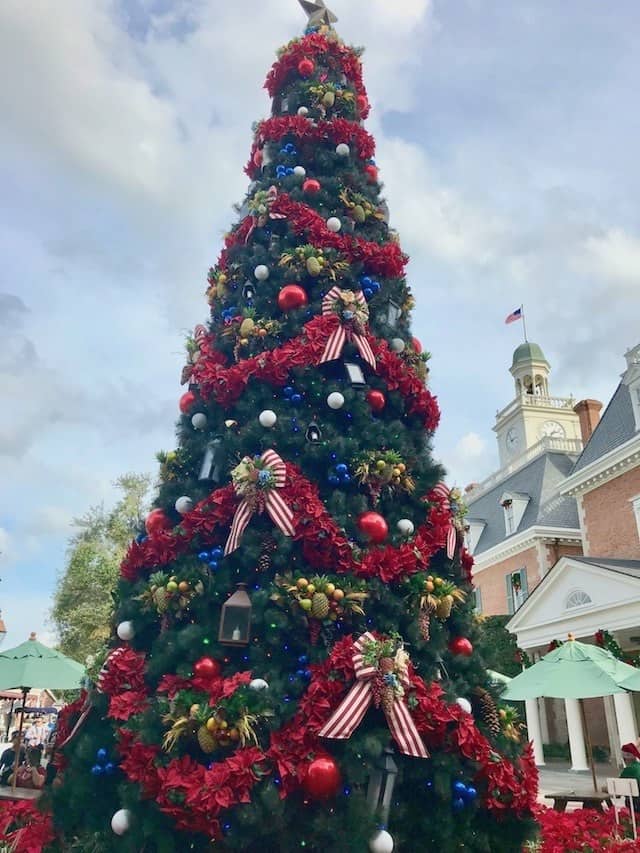 Although we are not able to see the Storytellers this year due to the pandemic, I thought the next best thing would be to take our readers on a journey.
Christmas in the United Kingdom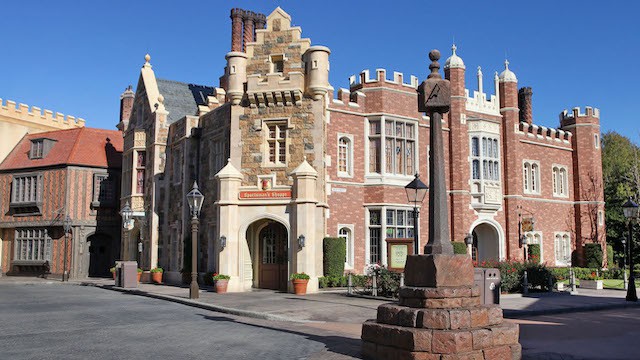 Christmas in the United Kingdom is celebrated on the 25th of December.
Decorating both inside and outside the homes is quite popular during the holiday season includes hanging of holly, mistletoe and wreaths made of Ivy.
Fun Fact:
Christmas Trees were first popularized in the UK by Prince Albert who was from Germany and the husband of Queen Victoria.
Thus, the traditions of decorating Christmas trees first began in England!
And speaking of the Queen, each year Queen Elizabeth addresses the nation on Christmas afternoon broadcasted on radio and television.
Traditions and Rituals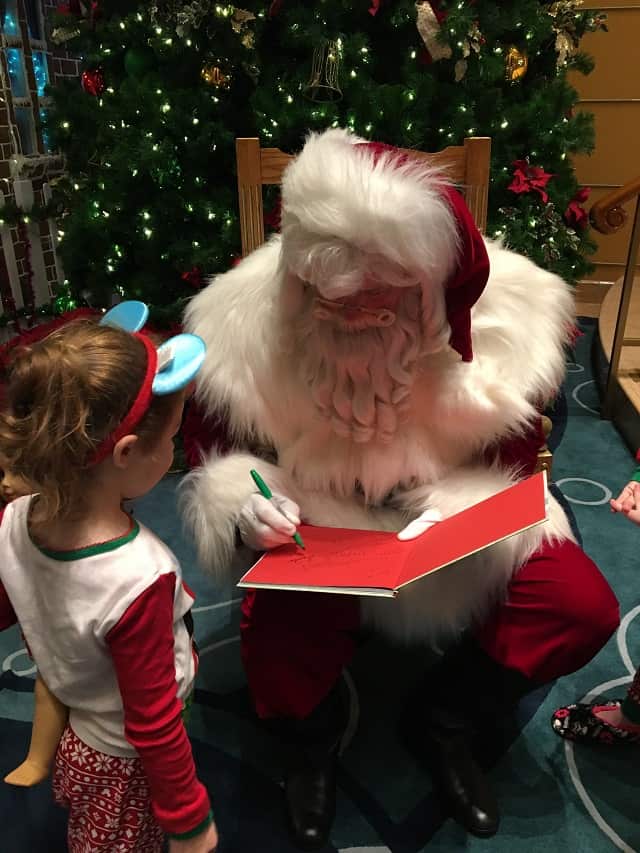 It is customary for children to write letters to Santa Claus of their holiday wish lists just as we do here in the United States.
However, instead of mailing them to Santa directly through the mail, children throw their letters into the fireplace!
It is their belief that the draught carries their letters up the chimney and Santa Claus or Father Christmas, as he is often called, reads the smoke.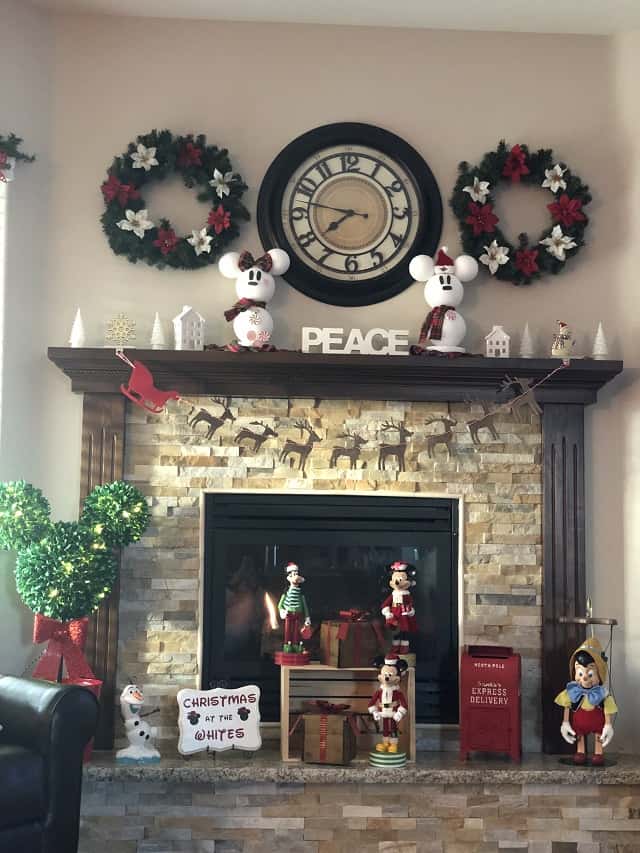 On Christmas Eve, it is tradition for children to set out mince pies and brandy for a quick pick-me-up treat!
I just hope Santa is still able to drive his sleigh around the world after having so many festive drinks!
Another unique Christmas tradition in the United Kingdom is the pulling of Christmas crackers. They are usually displayed first at the dining room table.
The crackers are brightly colored paper tubes that are twisted at both ends. It can include a party hat, a riddle or toys and trinkets. It was first invented by a baker in London in 1846.
Boxing Day
Boxing Day takes place the day after Christmas on the 26th of December.
When the 26th of December falls on a Saturday, Boxing Day is moved to the next Monday. However, if the 26th of December falls on a Sunday, then the holiday is celebrated the following Tuesday.
It is a very old custom that continues to be a public holiday around the United Kingdom. In fact, it first began in the 1800's under Queen Victoria's reign on the throne.
Boxing Day derives from a time when the wealthy boxed up gifts to give to the poor. It was traditionally when servants received a special Christmas box from their masters and were given the day off.
Two popular sports that are played on Boxing Day in the United Kingdom are horse racing and football matches. (not be confused with our American football!)
FUN FACT: THE LAST FOOTBALL MATCH WAS PLAYED ON CHRISTMAS DAY IN 1957. BOXING DAY IS THE TRADITIONAL DAY OF MANY MATCHES.
Boxing Day is also celebrated in Canada, Australia, South Africa, New Zealand and in some European countries such as in Germany.
Traditional Foods During The Holidays
The Christmas meal is traditionally eaten around lunchtime or in the early afternoon on Christmas Day.
The feast includes roast turkey, roast vegetables such as parsnips that are often accompanied by carrots, peas, stuffing bacon and sausages.
Before turkey was readily available in the United Kingdom, the main course was either roast beef or goose.
For dessert, the delicacy of the Christmas pudding is enjoyed as is mince pies and chocolates.
Trifles are another popular dessert at Christmas. It is a layer sponge cake that is often soaked in sherry or brandy and then layered with fruit which is normally fruit flavored jelly. It is topped off with a layer of custard and whipped cream!
Sounds delicious, doesn't it?
A rich fruit cake better known as Christmas cake is covered with marzipan and icing is also traditionally eaten during the holiday season.
United Kingdom Pavilion- Father Christmas
Father Christmas, who is a figure from the Victorian era, wins his way into our hearts as the Storyteller located within the United Kingdom Pavilion.
You can not help but to smile when you see him making an entrance as he rings his bells while singing the traditional "Here We Come a Wassailing."
Father Christmas shares stories on the origin of Christmas traditions celebrated in the United Kingdom.
For example, did you know that the tradition of exchanging Christmas cards first originated in 1843. A British gift book company published a thousand lithographed copies.
They sold for a schilling a piece!
Singing Christmas carols first originated in the United Kingdom such as the Welsh carol, "Deck the Halls."
We've all found ourselves under some mistletoe during the holiday seasons, right?
Well, did you know that mistletoe is one of the United Kingdom's oldest and most popular traditions.
It dating back to the Druidic ceremonies of the winter solstice.
Each time a kiss was claimed under the mistletoe, the young man would pick off one berry. The kissing would end when all the berries were gone!
Father Christmas in the United Kingdom has certainly embraced and personified the meaning of the holiday season!
Our Storyteller Adventure Continues
For our next adventure series, we will be visiting France.
We will continue to learn the various traditions and customs that are practiced during the holidays throughout Epcot's World Showcase.
I hope you join me on our next adventure! Happy Holidays!
Did you learn any new traditions that are practiced in the United Kingdom during the holidays? Do you remember watching Father Christmas? Let us know in the comments on Facebook and in our Facebook group.
Are you planning a vacation? Reach out to our trusted travel agency sponsor Authorized Disney Vacation Planner
Mouse Class Travel
!