With the phased reopening of Walt Disney World, many dining and retail locations have not yet reopened. Check out which dining location will be open for a very short time.
Dining Locations Reopened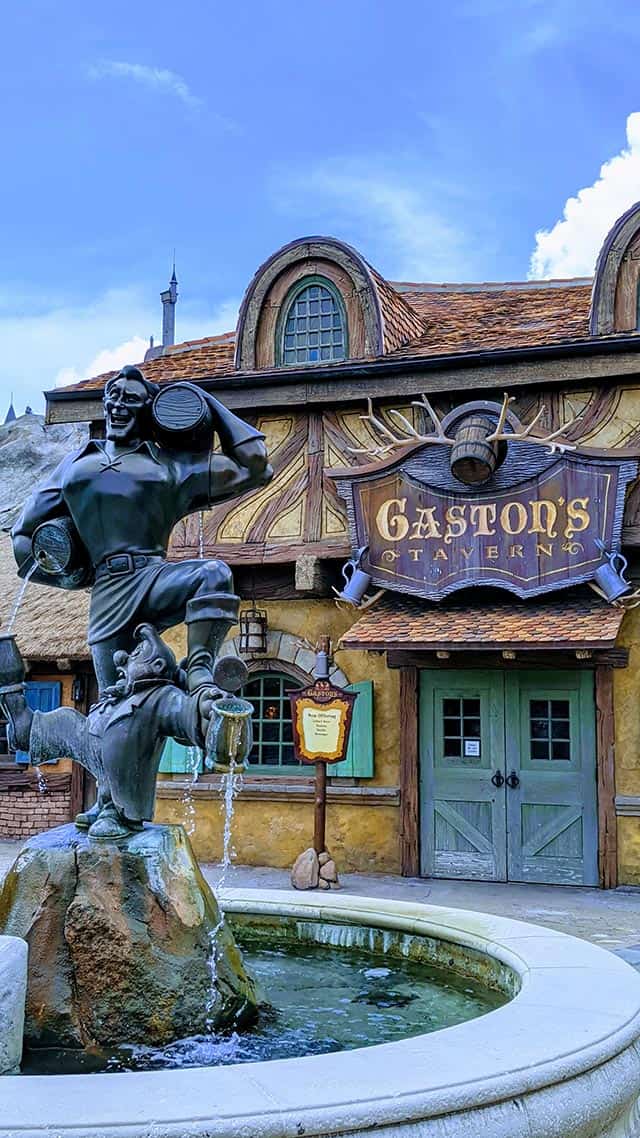 We have been excited to see that many of our favorite dining locations have been reopening across the Walt Disney World Parks. Cinderella's Royal Table, Hollywood and Vine in Disney's Hollywood Studios, and even Gaston's Tavern in the Magic Kingdom have all reopened to Guests.
The gradual addition of more dining options is a great way to allow even more Guests to enjoy their favorite foods found in the Disney Parks. You can even find 2 new dining locations that have recently reopened at EPCOT.
We are hoping that the addition of more dining locations throughout the week may also extend to the Food Booths for this year's International Festival of the Holidays that will begin soon at EPCOT. You can find a Complete Menu Guide for this festival HERE.
EPCOT Dining Location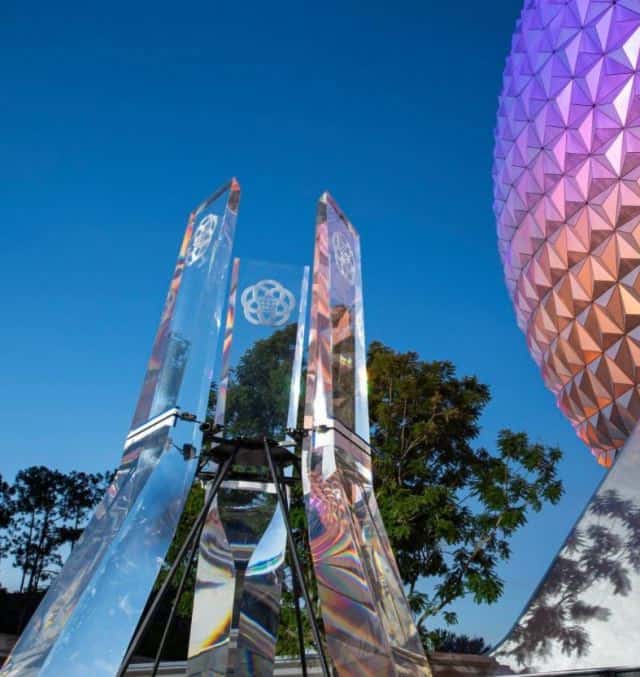 Guests visiting EPCOT's World Showcase have noticed that it is a bit different than before the Park closures earlier this year. Check out the Complete Guide to visiting EPCOT. Guests miss the Cast Members from the various countries offering their cultural heritage and entertainment.
Also missing throughout the World Showcase is many favorite dining locations. Guests visiting EPCOT at the end of this month will enjoy a very limited reopening at Tokyo Dining found in EPCOT's Japan Pavilion.
Tokyo Dining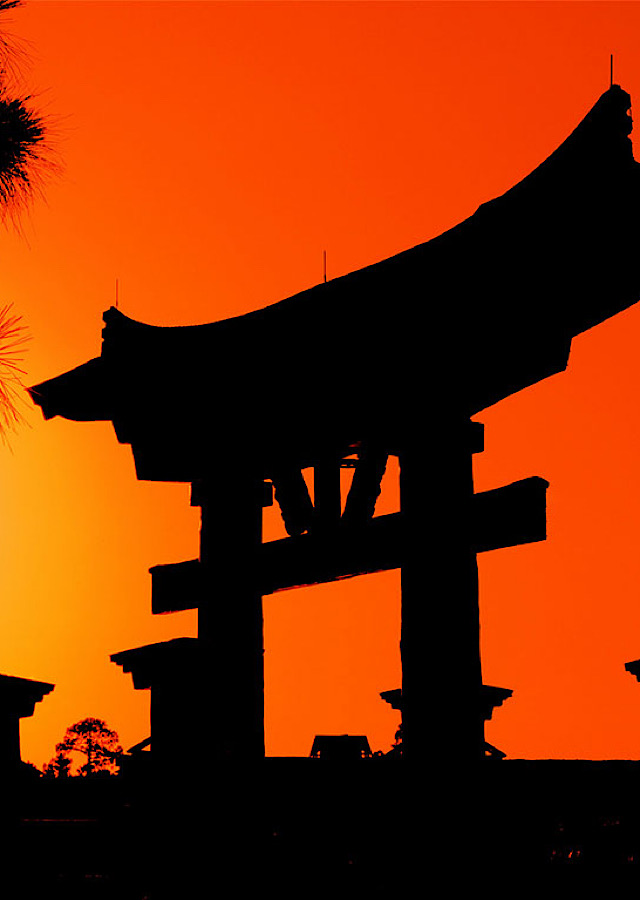 In the true spirit of Thanksgiving, Tokyo Dining will be reopening to Guests as a thank you for the many great meals enjoyed through the years. Unfortunately, this will be a very limited time reopening. For 4 DAYS ONLY Guests can enjoy Tokyo Dining from November 26th through November 29th.
Tokyo dining Will be reopening for only 4 Days from November 26-29.
The hours of operation will be from 1:00pm-8:30pm November 26th through November 28th. For the last day, November 29th, Guests may dine from 1:00pm until 7:00pm.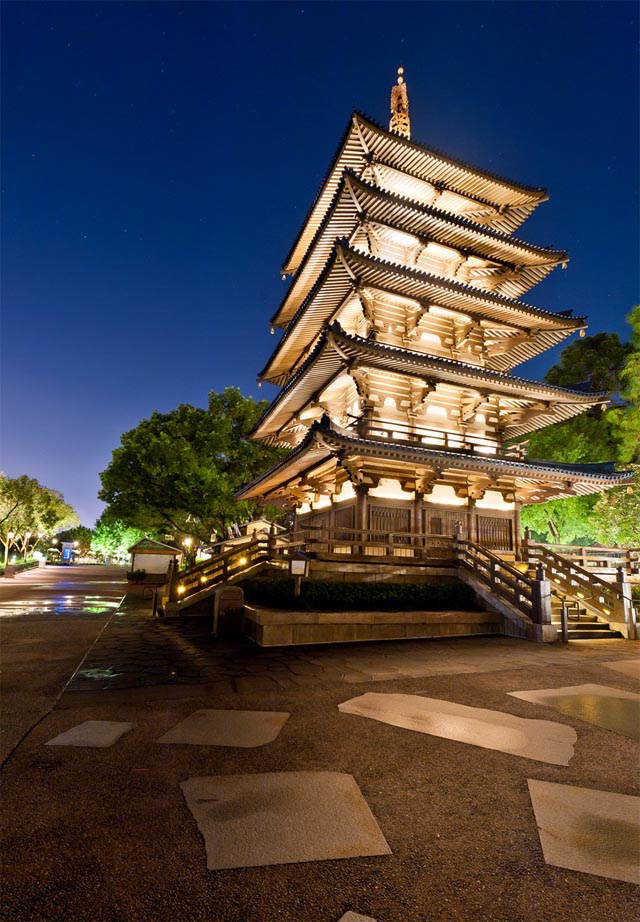 There is a small catch – there will be no dining reservations available for this limited time reopening. This will simply be first come, first served.
As with many of the other dining locations, Tokyo Dining will be offering a limited dining menu for this reopening. Menu options will include sushi, sashimi, appetizers, dessert and some of Guest's favorite beverages.
Dining Reservations will not be available for this limited reopening.
What do you think of this limited reopening? Have you eaten at Tokyo Dining on previous trips? Will you be visiting EPCOT for Thanksgiving and hope to enjoy this limited reopening? Share your thoughts with us on our Facebook Page.