Orange County, Florida continues to monitor the compliance with health and safety protocols at businesses and even Theme Parks. Find out how Walt Disney World fared during the Strike Teams most recent visit.
Phased Reopening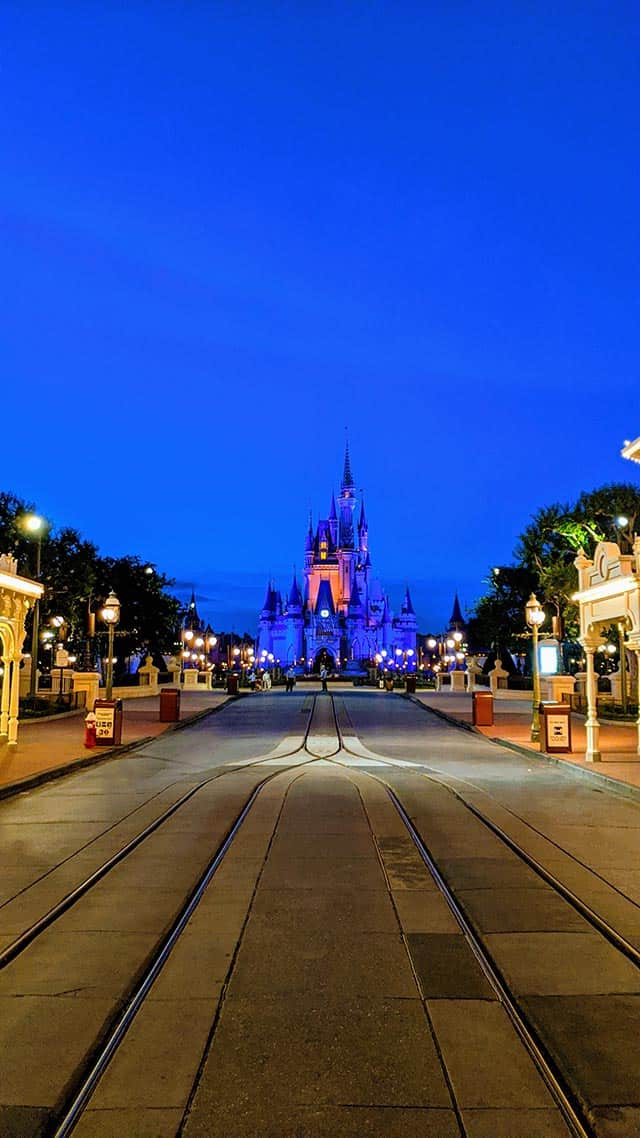 One of the biggest concerns that Disney Guests are worried about is in regards to the following of health and safety guidelines. Quite a few people predicted that Disney Guests would not consistently wear face coverings.
Others questioned if Disney Cast Members would be able to consistently implement these health and safety protocols. You can read about "Is Walt Disney World Safe?" HERE. This article includes face masks, relaxation zones, hand washing stations, social distancing guidelines, and more.
Limited Guest Capacity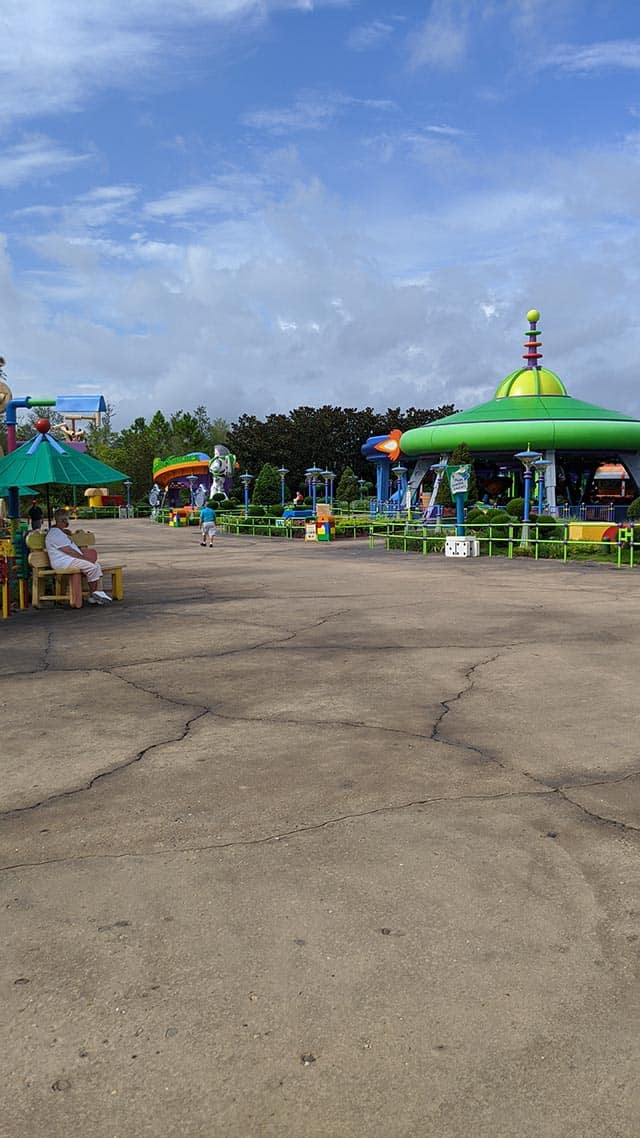 During the summer, Guests were amazed with low crowds in attendance. You can read more about this magical time to enjoy the Disney Parks HERE. As the months have passed, Guests have noticed that the crowd capacity continues to rise.
Disney CEo recently shared that park capacity is now at 35%.
During an interview with CEO Bob Chapek, we learned that Park capacity has in fact increased. With the phased reopening plans, Park capacity was limited to 25%. This number has now increased to 35% Park capacity. You can read more about this interview HERE.
Strike Team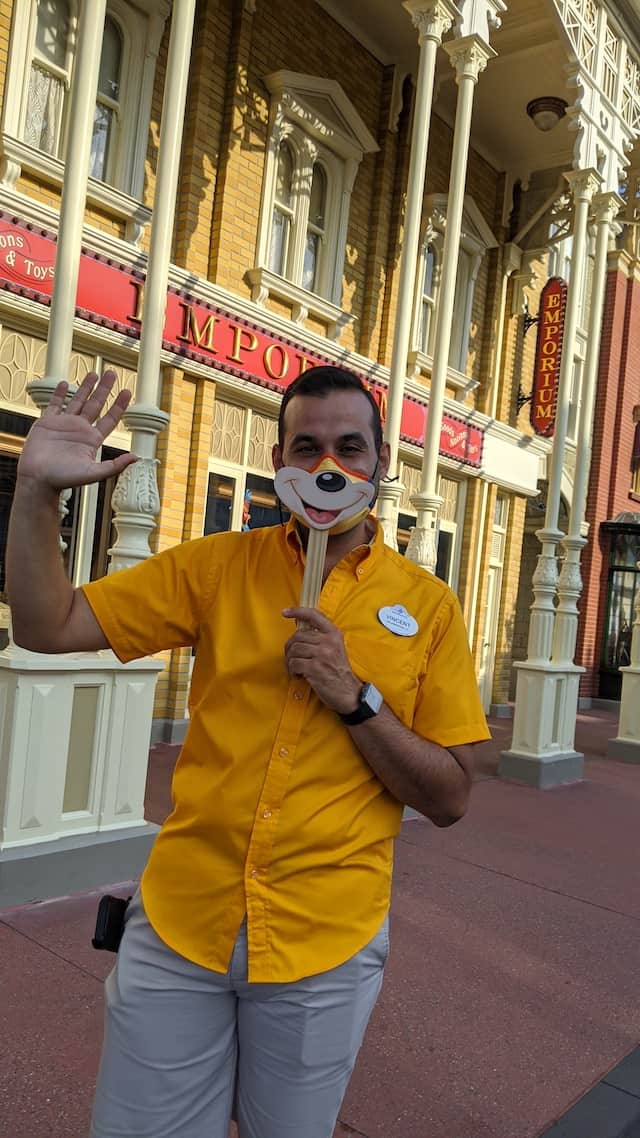 Orange County, FL created Strike Teams that would visit local businesses and restaurants to monitor health and safety protocols in preventing the spread of COVID-19. Near the end of October, Theme Parks learned that the Strike Teams would soon be conducting surprise visits to monitor their adherence to health and safety guidelines as well.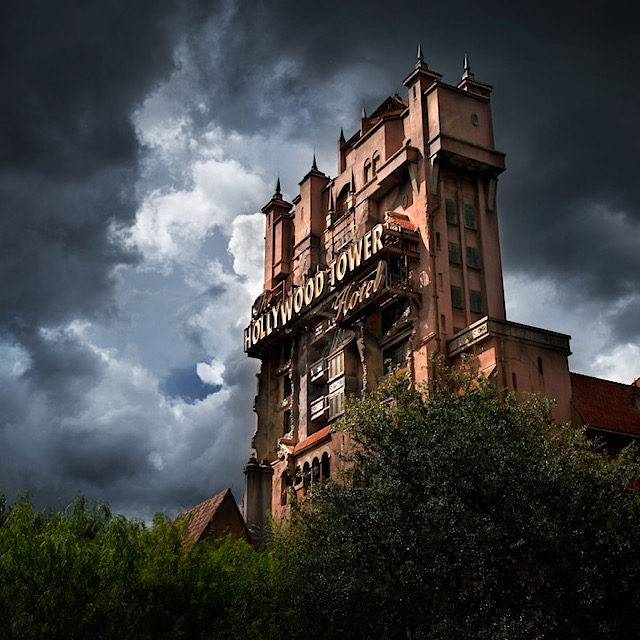 On November 9th, the Orange County Strike Team visited Disney's Hollywood Studios, and on October 29th they visited Disney Springs. During these visits the Strike Team observed compliance in social distancing practices, face mask compliance, and the availability of hand washing stations/hand sanitizer.
Both Disney's Hollywood Studios and Disney Springs were approved by the orange county strike team.
Both Disney Springs and Disney's Hollywood Studios were approved by the Strike Team. This is fantastic news for Disney fans who are hoping to visit Walt Disney World during the holiday season and in the New Year.
What do you think about the Strike Team's surprise visits? Does this ease your concerns regarding the health and safety of Walt Disney World? Share your thoughts with us on our Facebook Page.