Will you be celebrating a special occasion on your next trip to Walt Disney World? Looking to add a little extra magic? A fun magical extra has returned to Walt Disney World Resorts and we have the details below.
Disney is a little different now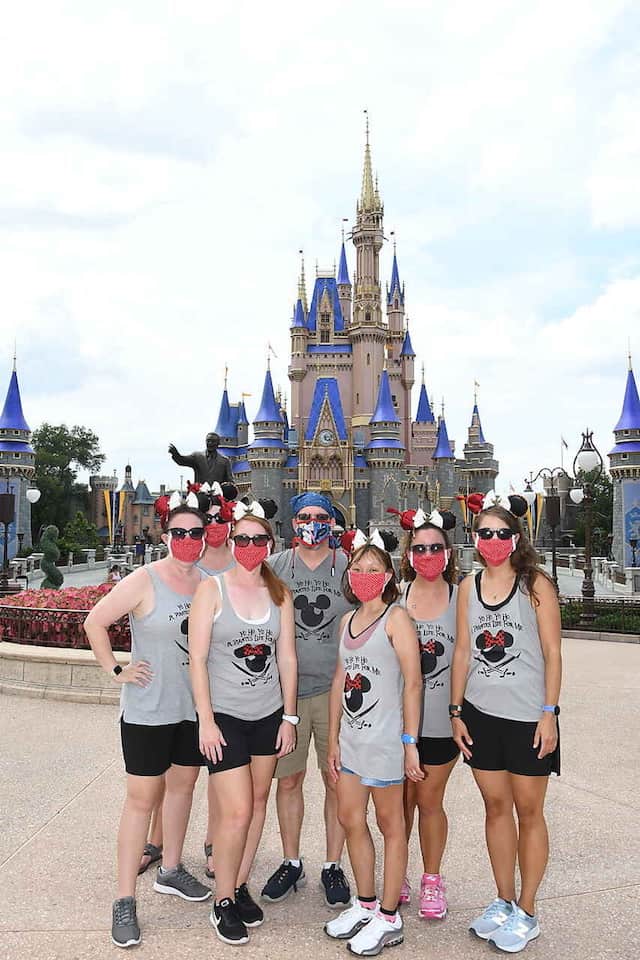 After the unprecedented closing of Walt Disney World, guests were excited to see the parks slowly reopen in July.
However, the parks looked different than before. Many guests, including myself would agree that many of the extra things that make Disney, "Disney" are still not there.
For example, it's going to be a long time until guests can give Mickey a hug or get real close to Minnie.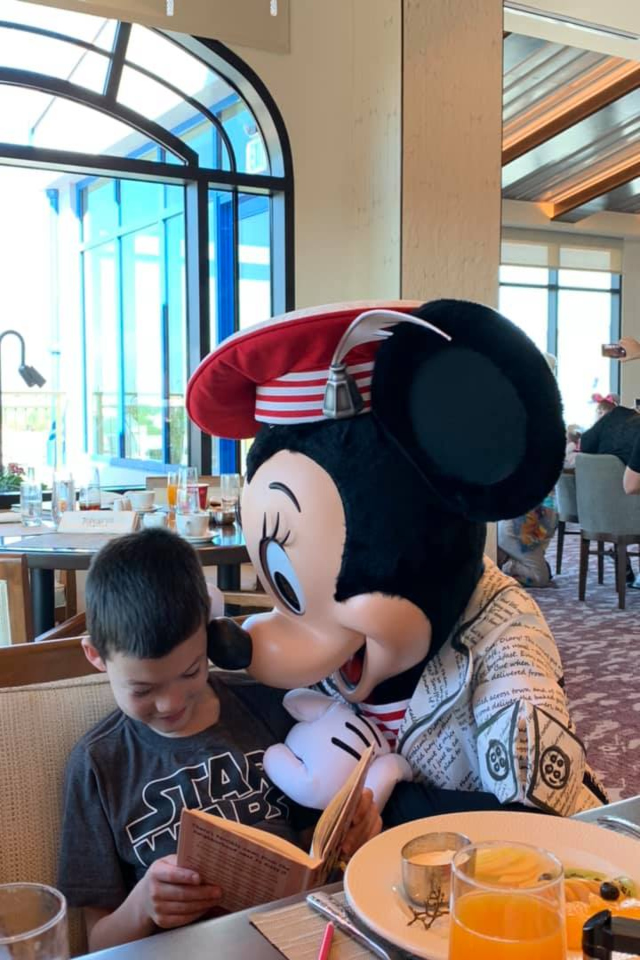 For now, all of the characters keep a safe distance from guests. While we definitely understand the reasons why these changes take place, it's still not quite the same.
Fireworks are another thing missing from the parks, and I think this might be one of the things I miss the most. Watching the fireworks at the end of the day or from a restaurant can be one of the most magical moments of the trip!
The magic is still there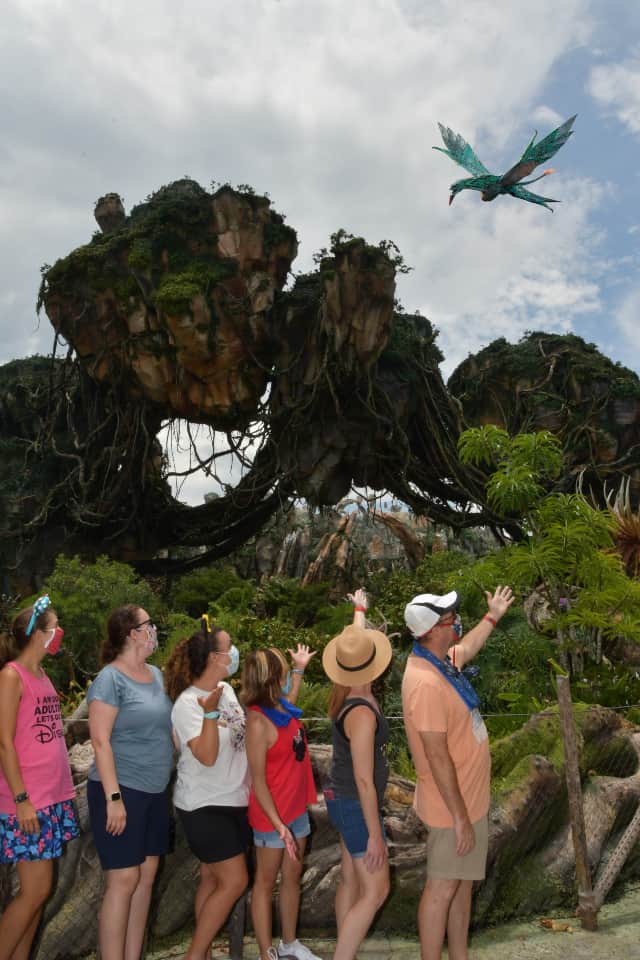 Despite many of the extra things being gone that make Disney trips so enjoyable, many would argue that the magic is still there.
Walt Disney World has done an excellent job at keeping guests happy and giving them magical moments. Character cavalcades happen daily at all four theme parks.
Many times, the cavalcades are themed. We enjoyed fun Halloween cavalcades and now the festive Christmas cavalcades take place.
I found these to be just as enjoyable as the parades and in my opinion, it seems like the characters really stop and take the time to say hello.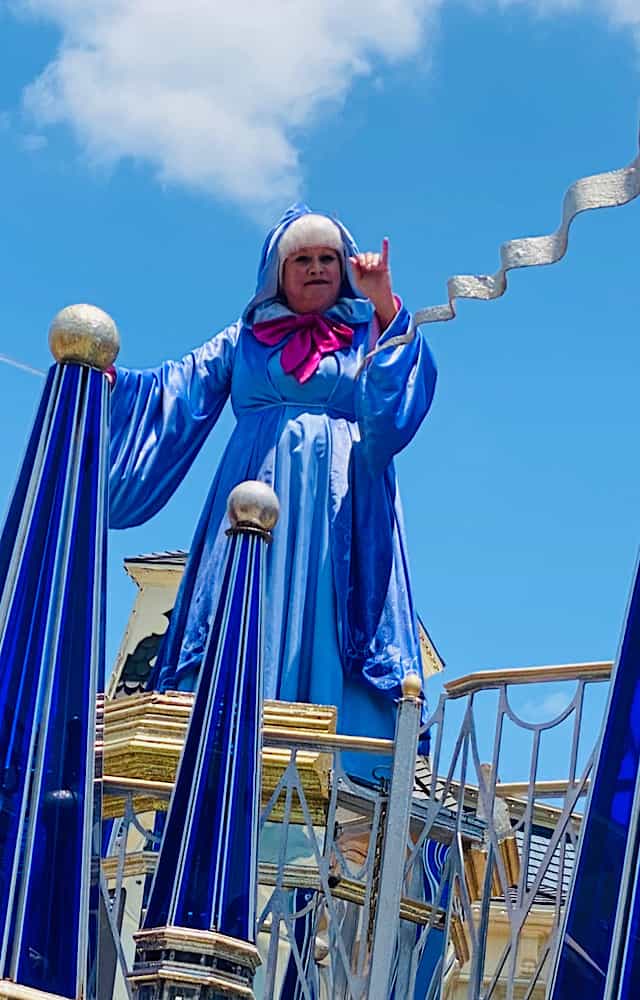 Photo Pass is another great addition to your trip and I can honestly say my pictures from a recent July trip are some of the best ones I have seen. It seemed like we had extra time with the photographers, shorter waits and they had us do some great poses which turned into some really fun memories.
Celebrations Return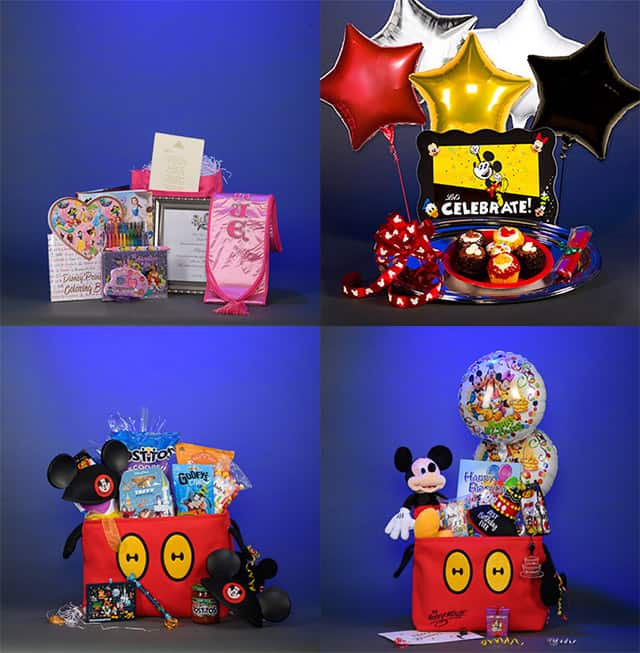 If you are celebrating a special occasion during your trip, you will be excited to know that celebrations have returned to Walt Disney World resorts!
These are similar to the in-room celebrations, fellow KtP writer, Kate's wrote about here. It appears that the only difference is that in-room celebrations are not left inside your resort room. Guest's safety is a priority and not leaving items in rooms cuts down on any contact.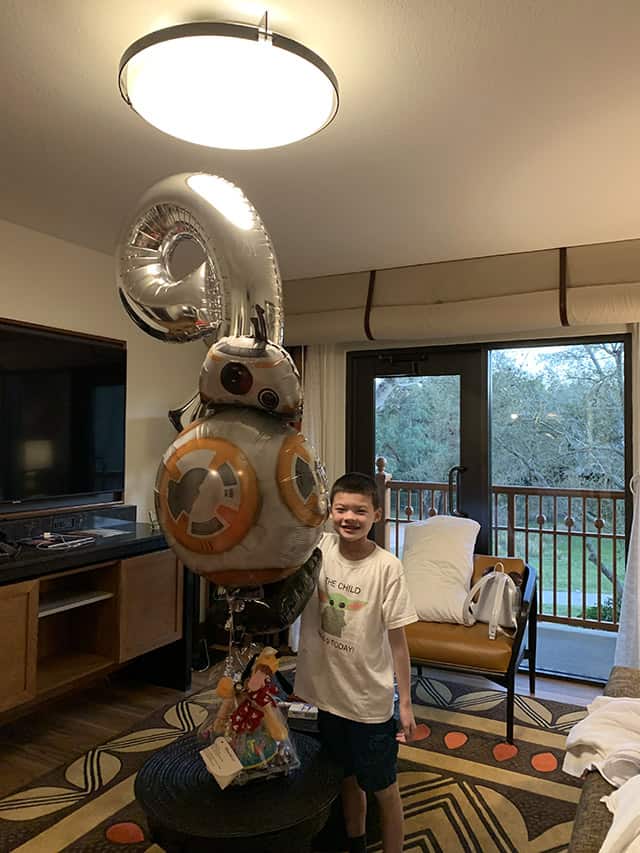 Earlier in February, we celebrated my son's 9th birthday and I ordered him a fun package that included cupcakes, balloons, a set of Mickey ears, a Pluto plush and a nice card.
Guests can now book Disney Floral & Gift offerings at the following resorts:
Disney Resort hotel
Walt Disney World Swan Hotel
Walt Disney World Dolphin Hotel
Shades of Green Resort
Disney Springs Resort Area Hotels
Four Seasons Resort Orlando
Hilton Orlando Bonnet Creek
Waldorf Astoria Orlando
Offerings include varieties of celebrations baskets and all baskets come in different, fun themes such as birthdays, pirate themes, or if you have a little princess coming along on your trip, there is one for her too.
All items will be delivered to the front desk of the resort hotels. Guests will then be contacted to either pick up the item from the front desk, or they can coordinate a time to accept the delivery.
Will you be celebrating something on your next trip to Walt Disney World? Will you be ordering any celebration basket? Tell us about it on our Facebook page.
Maggie Baltz