Christmas around Epcot's World Showcase will look different this year as there will be no Storytellers. Follow along on my adventures as I share with you how each country in the World Showcase celebrates Christmas while looking back at the storytellers of years past. Today we focus on the Morocco Pavilion!
Christmas at Epcot
Our first adventure of this eleven part series first began in Canada.
You can read all about the holiday traditions and past and recent Storytellers of this pavilion HERE.
We then visited the United Kingdom and France.
As a Sociologist who teaches and studies culture, it makes my heart so happy to be able to partake in learning more and participating in the vast array of Christmas traditions that countries practice around the world.
Christmas in Morocco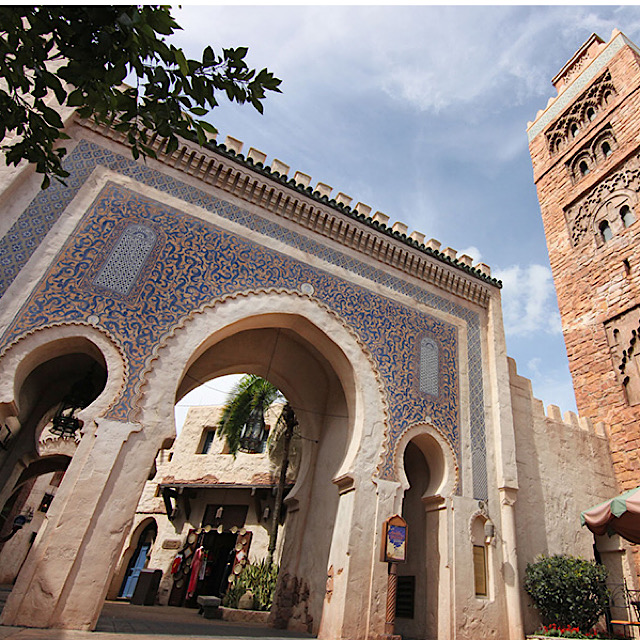 Christmas is not a tradition or holiday that is celebrated as Morocco is a Muslim country.
However, within the last couple of years there is a large and growing foreign population within Morocco. Many expats come from Europe.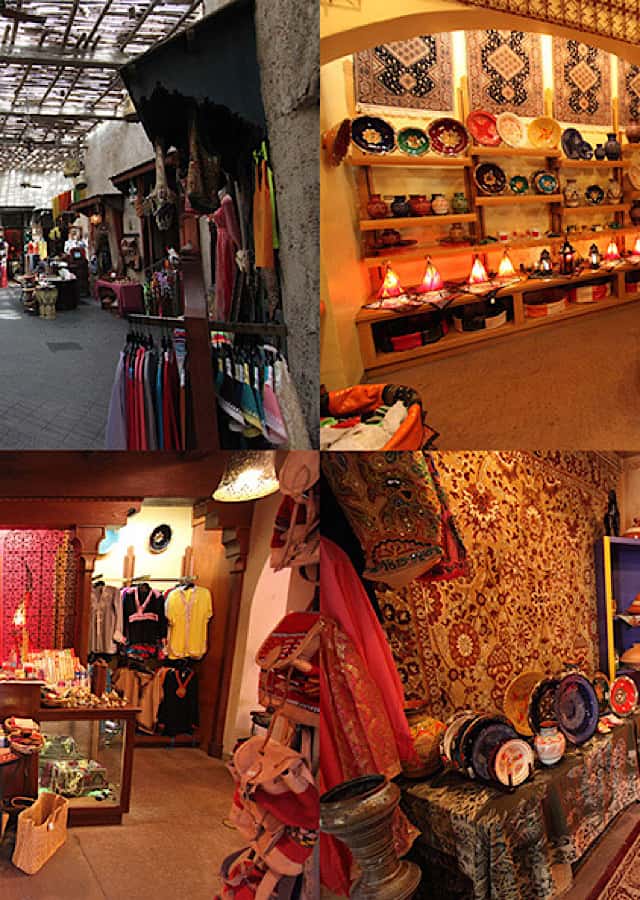 Large tourist cities such as Marrakech, Casablanca and Rabat will provide some holiday decorations.
It's also common to find Christmas baked goods like the buche de Nôel (remember from our French Christmas adventure) in Moroccan bakeries.
There are also Moroccan Christians who live in Morocco so Christmas is practiced within those celebrants.
Ramadan
Ramadan is one of Morocco's holiest celebrations during the year.
It commemorates the month in which Muslims believe that Allah revealed to the Muslim people the Holy Book, the Quran, to the Prophet Muhammad in 610.
Ramadan is practiced worldwide as a month of fasting, prayer, reflection and family gatherings.
Muslims fast during the day during Ramadan.
After the sun sets at the end of each day, the fast is typically broken with water and dates.
Fasting during Ramadan is a time for Muslims to commit themselves more to God and render "great services to the community in terms of helping the poor, assisting the needy and sharing whatever one has with others.
Ramadan will begin on Monday, Apr 12, 2021 through Tuesday May 11, 2021.
Eid al-Fitr
At the end of Ramadan, a three-day spiritual celebration known as Eid al-Fitr occurs.
It is during this celebration that Muslims rejoice in the completion of the fast.
Family members and friends gather to share in feasts and prayers.
It is also customary to donate to the poor and disadvantaged as well as visiting with family friends, neighbors, the sick and the elderly.
Feasts filled with meals are shared with family and friends.
In a similar way to celebrating Christmas and gift giving, small gifts are presented.
Traditional Foods During Ramadan
Like much of the world, food is a big part of traditions, celebrations and holidays.
Food during Ramadan, is no different as families and friends gather to enjoy and share two meals that are served during Ramadan.
Iftar is celebrated at sunset when Muslims break their fast, and Suhoor is consumed early in the morning before the day starts.
Fasting has an important role in teaching patience, compassion and gratitude. It also reminds people about those suffering from poverty and hunger.
A traditional Iftar menu includes a variety of dishes that may include dates, soups such as lentil, vegetable, chicken, and vermicelli soups.
Fresh vegetables are a must-have for Iftar as they are a very important source of fibers, vitamins and minerals needed after a long day without food.
Fattoush is a favorite Ramadan's food staple! It is loaded with a rich combination of fresh vegetables and is eaten with fried or baked bread.
Olive oil and pomegranate molasses are usually used for the dressing.
Drinking juices such as Jallab, Amar al-Din and Tamarind are very commonly consumed either before or after the meal to replace fluids lost during the day.
Deserts During Ramadan
And who can not resist delicious sweet desserts?
Kellaj remains the star of Ramadan sweets as it is exclusively prepared only during the month of Ramadan.
Kallaj consists of a pastry dough filled with Ashta, fried and drizzled with sugar syrup.
It is then sprinkled with grounded pistachio and topped with candied orange blossom and usually served hot.
Dried fruits such as apricots, figs, raisins and prunes are also commonly eaten after Ifta as they are healthy options rich in fibers and nutrients.
Sounds delicious, doesn't it?
Traditions and Festivals
There are many different types of festivals that are filled with traditions throughout the year in Morocco.
During the month of December, the Olive Harvest Festival in Rafsaï celebrates the harvest with a traditional olive picking ceremony.
Numerous extravagant feasts called "diffa", and folklore events are held in olive groves.
The Almond Blossom festival is another joyous occasion that is celebrated in Tafraoute that is usually held the second week of February.
Travelers to Morocco can expect traditional dance, blossoming trees, and of course delicious food at this one-of-a-kind festival in Morocco.
The Morrocan Festival of Rose is annually held in El Kelaâ M'Gouna,.
This festival celebrates the season's rose harvest.
Fun fact:
Roses arrived in Morocco in the 10th century.
Every year the Rose Queen is beautifully adorned in a float decorated with roses.
An abundance of soaps, lotions, oil, and various kinds of perfumes and dried flowers all in rose scent are sold throughout the festival.
Morocco Pavilion- Matboukha Groove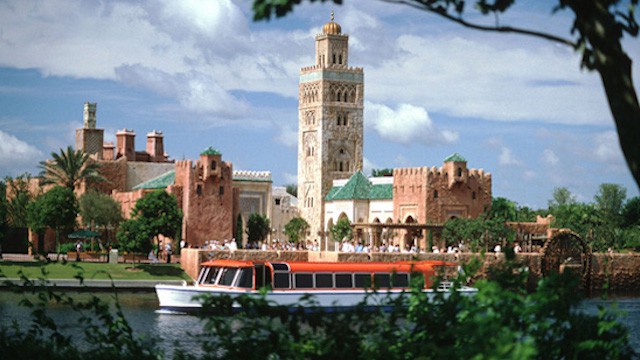 Prior to 2016, a female storyteller provided stories how festivals are the "spice of life" in Morocco.
Through vivid stories she shared various festivals celebrated throughout Morocco during the year.
Occasionally, Taarji the Moroccan drummer, spoke about the Festival of Ashura, the New Year celebration that lasts for 10 days and the customs and traditions during Ramadan.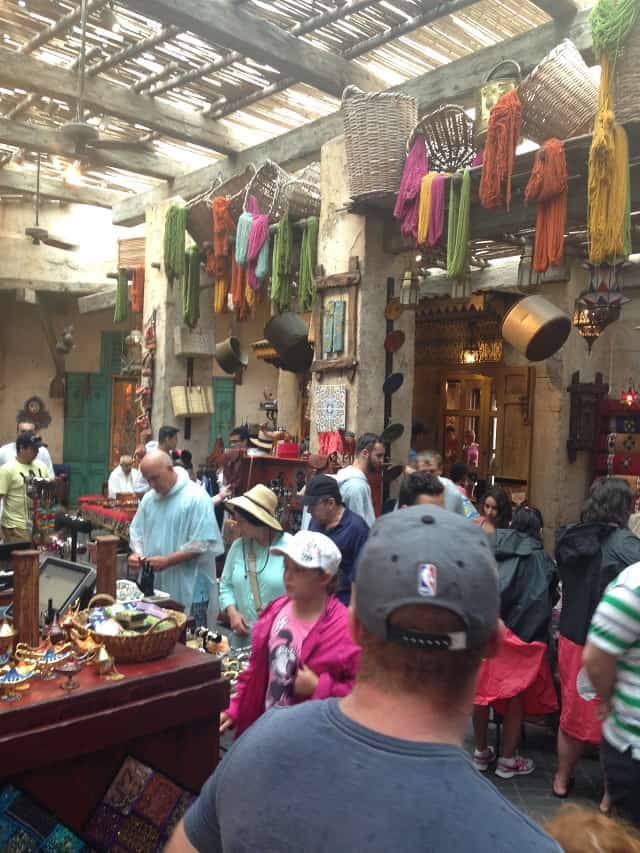 Presently, in the Morocco Pavilion, guests are treated to the beauty of Matboukha Groove.
They are a lively band that recreates the joy of music and dance that can be seen throughout street festivals and the holidays across Morocco.
Our Storyteller Adventure Continues
For our next adventure series, we will be visiting Japan.
We will continue to learn the various traditions and customs that are practiced during the holidays throughout Epcot's World Showcase.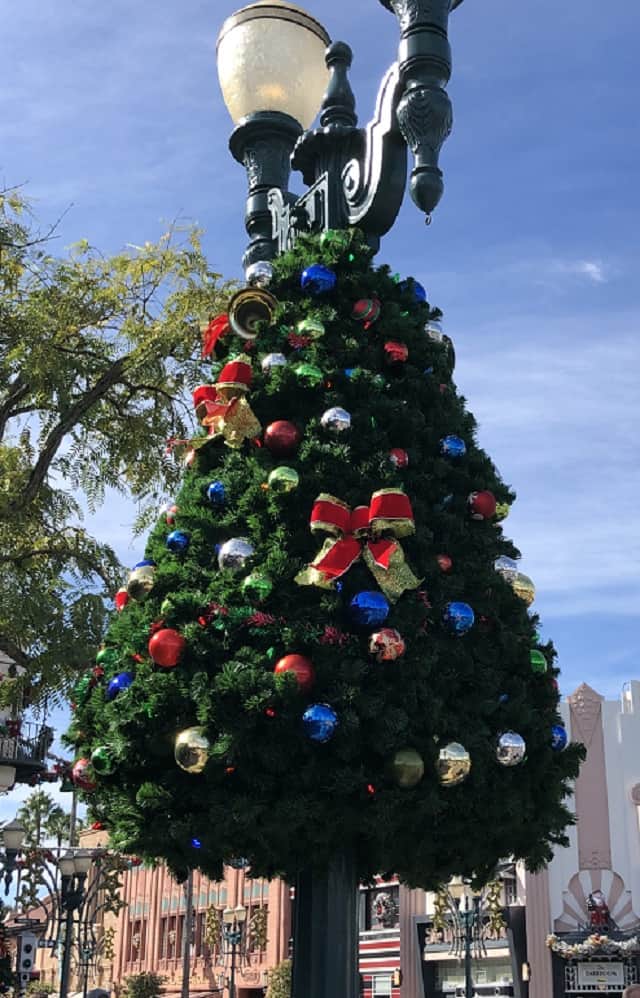 I hope you join me on our next adventure! 'Iijazat Saeida! (Happy Holidays!)
Did you learn any new traditions that are practiced in Morocco during their festival and holidays? Do you remember watching Matboukha Groove? Let us know in the comments on Facebook and in our Facebook group.