This time of social distancing has led to many of us coming up with creative ways to connect with others even from the comfort of our home. We are going to give you some great ideas of how you can create a Disney Reading Club with friends including some great Disney books, fun Zoom backgrounds, and even Disney inspired snacks that each person can prepare at home.
How To Get Started
There are so many great books that are written by Disney Studios and so many that are written by independent authors about Disney. The first task is to find a group of friends, family members, or colleagues who would like to join this club.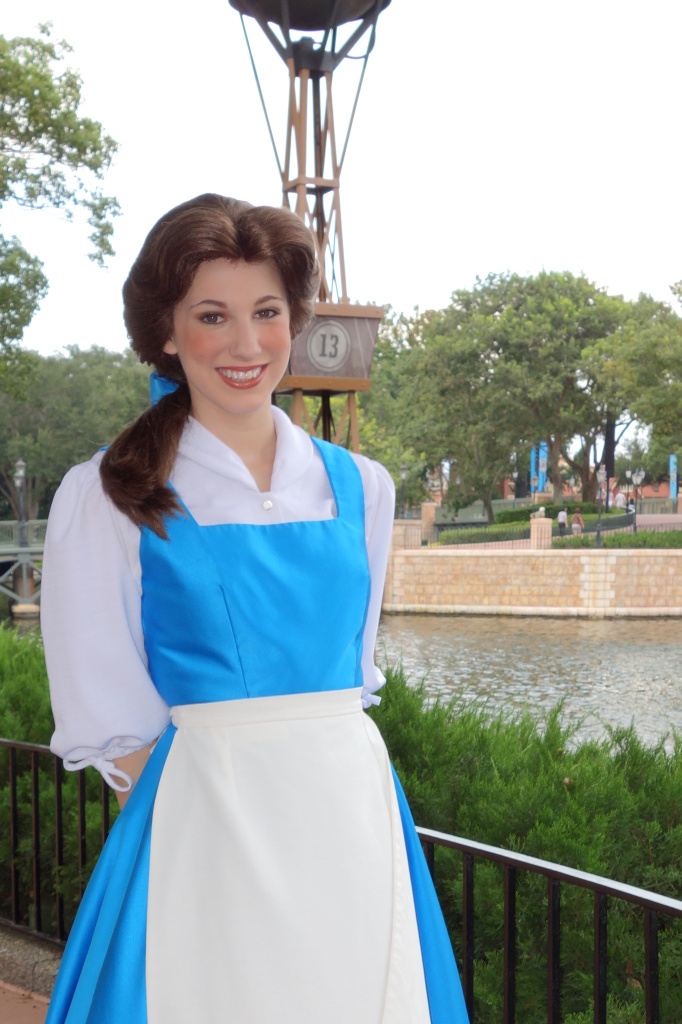 The next is to choose a book that everyone will enjoy best.
Will your group be most likely to read a non-fiction book that encourages personal growth, a Disney inspired spiritual devotional, or a fiction book that takes Disney classics and introduces interesting plot twists?
Decide How To Connect
We have found 2 great video conferencing tools to host your Disney Book Club: Zoom and Skype. We have participated in many Zoom calls and it seems to be a fairly easy platform to connect with others during this time of social distancing.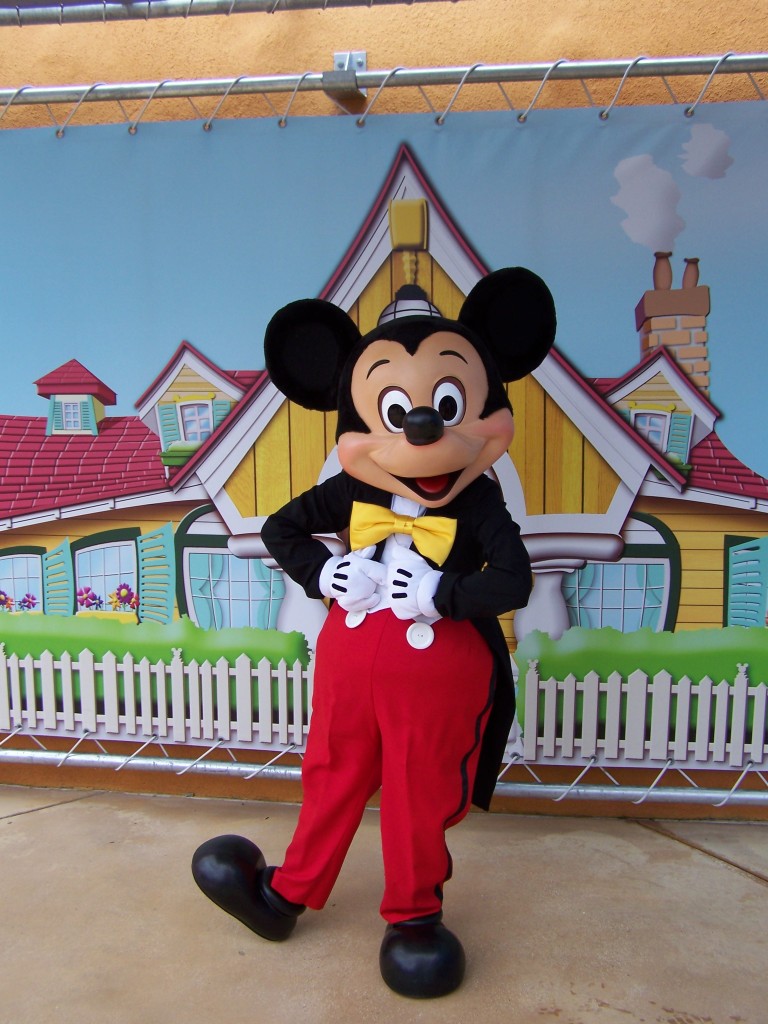 There is a FREE option for a Zoom conference call that many of you are probably already aware of.
It allows you to connect to all that are part of your Disney Book Club and you will have 40 minutes to discuss the chapters or book that you have set to discuss.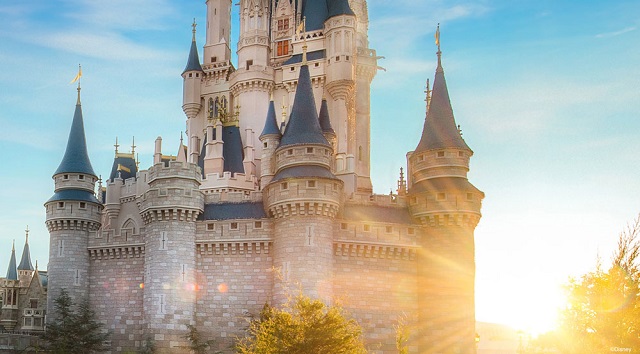 Disney is also offering some amazing backgrounds that you can use during your Zoom calls that make it seem that you are within the Disney Parks or a land far, far away.
Wisdom of Walt
I absolutely love a book titled Wisdom of Walt written by "Dr. Disneyland," Jeffrey A. Barnes. Dr. Barnes teaches the only accredited college course on "The History of Disneyland."
Through his book Wisdom of Walt, you get a front-row seat to one of his classes.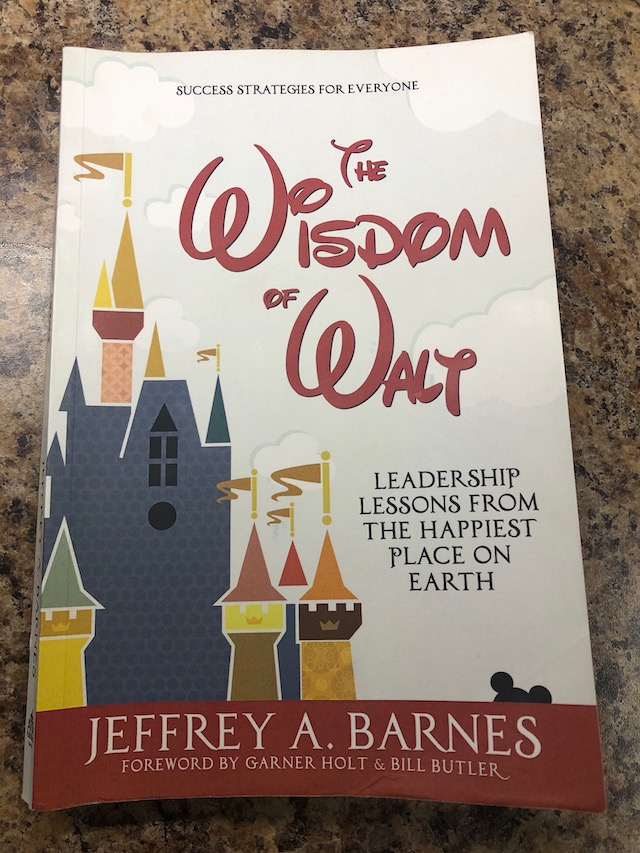 The Wisdom of Walt leads us through 18 lessons in leadership with a uniquely Disney spin. This book truly is for everyone, not just for leaders of large organizations.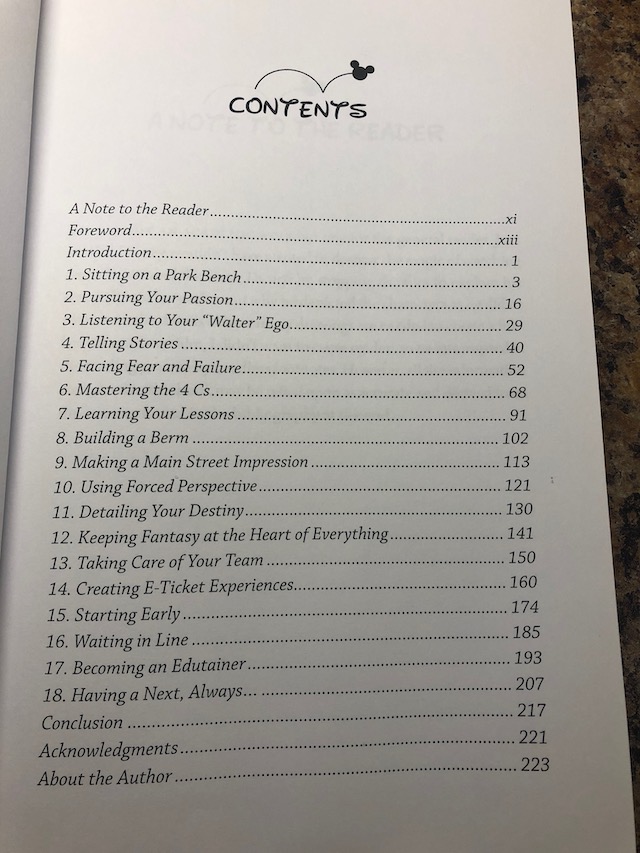 Each chapter begins with a quote from Walt Disney that helps to set the stage for the wisdom that you will learn in that chapter. Each chapter starts and ends with a story about "The Happiest Place on Earth" while teaching key leadership principles.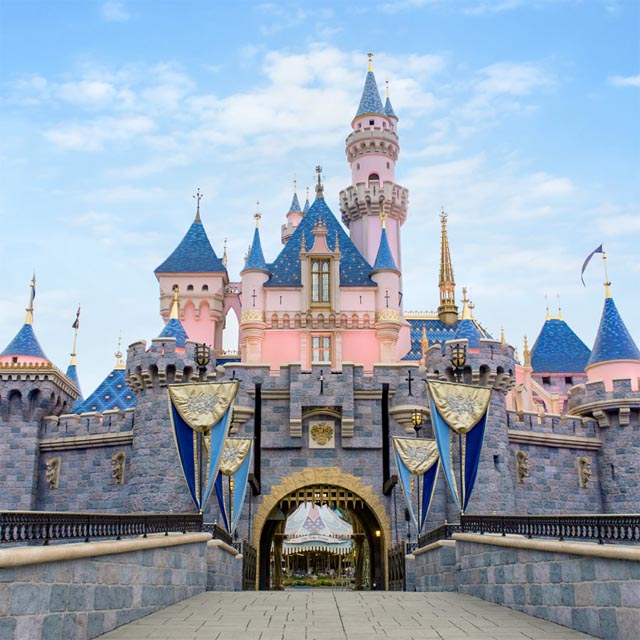 At the end of every chapter, you will have a "Souvenir Stop." This "stop" involves a bit of reflection of how you can apply this chapter's wisdom into your own daily life.
This book will inspire you to not only dream Walt Disney sized dreams, but it will also encourage you to set small attainable goals in order to one day reach your dream.
Beyond the Wisdom of Walt
If your Book Club enjoyed The Wisdom of Walt, then they will also love Beyond the Wisdom of Walt. "Dr. Disneyland" Jeffrey Barnes is back with a sequel to his previous book.
Beyond the Wisdom of Walt brings us life lessons straight from "The Most Magical Place on Earth," Walt Disney World.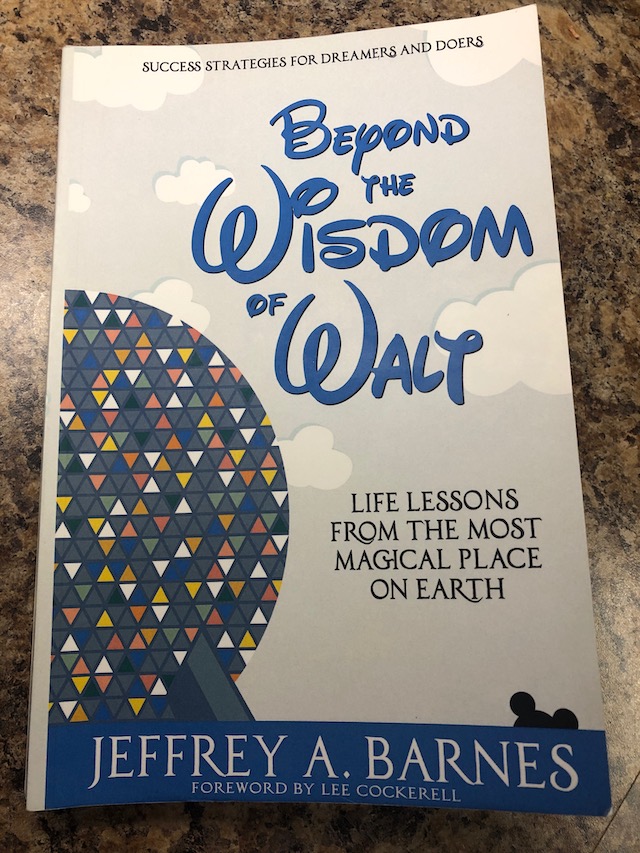 In this book, Dr. Barnes continues the same chapter format from the previous book, but instead of beginning with a quote from Walt Disney, some chapters offer a quote from Disney Imagineers and key Disney Cast Members.
The objective of this book is to offer "success strategies for dreamers and doers."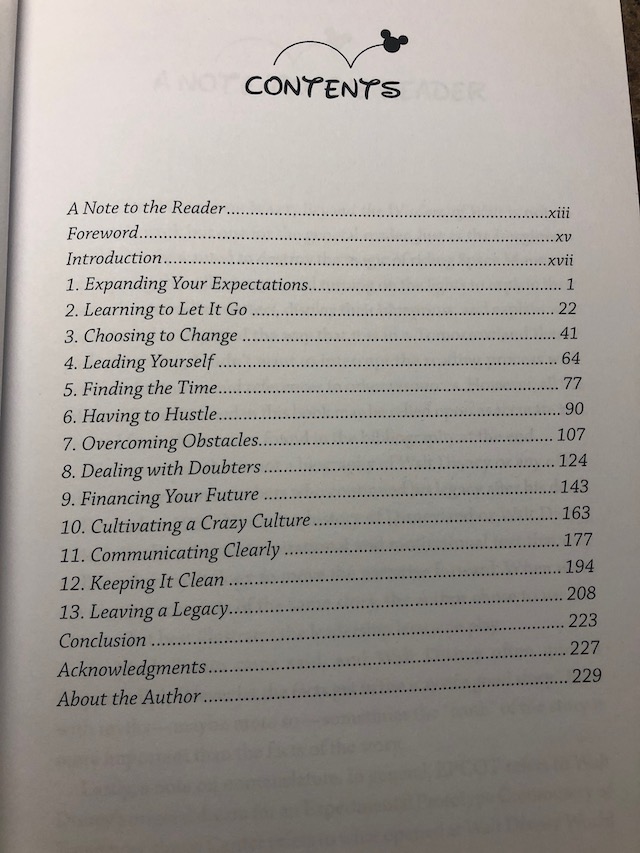 Walt Disney had a dream and a vision for what was originally called "The Florida Project."
Unfortunately, he passed away before the ground even broke for what we now call Walt Disney World, but his vision came to life thanks to those Dreamers and Doers who worked in the Walt Disney company.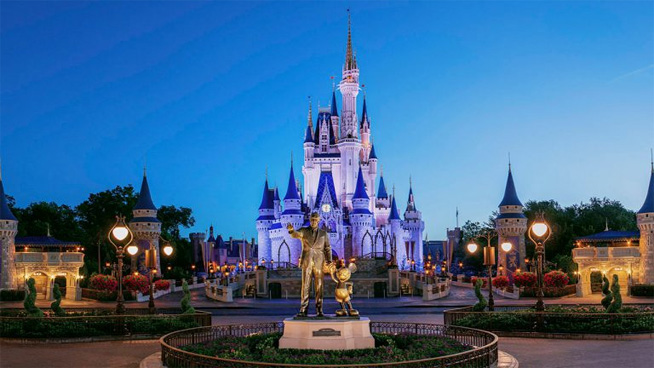 I absolutely loved this book because it caused me to think outside of the box and to run after my dreams. One great example from the book was in reference to the "Single Rider Line" that is offered at many Disney Park rides.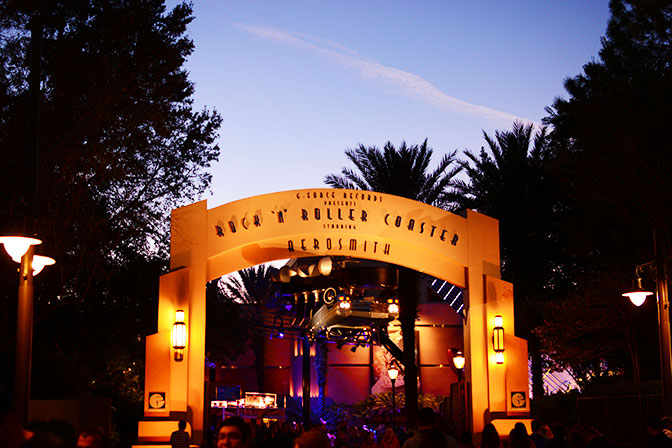 Dr. Barnes writes that even though you are experiencing this attraction by yourself "Stop waiting for everyone to give you permission to start living your life…Lead yourself by choosing yourself!"
Disney Devotionals
Marisol shared with us a great review regarding Disney Devotionals. The author, Albert Thweatt, offers two great devotionals based on both Disneyland and Walt Disney World attractions.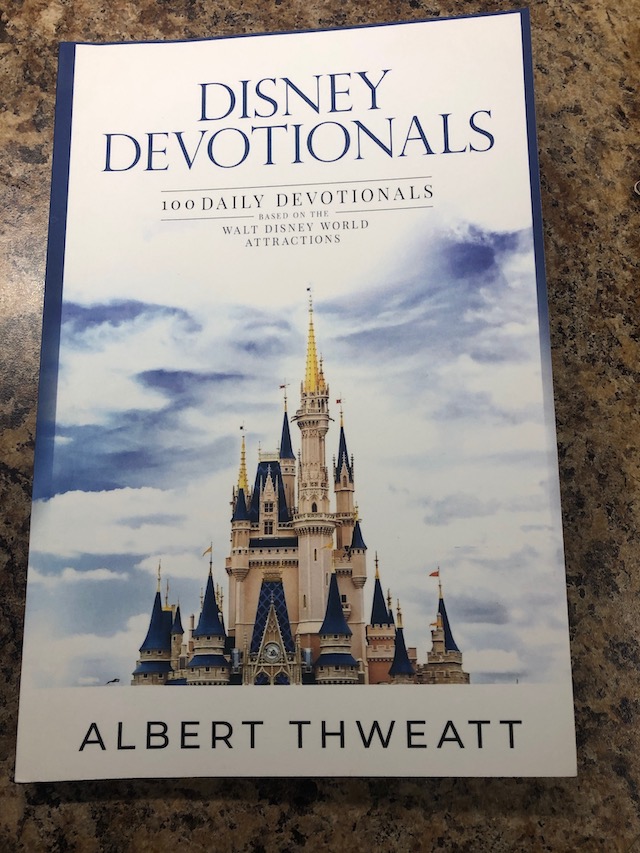 For a full review of these great devotionals, please read Marisol's post. These would be very quick reads for you and your family, church group, or friends to read and discuss at the beginning or end of each day.
What better way to bring a bit of hope while staying connected to loved ones!
Twisted Tales
A fiction series that I love is Twisted Tales. We have an overview of this series that showcases many of the great books in this series.
I love how these books take a classic Disney tale and place a few twists along the way. These books allow you to see some of your favorite Disney characters and villains in a completely different light.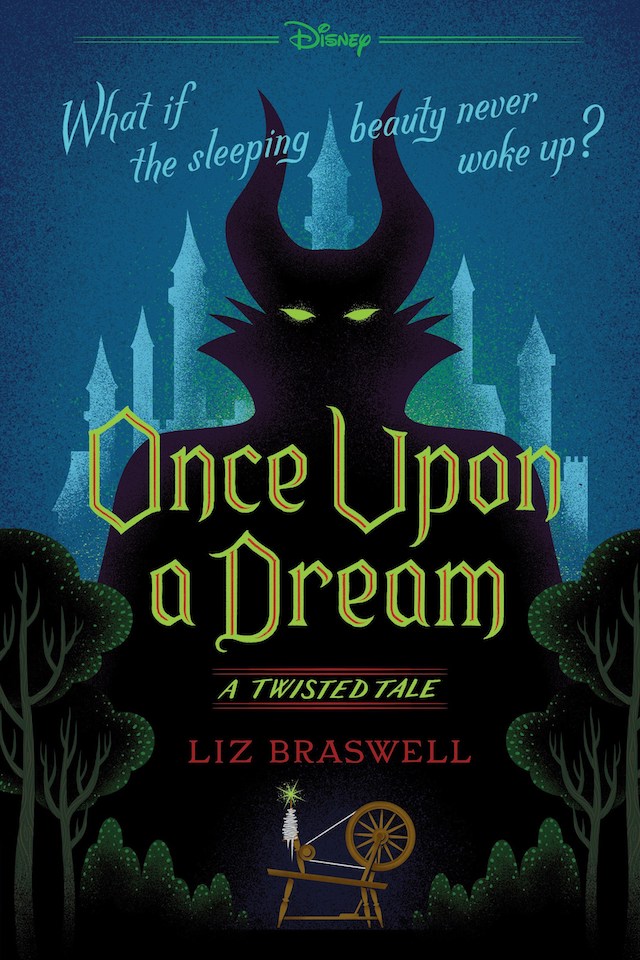 You can have a great time discussing if you like these unexpected twists rather than the classic storyline.
Disney Inspired Treats
Add a little fun to your book club and suggest a snack for each time you get together. What about a Mickey Mouse inspired fruit tray?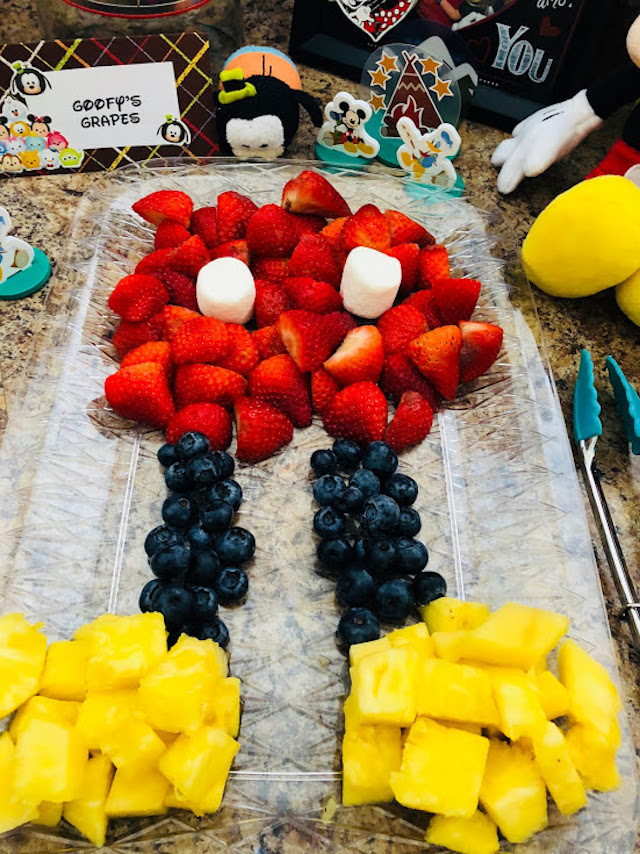 Strawberries for the pants, blueberries for legs, pineapple shoes and 2 marshmallows for a sweet treat for the iconic white buttons on Mickey's pants. This sweet treat will be easy to serve and great to enjoy while interacting with your reading group.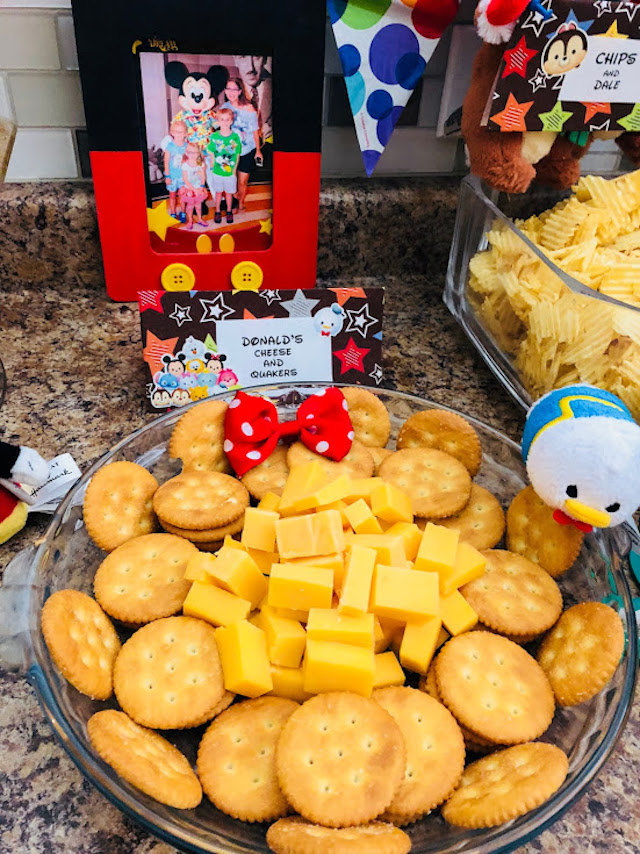 Possibly enjoy some "Cheese and Quackers" from Donald Duck.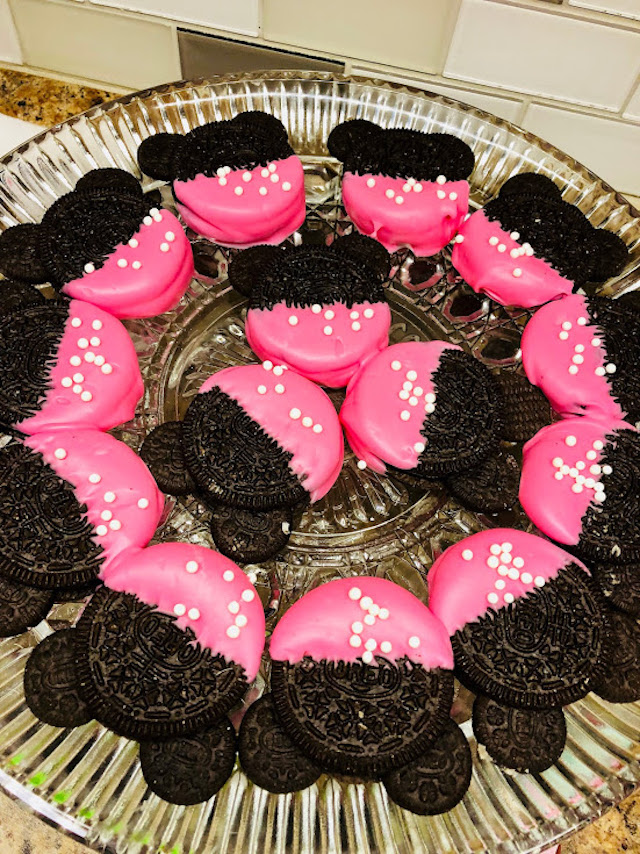 Or maybe some Minnie Mouse inspired Oreos.
Items needed for these sweet treats:
Regular sized Oreos
Mini-sized Oreos
Pink chocolate melts
White sprinkles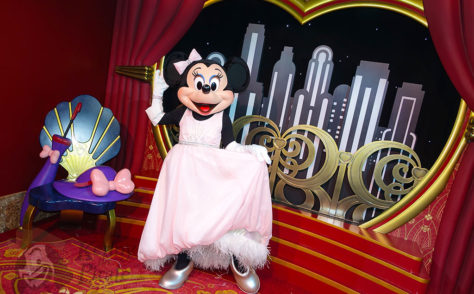 Steps:
Split apart the mini-sized Oreos
Insert 2 on either side of the normal-sized Oreo to form Minnie's head
Warm up melted chocolate according to package instructions
Dip your Oreo halfway into the chocolate
Immediately add white sprinkles (the melted chocolate hardens pretty quicks so add sprinkles before the chocolate hardens)
Will you be starting a Disney Book Club with your family or friends? We would love to hear about the books that you may be reading and how you add Disney fun to your virtual Disney Book Club. Please share with our KtP Planning Crew and on our Facebook Page.