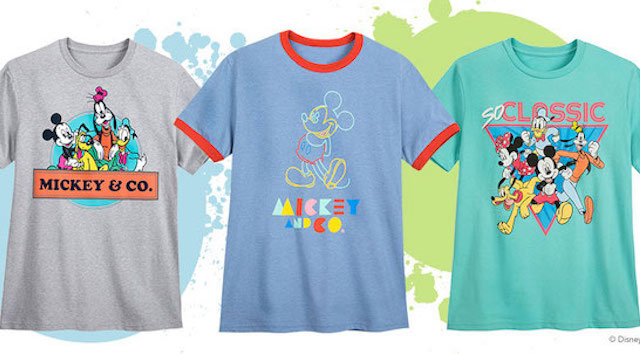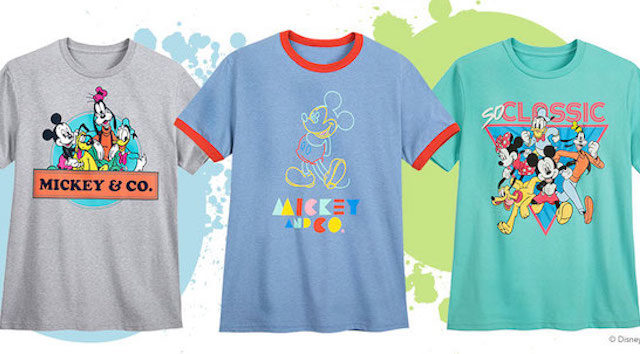 We celebrate the 50th Anniversary of Earth Day this Wednesday, April 22, 2020. In honor of this anniversary, shopDisney is releasing a Mickey & Co. Collection made from recycled bottles, and you may have even had a hand in creating Mickey's newest collection. Find out how…
Disney Celebrates Earth Day
We have shared that Disney is offering many different ways for you and your family to be able to celebrate Earth Day through the Magic through Nature and special Disney Programming that is offered on:
Nat Geo special programming including 2 featured movies
A special line-up featuring favorite Disney Channel shows
Special Wilderness Explorer Adventures located on the My Disney Experience app.
Disney Nature films streaming on Disney+, which includes the 2 newest Disney Nature films Dolphin Reef and Elephant.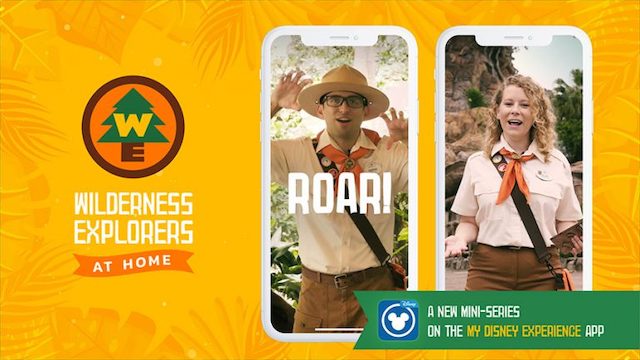 Collection Made from Recycled Bottles
In honor of Earth Day, the Mickey & Co. Collection was made with up to 50% REPREVE recycled fibers from plastic bottles. Many of these recycled bottles were actually collected from the Walt Disney World Resort.
That's right – your choice to recycle that water bottle in Magic Kingdom may have helped make an adorable Mickey Mouse tee!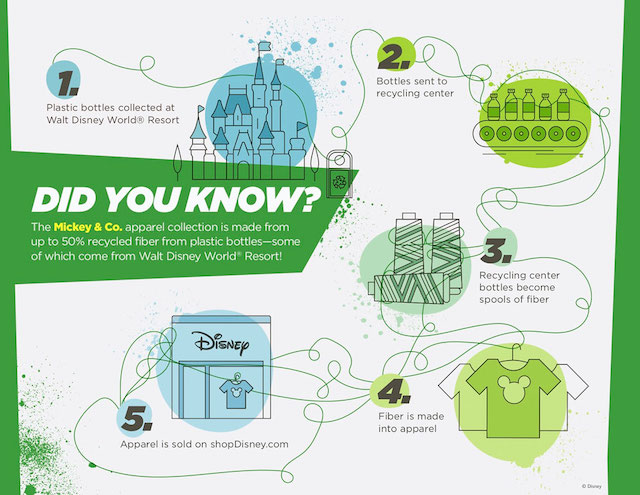 Retro Design
I was so excited to see the newest style for the Mickey & Co. Collection. The artwork was inspired by the 1984 Disney brand collection. The young and even the young at heart will absolutely love these new graphic tees.
My absolute favorite tee from this collection is this Mickey Mouse tee.
ShopDisney offers even more great tees such as Mickey Mouse and Minnie Mouse. You could "Go Green" and also look great in the Disney Parks.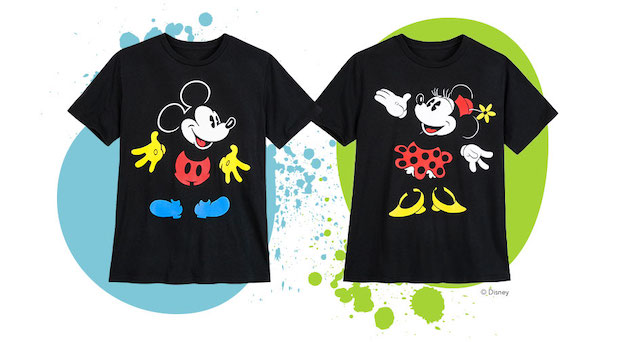 Check out this cool Donald Duck tee and retro tee featuring Mickey and his best pal Pluto.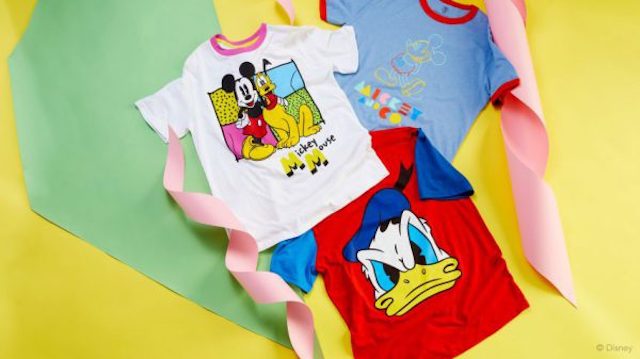 Words cannot express how Totally Rad you will look in these retro tees. I absolutely love the 80's style lettering and the throwback look of some of my favorite characters.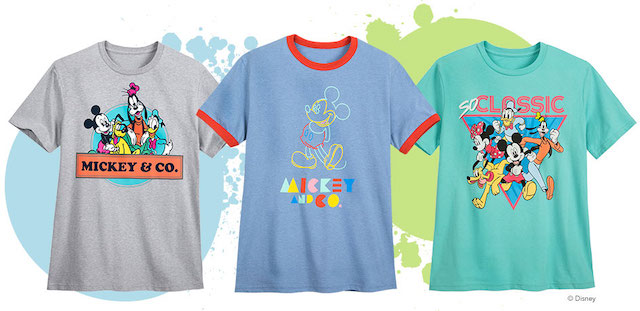 Will you be adding any of these tees from the Mickey & Co. collection to your Disney wardrobe? Do you still have any of the original designs still hanging around in your home? We would love for you to share photos with our KtP Planning Crew and on our Facebook Page.