This week we celebrate the 50th Anniversary of Earth Day, and Disney is offering many great opportunities to celebrate our planet at home. National Geographic, Disney Animal Kingdom's Cast Members, and Disney Channel all work together to bring the "Magic of Nature" to your home this Earth Day.
Magic of Nature
Throughout the month of April Disney will be encouraging both Disney fans and lovers of animals together through the magic of the world around us.
We covered some of the great opportunities in our Magic Through Nature post. You can learn about some of the new animals on the Disney Park property, ask all of your animal questions to Dr. Mark, and how Cast Members continue to place animals' needs first even during the Disney Park closures due to COVID-19.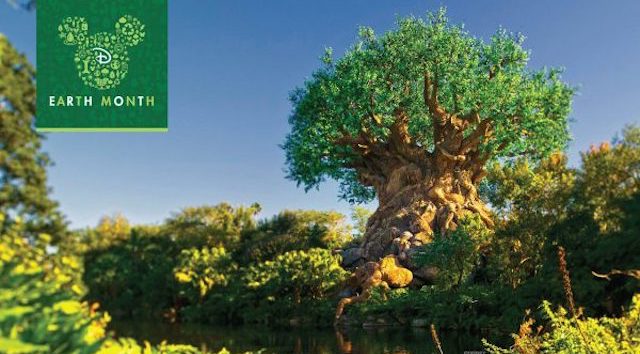 Wilderness Explorers
On Tuesday, April 21, 2020, you will be able to view a new short-form series entitled Wilderness Explorers. This will help you and your youngest Wilderness Explorers to the magic of nature even in your own backyard.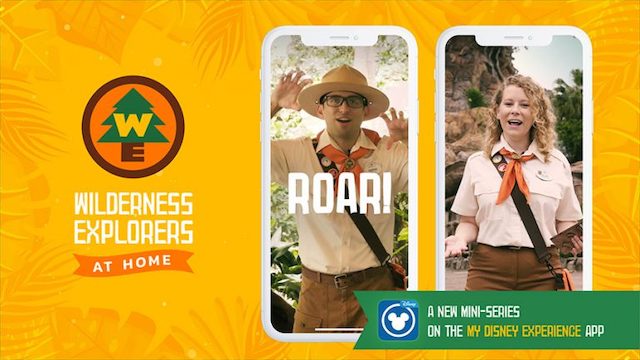 These shorts will be available to view on the My Disney Experience mobile app. Be sure to turn on the app's push notifications so that you will not miss any of these great shorts.
Nat Geo
"Adventure Is Out There!" National Geographic is given us an opportunity to open up the inner explorer in all of us through NatGeo@Home. This allows you to join a base camp where you will have join in daily talks with Nat Geo Explorers.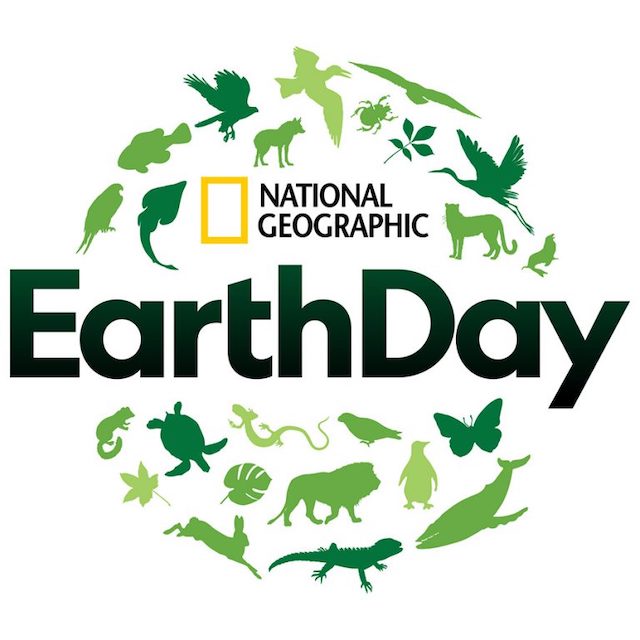 Nat Geo Offers 2 Inspiring Films
Nat Geo will also inspire the explorer in all of us with 2 great films. The first is "Jane Goodall: The Hope." This film follows the life of Jane Goodall with her lifetime commitment to conservation.
This will inspire all of us to live a life of conservation and commitment to our earth. The film can be viewed On Demand on Wednesday, April 22, 2020.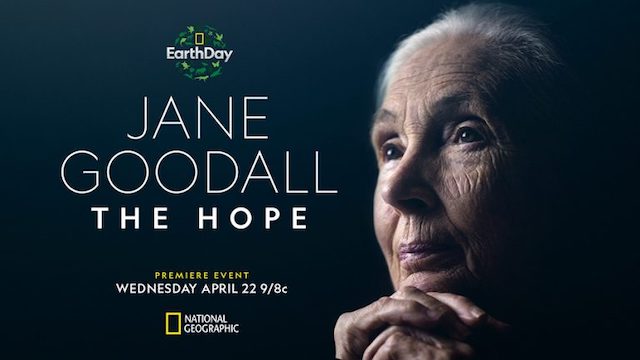 The second is "Born Wild: The Next Generation". The film is hosted by Good Morning co-anchor, Robin Roberts and showcases baby animals as their ecosystems continue to evolve.
This will premiere on ABC April 25, 2020 (8:00-9:00 Eastern Time).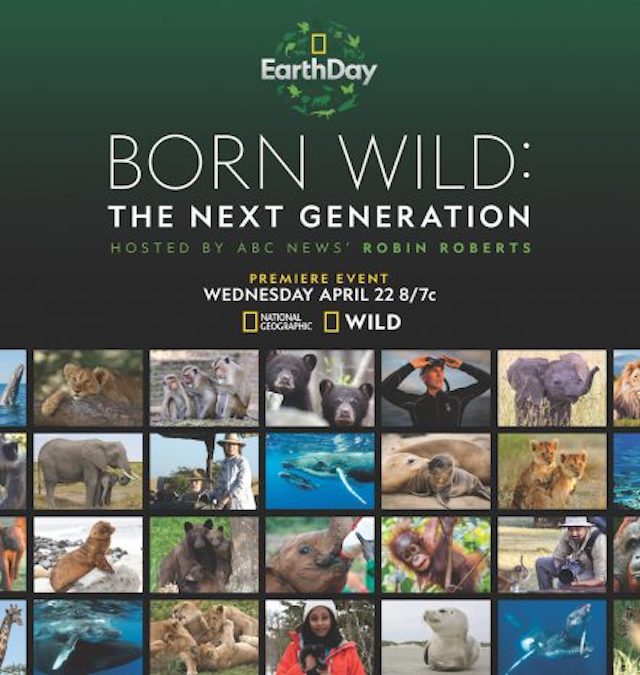 Interstitials
National Geographic and Disney Channel have worked together to create interstitials where they follow the conservation practices of the Cast Members of Disney's Animal Kingdom.
These interstitials will air on Disney Channel this Wednesday, April 22, 2020 with special Earth Day programming including:
"Bunk'd"
"Big City Greens"
Disney Nature's "Penguins"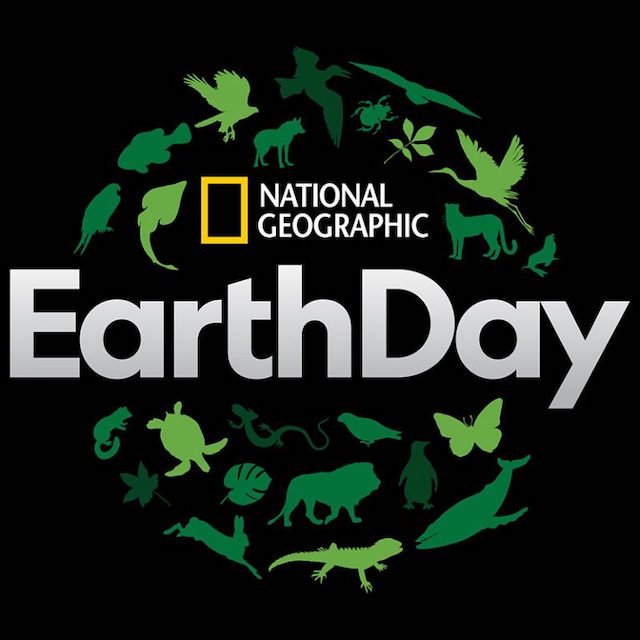 These videos are hosted by Christian J. Simon and Ava Kolker (from "Sydney to the Max"). The videos will allow you to encounter elephants, tigers, and gorillas. You and your young explorers will learn the importance of protecting wildlife and the importance of conservation.
Which of these great programs are you most excited to participate in this Earth Day? Share your thoughts with the KtP Planning Crew and our Facebook Page.