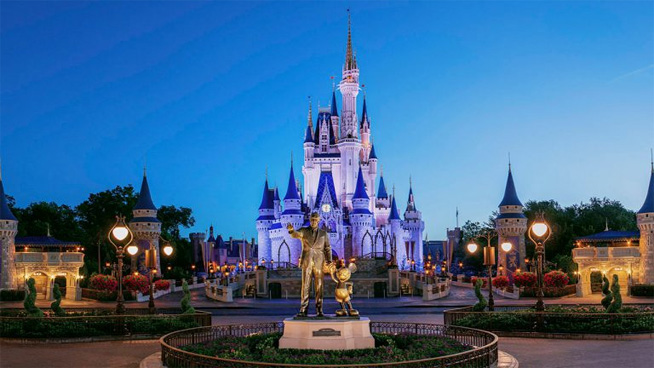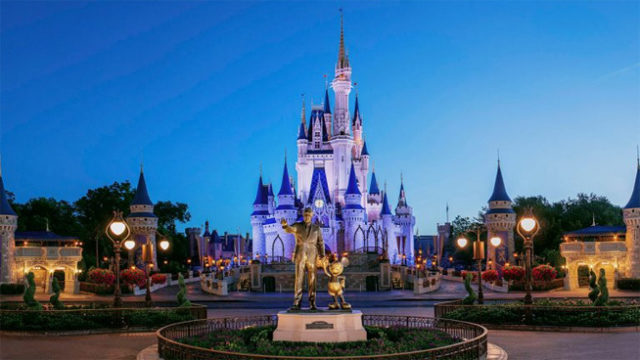 If there are two things that I love most in life besides my family… it would be Baby Jesus and Disney. When combined together, I am all for it and I am ready to sign up for an adventure!
About a month ago, I came across a post in my Facebook feed where someone had shared about enjoying the book, "Disney Devotionals: 100 Daily Devotionals: Based on the Walt Disney World Attractions."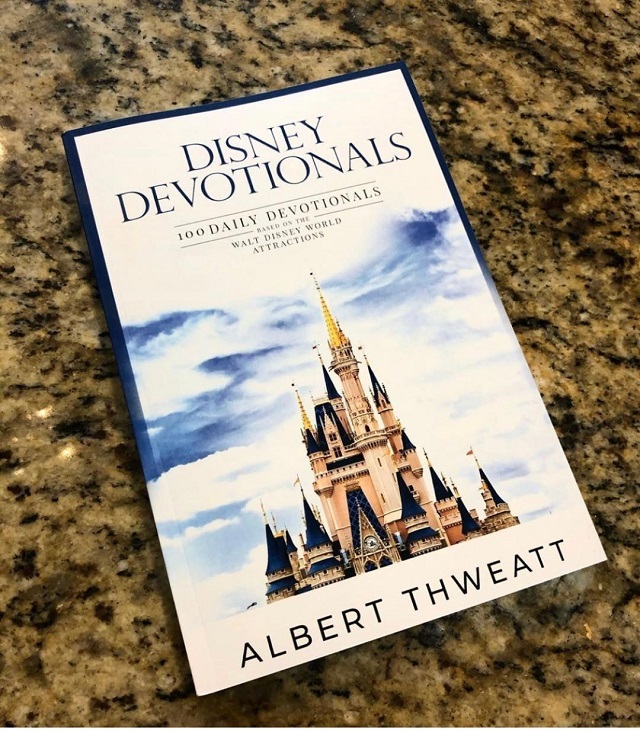 I'll admit, I was intrigued and I quickly searched the devotional book and clicked "Buy Now" from Amazon. A couple of days later, the book arrived at my doorstep.
Who is Albert Thweatt?
Prior to arriving, I researched the book and the author, Albert Thweatt. After teaching and coaching for 16 years, he decided to take a different path in life and go back to school to become a paramedic.
However, while working his dream job, he found himself in quite the conundrum, as he and his family would read scripture and a daily devotion on a nightly basis. Now, as work found him not in the home during that time, he came up with the idea to write and send a nightly email to his family which included a daily devotion, but… with quite a familiar twist.
About the Book
His idea was to take scripture readings and devote them to analyzing and comparing it to a Walt Disney World attraction. In his mind, it made absolute sense to bring the two together, as his family loved to visit the theme parks many times a year!
Each devotional begins with either a Disney fact, trivia, or a tip regarding the ride or attraction and then it transitions to thoughts and a lesson based on the same attraction while referencing a Biblical scripture. Each devotional is roughly about a page and a half.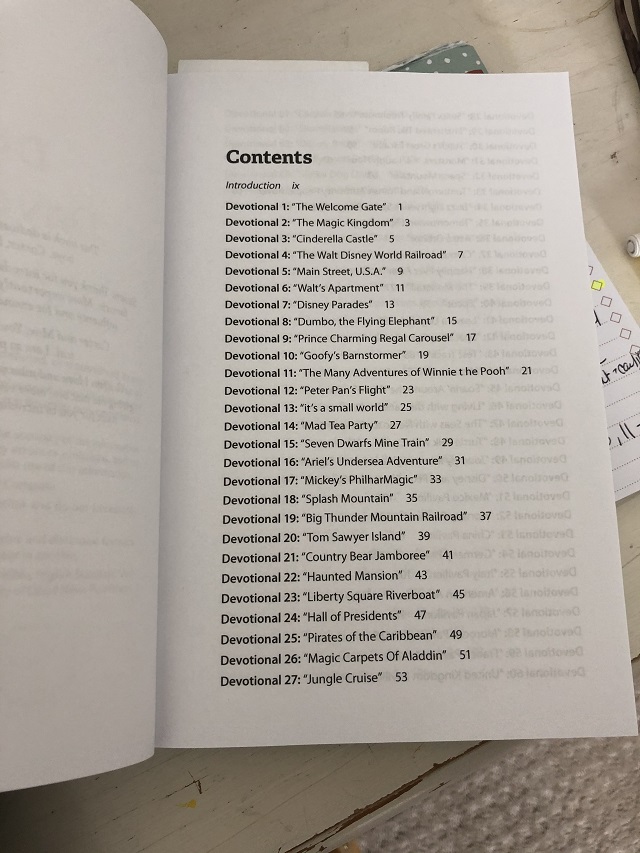 The first devotion begins at "The Welcome Gate," where Thweatt paints the picture of the moment and the good tingly feelings that guests experience when they arrive at the "Welcome to Disney" gate with Mickey, Minnie, and Cinderella Castle on the "Where Dreams Come True" banner.
After sharing some fun facts about the welcome gate, we then transition to the correlation of the same feeling of when we will reach the gates of Heaven.
The book takes you through attractions at the Magic Kingdom, Epcot, Animal Kingdom, Hollywood Studios, Disney Springs, and the water parks.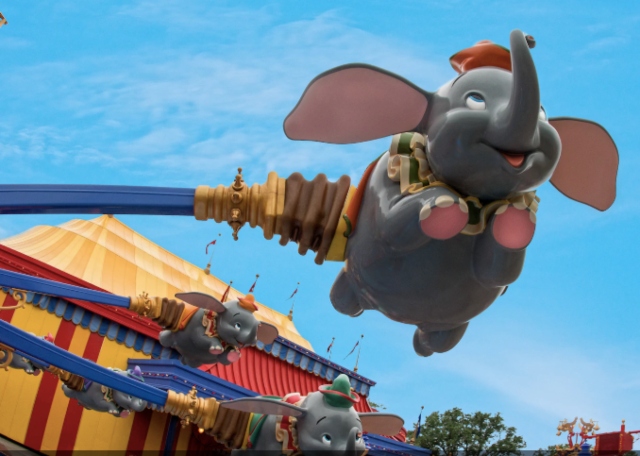 Since the book was only published in 2019, all the rides and attractions that are included are currently present in the parks. However, a couple of them at Epcot that are no longer present due to refurbishment are still included.
Currently, I am now on Devotion #19 and we have moved from Main Street, Fantasyland, and now into Frontierland with Big Thunder Mountain Railroad.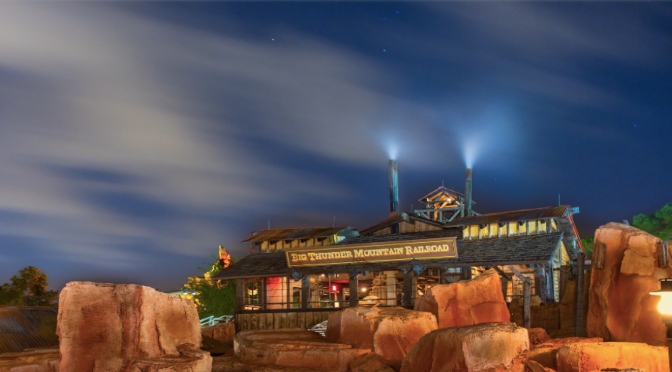 As a Disney fanatic that is familiar with Disney trivia, I have to say that there have been a couple of trivia and facts that I did not know about previously. Reading the devotion each day reminds me how much I miss visiting "my happy place!"
I have to admit that on more than one occasion, I've wanted to continue reading the next devotion and not wait until the next day! It's like a good book that you just can't put down because you want to see what adventure is next!
After the success of his first book, Thweatt recently published his second book: Disney Devotionals: Book Two: 100 Daily Devotionals Based on the Disneyland Attractions, Resort Hotels, and More." The book still continues the tradition of keeping his roots in connection to the Disney theme.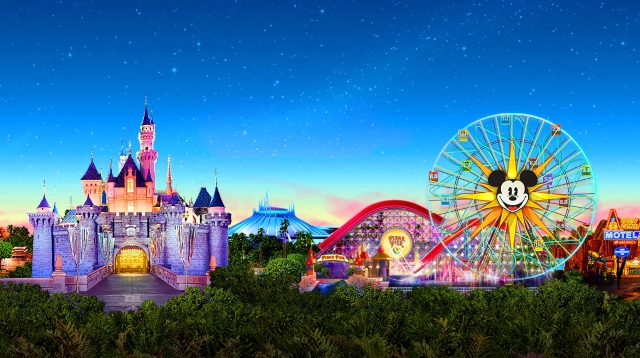 My Thoughts
At the moment, I am currently only reading the devotional on my own. However, I could definitely see reading it together as a family with my husband and kids. In fact, my oldest daughter has already asked if she can read the book when I have finished it.
One question that I know many people will like to know is if a person will enjoy the book even if they are not religious.
To be honest with you, I very much think that anyone would enjoy the book, just as in the same way that people often ask if watching the "Candlelight Processional" during the holidays at Epcot will be entertaining for non-religious guests.
I feel like the devotional book is a great way to start or end your day. In fact, it is one of the daily activities that I look forward to as I get my daily Disney and spiritual dose for the day at the same time.
Will you be adding Disney Devotionals to your daily routine? Let us know on Kenny the Pirate's Facebook page or join our crew and continue the discussion there.
-Marisol White