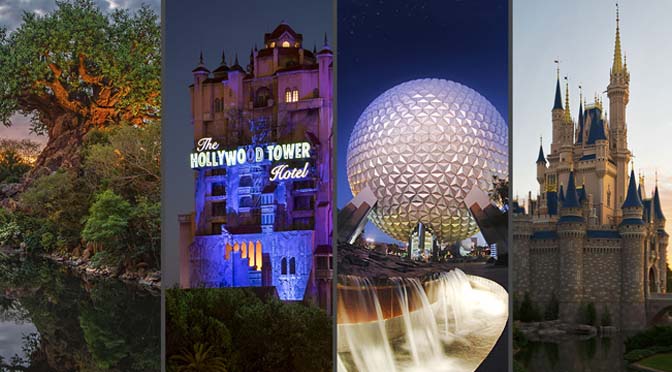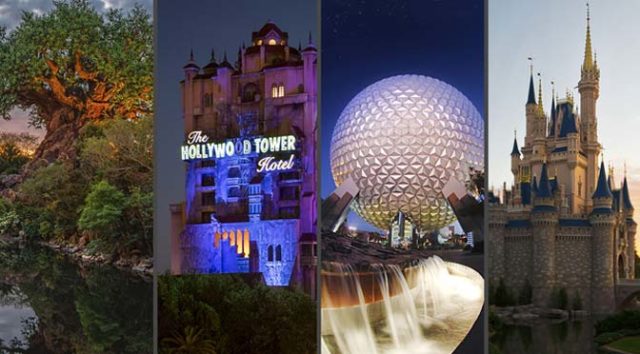 Disney has done a spectacular job keeping the magic going for those longing for Disney, and they recently shared watchlists inspired by favorite Walt Disney World Resort experiences. The best part? You don't even have to leave your couch! Come along as we share the watchlists they have put together and see what others we have added.
We have shared a virtual perfect day at Magic Kingdom and many virtual ride experiences, such as Animal Kingdom's Expedition Everest, Slinky Dog Dash at Hollywood Studios, and Big Thunder Mountain Railroad.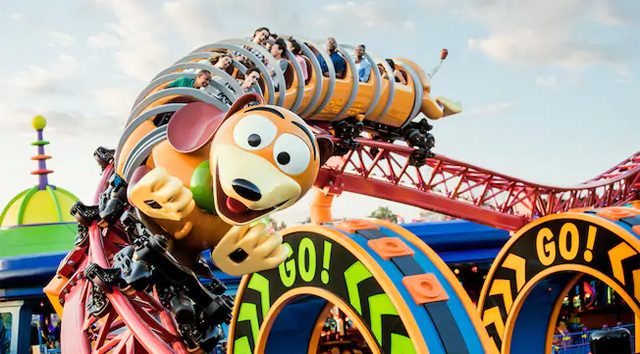 Today, the Disney parks are taking us on a tour around the four Walt Disney World theme parks by sharing watchlists with movies and shows that are all available for streaming on Disney+. Let's take a look!
Magic Kingdom
The watchlist begins with the epic pirate adventures of Captain Jack Sparrow in "Pirates of the Caribbean: Dead Men Tell No Tales." This is a perfect choice if you love the Pirates of the Caribbean ride. I would recommend watching the entire series!
If you pay close attention in the very first movie, "Pirates of the Caribbean: The Curse of the Black Pearl," you might be able to spot a couple of references to Magic Kingdom's popular attraction.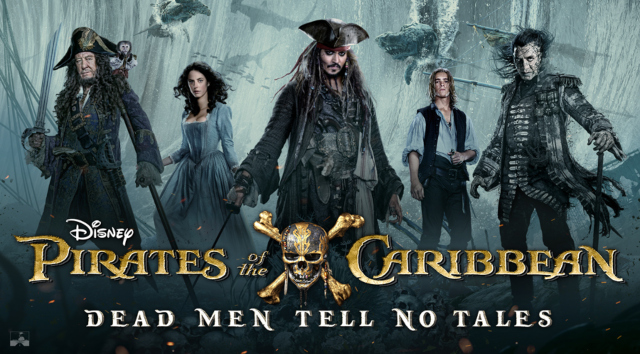 Pirates of the Caribbean: The Curse of the Black Pearl
Pirates of the Caribbean: Dead Man's Chest
Pirates of the Caribbean: At World's End
Pirates of the Caribbean: On Stranger Tides
I just watched the first movie with my family a little bit ago. Despite all of our visits to the parks, I had not realized my children had not seen these movies yet. They are finally at an age where they can really appreciate them and I was happy to see how much they had enjoyed it. We will be continuing to watch the other movies very soon!
The next movie on the watchlist is "The Little Mermaid" and for those that have fantasies of dream weddings and honeymoons, take in all of the magical experiences by watching "Disney's Fairy Tale Weddings."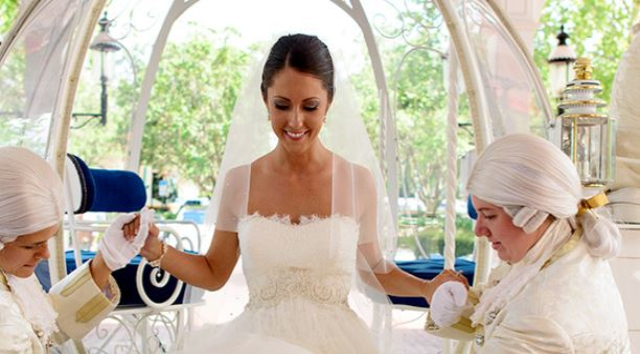 This series is one of my personal favorites. I love everything about them. The cakes, seeing all of the special Disney touches that are added to the ceremony, and seeing newly married couples have their Happily Ever After given to them on their special day is just so fun to watch.
Other movies we think you will enjoy that remind you of the Magic Kingdom could be:
Dumbo
Beauty and the Beast
Alice in Wonderland
Aladdin
Peter Pan
Snow White
Cinderella
It's a little hard to remember all of the upcoming things Disney has been working on because of the recent closures, but don't forget that a TRON themed coaster is being built next to Space Mountain! So, if you are one of the guests waiting to ride this coaster, you might want to check out these TRON movies on Disney+ too!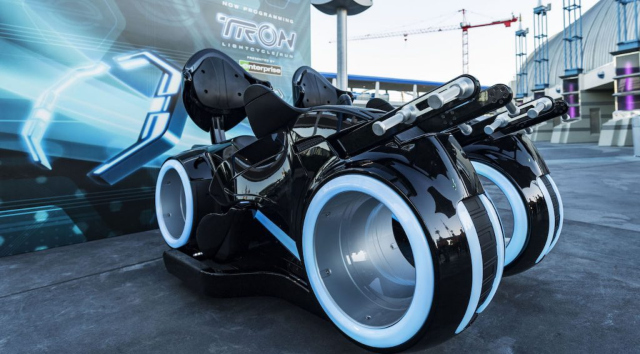 Tron
Tron: Legacy
Tron Uprising
Disney Prop Culture: episode 2 focuses on Tron
More suggestions for movies that will remind you of Magic Kingdom can be found HERE.
Hollywood Studios
Now, let's hop over to Disney's Hollywood Studios. Disney Parks recommends watching "Toy Story 4." Guests who have love Toy Story Land and Slinky Dog Dash are sure to enjoy all of the Toy Story movies.
All four movies are available on Disney+.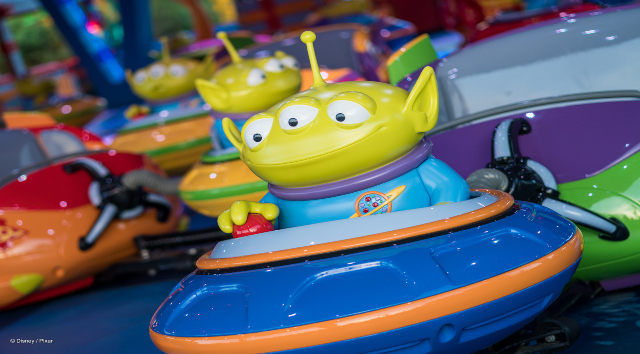 Plus, fun shorts such as the "Toy Story Toons: Small Fry," "Toy Story Toons: Hawaiian Vacation," and "Toy Story Toons: Partysaurus Rex" are also streaming on Disney+.
Other titles relating to the Toy Story franchise are "Forky Asks a Question" and "Lamp Life," which gives a little background story to what happened to Bo Peep after Toy Story 2.
Also, don't forget about the newest attraction at Hollywood Studios! Mickey & Minnie's Runaway Railway opened on March 4th. If you want to go where "mouse rules apply" and anything can happen," be sure to check out the "Mickey Mouse" cartoon shorts.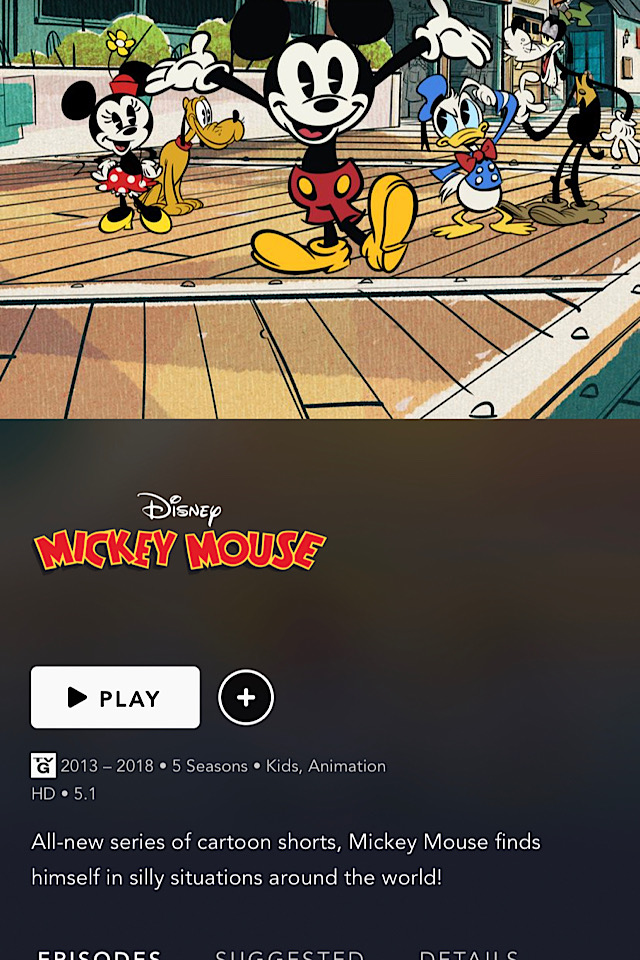 The next movie on the watchlist Disney Parks has shared is "Star Wars: The Rise of Skywalker." You cannot go to Hollywood Studios and not see all of the Star Wars attractions.
From Galaxy's Edge and the Visa character meets to Rise of the Resistance and Star Wars: A Galactic Spectacular, it's hard to miss.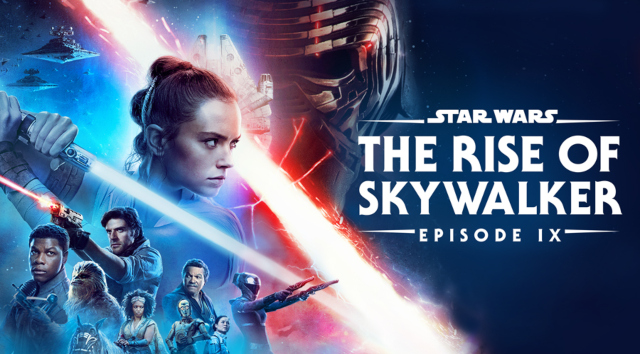 Fortunately, on Disney+ you can have a Star Wars marathon and watch the entire saga. "Star Wars: The Rise of Skywalker" just arrived on May 4th (Star Wars Day!), and fans of Star Wars can also watch Mandalorian and Mandalorian documentary.
Sit back and get your Baby Yoda fix.
Animal Kingdom
Let's travel to Animal Kingdom, where we embrace Hakuna Matata and the spirit of animals and nature, with titles like "The Lion King," "Avatar," and "Jane Goodall: The Hope" from National Geographic.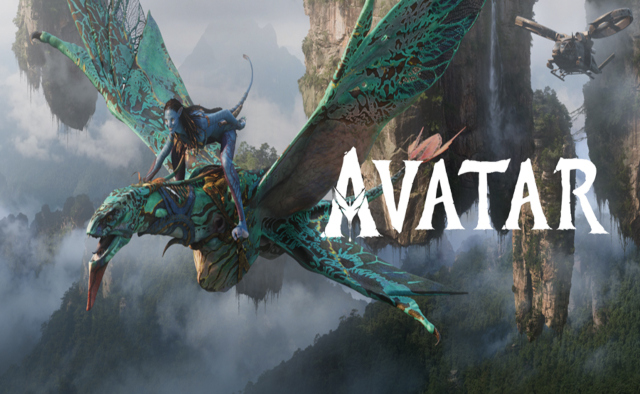 Other titles we think you might enjoy that are animal related are:
In the Footsteps of Elephant
Diving with Dolphins
Elephant
Doctor Dolittle2
The Jungle Book (note: the live-action will be coming to Disney+ on May 30, 2021)
National Geographic series and shows "Secrets of the Zoo" and "Great Migrations"
Disney nature Monkey Kingdom
the Crimson Wing – Mystery of the fFamingos
Disney nature WINGS OF LIFE
Epcot
Now let's end our tour by visiting Epcot. We can head into the kitchen with one of our favorite mice, Remy, from "Ratatouille" or "let it go" with Elsa with "Frozen" and "Frozen 2." You can also "step in time with your favorite chimney sweeps" with "Mary Poppins Returns."
Be sure to check out the making of Frozen 2 that will begin streaming on June 26th! This series will give you an in-depth look at the making of the film!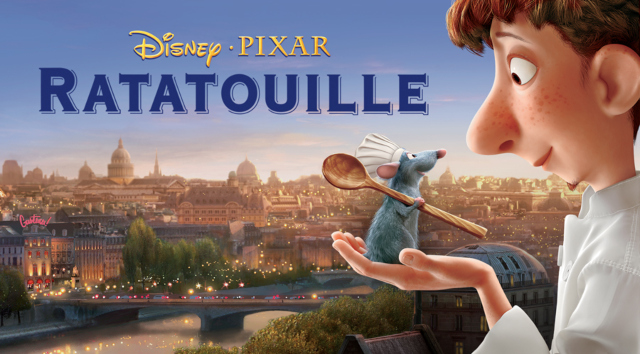 We think you might also enjoy these titles that can take you back to Epcot:
Finding Nemo
Finding Dory
Coco
Mulan
Even though the attraction is not here yet, you might want to check out the Guardians of the Galaxy series and their shorts! Join Rocket and Groot on their crazy adventures as they try to save the galaxy. "Marvel Studios Guardians of the Galaxy" and "Marvel Studios Guardians of the Galaxy Volume II" are both on Disney+.
I really enjoy watching these movies and I cannot wait for the Guardians of the Galaxy roller coaster that is scheduled to arrive in Epcot in 2021. However, with the park closures, this date could very well be delayed.
We hope you have enjoyed the tour around Walt Disney World Resort. Watching the movies and shows definitely brings our Disney memories to life and can get us even more excited for that next visit to the parks, whenever it may be.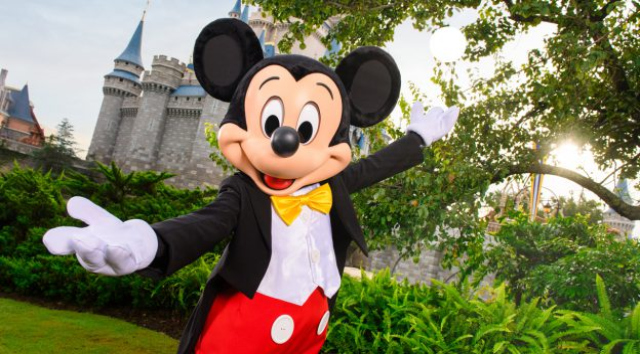 What shows or movies are your favorite to watch on Disney+ that remind you of the parks? Tell us about it in the comments below or on our Facebook page!
Maggie Baltz