Stuck at home? If so, what better way to cope than by treating yourself to a Disney+ marathon! Read on for some of the fun Disney movies and shows you can watch!
Disney Classics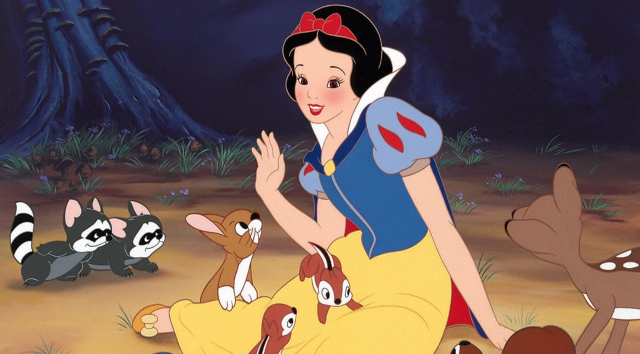 Treat yourself and watch some of the Disney classics, such as Snow White and the Seven Dwarfs, Sleeping Beauty, Cinderella, and Bambi.
Other great classics worth watching are:
Fantasia
Lady and the Tramp
101 Dalmations
Pinocchio
Alice In Wonderland
Peter Pan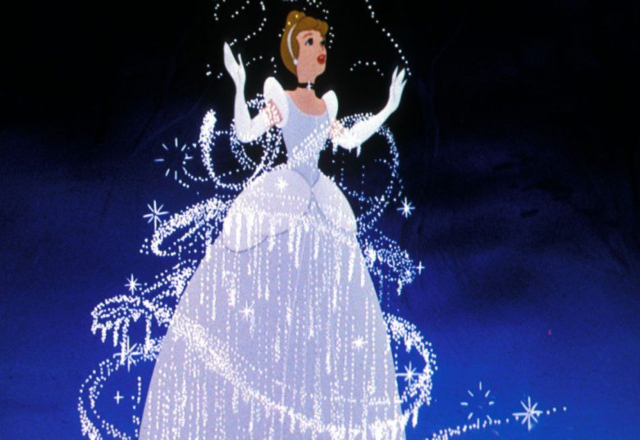 My boys love watching some of the older animated films and it is even more fun to share the films that I loved to watch growing up. Sometimes they are seeing it for the first time! So, if you never got a chance to watch one because it was "in the vault" or you just simply never had the time, now is your opportunity because they are all on Disney+.
Pixar
Are you a fan of the Disney animated Pixar films? There are so many to watch and in view of the recent concerns over coronavirus, Disney+ has been releasing some much earlier than anticipated!
Disney's newest animated film, Onward is coming soon to Disney+ on April 3rd! This is huge since it was just released in theaters earlier this month. If you would rather own the movie, you can purchase now. You can read a great review of Onward here.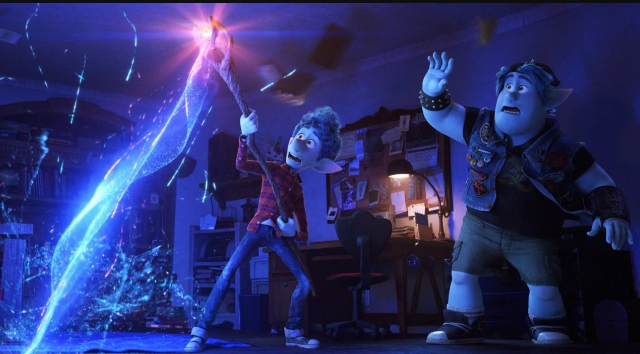 Some other Pixar movies are:
Monsters Inc. and Monsters University
Inside Out
Finding Nemo and Finding Dory
Ratatouille
Toy Story series (all four are available)
Coco
Wall-E
Up
Star Wars
If you are a Star Wars fan, you can watch almost every movie that has been released. I say almost because the latest, Star Wars: Rise of Skywalker is not yet available on Disney+ at this time. It is expected to arrive sometime later. However, if you can't wait to own the movie, you can already purchase it!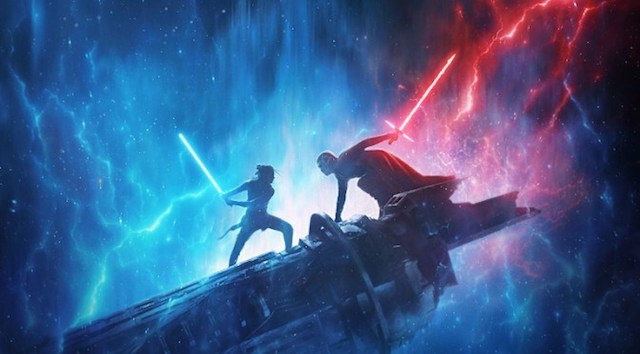 Maybe you are not a fan of the movies but want to see why everyone is obsessing over Baby Yoda? All episodes of Season 1 of The Mandalorian are available. Season 2 will release on Disney+ later this fall.
I can tell you right now that my boys are bigger Star Wars fans than I am, but this series really impressed me. I love everything about it. The music, the storyline, and action are all things that make this series outstanding, but who am I kidding? I really just want to see Baby Yoda.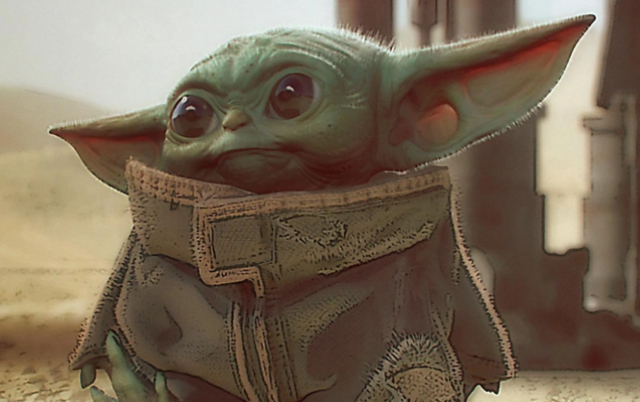 Marvel
If you still need to catch up on the Marvel movies, you can! Have an Avengers movie marathon and watch your favorites such as The Avengers, Ant Man, Thor, Guardians of the Galaxy and Iron Man. If you want a fun movie challenge, try to watch them all in order!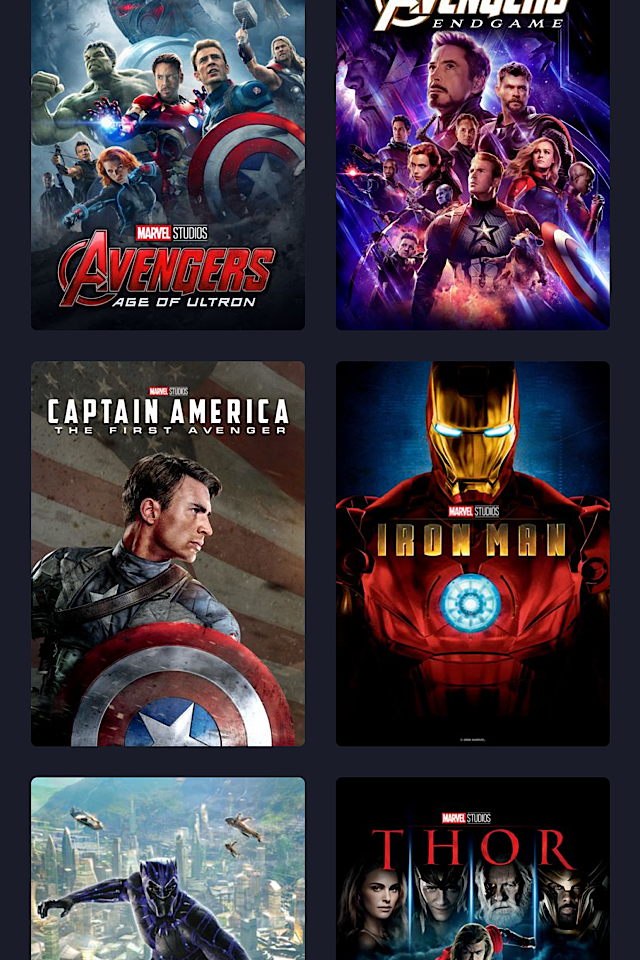 Disney Theme Parks
If you are longing to see the theme parks, Disney+ has you covered. The following shows are great choices to watch if you want to see how parks run behind-the-scenes, if you want to get a history of the parks, or just want to see them and pretend you are there:
The Imagineering Story
One Day at Disney
One Day at Disney (Shorts)
Disney's Fairy Tale Weddings (season 2 just premiered in February 2020)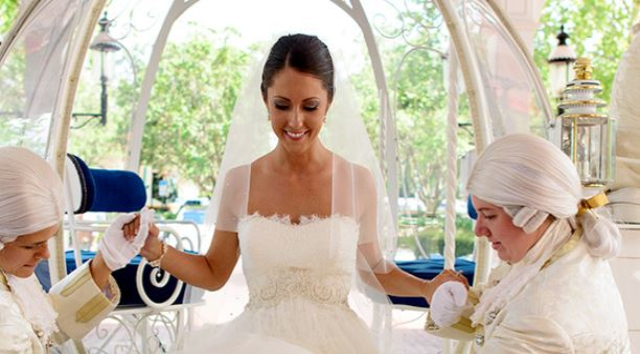 Disney Original Series
Disney+ has some great original series, and I have really enjoyed many of them. They are all worth watching. If you are interested in an original series, the following are great choices:
Star Wars Clone Wars – The Final Season
Diary of a Future President
Star Wars – The Mandalorian
Disney Insider
Encore!
Pick of the Litter
High School Musical – The Series
Disney Family Sundays
Disney Pixar Forky Asks a Question
Disney Pixar Lamp Life
Disney Family Sundays would be a great series to watch right now because it is all about crafting and DIY projects that you can try at home!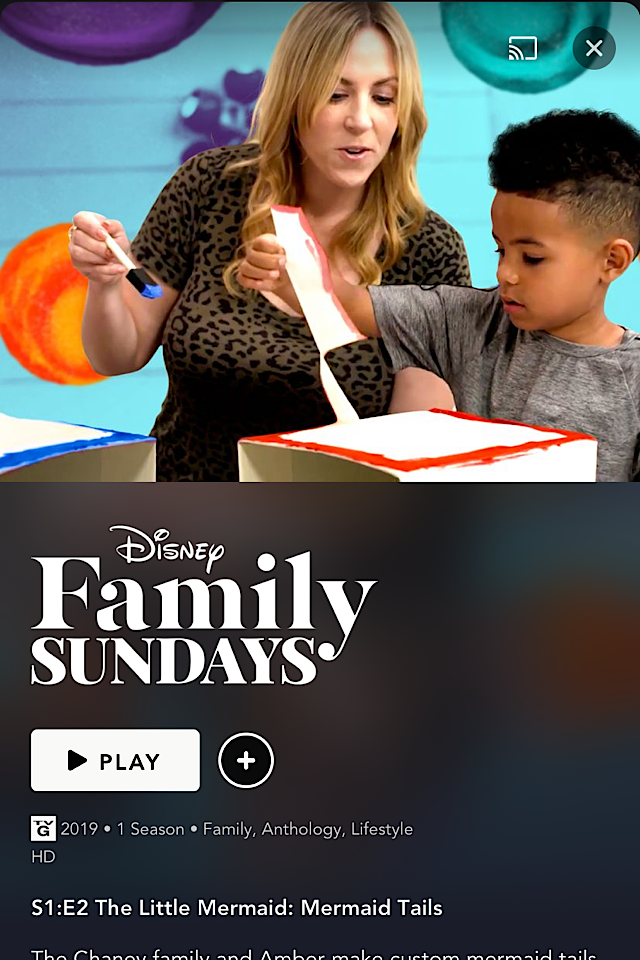 National Geographic
With schools closed, many parents are suddenly finding themselves having to home school their children. If you are looking for educational series, Disney+ has a great number of series from National Geographic.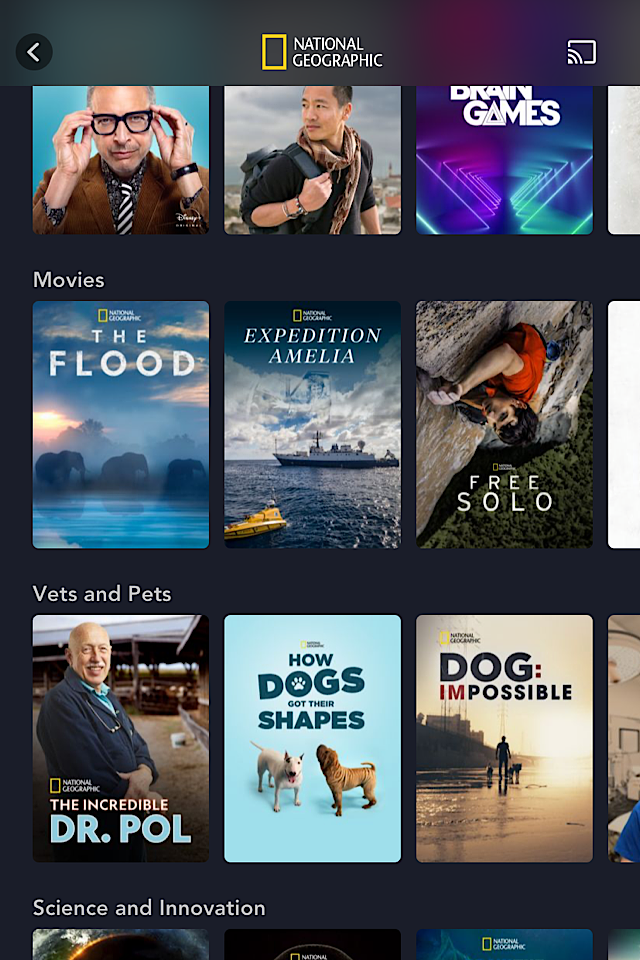 Something for Everyone
Don't forget, Disney+ also has different genres of movies including comedies, action and adventure, and drama! Who said Disney is just for kids? There are sure to be some films that the entire family can enjoy.
Comedy
If you want to look for something lighthearted and fun to watch, there are many great selections available. There are even some Christmas movies available if you are in the mood for a feel-good Christmas movie. We could really use one of those right now.
Action/Adventure
Plenty of action/adventure type movies are also available to choose from. From 20,000 Leagues Under the Sea to the live-action Aladdin, you have all sorts of different movies to view!
With the upcoming release of the live-action Mulan, you might want to check out the animated film first and see which one you prefer.
Personally, I do not think it will be the same without Mushu, but who knows? I might be surprised and love the live-action film. I have not been disappointed yet in the live-action films, but the original animated movies always have a special place in my heart.
Also, fans would not want to miss The Chronicles of Narnia series, Pirates of the Caribbean, The Muppet Movie or National Treasure 2.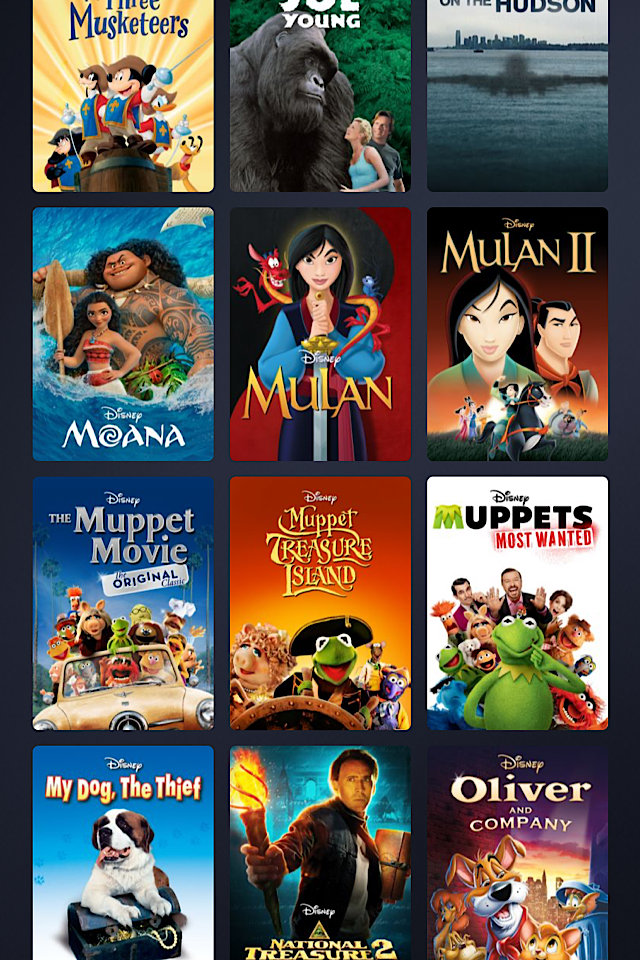 Drama
If you enjoy dramas, those films are on Disney+ too! There are sure to be a few movies that you have not seen before or maybe have forgotten about that you can enjoy again.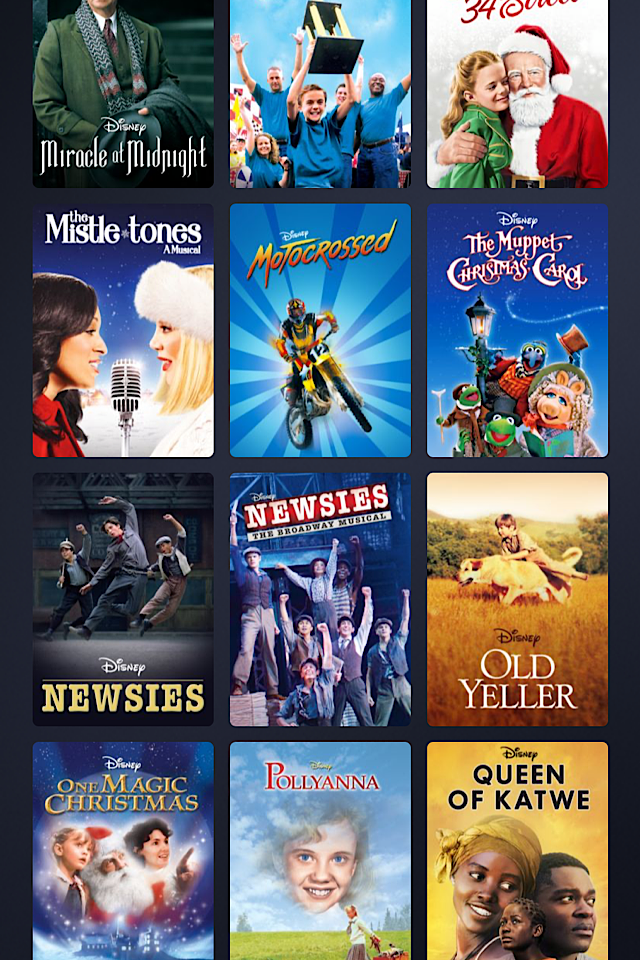 We hope some of these suggestions will help you in deciding what to watch on Disney+ and that they will help occupy some of your downtime. Donna put together some great craft and food ideas for Disney movies!
Take this time to enjoy some extra family time, get comfy on the couch and have some fun movie nights with your family. Stay healthy and safe out there!
What are your favorite shows and movies to watch on Disney+? Tell us about it in the comments below or on our Facebook page. Don't forget you can join our crew on Facebook too!
Maggie Baltz