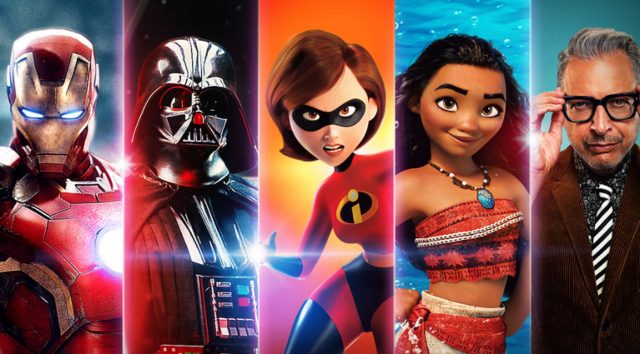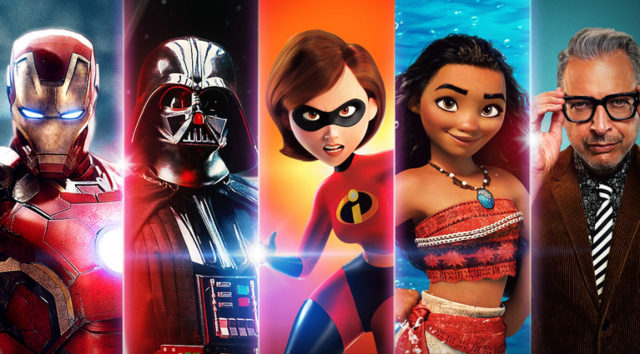 Even with all of the Disney theme parks closed, fans can still get their Disney fill thanks to Disney+! We have the details on a brand new original series coming real soon!
A lot of people might have a lot of down time right now, and Disney+ has been making sure their viewers have plenty to watch!
New Releases
Just this past weekend, they released Frozen 2 three months ahead of schedule. I think this was a great idea considering all of the world's most recent events. Have you been able to watch it yet?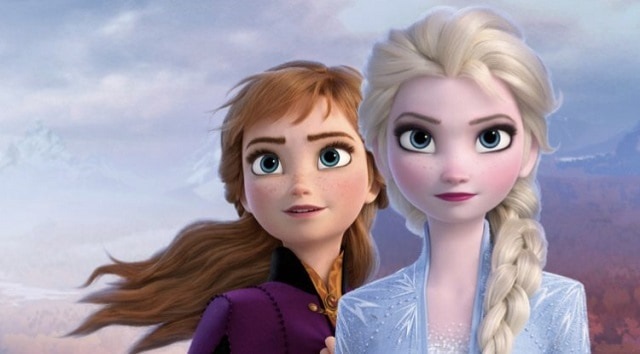 While it is not on Disney+ yet, Disney also released the latest Star Wars: The Rise of Skywalker a few days earlier than its normal schedule.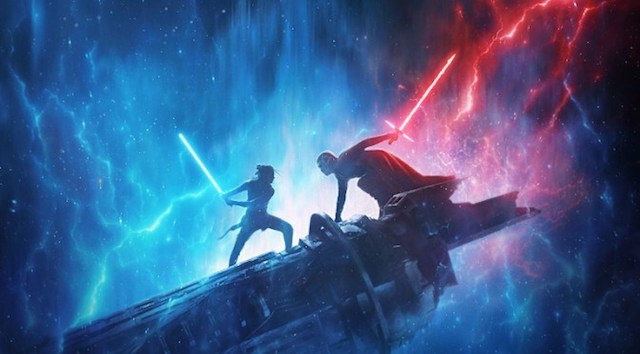 Disney Insider
Beginning this Friday, March 20, Disney+ is releasing an all-new original documentary with the premiere of Disney Insider, a new series that will take fans behind the scenes on various Disney projects.
The new series will focus on different projects within the Walt Disney Company. Shows will feature behind the scene looks at things such as music, theme parks, and movies.
Take a look at a sneak peek of what is to come!
Viewers get a little bit of everything and get a behind the scenes look at how the projects have been created. I can see glimpses of American Idol, Onward, Mickey & Minnie's Runaway Railway and the new upcoming live-action movie, Mulan.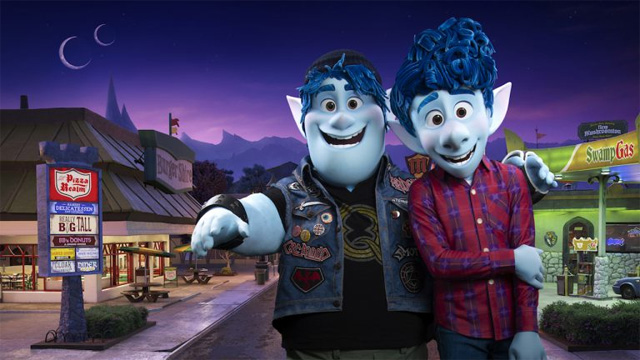 I already love watching the series, One Day at Disney, a series that follows ten different Disney employees, so I am really excited for this new behind the scenes look!
Coming Soon
If that does not catch your eye, there is still plenty of other content available to watch right now. Do not forget about the upcoming Freeform special, Star Wars: Galaxy's Edge – Adventure Awaits, which arrives on March 27.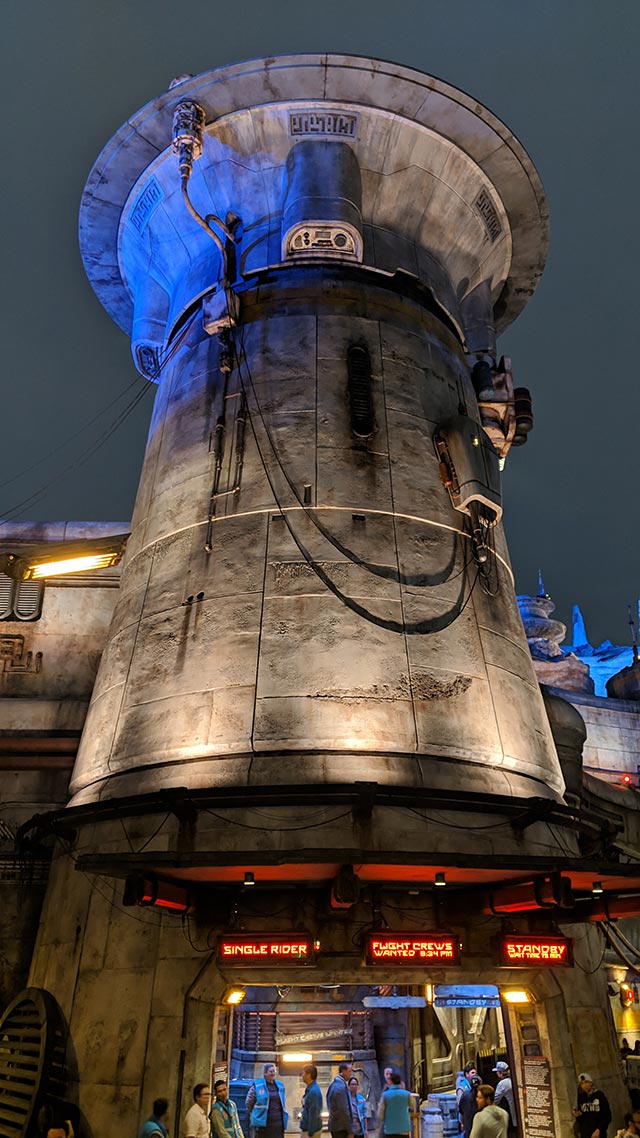 Will you be watching the new series on Disney+? What is your favorite show to watch on Disney's newest streaming platform? Tell us about it in the comments or on Kenny's Facebook page. Don't forget you can also join our crew and share what you like with us in the group!
Maggie Baltz