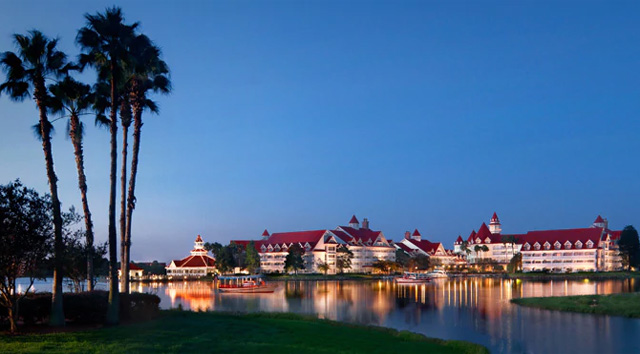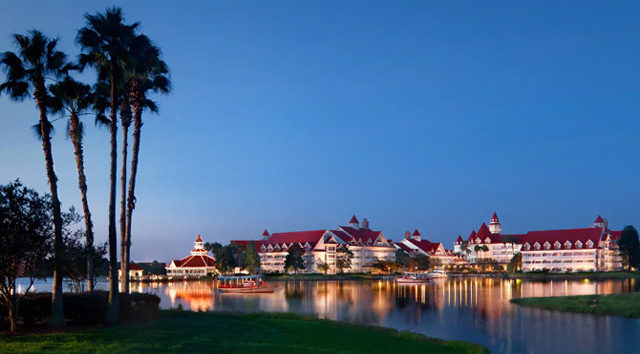 Osceola County plans to issue a stay-at-home order to its residents this afternoon. Disney is located in Osceola County and will be affected by this order.
Just yesterday, Orange County asked residents to stay at home for the next two weeks. The mandate begins tomorrow, March 26 and lasts until April 9.
Osceola County is set to issue a similar order, according to Orlando Sentinel. "The order is slated to start tomorrow and last two weeks to fall in line with Orange County's guidelines, said Cheryl Grieb, who sits on the Osceola County Commission. More details are expected at a 4 p.m. news conference."
Likewise, Hillsborough County is enacting both stay home and curfew orders, which begins Friday evening. All essential travel would be banned from 10 pm to 5 am Monday through Friday and the entire weekend.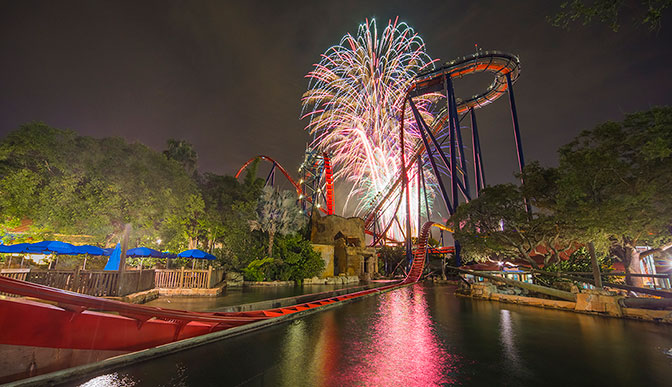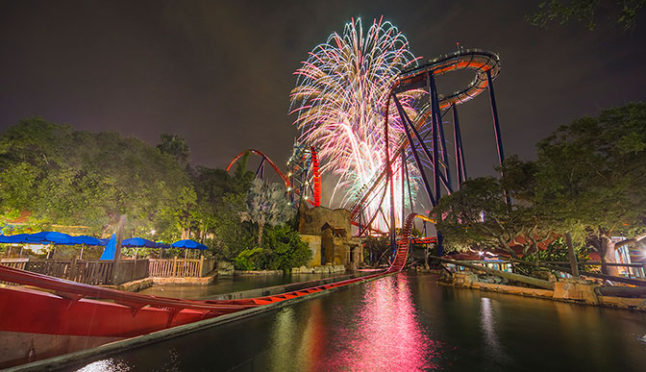 Busch Gardens is located in Hillsborough County and will need to adhere to the mandate.
Governor Ron DeSantis opted not to issue a state-wide order, leaving it up to individual counties and cities to decide.
He explained his reasoning for not issuing an order. "There are certain parts of the state where you have more sporadic cases, and to order someone not to be able to earn a paycheck, when them going to work is not going to have any effect on what we're doing with the virus, that is something that I think is inappropriate."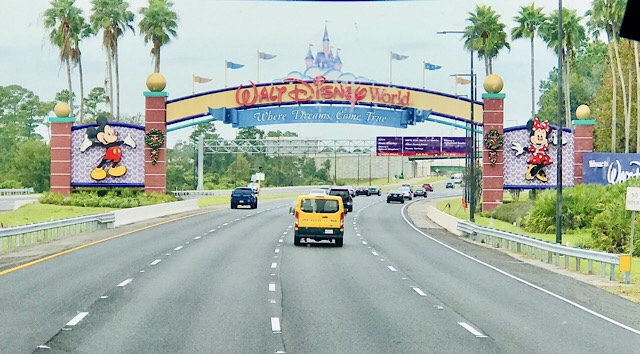 How will Disney World be affected by these orders?
Disney World property is located within Orange County and Osceola County and will be affected by these mandates. With both of these orders for non-essential workers to stay home, Disney World will have to be closed until April 9.
Yesterday, we saw Universal Studios extend its closure. However, the park extended it until April 19, a full 10 days after the order is lifted.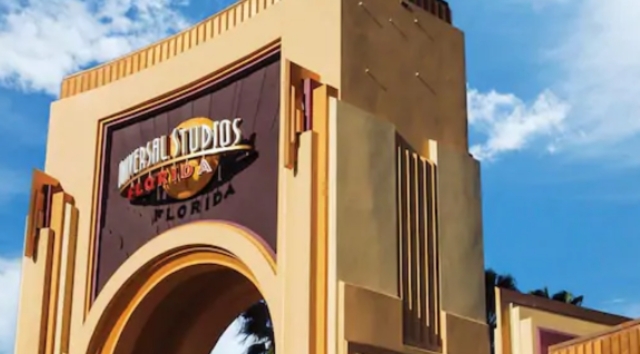 It is still unclear how long Disney World will extend its closure. They have not made an announcement at this time.
We will keep you updated as soon as Disney makes an announcement about when they will reopen. Share your thoughts with us over on facebook.
-Monica