What could be more fun than spending a weekend at home with all of your favorite princesses? We have a great Princess movie line-up and some fun activities that you can do at home.
Princess Movie Line-Up
Freeform will be airing a magical line-up of great Princess movies that you can enjoy either on Saturday, March 21st or on Sunday, March 22nd.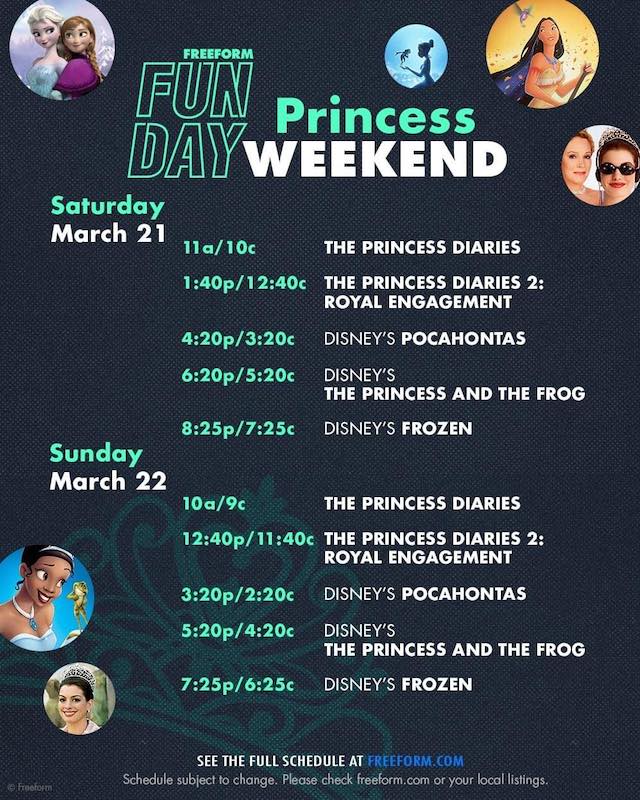 The Princess Diaries, Pocohantas, The Princess and the Frog, and Frozen are all on the line up for Princess Weekend!
Even if you don't have Freeform you can also watch these classics on Disney+ or from your home movie library. I would like to share a few fun activities that you may be able to add to your Princess weekend to make some magical memories.
Princess Diaries
I absolutely loved both the Princess Diary movies. I love that Mia is a young lady who suddenly realizes that she is a royal. You can see the inner struggle throughout the movie as she decides if she is ready to assume her role as Princess of Genovia.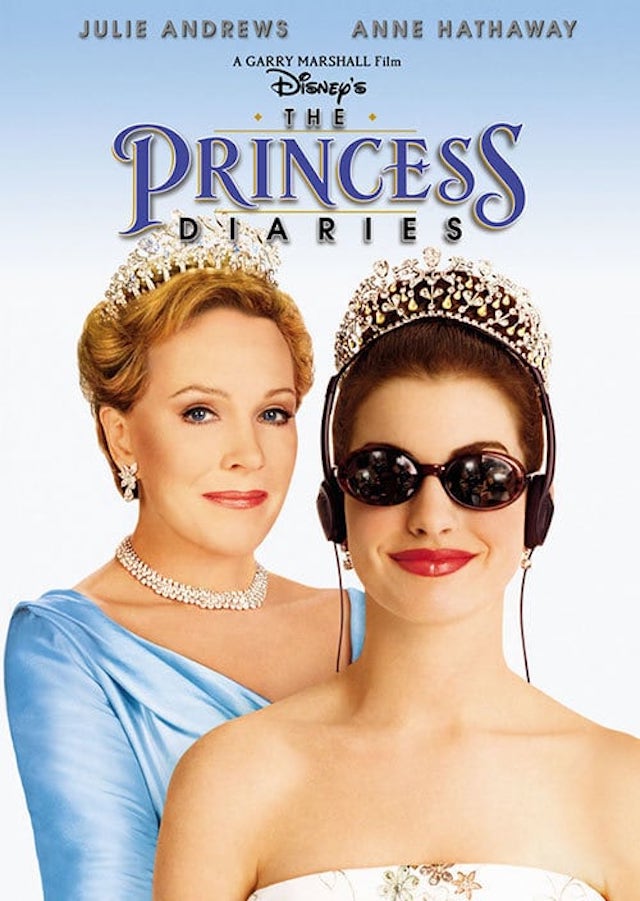 Activities:
Early lunch: Cook a frozen pizza for lunch as you enjoy this movie and as in the movie spell out "Sorry" with m&m's.
Mia and her mom have a blast with art, and you can too. Here are my tips for Balloon Art:
You can use anything that you have available for your "canvas." This can either be an actual canvas, bed sheet, poster board, foam board, or King Louis (maybe not the best suggestion).
Water balloons work best for this project, but if you only have regular balloons they will work too.
Any craft paint will work. The easiest way to fill water balloons with the paint is take a squeeze top from a water bottle and screw this to the top of your paint bottle. Simply squeeze small amounts of paint into each water balloon and tie off.
Warning: some of the water balloons may pop prematurely so be careful.
Attach water balloons with straight pins to your "canvas" and fire away with darts.
You will be crafting like a princess in no time.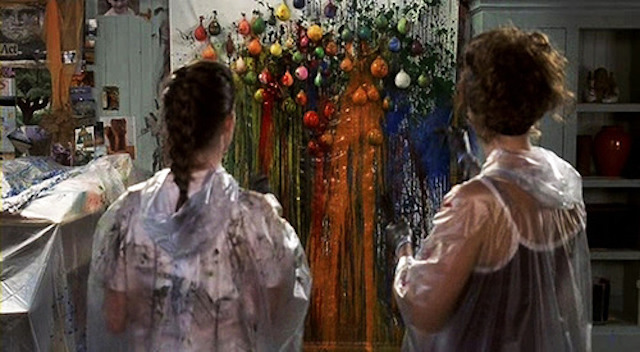 Princess Diaries 2: A Royal Engagement
Princess Mia returns with style, grace, and a few mishaps. This sequel picks up where Mia's royal journey had just begun. Princess Mia is ready to take her place as Queen of Genovia, but a plot twist leads to searching for love in the midst of duty.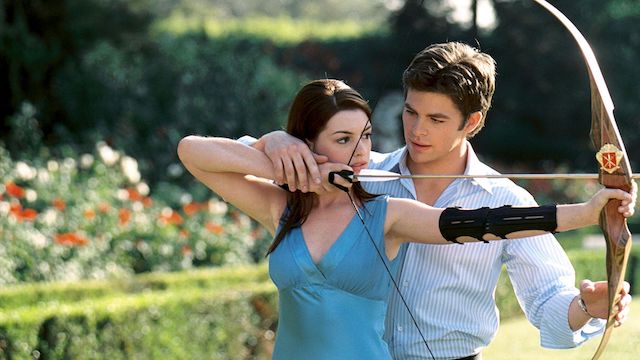 Activities:
Mattress surfing would be an awesome activity, but not recommended (ha, ha). There are still plenty of great activities to enjoy while watching this Disney classic.
Pamper yourself like a princess. Take turns painting each other's nails or paint your own nails a fun color.
To really get the whole princess treatment try this hack: roll up several hand towels and place them in your crockpot. Pour two cups of water over the top of the towels. Be careful not to saturate them, add more or less water as needed. I like to add a couple drops of lavender essential oils, and then turn on the crockpot on low for about two hours. Use tongs to remove from the crockpot, shake the towel, and allow it cool slightly before placing on your skin.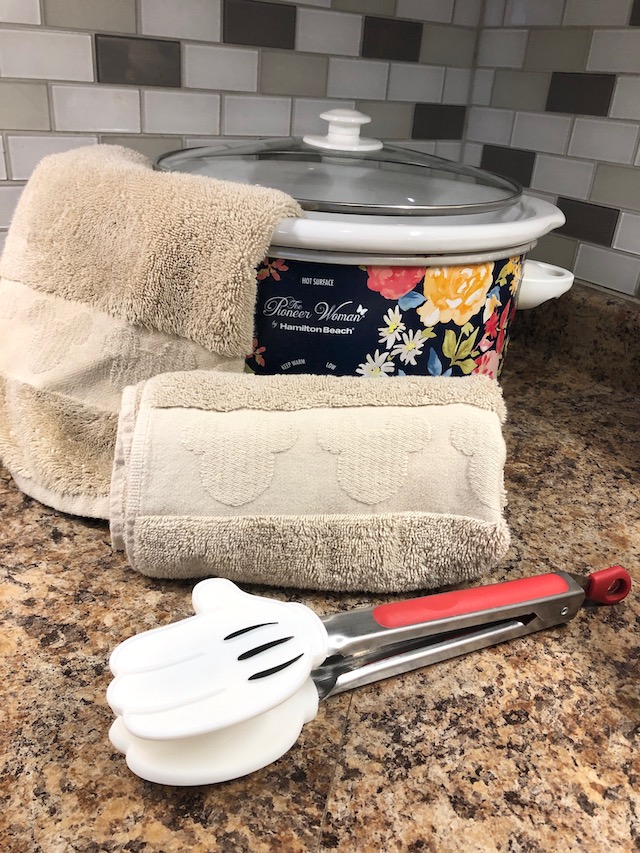 Pocahontas
You will be traveling "Just Around the River Bend" as you "Paint With All of the Colors of the Wind." Pocahontas is a true Disney Princess as she chooses the path of true love and exhibits bravery and devotion even in the face of opposition.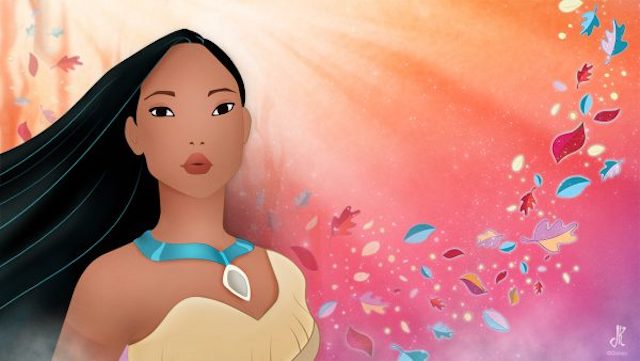 Activities
Food: Enjoy some popcorn as you see Pocahontas explain to John Smith that they have no gold, but what they do have is corn and nourishment from the earth.
Craft: Break out the macaroni noodles and make a necklace fit for a Native American princess. "Paint With All the Colors of the Wind" with craft paint on your noodles. Simply allow the paint to dry and string on your string, yarn, or ribbon.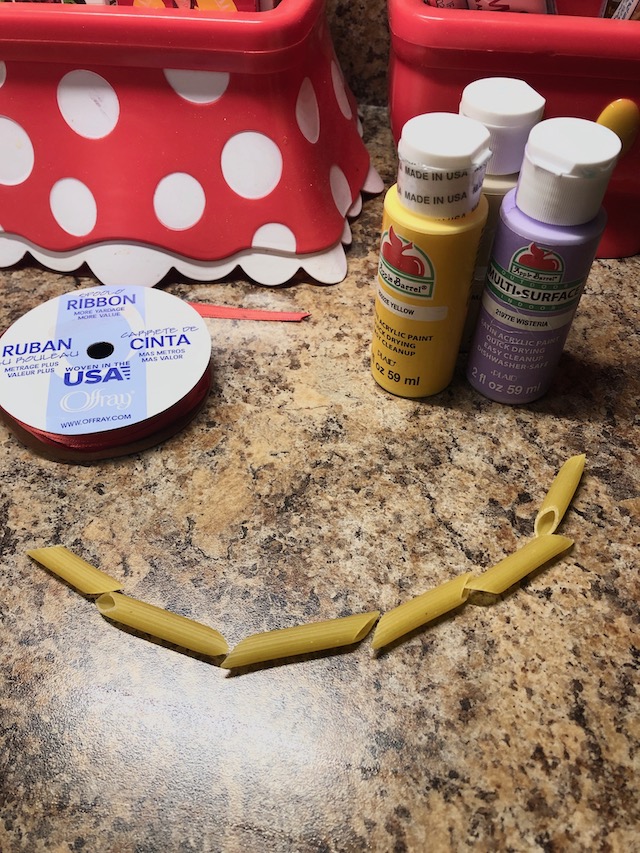 Princess And The Frog
Tiana is a hard-working waitress who has dreams of owning her own restaurant when she crosses path with arrogant Prince Naveen who has become a frog due to a curse from Dr. Facilier. The pair search for help in returning to their non-amphibian form and find a bit of magic along the way.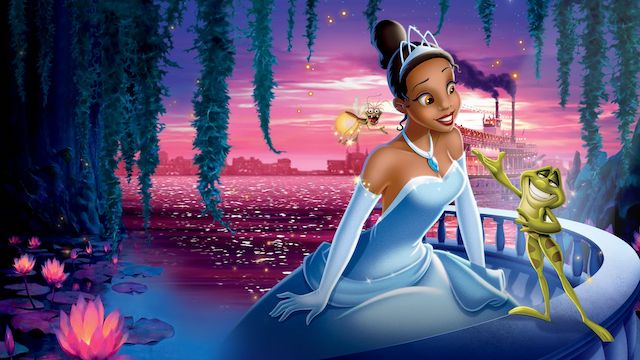 Activities:
Join Tiana in whipping up some Princess sandwiches while enjoying this great movie. For an added princess touch use a tiara cookie cutter to make your sandwiches fit for a queen.
Game: Play "Pin the Kiss on the Frog." Simply draw a frog on a piece of construction paper or poster board. Cut out a few lips and unleash the fun. With the frog poster hung on a wall, each blind-folded player will try to pin their lips on the frog. The princess who places her lips closest to the mouth of the frog wins.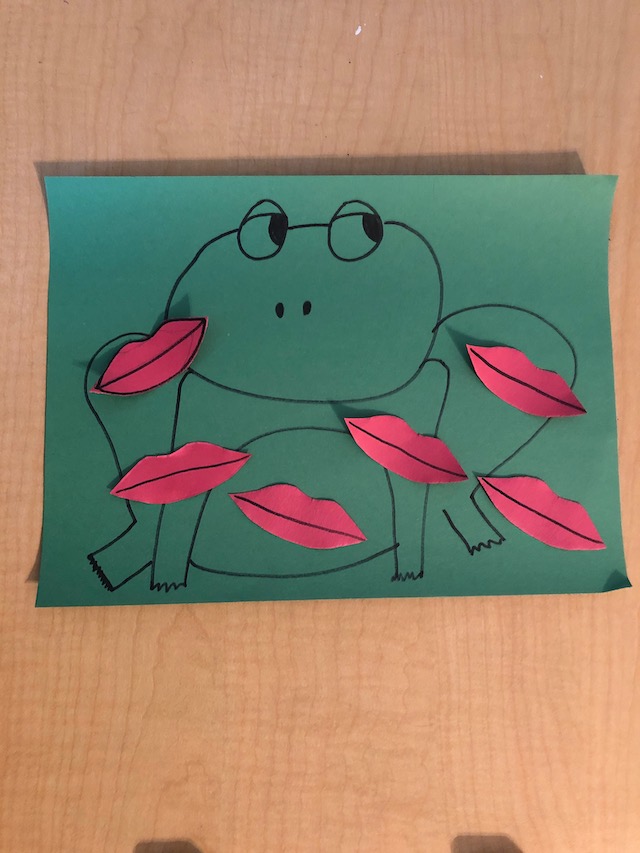 Craft: Tiara napkin holder. We all have a few toilet paper rolls lying around right? Why not make them into napkin holders or as tiara decorations. Simply draw a crown pattern around the toilet paper tube. Use scissors to cut along the shape that you traced. Then color with paint, markers, or crayons. If you want to add extra special princess sparkle, add some glitter and gems to finish your look.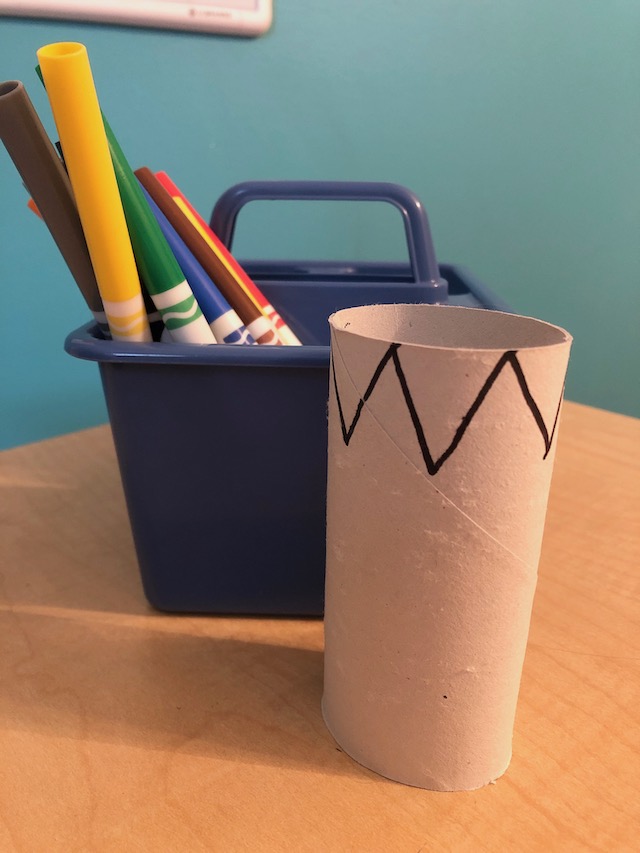 If you want even more craft ideas using toilet paper tubes, check out this fun Baby Yoda craft!
Frozen
Some movies were worth waiting for, and Frozen is the perfect way to end your Disney Princess Fun Day. Elsa and Anna are two sisters who demonstrate that "Sisters are Forever." You will be belting out these great tunes as you laugh, cry, and cheer for true love.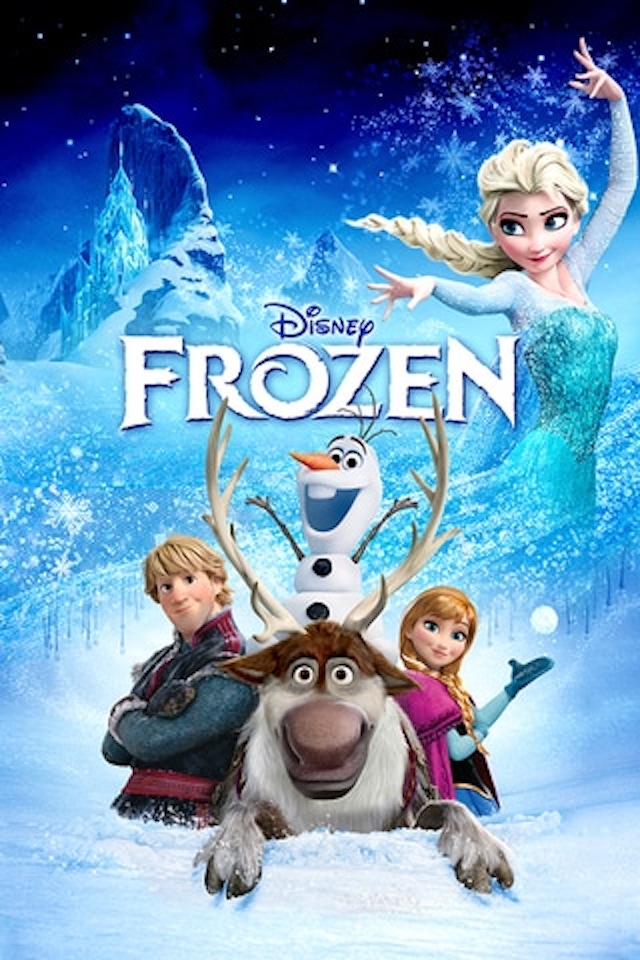 Activities:
Snacks: Elsa and Anna would agree that anything chocolate would be a great way to close out your Princess Fun weekend.
Edible Craft: "Do You Wanna Build A Snowman?" You can use marshmallows or powdered doughnuts for Olaf's body, chocolate chips for eyes and buttons, pretzel rods for arms, and an orange jelly bean for a nose.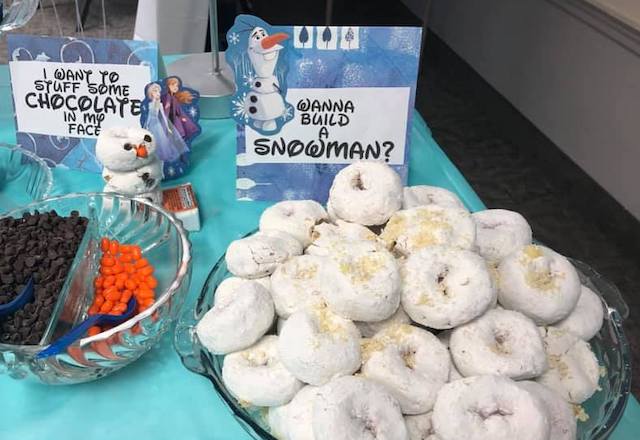 We would love to see pictures and hear about the memories made during your Princess Fun Weekend. Share your pictures, thoughts, and ideas with our KtP Planning Crew and on our facebook page.