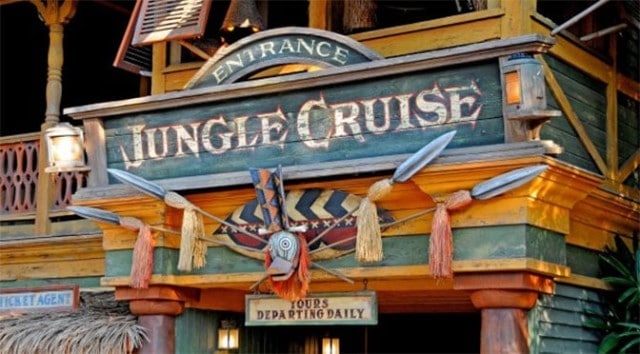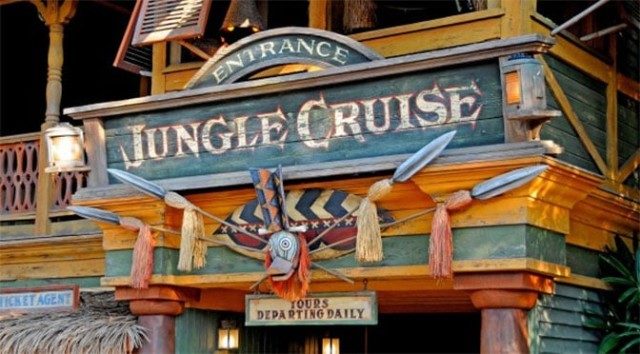 Love the Jungle Cruise ride? Want to enjoy some Disney activities in between your Disney vacations? A new board game is set to hit shelves soon. Check out the details here!
Ladies and gentlemen you will soon be able to bring the back side of water to a home near you!
Comicbook.com announced on Saturday that Ravensburger will release the Disney Jungle Cruise Adventure Game. This game will be released later this year.
The Jungle Cruise has been part of Disney from the very beginning! You can find this ride in Disneyland, Disney World, Tokyo Disneyland, and Hong Kong Disneyland.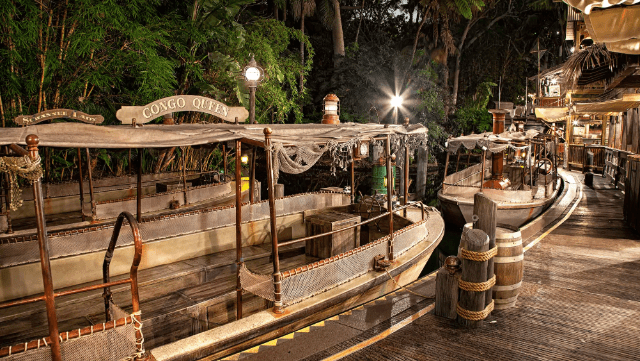 This ride is always a must when I visit. Those dad jokes and puns are the best! I can't wait to see this game!
The Disney Jungle Cruise Adventure Game will be a 2-4 person game that will put players in control of their very own riverboat.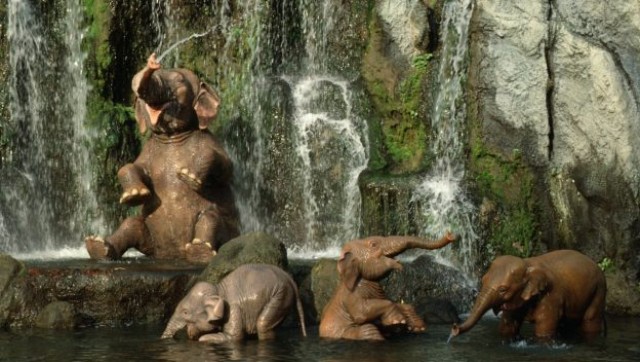 Players will need to navigate the river all while gathering supplies and passengers aboard their boat.Players will then need to figure out clues to determine which of the four families will lead the Jungle Exploration Company originally founded by Alberta Falls.
Ravensburger has created successful Disney games based on their properties. They also created the popular Villanious game.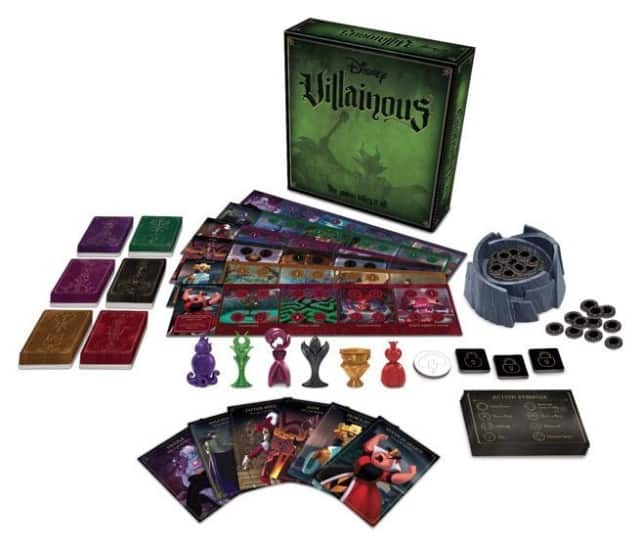 As seen below, this game will have dice and cards. Along with each player getting a small boat to move around the board.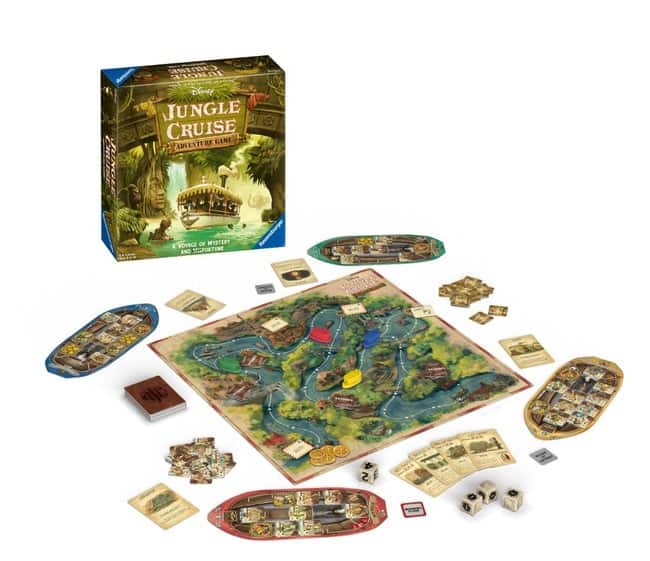 You can get this game for $29.99! Not too bad of price to have some Disney family fun.
When can we expect to see this game hit shelves? It will be available in June 2020. Just a month before the release of the Jungle Cruise movie! The Jungle Cruise movie is set to hit theaters July 2020.
I know I can't wait to bring the board game home and see the movie! I hope they both include lots of the jokes we know and love.
What do you think of the Jungle Cruise Adventure game? Will you be bringing it home? Let us know on the Kenny the Pirate Facebook page.
-Heather Alosa
Source: Comicbook.com