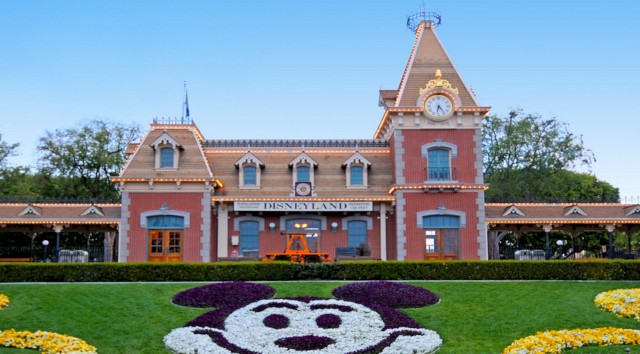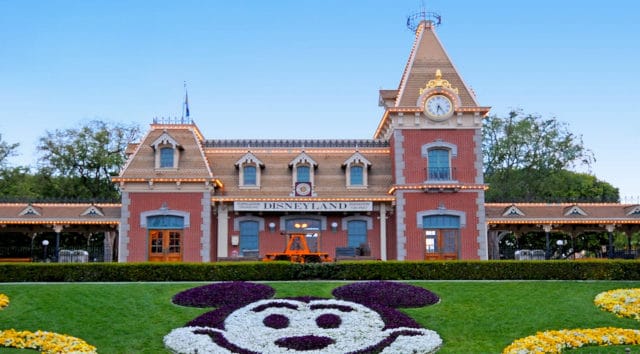 Sometimes, all you need to feel better is a little dose of Disney magic! Read on to see how one particular Disneyland Hotel Cast Member got his second chance at life.
Earlier today, The Orange County Register published a story about how one man lost 150 pounds at Disneyland just by eating corn dogs and walking every day. Sounds odd that he could lose weight eating that, right? Read on.
After being brought back to life from the dead three times and a two-week coma, Mark Gautier was told by his doctor, "You really need to do something or you're not going to last much longer,".
At the time, Mark was 39 years old and from Anaheim. He weighed 400 pounds and slipped into diabetic shock. He fell into a coma and two weeks later after waking up, he couldn't see, speak or write. Doctors told him to exercise and lose weight.
Vanessa, Mark's girlfriend at the time, now his wife had a great idea. She recommended going to Disneyland! Her plan was to help Mark lose the weight "by walking around the Happiest Place on Earth."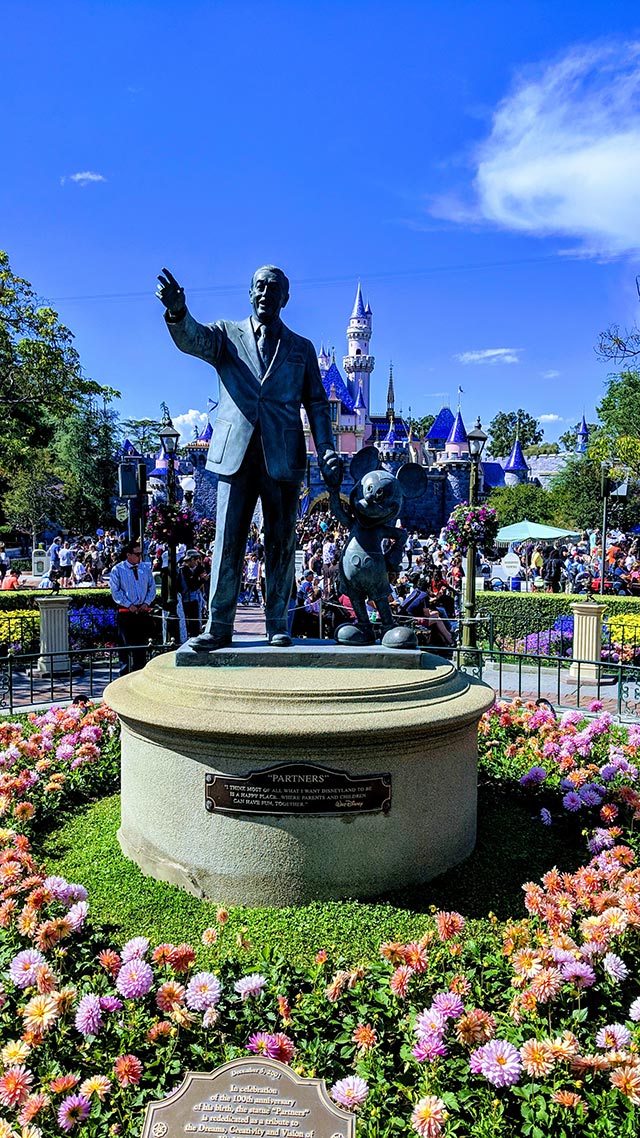 Vanessa told Mark, "You can make the change. I'm going to help you. We're going to do it together."
He and Vanessa married in 2016 and now have a daughter.
Anyone who visits Walt Disney World or Disneyland knows that a ton of walking will come along with the trip!
The couple bought annual passes to Disneyland and started visiting the park on a daily basis. They would work their way up from 1 mile a visit to 3 miles, then 5 miles and finally 7 miles in the first year.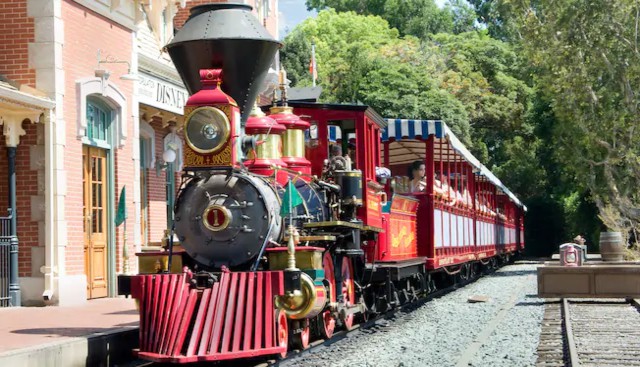 Five years later, Mark lost 150 pounds on the "Disneyland Diet". All it included was walking several miles a day while eating whatever he pleased. He ate turkey legs, corn dogs and nachos, BUT it was all in moderation.
"It wasn't so much that we changed what we ate, it was the portions that we ate. We cut down on everything," Gautier said. "We never got our own thing. It was always, 'Let's share.'"
Here is a video of Mark Gautier talking about his life changing story here.
Fast forward to years later and after visiting the park every day, he decided to work for Disneyland. His second chance at life inspired him to earn his bachelor's degree as part of Disneyland's Aspire program, which offers free tuition to employees, better known as Disneyland cast members.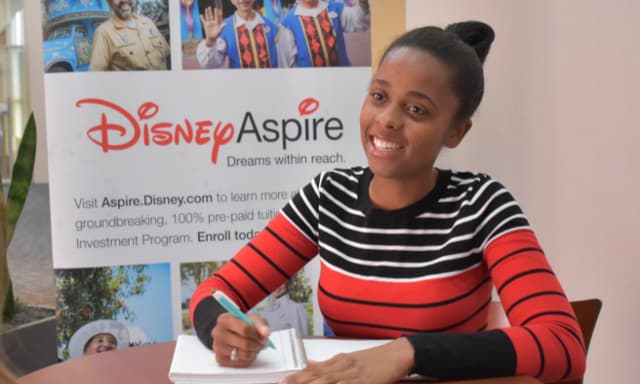 Today, Gautier works at the Disneyland Hotel as a houseman and assists room attendants. He walks around 13 miles a day covering four floors of the hotel.
Gautier's dreams are not over yet! He hopes to one day get his master's degree through Disney's free tuition program. He is studying graphic design and hopes to one day be an artist with Walt Disney Imagineering.
I love the feel-good stories like this one and especially ones that end with a happy ending! We wish all the best to him and maybe one day we'll see him as a Walt Disney Imagineer? That would be amazing!
Our very own Kenny the Pirate had a life changing moment after he was hospitalized last year and as of September 2019, Kenny the Pirate became a team effort!
I along with all of the different writers here are so thankful he was able to turn his life around, lead a healthier life and we are all thrilled to be helping him write about Disney and bring you news and updates every day!
Do you have any stories about how Disney changed your life for the better? Tell us about it in the comments or in Kenny's friendly crew on Facebook!
Maggie Baltz