Heading to the DVC Moonlight Magic event at Magic Kingdom? If so there are some new exclusive treats being offered. Check them out here!
This after hours event is exclusive to DVC blue card holders. Magic Kingdom will be ope for three extra hours.
Guests will enjoy shorter-than-usual wait times, meet and greets with rare Disney characters, DJ dance party, and complimentary refreshments! Best part, all for free with registration.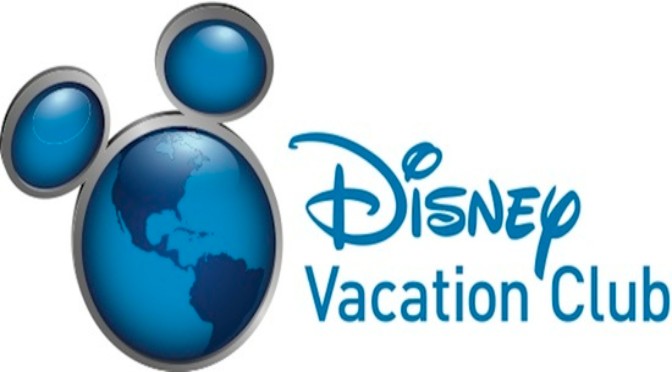 Now they are offering some new additions. You will be able to have Dinner at Cinderella's Royal Table. Call for availability at (800) 800-9800.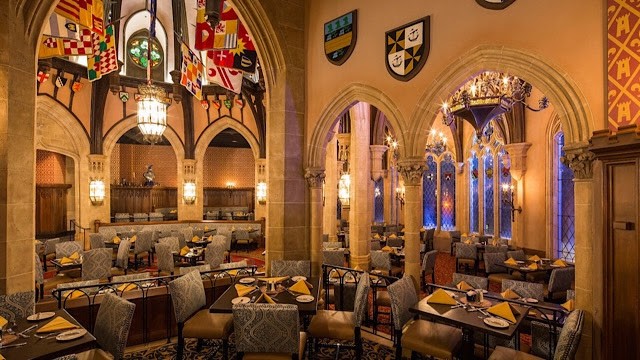 Be sure to keep in mind that even though the event is free, the meal is not included. This is an exclusive opportunity for Disney Vacation Club Moonlight Magic event ONLY. Confirmed registration for the Moonlight Magic at Magic Kingdom must be confirmed in order to attend your dining reservation.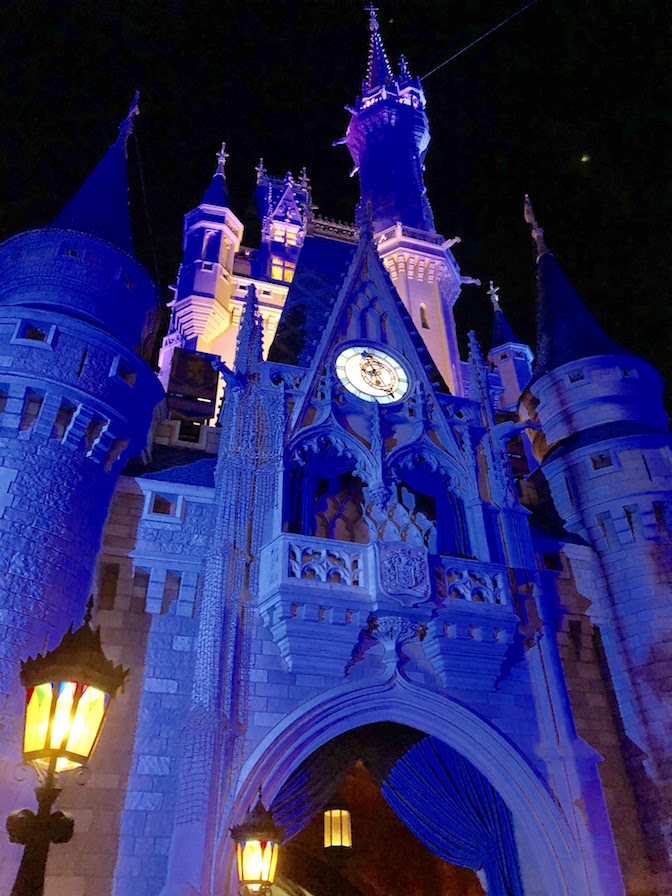 I have been to several DVC Moonlight Magic events, including one at Magic Kingdom. It is a great perk for DVC members.
However, registration can be very stressful. Fortunately, they have improved the process of registration since I attended the Moonlight Magic at Magic Kingdom.
Another event exclusive is something for your sweet tooth. There is now an all-new Moonlight Magic Dessert Dome. This dessert will be available for purchase at all quick-service dining locations.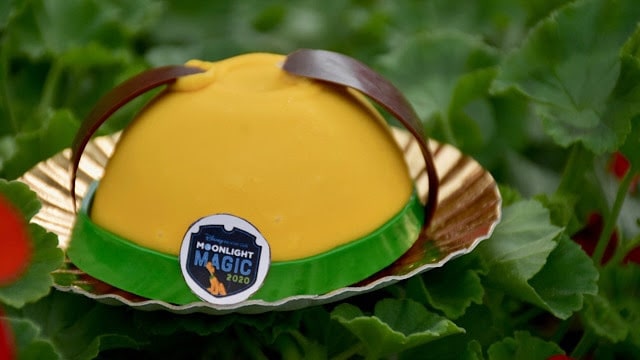 Dates for DVC Moonlight Magic at Magic Kingdom include
Tuesday, March 3, 2020 from 9 PM to Midnight (SOLD OUT)
Tuesday, April 21 2020 from 10 PM to 1 AM
Tuesday April 28, 2020 from 10 PM to 1 AM
To register for the even the initial registration window opened on January 8, 2020 for members with Resort reservations. General registration Opened January 15, 2020.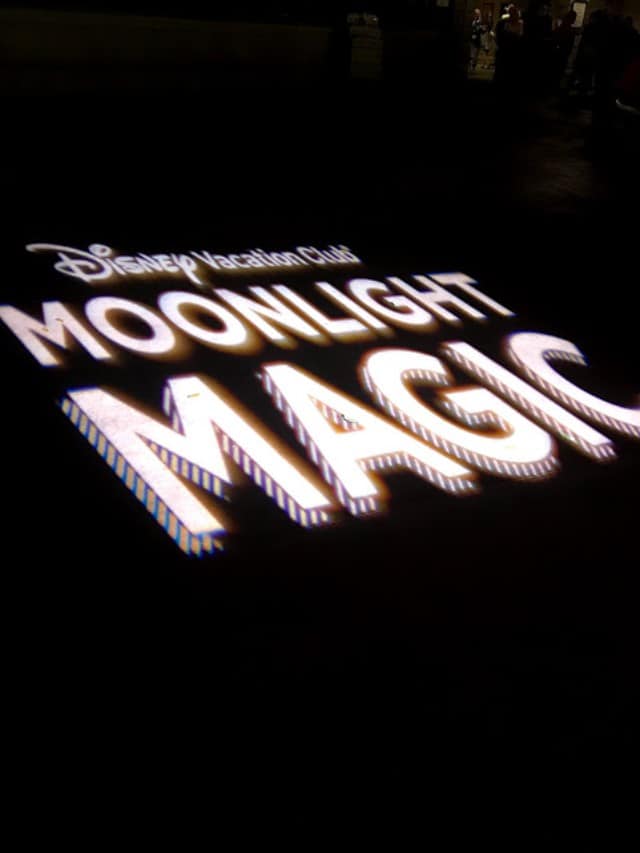 With the park being nearly empty, I personally would not spend that time at a sit down restaurant. However, if this is a must do meal and you have been able to grab this reservation, it may be the perfect time.
There is so much to enjoy during the event with rare characters, low wait times, and few people I would rather spend time enjoying these perks.

I would be sure to grab that dome cake! I love Disney desserts. I have had the Mickey dome cake before, and I can't wait to have another.
Check out my earlier post about DVC.
Are you attending Moonlight Magic at MK? Will you be enjoying any of these exclusive offers? Let us know on the Kenny the Pirate Facebook page.
-Heather Alosa