Disney World fans know that no one does fireworks shows quite like Disney. Read on to see how to ring in the new year with their spectacular show.
Disney fireworks shows blow all other fireworks shows out of the water!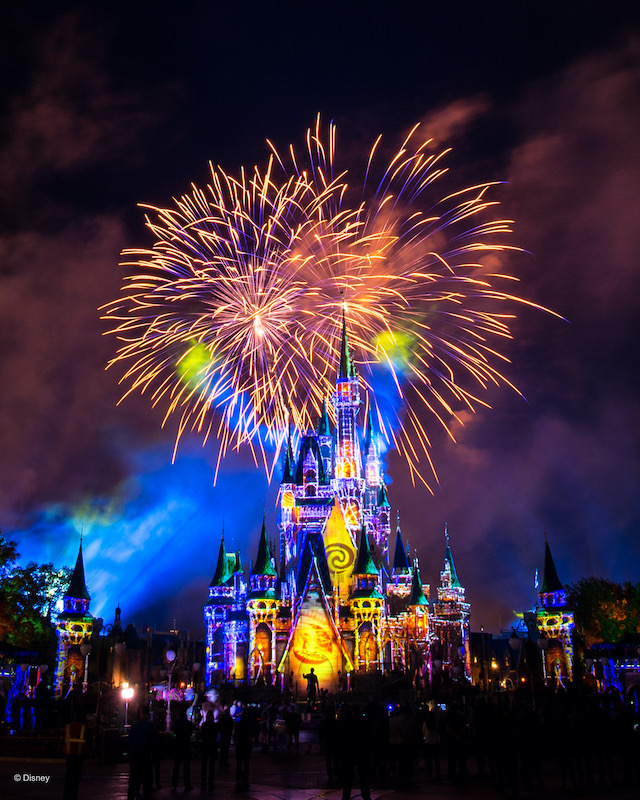 Even though in person fireworks shows at Walt Disney World are currently on hold, virtual viewings of past fireworks shows give us a little taste of Disney magic no matter where we are!
Virtual Viewing of Fireworks
Did you know that Disney always live streams their Magic Kingdom holiday fireworks?
My mother and I have long enjoyed the tradition of watching the Disney fireworks from home on the fourth of July.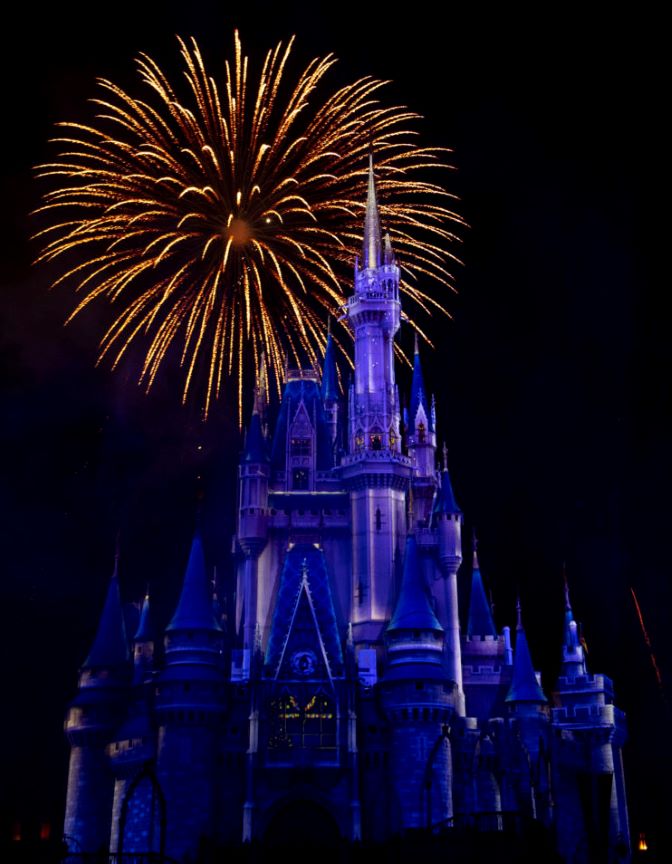 No crowds, no lines, no heat… just amazing fireworks!
New Years Eve Fireworks
Tonight is New Years Eve! As ready as we all feel to leave 2020 behind, we look to this new year with more hope than ever before.
Two years ago today, my family and I got to see Disney's New Years Eve fireworks in person at the Pixar Party at Disney's Contemporary Resort!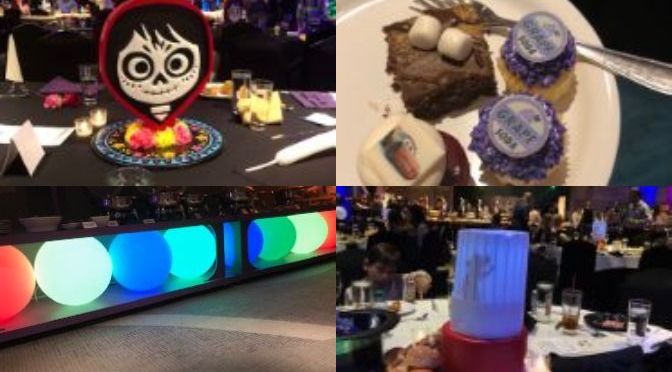 Most of us will be celebrating the New Year in our own homes this year due to the pandemic.
If you're planning to be home, you can catch Disney World's fireworks from 2017 starting at 11:48 p.m. tonight!
2017's Fantasy in the Sky fireworks show delights guests with music from Disney classics like Peter Pan and Pinocchio.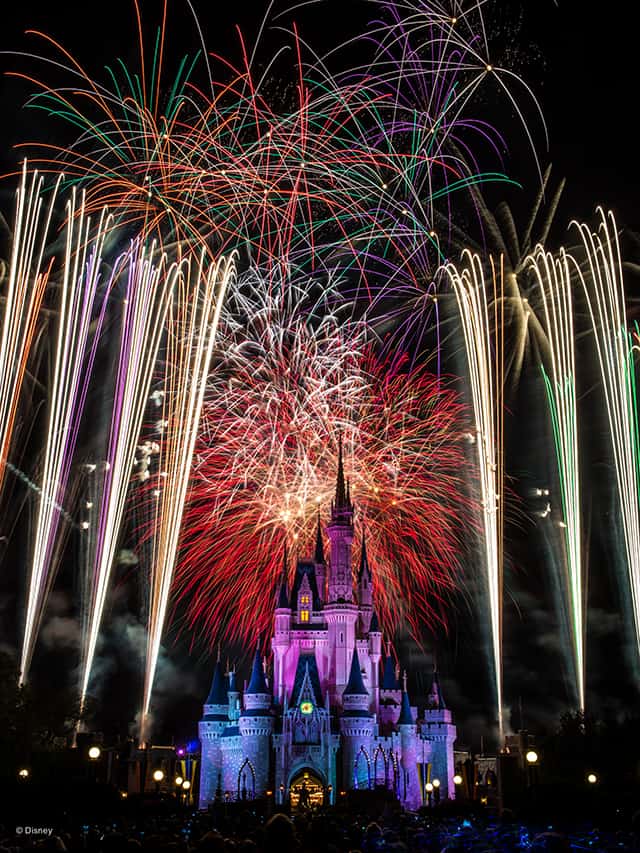 In order to view the show, just head to the front page of the Disney Parks Blog! Remember that many "smart" TVs have internet browsers, so you may be able to watch on your television with the whole family!
Will you be watching tonight? How do you plan to add a little Disney magic to your new year? Let us know in the comments on Facebook and in our Facebook group!
-Rebecca W Davis