Have you been enjoying all things animals in 2020? Here is ONE last look at Disney's animals as we ring in the new year!
Disney Animals in 2020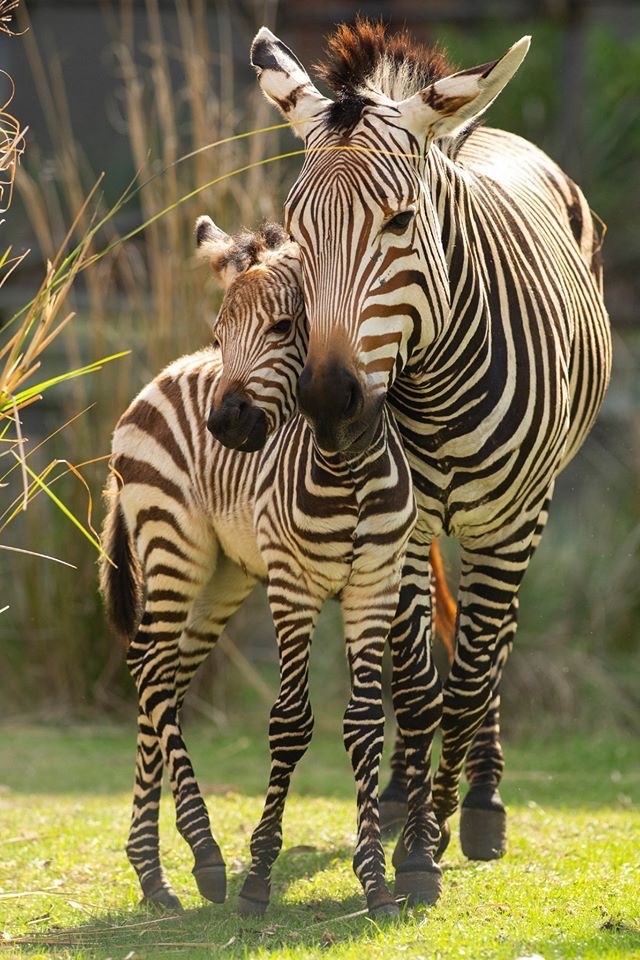 It is true that 2020 has not been great for theme parks. Disney is still finding its way through the pandemic.
But, if there is one thing that 2020 has been great for Disney's Animals, particularly the babies. In fact, animal stories made some of our KtP top 10 Happy Stories this year.
Bring on the Babies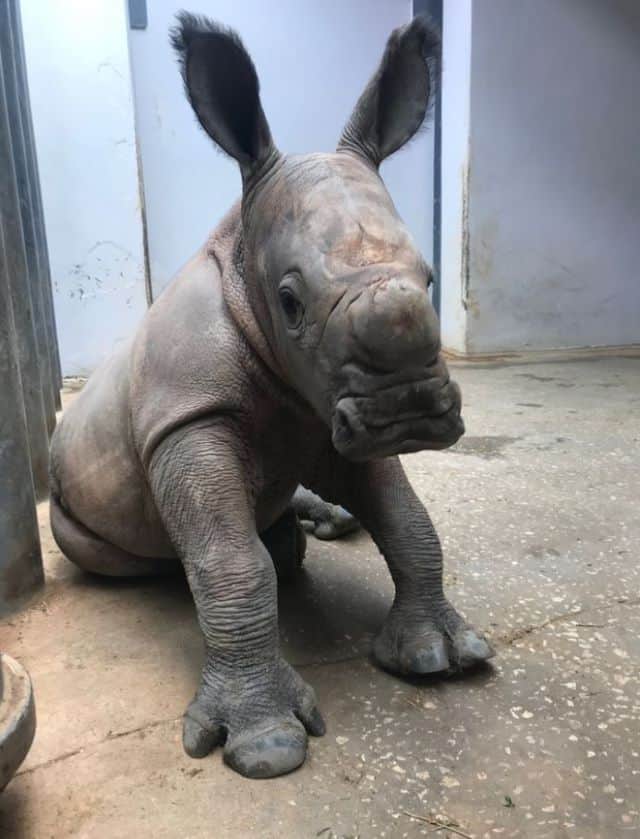 Part of the reason animals had such a good year is that Disney Welcomed over 3000 new little lives in 2020. Of course, a lot of them were snails and invertebrates and fish, who are important in their own right.
However, a lot of them were some of your favorite mammals. The list included 2 giraffes, 5 zebras, an aardvark, a rhino, horses, a mandril, and even a babirusa!
The Bye-Bye 2020 Video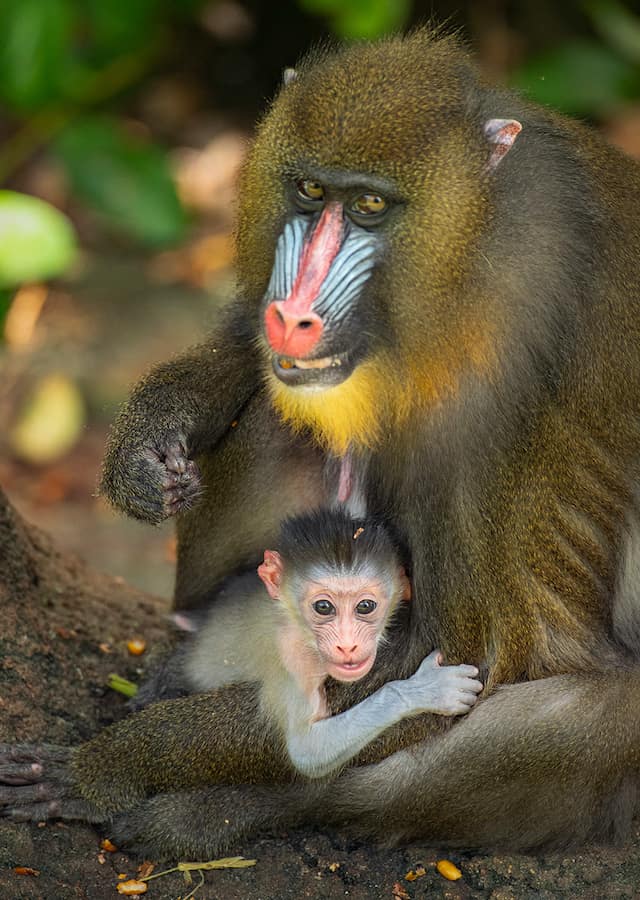 Earlier today Disney Parks Blog released a video of the animals saying goodbye to 2020 as they make way for 2021!
Trigger Alert! The video does contain a spider. So, know that before you watch.
You can check out the video right here! Just press play and enjoy the fun!
You might agree that in this case, the spider is actually kind of funny. In fact all the animals are pretty funny.
That elephant stamping on the 2020 pumpkin is perfection. I also feel like the rhino who decided to just eat 2020 gets me on a core level.
Thank you, animal pals for the joy! We look forward to seeing what animal news comes from the parks in 2021!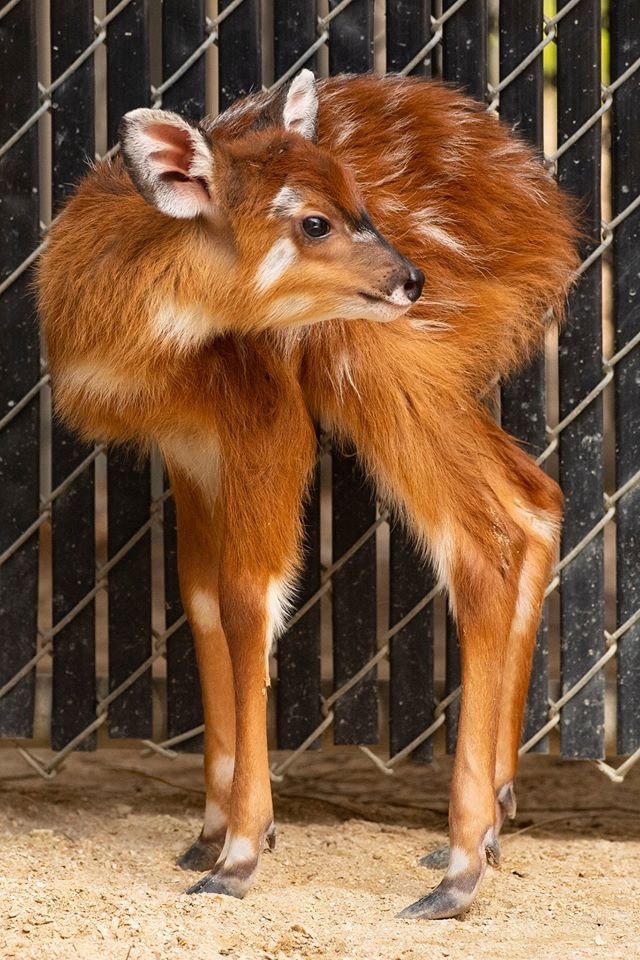 Do you love this video as much as we do? Let us know in the comments below or on our Facebook page. Don't forget to keep the conversation going and share them with us in our crew too!