In this final installment of our look back on 2020, join us in revisiting the silly and crazy stories we covered in 2020!
So far this week, I (Rebecca) have taken you back through our top stories of 2020.
We looked at our top feel good stories of 2020 because everyone needs a happy news story once in awhile.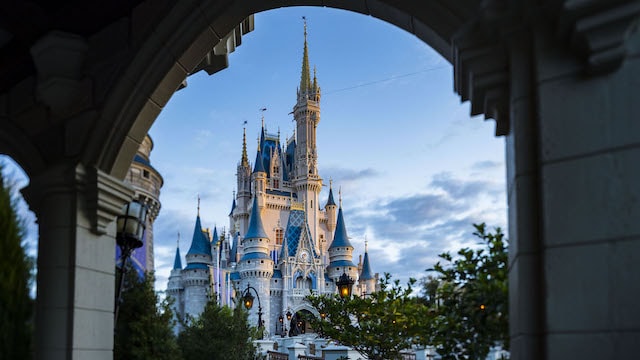 We shared our top 12 news stories of 2020. And we reminisced about our Disney at home series: Disney-fy your downtime.
And now, lets take a nostalgic look back at the wildest, silliest, wackiest stories of 2020, shall we?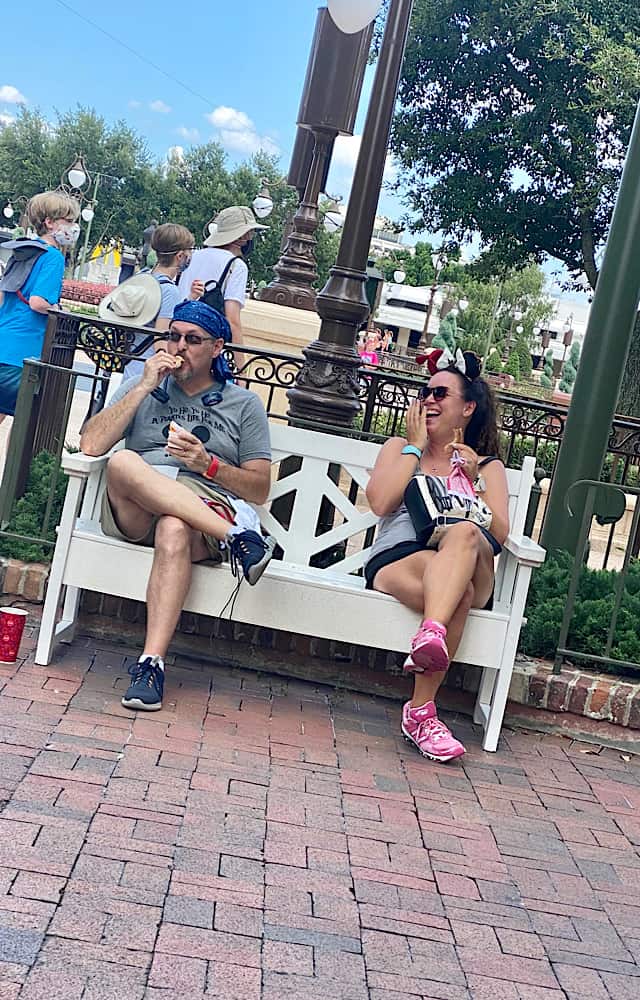 Guest Arrests
A few guests got into serious trouble this year at the Disney parks and resorts!
Let me take this time to remind readers that Disney disallows weapons, such as guns, on Disney property.
Animal Kingdom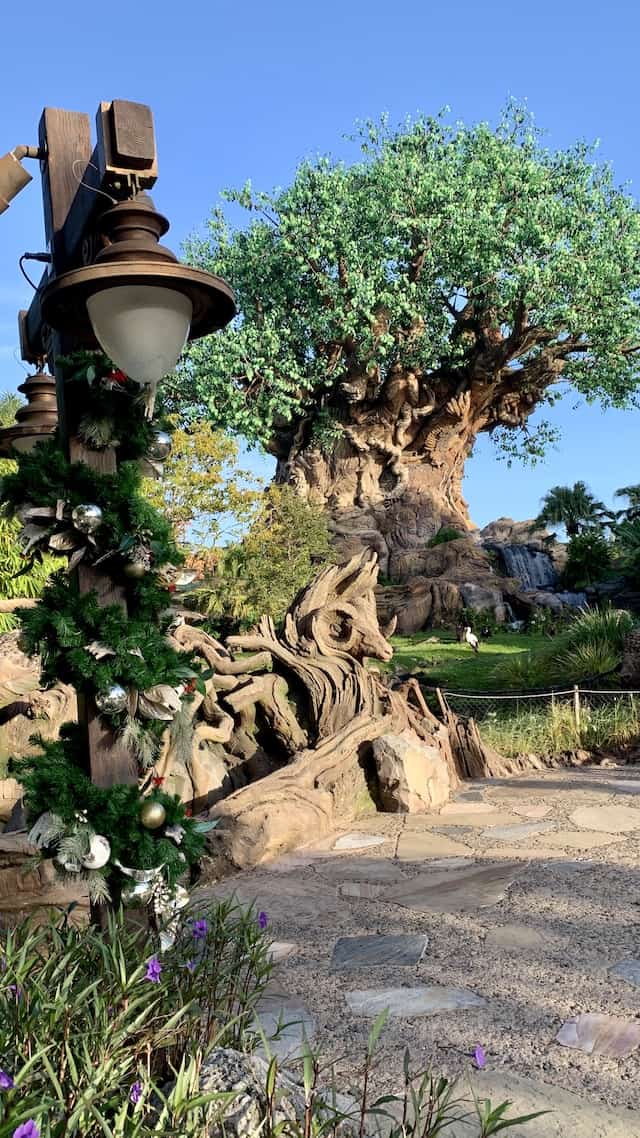 A rapper was charged with assault after punching a Cast Member at Disney's Animal Kingdom.
Hip hop star and reality TV personality Spectacular Blue Smith made a joke about having the coronavirus in a queue at Animal Kingdom. A cast member politely told him that such jokes aren't funny and an argument ensued.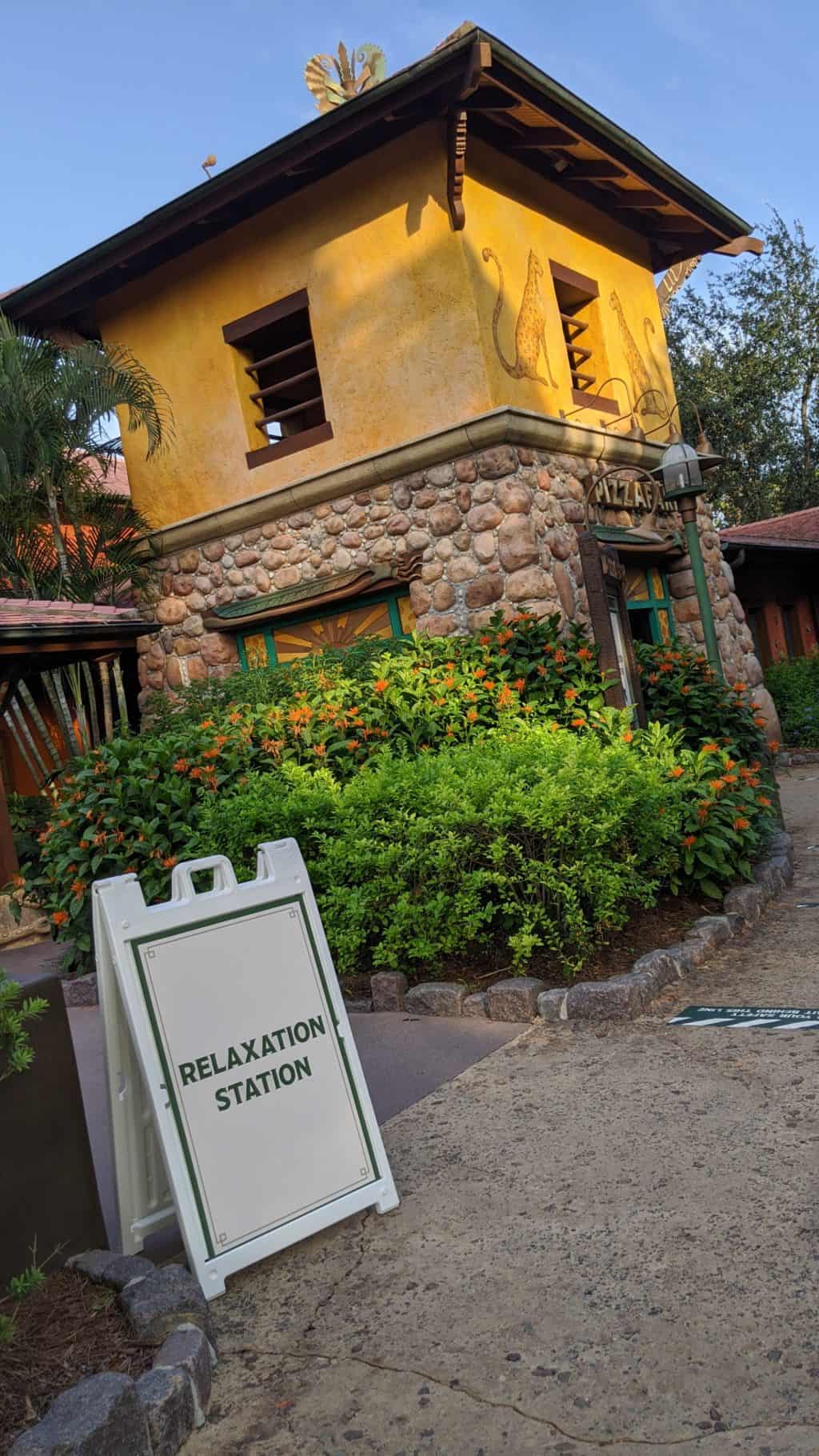 In a separate incident in November, a Florida man allegedly on LSD was charged with assaulting a security guard at Disney's Animal Kingdom.
Disney Springs
One guest caught carrying a gun at Disney Springs tried to impersonate a DEA agent.
Ticket and Transportation Center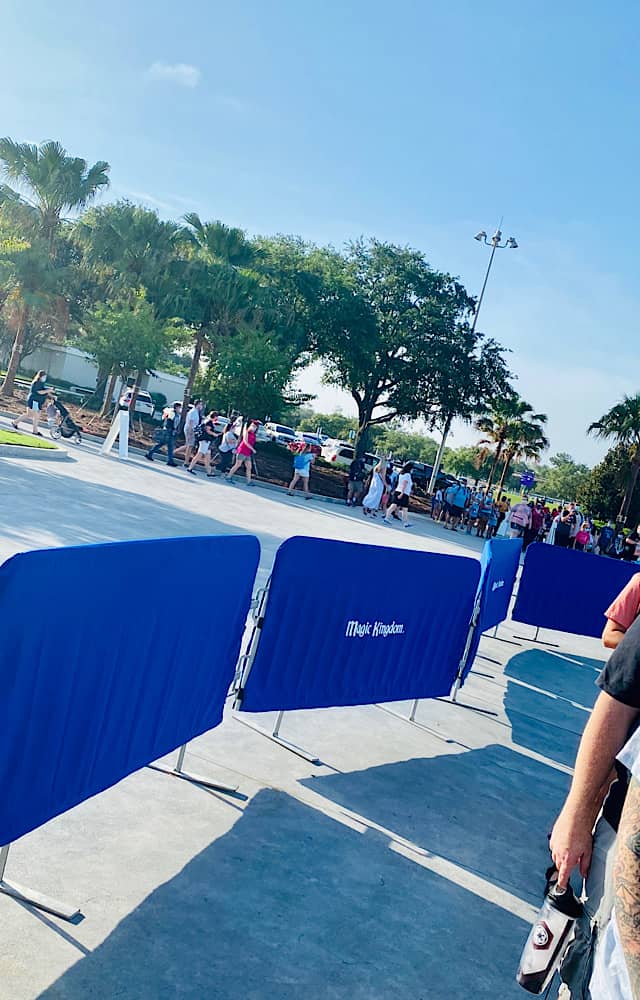 Another guest stashed her weapon behind a plant at the Ticket and Transportation Center, and blamed her 6 year old child for bringing it.
Epcot Center
A woman attempted to enter the International Gateway to Epcot carrying two guns and 20 grams of marijuana. She was arrested by Orange County Sherriff's Deputies.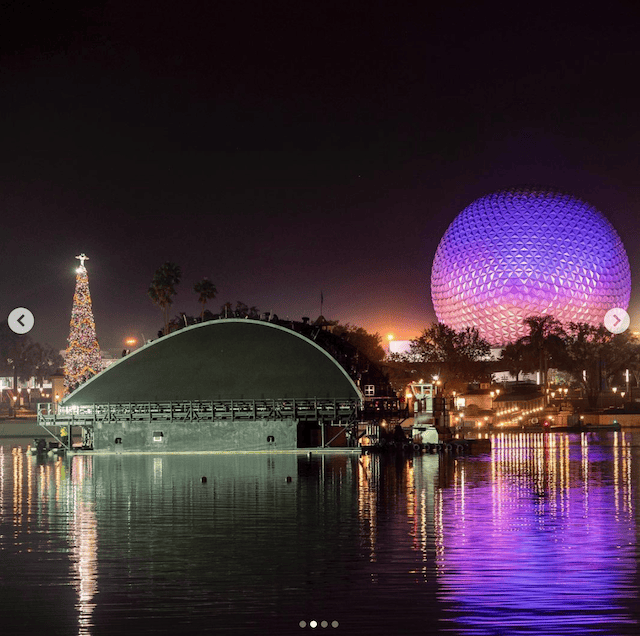 Disney's Polynesian Resort
Upon checking into Disney's Polynesian Resort, a bell services Cast Member noticed that a bag was unusually heavy. It was found to contain several guns and a lot of ammunition.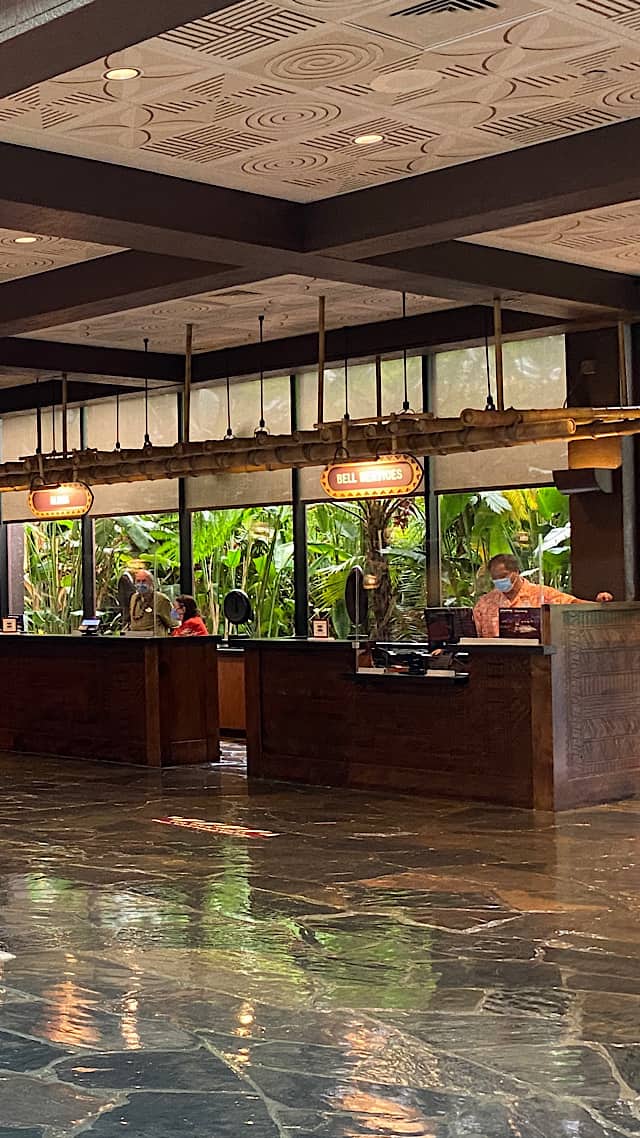 Police were called, and it was determined that no crime had been committed. In a stunning turn of events, Disney ended up holding the guest's weapons for him in a secure safe for the duration of his stay.
Bay Lake Tower at Disney's Contemporary Resort
Funny enough, I (Rebecca) happened to be staying at Bay Lake Tower on the 8th floor the night a drunken 7th floor guest pulled the fire alarm.
We have bad luck with that on holidays– we also happened to be on the 12th floor of the Gran Destino tower when a similar incident occurred on Halloween night 2019.
Discovery Island
Discovery Island is a long abandoned island on Bay Lake near Disney's Wilderness Lodge and Disney's Contemporary Resort. Not to be confused with Discovery Island at Disney's Animal Kingdom.
Earlier this year, a man was arrested for camping on the island, which he described as a "tropical paradise". He reached a plea deal back in October.
Disneyland
As you probably know, Disneyland remains closed. Back in April, a guest was arrested for trespassing after breaking into Disney's California Adventure.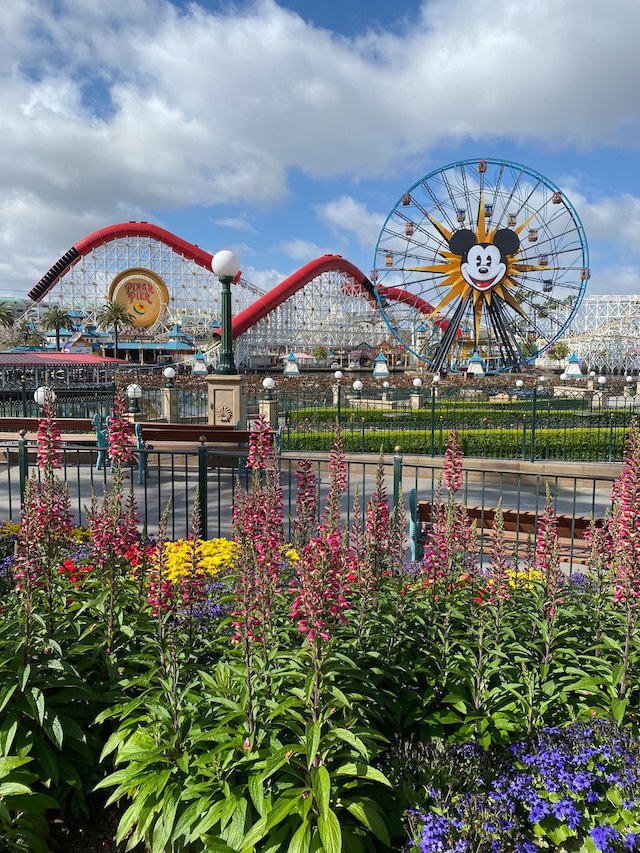 An 18 year old male was seen jumping the fence and was found near the Guardians of the Galaxy: Mission Breakout attraction.
Golden Oak
A fake ministry attempted to use government pandemic loans in order to purchase a mansion at Golden Oak! The government seized 8.4 million dollars from the family.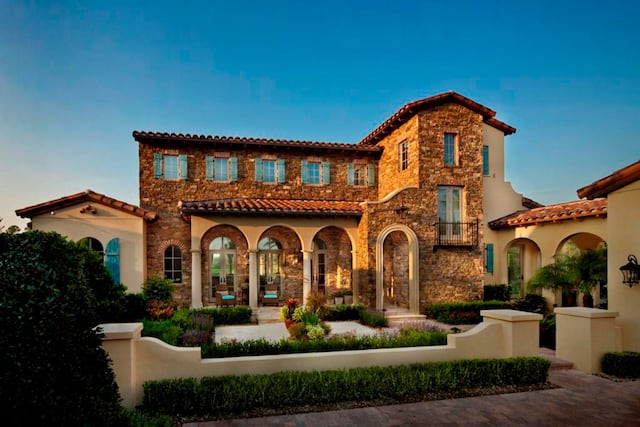 Mask Related Drama
One guest found himself trespassed from the Disney Parks for refusing to don his face covering. It turned out to be a stunt for the man's social media following to protest the mask policy.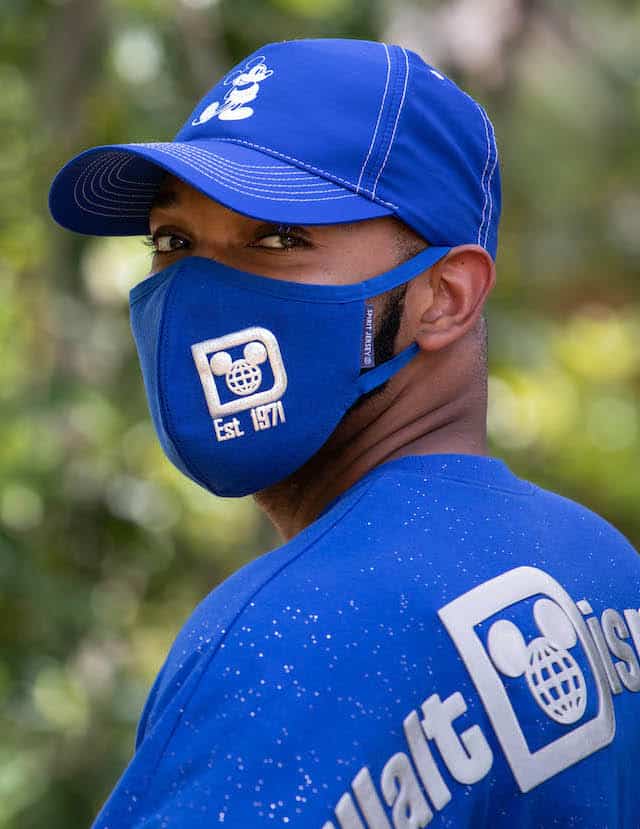 Still another guest protested the mask policy at Epcot by assaulting a cast member. After hitting the Cast Member in the head, he found himself under arrest for assault.
Park Ride Breakdowns
A lot of unique park ride incidents happened this year!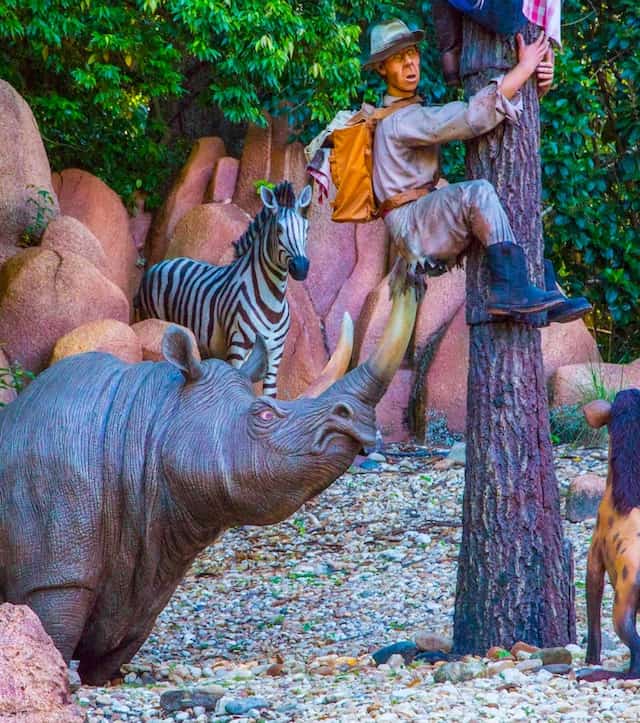 We already covered a few in the top news stories of 2020, such as the Jungle Cruise taking on water and the People Mover trains colliding.
There was also ANOTHER incident on the Jungle Cruise in December of this year, where a boat lost power and bumped into another boat!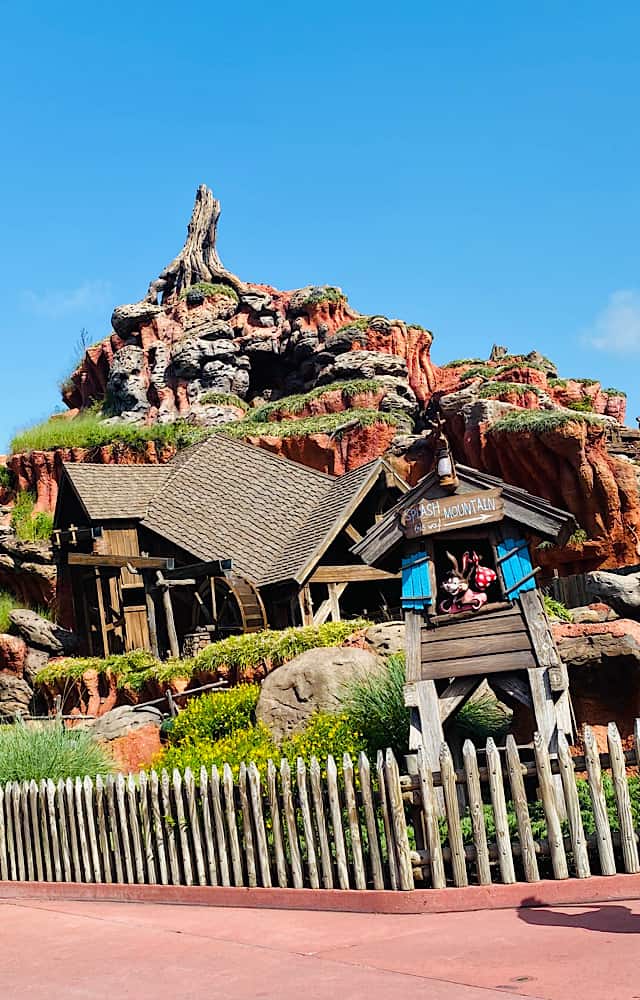 Splash Mountain also found itself taking on water in August and guests were evacuated from the attraction back in August 2020.
Silly Stuff
2020 was definitely a time to be silly!
One photographer took eerie pictures of an empty Disney World and photoshopped dolls into them.
Disney Imagineers unveiled the new facade for the Keister Coaster at Disney's Boardwalk Resort. RIP Clown Pool.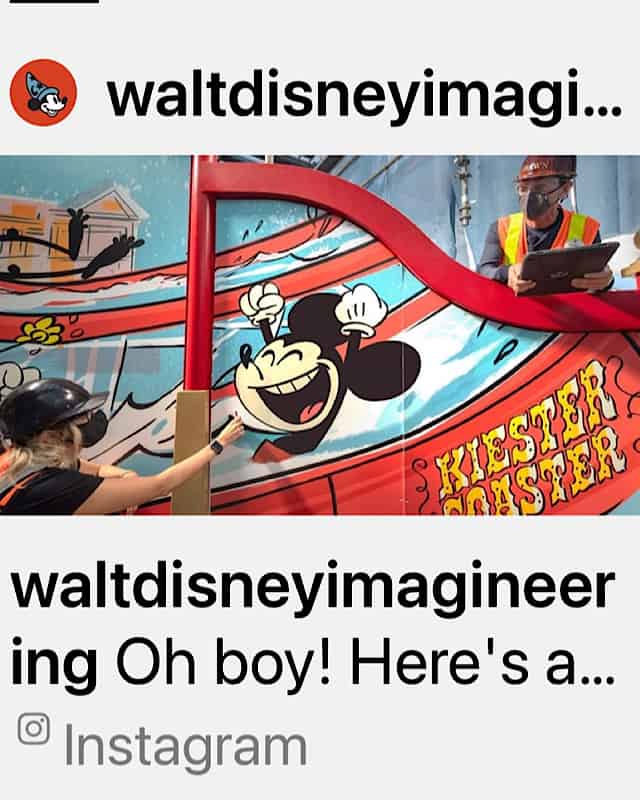 Just one problem- the Imagineers misspelled the word Keister! Luckily it was a quick fix and a reminder that no one is perfect!
This was mentioned in the feel good articles of 2020, but it bears repeating. Check out a Disney security guard's silly pictures of himself in an empty park!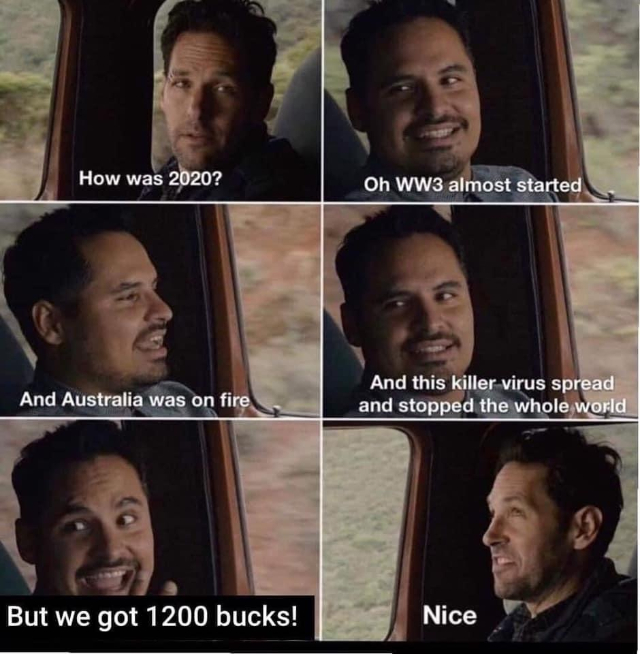 Yours truly did a coronavirus meme round up for anyone who needs a laugh today.
What is it like to be stuck on a Disney Cruise Line ship during the pandemic? Find out here!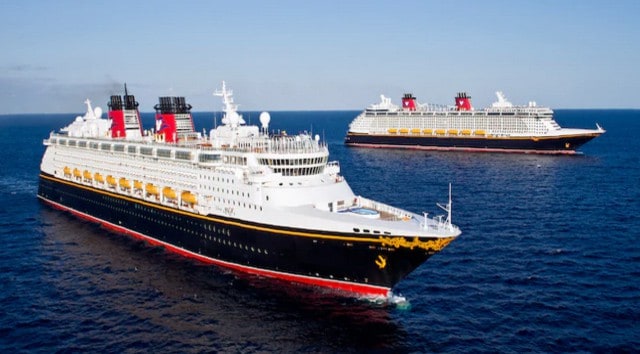 In Conclusion
I'm sure there are plenty more silly, weird and wacky stories that I didn't cover here!
What was your favorite silly Disney thing this year? Let us know in the comments on Facebook and in our Facebook group.
-Rebecca W Davis