"You may get wet" has taken on a whole new meaning for some Splash Mountain Guests yesterday, as the log vehicle they were in began sinking and then fully submerged! Read on for pictures and video of this experience!
Guests heading for the Laughin' Place yesterday had a huge surprise on their journey though the Briar Patch: the log vehicle actually began to sink!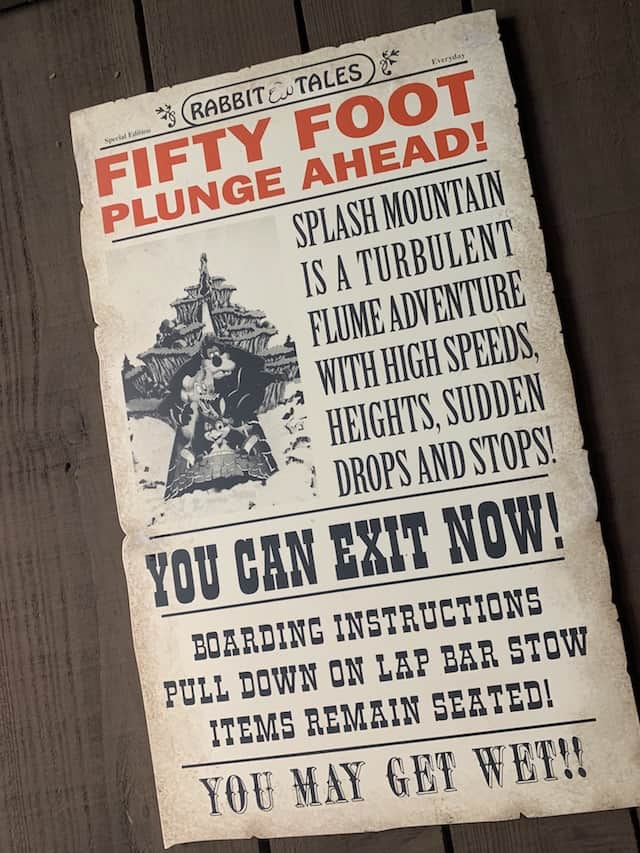 Overnight, reports began coming in over social media that Guests needed to be evacuated from Splash Mountain.
While ride evacuations are not new or breaking news, it was the events that happened after they left the vehicle that are very surprising!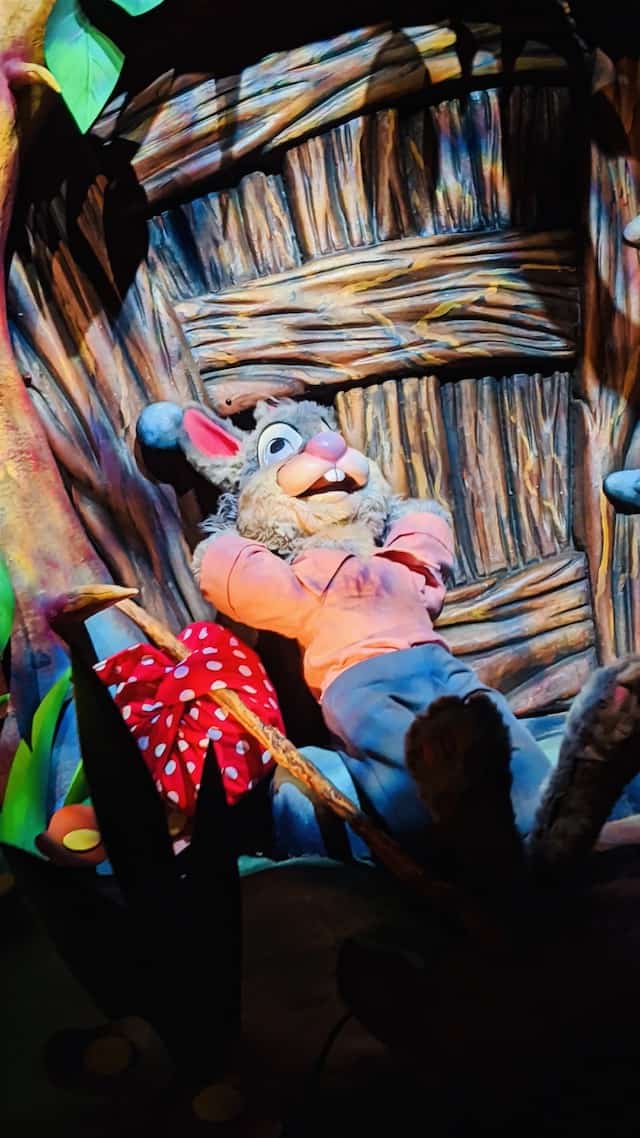 Reports indicate that the ride stopped.
While Guests were waiting for directions, one of the logs began sinking. The Guests in the log decided to get out of the log, and as soon as they did, the log fully submerged.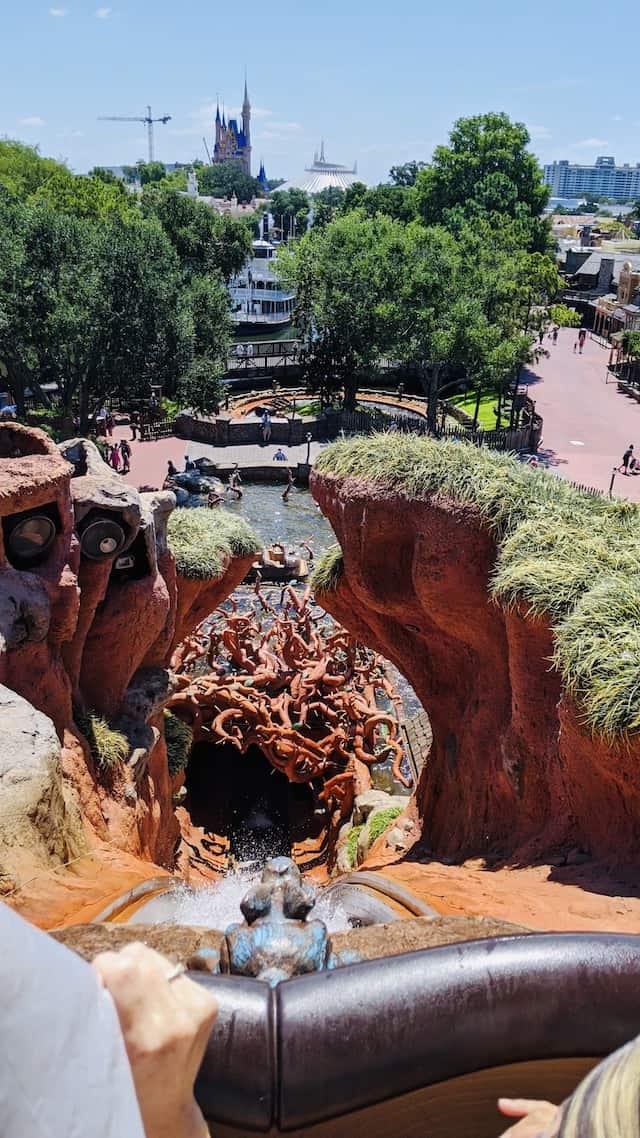 Disney Cast Members can be heard explaining to the Guests that they should have remained in the log. The Guests responded that the log was sinking, and the Cast Member reiterated that "this is a safety hazard."
Twitter user Sky shared the following statement and video about her experience.
"so we got out of our boat because it was sinking while we were stuck there and the disney world employee decided to tell us we should've stayed in the boat but it went under as soon as we all stepped out…nice"
Twitter user Jennifer shared this video about her experience.
"Minutes before our boat actually went under, it got cut off but you can hear them saying "powering off."
Twitter user Karen Ramirez shared these pictures of her experience during and after the log began to sink.
Twitter user uaplt1 shared this video, and was surprised the Cast Members were telling Guests that they shouldn't have exited the sinking log.
We are very glad to hear there are no reported injuries from the Splash Mountain ride evacuations.
This is not the first time a water ride has taken on water. Earlier this year, Jungle Cruise began sinking and took on water with Guests aboard, prompting the ride to be shut down for several days.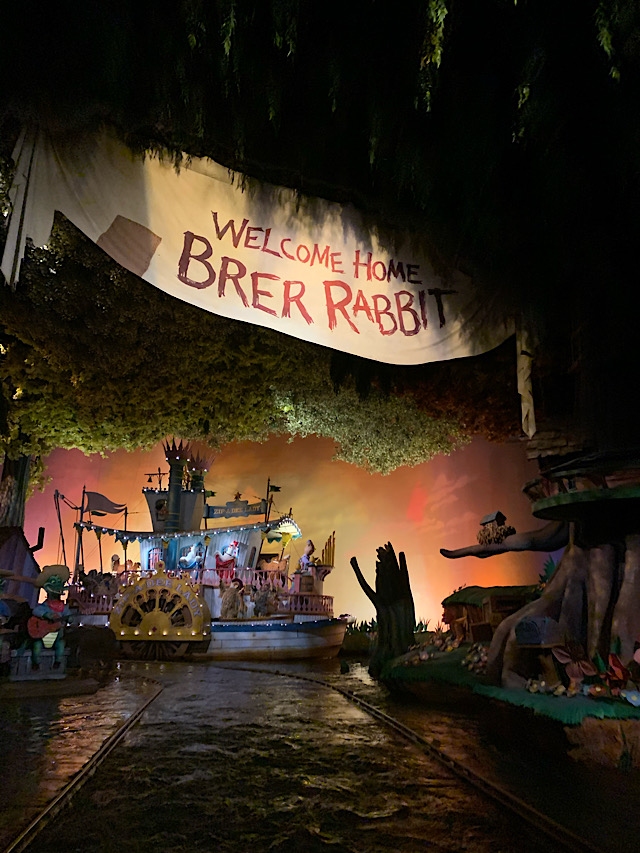 There is currently no word on downtime for Splash Mountain and if there are any repairs that need to be made, but we'll be sure to update you as news comes in.
Would you have evacuated the log even if being told to remain in the vehicle? Let us know your thoughts on Kenny the Pirate's Facebook Page, or join our crew and continue the discussion!