In February we reported that a Jungle Cruise boat sank and had to be evacuated. Maybe it's the curse of 2020, but today we learned of another Jungle Cruise boat that malfunctioned, crashed, and evacuated!
In February after the Jungle Cruise boat sinking, Disney World released the following statement:
"A boat took on some water. Reedy Creek Fire Department responded immediately to this event. Everyone got out of the boat safely. We worked with guests individually so that they could enjoy the rest of their day in the park. The attraction has reopened."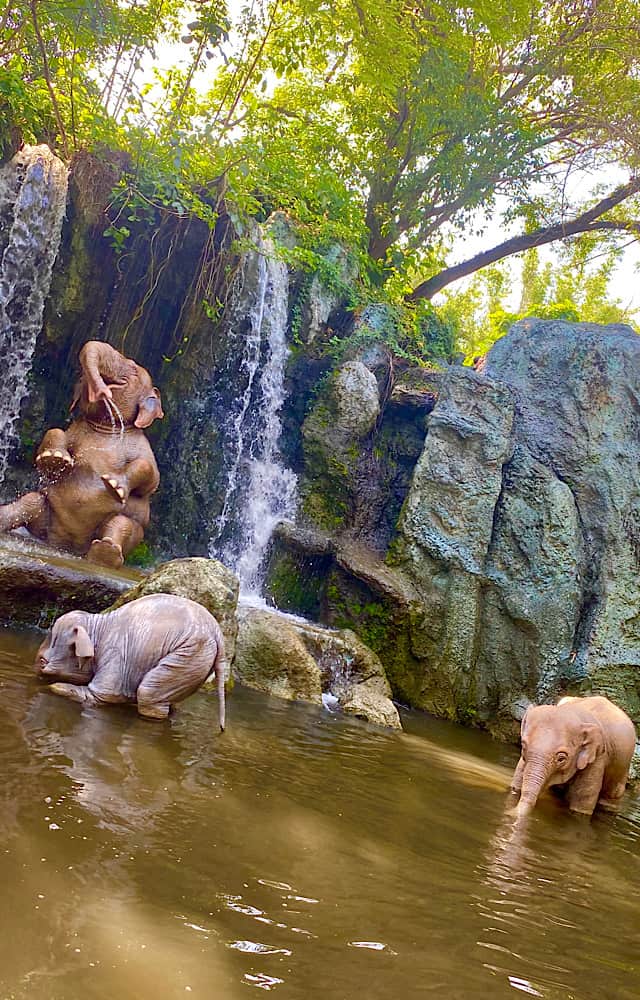 While we are still waiting for an official statement from Walt Disney World about this morning's accident, we do have information from guests who were in the park when it happened.
We learned early this morning that a "Jingle Cruise" boat lost power and crashed into the boat in front of it!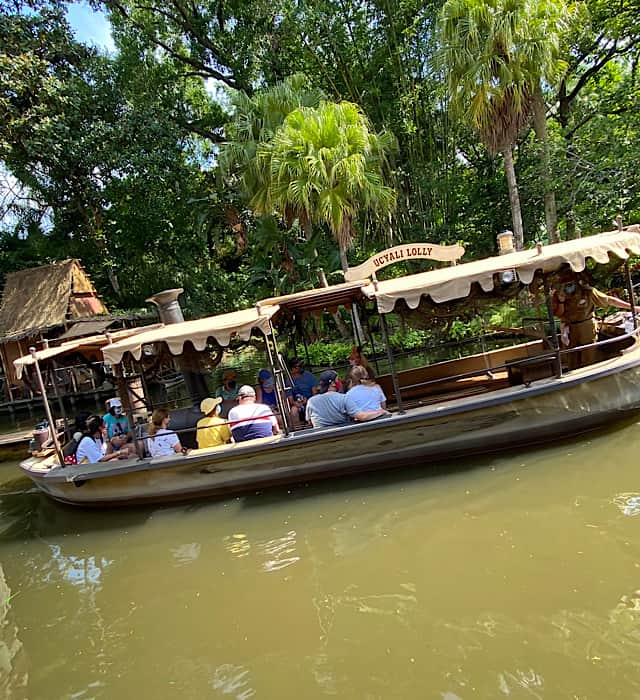 The boat had to be towed away in front of guests waiting in line to board. A video was taken by twitter user @austinneedels and posted just before 10am.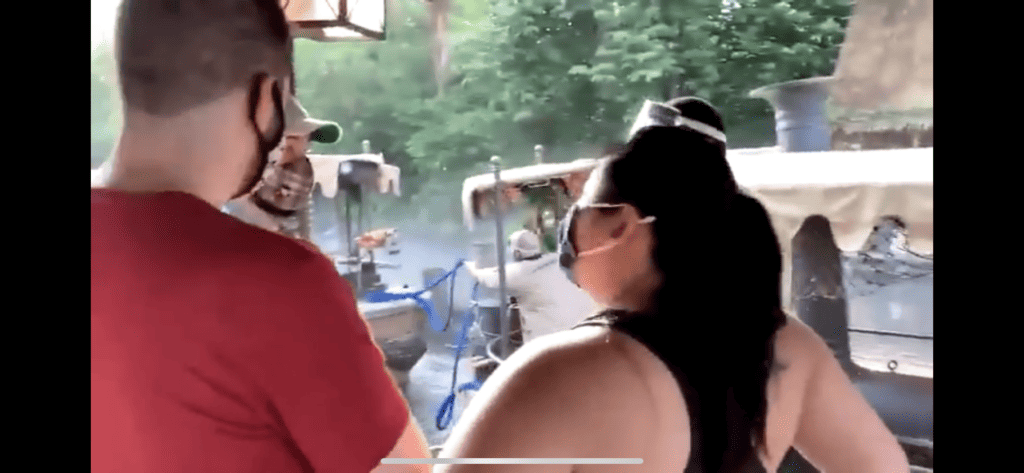 You can see cast members towing the boat with a blue rope. All guests were evacuated and no injuries were reported.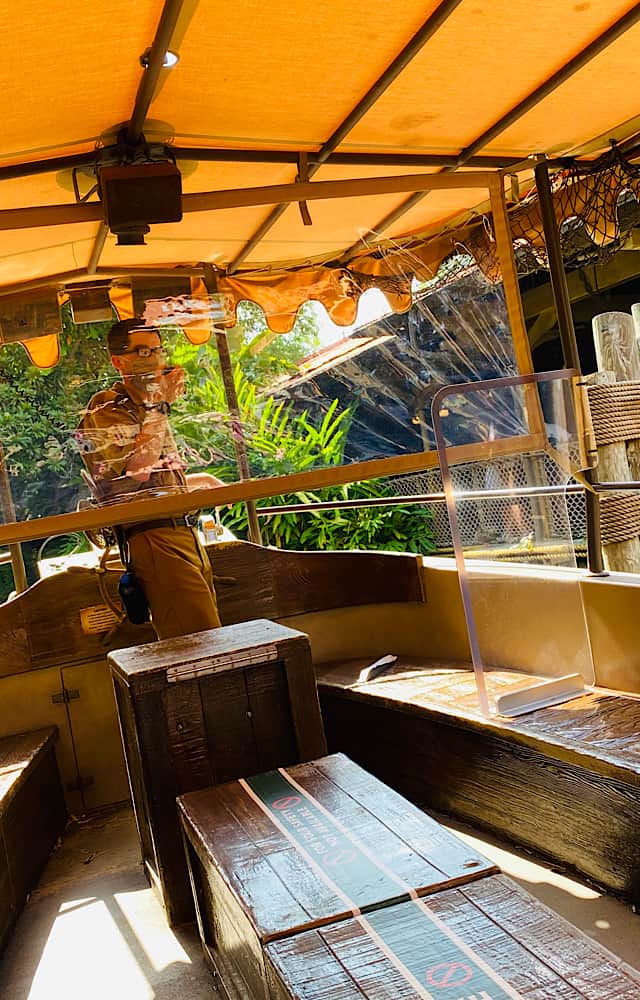 The ride was not down for very long and is currently back up with a 35 minute wait. Luckily it was not down for long because, as we reported earlier, it is a very busy day at Disney World with all four theme parks at capacity!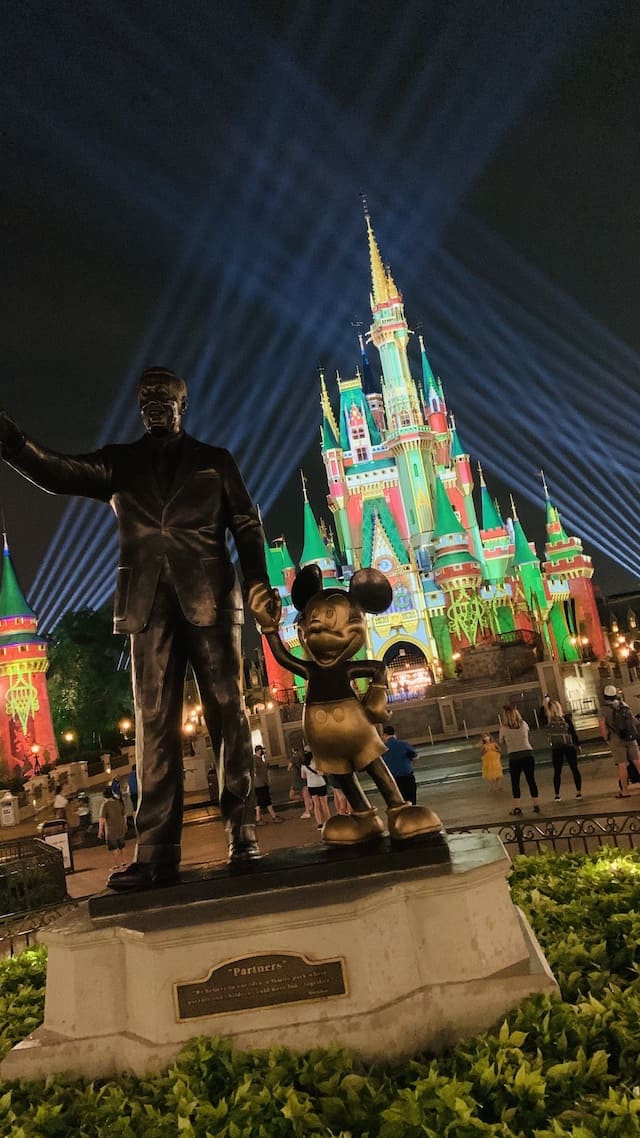 This is not the only ride to suffer from technical issues and accidents in 2020. In February the two People Mover ride vehicles collided. That ride is currently under refurbishment so hopefully they are fixing any issues.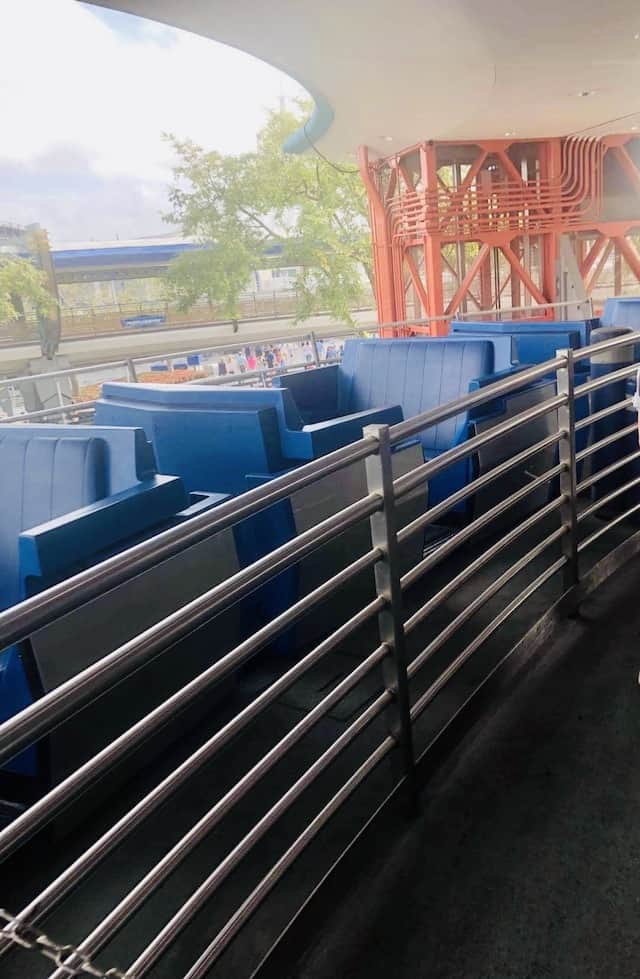 More information about the "Jingle Cruise" overlay for the holiday season can be found here.
We will keep you posted when we get more details on this morning's accident! Comment on Facebook to let us know your thoughts on the latest accident at the Magic Kingdom.
Ashley Beckwith McKellar