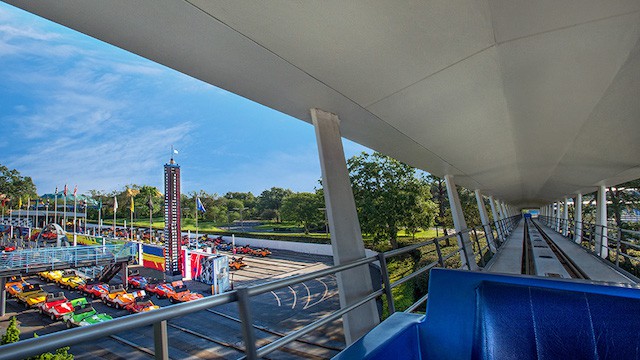 Less than a week after the latest extension, we have learned that the PeopleMover refurbishment will be closed even longer. Find out the new date here.
PeopleMover Closed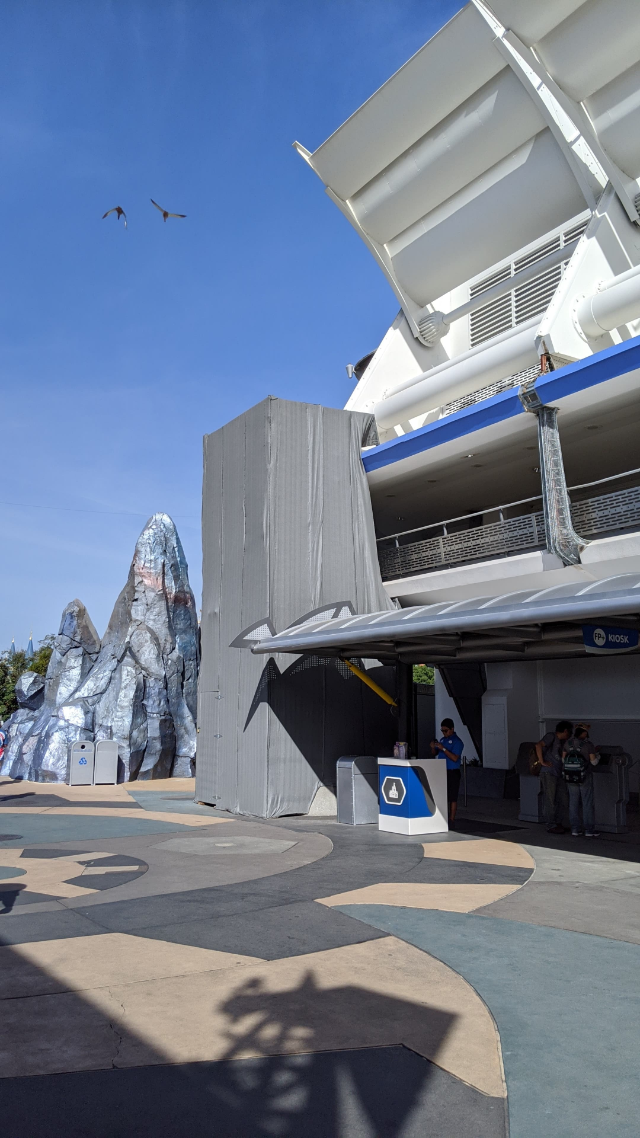 Disney World reopened in July after being closed for almost 4 months. However, the fan favorite PeopleMover attraction did not open with the rest of the park.
This is one of my favorite attractions in all of Magic Kingdom because of the nostalgia factor. It's a ten minute elevated ride that takes you through various parts of Tomorrowland and offers stunning views of the rest of Magic Kingdom.
At the end of July, the status of PeopleMover changed to temporarily unavailable. No dates were listed on the calendar either.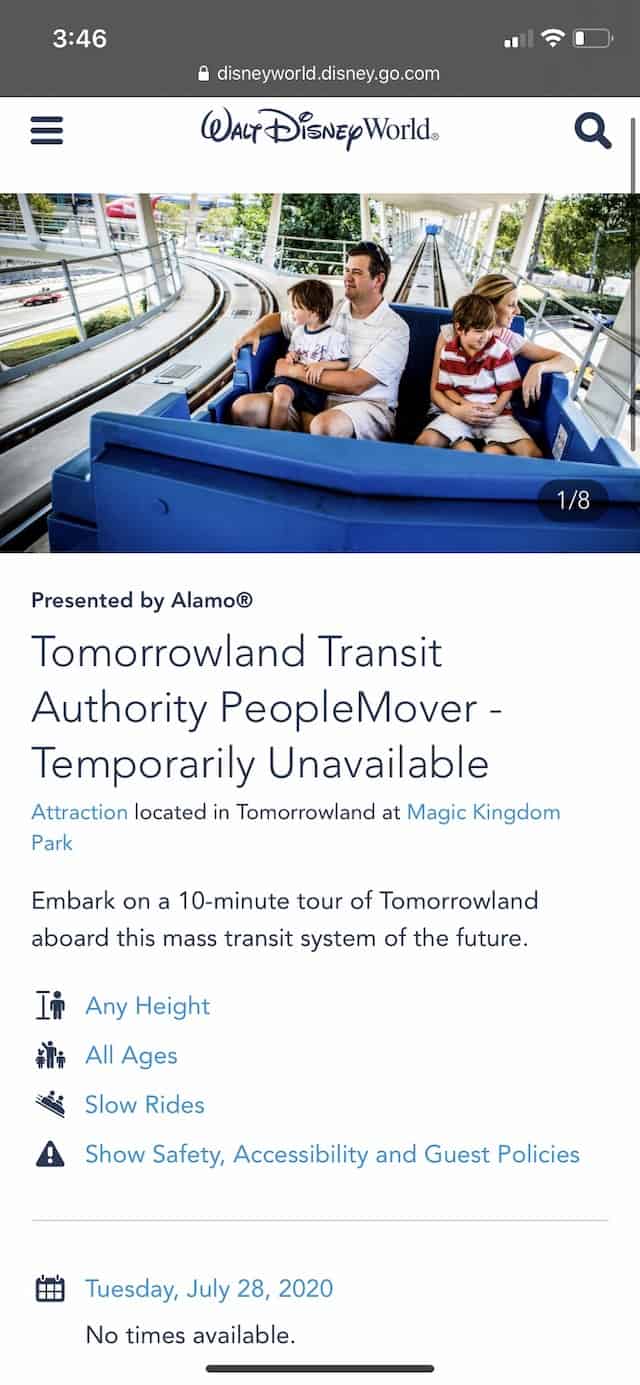 We covered several incidents involving this attraction earlier this year. There was a collision between two trains and a small fire.
PeopleMover Refurbishment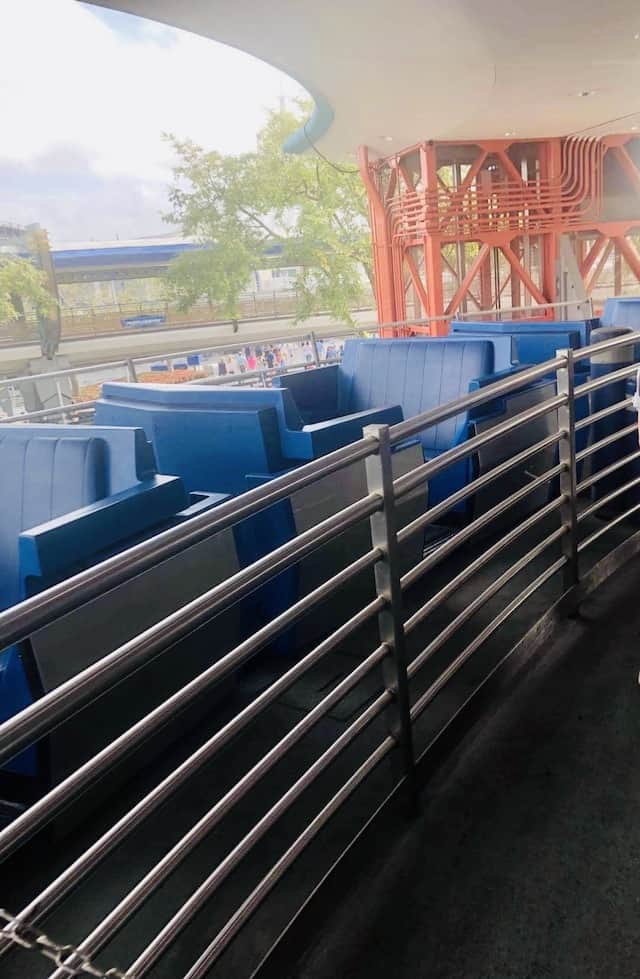 Initially, the refurbishment was scheduled to last until later in the fall. The ride went from "unavailable" to "closed for refurbishment" a few weeks after Disney World reopened.
We have heard that the reason for the refurbishment is due to the fact that the passover bridge for Tron supposedly comes too close to PeopleMover to allow operation while construction occurs.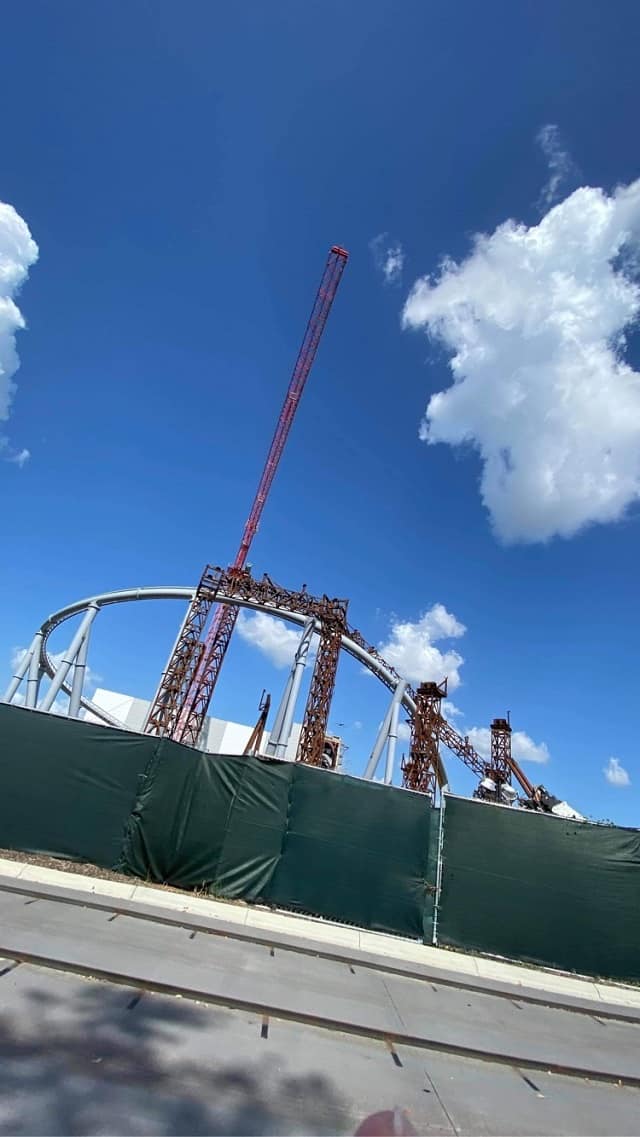 Then, the refurbishment was later revised to last through November. Turns out, fans of the PeopleMover will have to wait a little longer to ride again.
The last update (just 5 days ago) showed a reopening date of Christmas Day. What would have been a great Christmas gift for many Guests visiting Disney World for the holiday season has just been delayed…again!
New Reopening Date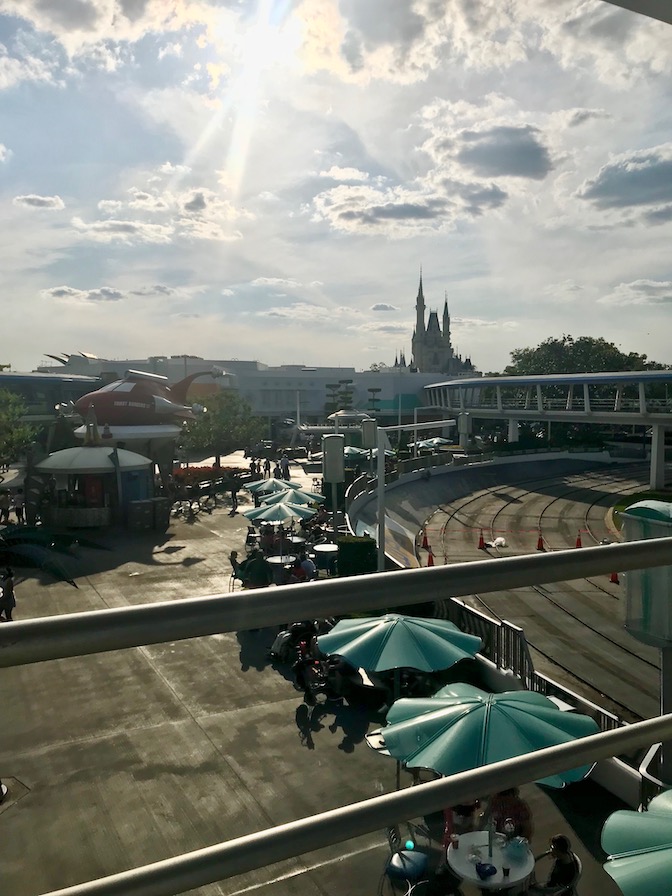 Guests who are wanting to hop on the Tomorrowland Transit Authority PeopleMover will have to wait a bit longer. If you had hopes to ride it during your Christmas visit to Disney World, I'm sorry to inform you that won't happen.
Now, the refurbishment for PeopleMover will continue through January 2, 2021!
What do you think of the refurbishment news? Are you bummed that it's expected to last into 2021? Share your thoughts with us on Facebook. You can also join out KtP Crew and continue the discussion.