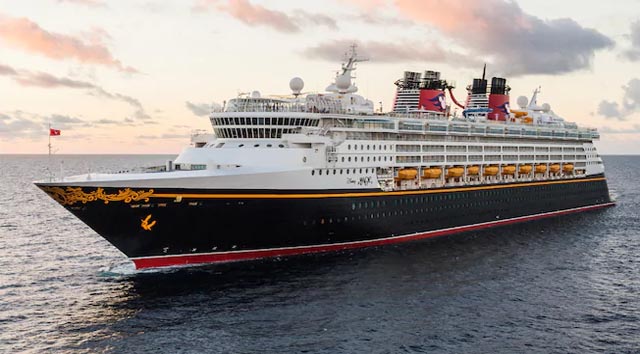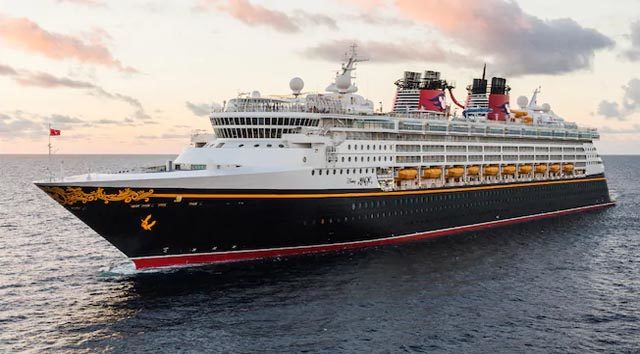 When Florida abruptly closed to cruise ships in March, the three Disney Ships that were on the East Coast were unable to get their crew home. One crew member shared his experience with The Royal Gazette.
Wondering what it would be like to be stuck on a Disney Cruise Ship right now? Edward Dawson, a technician on the Disney Dream, shared his experience.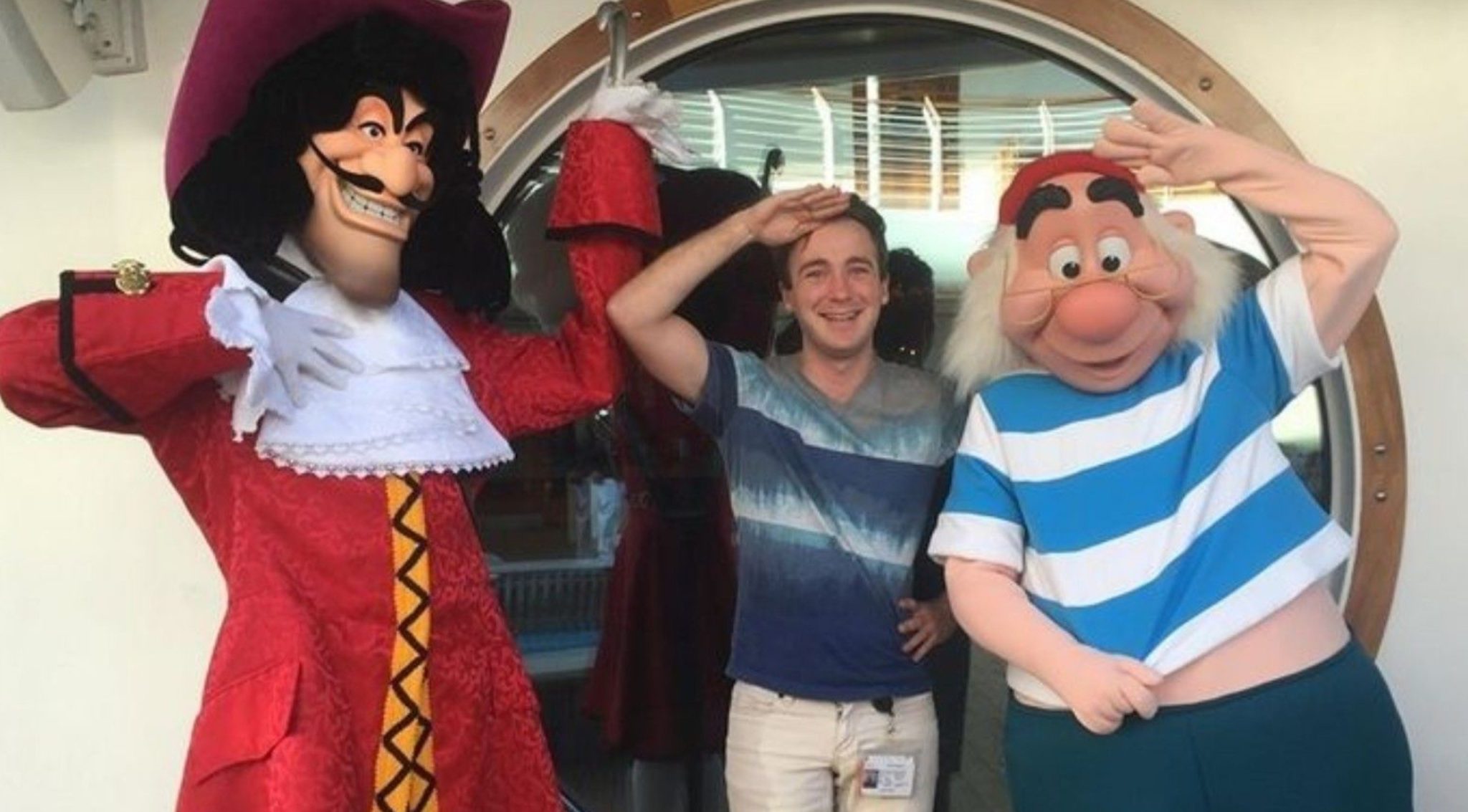 He says there are movies being screened as well as craft activities for those who want to do them. He's been keeping busy by crocheting and reading e-books.
One thing he highlighted is that they know there is no coronavirus on his ship, so they have a feeling of safety during this uncertain time. The Disney Dream may well be one of the safest places to hunker down during quarantine!
"We are safer than the rest of the world because we don't have Covid-19 and there is now no way it could come on board at this point. We have food. We have medical insurance."

-Edward Dawson, Crew member on the Disney Dream
Like many folks around the world, Edward has had a few narrow opportunities to catch a flight home, but none have worked out so far.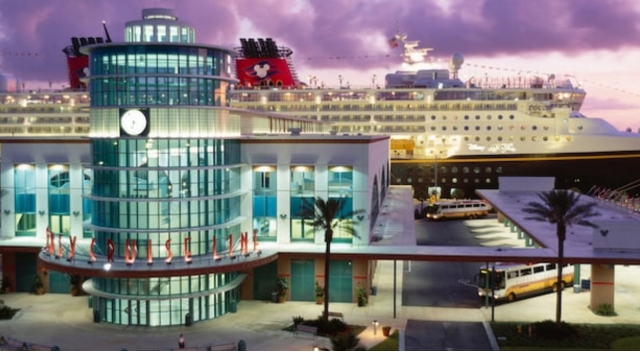 In one case, he would have needed to debark the ship before customs and immigration opened for the day in order to make it. He expects to miss his next opportunity to fly out of Atlanta because the Dream is currently in the Bahamas.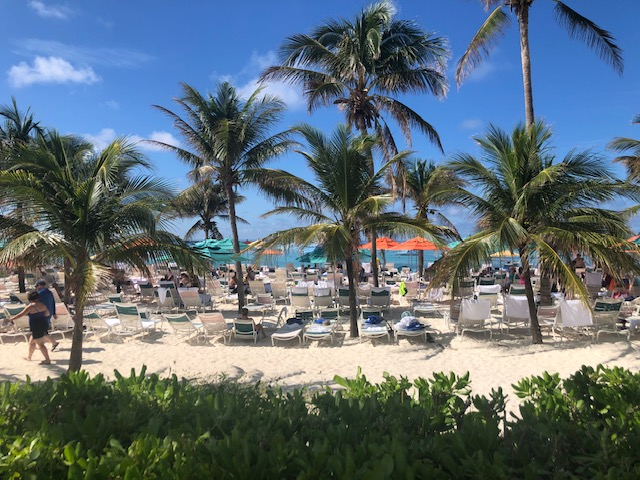 CDC restrictions state that he can only debark the ship if he has a confirmed repatriation flight home. None of the flights have worked out for him, so he will remain on the ship for the foreseeable future.
Luckily for Edward and the other Cruise Line Crew members, there is a part of Disney's private island, Castaway Cay, open to crew. The Royal Gazette reports that around 80 crew members live on the island.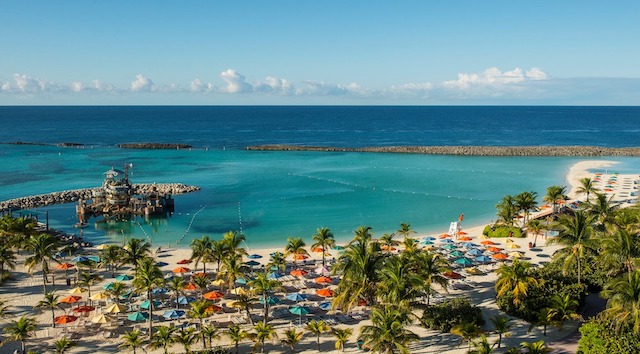 Around 1,200 crew members were stranded on Disney's ships when the sudden shut down occurred in March. Last week, the Disney Magic made its way to Europe to repatriate some of the crew from various European countries.
Can you imagine being stuck on a Disney Cruise Line vessel right now? Knowing that it is safe, would you enjoy it or would the novelty wear off after a few days? Let us know in the comments on Facebook and in our Cruise Line Facebook group!
-Rebecca W Davis