A fake Orlando ministry is in big trouble after trying to use pandemic-related loans in order to buy a mansion in the Golden Oak community. Check out this bizarre story below.
ASLAN International Ministry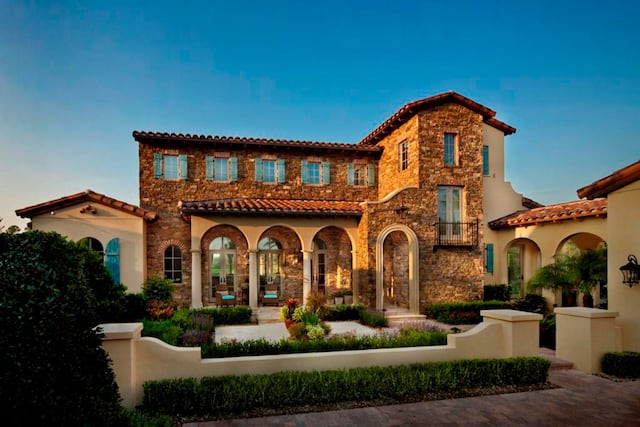 The Vice President of ASLAN International Ministry applied for almost $7 million in federal loans, specifically the Paycheck Protection Program (PPP) loan.
The PPP loan is the multi-billion dollar loan program created by the CARES Act. Its purpose is to help small businesses and non-profits survive the pandemic and its economic hardships.
According to Orlando Sentinel, "Edwards submitted documents that painted a picture of a successful Orlando-based ministry that employed 486 people on a monthly $2.76 million payroll and had revenue of more than $51 million in 2019.
In May, First Home Bank approved and closed on ASLAN's PPP loan, wiring that amount into an account that previously held a balance of $25, the court documents say.
After that, the money was transferred into multiple bank accounts held by the family, the complaint states."
Investigation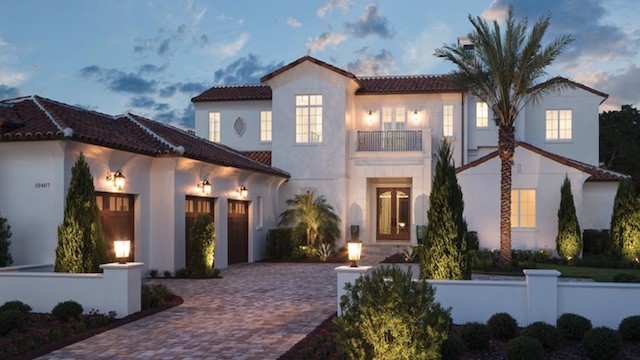 Assistant U.S. Attorney Nicole Andrejko said there was probable cause that the money is connected to bank fraud and money laundering crimes.
There were many red flags showing ASLAN was not a real ministry. An empty office building, plagiarized information from other websites, inactive links for donating and job listings, and more all led authorities to get a search warrant for the home of the family.
The house was cleaned out, but the following day Authorities caught the Vice President and his family on the run. They pulled the car over for speeding, and the family had a document shredder and shredded documents in their vehicle.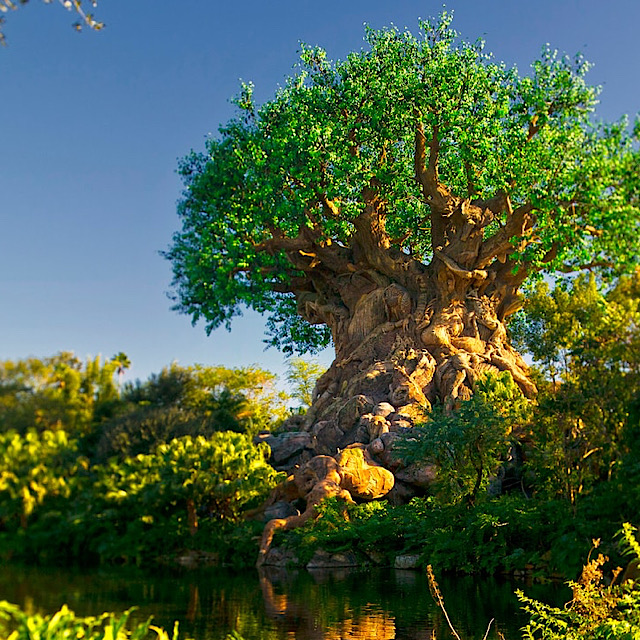 Authorities also located several computers and tablets with saved links regarding religious ministry fraud. They also found evidence that the family received thousands of dollars in coronavirus relief from the Canadian government and were attempting to apply for another PPP loan with another bank.
The federal government seized a total of $8.4 million from the fake ministry.
Golden Oak connection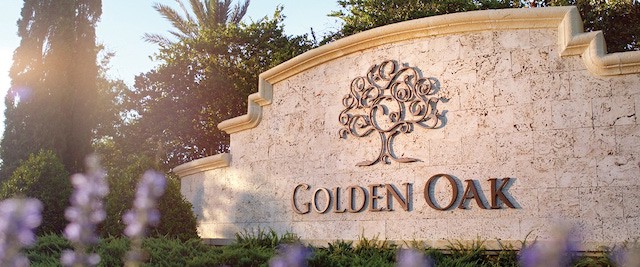 Not only was this family running a fake ministry, but they also tried to use some of the money from the PPP loan to buy a mansion in the Golden Oak community. Golden Oak is a community of luxury custom single family homes located on Walt Disney World property. These homes cost millions and are located in various neighborhoods of the community. The family tried to purchase a home for $3.71 million.
Members of the Golden Oak Club have access to private clubhouses, club-level services, and so much more. Members have access to VIP tours, in-home dinners and parties, Disney-inspired holiday decor, and exclusive transportation to Disney Parks.
What do you think of this bizarre story? Share your thoughts with us on Facebook.