A Guest is accused of ditching her weapon outside the entrance of one of the screening checkpoints. Her reasoning for how it got there is very unusual. Read more below.
Weapons on Disney World Property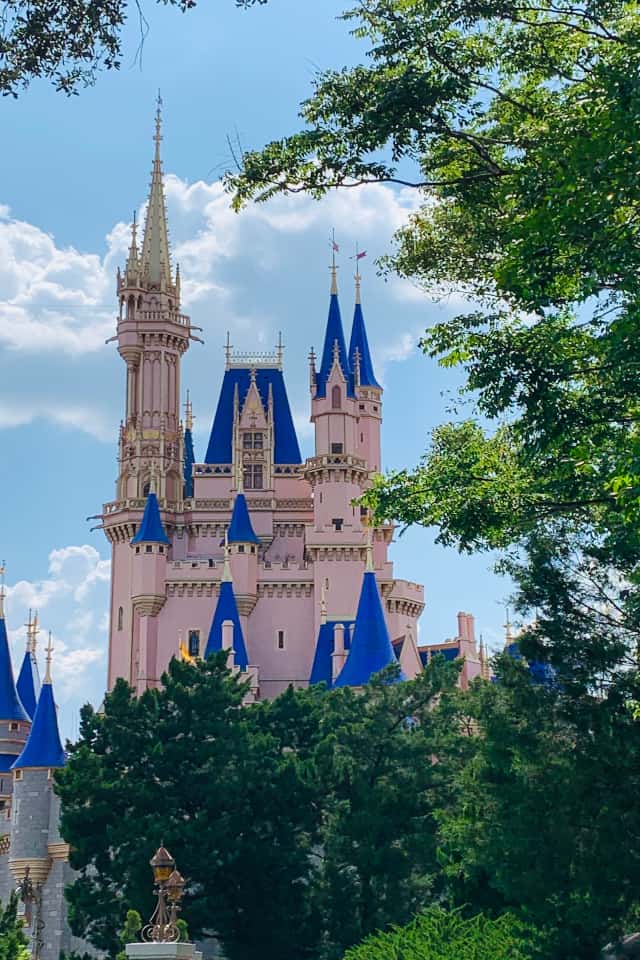 Weapons of any kind are not allowed on Disney World property.
We have seen several instances of Guests not following this rule in 2020. Back in July, a woman at EPCOT hid her gun in her diaper bag. Just a few weeks ago, a man had several weapons in his luggage at Disney's Polynesian Village.
Even last year, a Guest tried to enter Animal Kingdom back in December with a weapon before he was caught by security.
Magic Kingdom Incident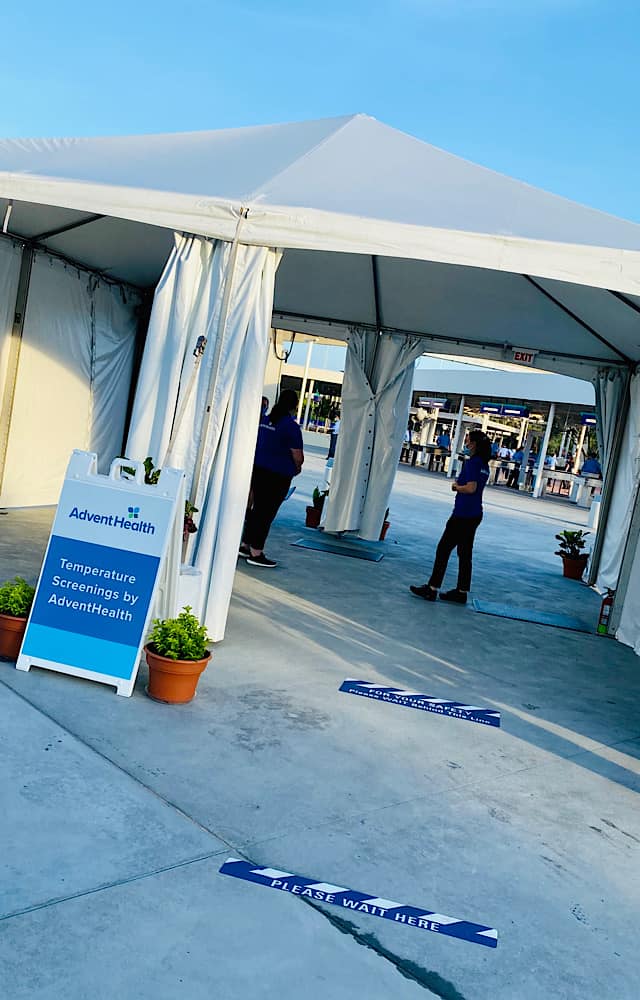 According to Orlando Sentinel, a Guest has been accused of ditching a loaded handgun behind a planter near Magic Kingdom's security checkpoint.
Her excuse for how it got there: her 6 year old child was supposed to be watching the gun.
Here's how the situation unfolded.
A team member who checks temperatures at the checkpoints outside the Ticket and Transportation Center noticed the woman took something from her stroller and put it behind the planters near the tents.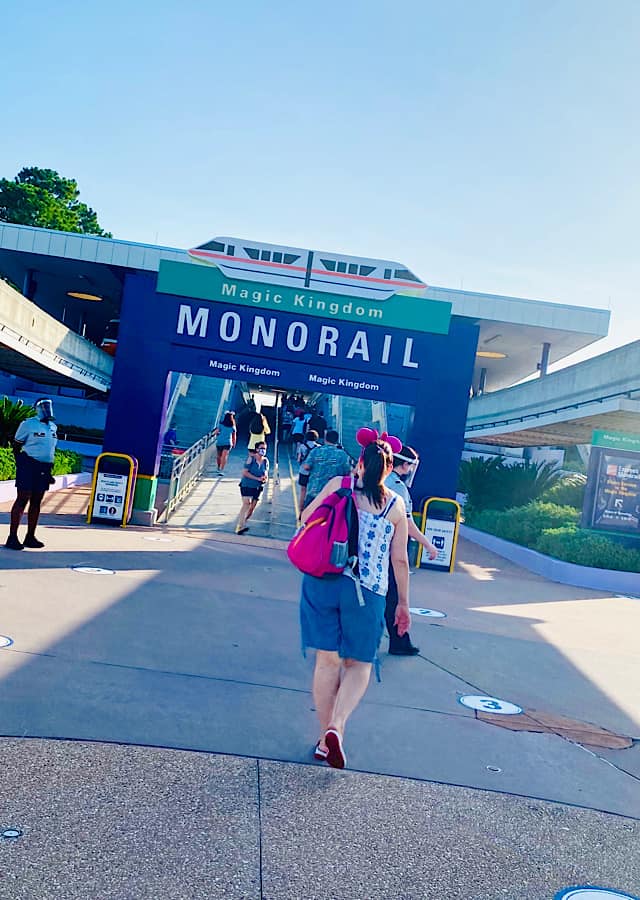 The employee then notified Disney Security who then contacted the sheriff's office.
There was a pink purse behind the planter, and the gun was loaded with 10 bullets.
"Upon opening the purse, I recognized the butt of a firearm, readily accessible once opened," the deputy wrote in her report.
That's when the Guest approached and said, "Ma'am, that's mine."
The Guest was ask why she had a gun at Disney World.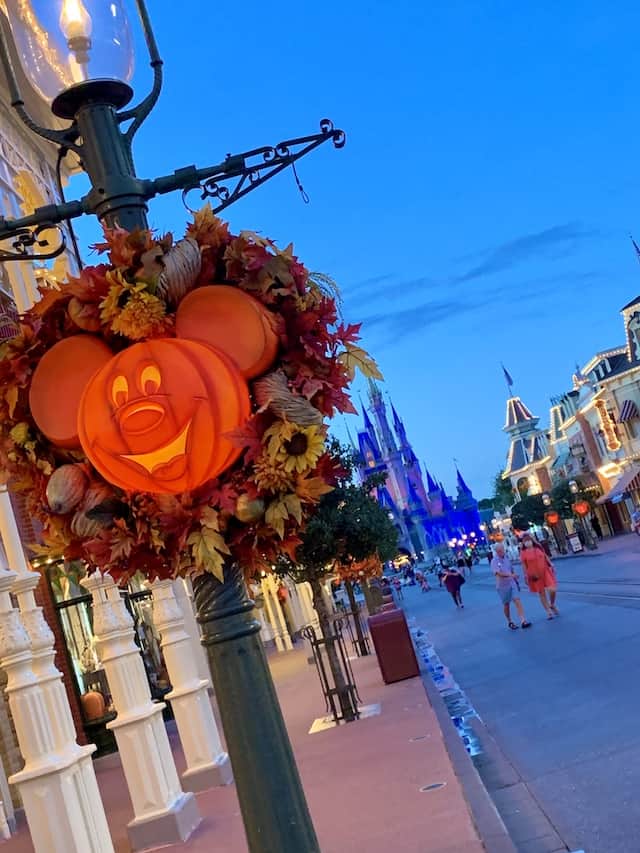 "I had told my son to hold it for me and stand right here" while she went to get her brother to take the purse and gun back to the car, the report quotes the guest as saying.
The deputy determined the guest didn't have a concealed weapon permit for Florida or Georgia. The guest was arrested and also banned from Walt Disney World property.
What do you think of the incident? Let us know on Facebook.