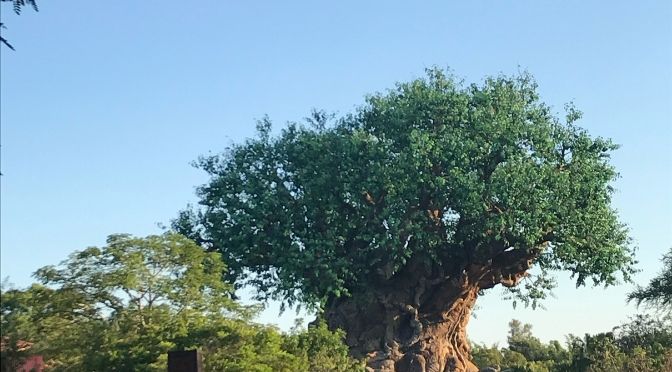 A man was arrested for bringing a gun to Animal Kingdom.
This is a very unfortunate incident, which thankfully ended well, thanks to the security guards working at Disney.
On Sunday, December 15, Nathan Polit was attempting to enter the park when security guards found a 9 mm pistol in his backpack at 9:30 AM.
He first attempted to go through the no bag line but was sent to a security guard for obviously having a backpack. This is where the weapon was discovered.
Polit claims he forgot to take the pistol out of his backpack after removing it from his car the night before. He was worried about theft. While that is responsible of him, he should have put it away properly.
He was arrested for concealing a firearm, which he does not have a concealed carry permit for.
The man was also issued a trespass warning from Walt Disney World Resort. This means he is not able to be on Disney property, usually for at least one year. In order to get back onto Disney property, a guest will have to go to court and then appeal to get permission.
This is a good reminder to all guests that Disney World does not allow weapons in the parks or resorts. This includes rooms, suites, and general public areas within the hotels and parks.
General rules and regulations for Walt Disney World can be found HERE. Please be sure to read them before your trip.
I am thankful for the policies and procedures Disney has set forth to keep all Disney guests safe. While it is a pain to go through security checkpoints, we must all remember it is for our safety. This is a good example of why those policies are necessary and how hard the security guards work at those checkpoints.