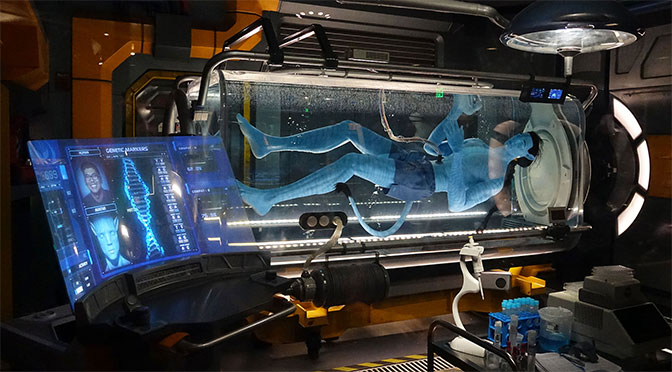 Avatar Flight of Passage is a 3D simulator attraction within Pandora-The World Of Avatar in Disney's Animal Kingdom. This outstanding attraction combines physical effects, movement, and 3D film to create the sensation of flying over Pandora.
It's no secret that this attraction is one of the most popular in all of Walt Disney World, and it has the wait time to prove it!  Guests line up more than an hour early each morning to hit this ride during rope drop, and wait times regularly top out at two to three hours or more!
Guests are willing to wait this amount of time because the ride is absolutely incredible. The views are stunning, the movement is realistic, and the scents bring the attraction to life. If you haven't experienced it yet, make sure to add it to your Disney bucket list!
One of the main problems with a ride this good is the long wait times.  Long wait times mean no restroom breaks!  As you enter the queue, there are signs warning that there are no restrooms.  Many guests have entered the line, only to have hours pass and the need to use the restroom arises!  More than once I have seen guests backing out of the line in order to "take care of business." 
Disney has finally come up with a solution to this problem! According to Twitter user @ThatDisneyBoi_, Disney has installed restrooms within the queue!
Disney is known for their attention to detail, and they carried that over to something as simple as a restroom!  The restrooms are a welcome sight for guests waiting for a long time, but they fit the theming well.
A closer look shows us that there are 2 unisex bathrooms for use in the queue.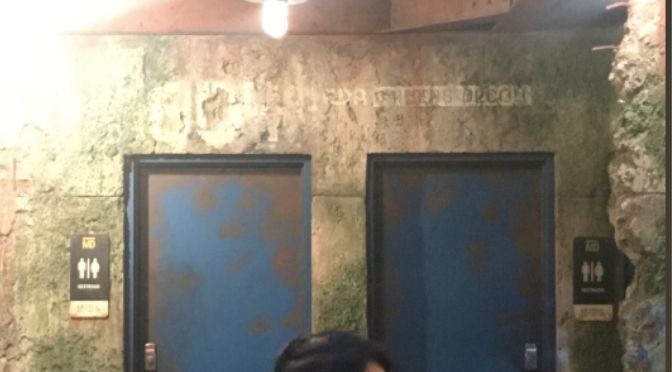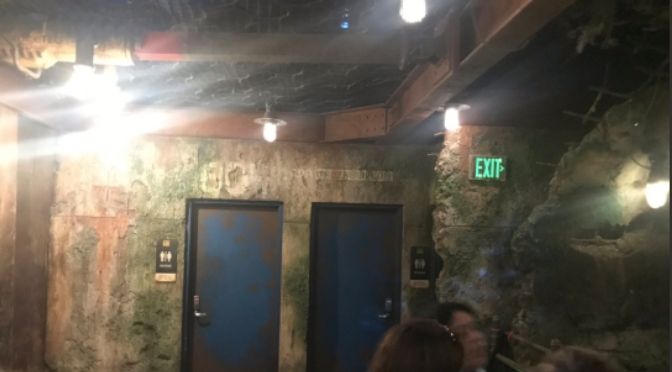 This leads us to wonder if Disney may begin installing restrooms for guest use in queues for other popular rides, such as Seven Dwarfs Mine Train in Magic Kingdom and the upcoming Tron Lightcycle Power Run, which is scheduled to open in 2021. 
It's about time! These restrooms in the Flight of Passage queue are a welcome addition, and will make this experience much more comfortable for guests going forward!
Do you think Disney should include restrooms in more of their popular rides?  Drop a comment below and let us know!
Jamie Fonseca