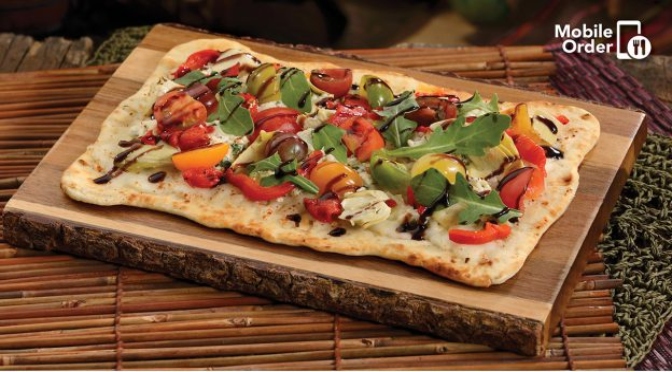 Fans of Disney Mobile Ordering service, which is found in the My Disney Experience app, can now select whether they want their order "for here" or "to go" at select Walt Disney World locations.
When we say, "select," we DO mean select locations so far. Additional locations are expected to also offer this service but have not been announced at the time of this post.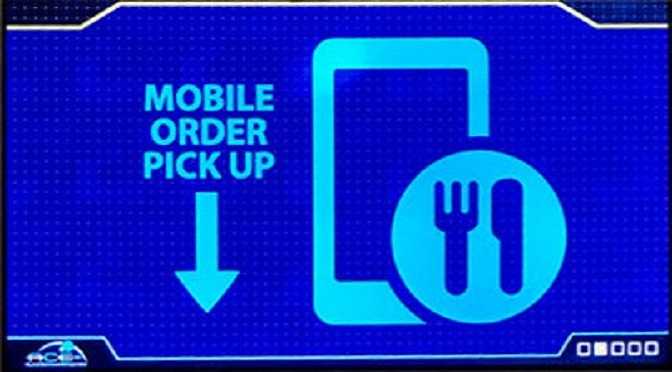 We reported a few months ago that Disney's mobile ordering service was expanding to more than 35 locations throughout the Walt Disney World theme parks, Disney Springs, and select Disney Resort hotels.
There are many advantages to using Mobile Order. Why waste time standing in line waiting for your food when you can order right from your phone ahead of time? It is like a FastPass for your food!
Guests are able to customize their items and pay using a credit card, debit card, or through the Disney Dining Plan. After your order is submitted, just come to the restaurant and select the "I'm here, Prepare My Order" button and your food will begin being prepared.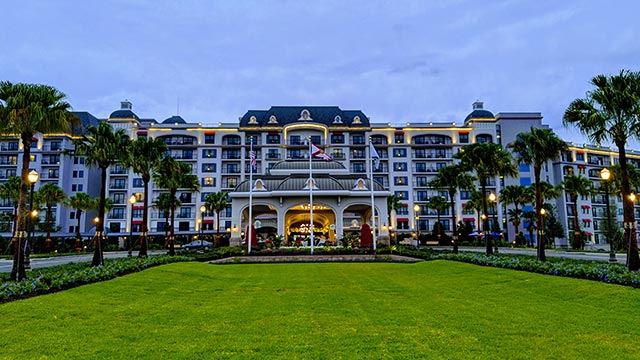 The two locations featuring this new option are D-Luxe Burger at Disney Springs and Primo Piatto at the new resort which just had its grand opening yesterday, Disney's Riviera Resort.
With the upcoming holiday crowds and the recent opening of Rise of the Resistance, I would highly recommend taking advantage of the mobile ordering service. It is bound to allow you and your family more time to enjoy the parks and give your party a chance to ride the rides you want to enjoy or see a show!
As always, don't forget to check Character Locator or Kenny the Pirate for updated crowd calendars, tips, menus, and so much more.
So, the only question left if you visit D-Luxe Burger or Primo Piatto is, do you want your mobile order "for here" or "to go"?
Will you be taking advantage of mobile ordering on your next trip? Will you be ordering from either of these two locations with this new feature?
Maggie Baltz