Disney is piloting a new process for obtaining a boarding pass for Rise of the Resistance. Do you think this will help ease the frustration of Guests?
Rise of the Resistance Virtual Queues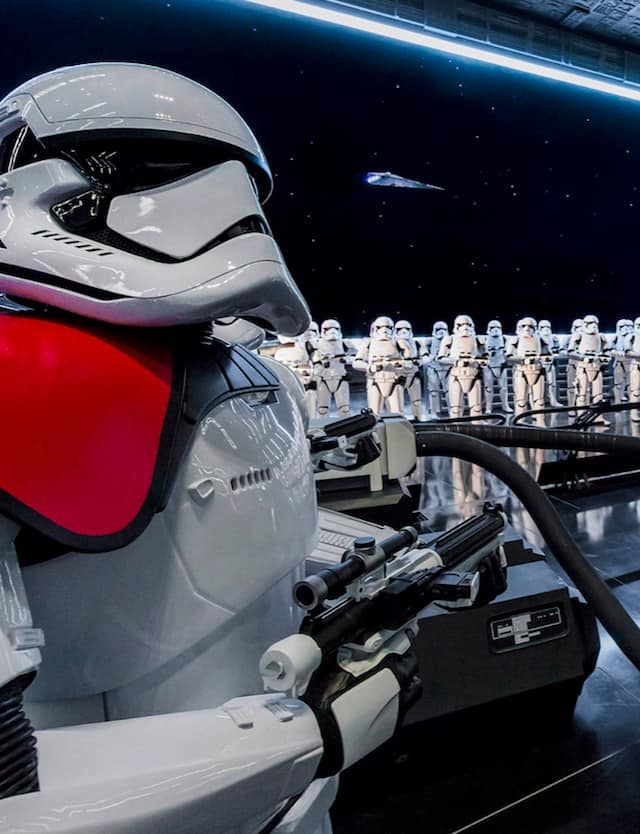 Disney implemented a virtual queue process for obtaining a boarding pass for Rise of the Resistance in Galaxy's Edge.
It has changed and developed since its original debut last December. I think the goal of the changes has been to adapt to the needs of Guests and help ease the frustrations of those who have sought after them.
New Process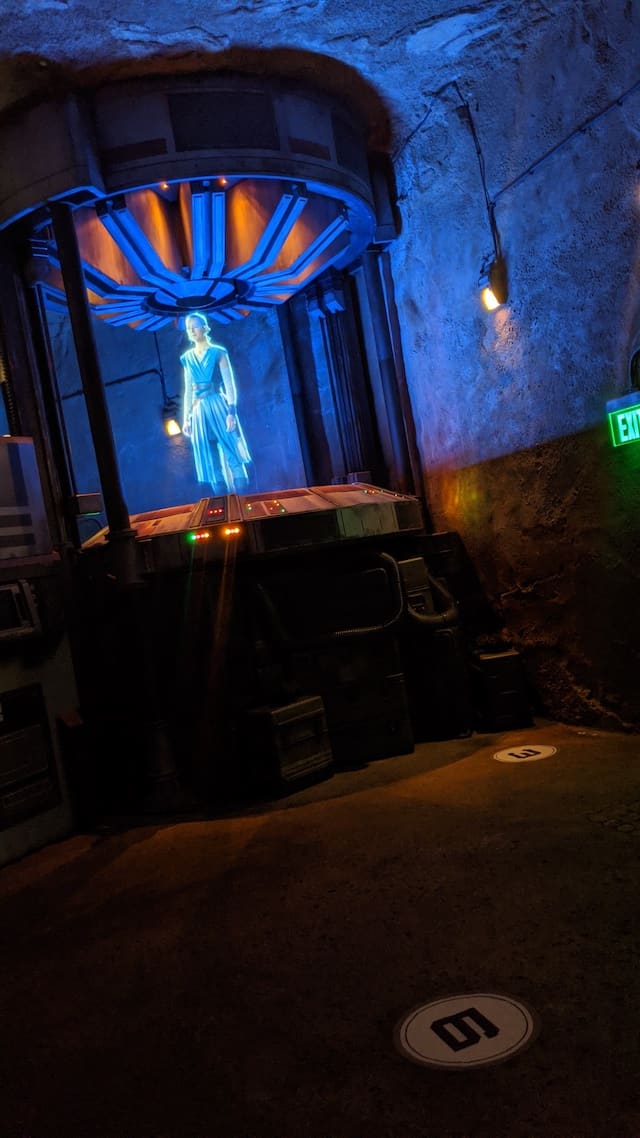 Due to the popularity of the ride, Disney is implementing this new process to help Guests plan for their day at Hollywood Studios.
Here's how the new process will work:
Guests with a valid ticket or annual pass and a Disney Park Pass reservation for Disney's Hollywood Studios will be able to access the virtual queue system and check for an available boarding group starting at 7 a.m. on the day of their park reservation. This can be done before you leave your Disney resort hotel, or wherever else nearby you might be at that time. 
Just as we do today, the virtual queue will reopen daily at 2 p.m. for anyone who wasn't already able to join a boarding group earlier in the day.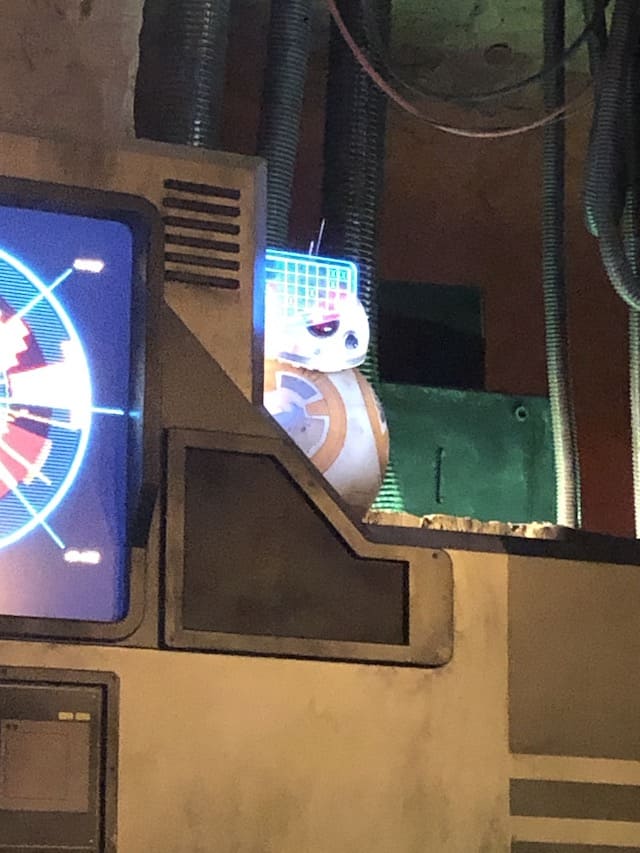 Note: Guests must be inside Disney's Hollywood Studios to access this second virtual queue opportunity, and access to a boarding group is subject to availability and not guaranteed. 
So, essentially the change is that instead of being in the park at 10:00 am you can check for a boarding group as early as 7:00 am from wherever you are.
I anticipate that boarding groups will be snatched up quickly like before. The only difference now being you know what group you have at 7:00 am. This can help you plan what time you want to enter to the park.
This change will take place beginning November 3.
This new process will roll out on November 3.
Other Recent Changes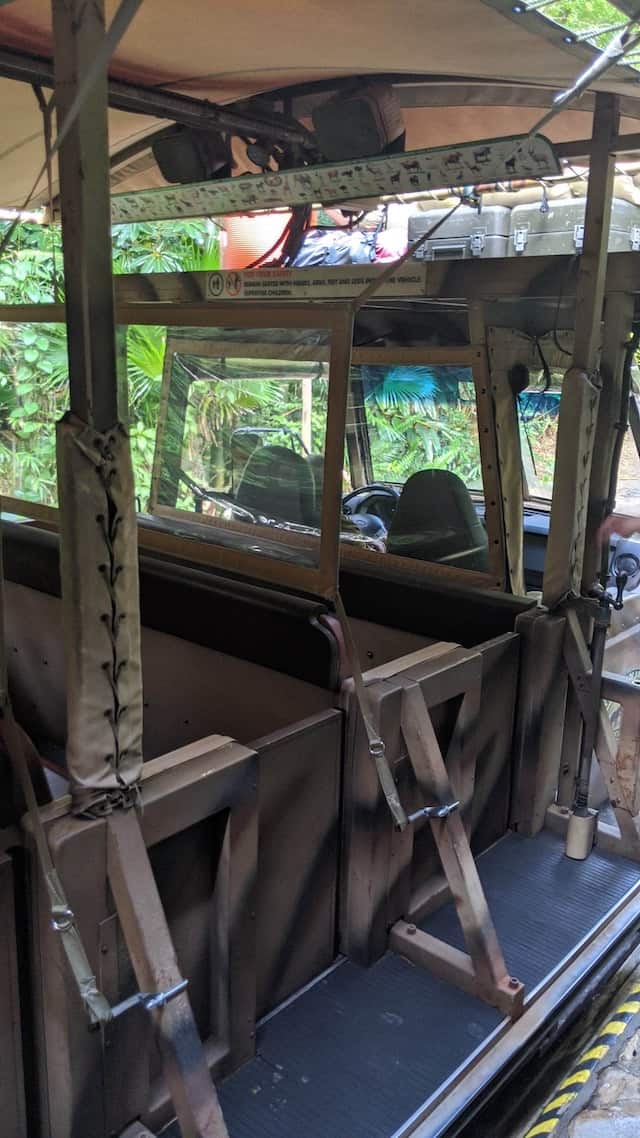 You may remember Disney recently installed the clear plexiglass dividers in the ride vehicles for Rise of the Resistance.
Previously, only one party was seated in the ride vehicle, which seats 8. For a group of 1-4 people, this meant half of the vehicle was empty.
Now, with the dividers, Disney can fill more seats in the ride vehicle. This aims to increase capacity for the ride, resulting in more people getting to experience Rise fo the Resistance.
Do you think the change to boarding groups will make your day at Hollywood Studios easier or harder? Share your thoughts with us on Facebook.