This morning, executives for NBC/Universal/Comcast released the earnings report for the third quarter of 2020. Read on for details.
Prior to the earnings call held with Universal/Comcast Executives today, the company released a written report of their third quarter earnings.
Written Report
The written report focuses heavily on Comcast's most profitable sectors for this year: in home entertainment and high speed internet.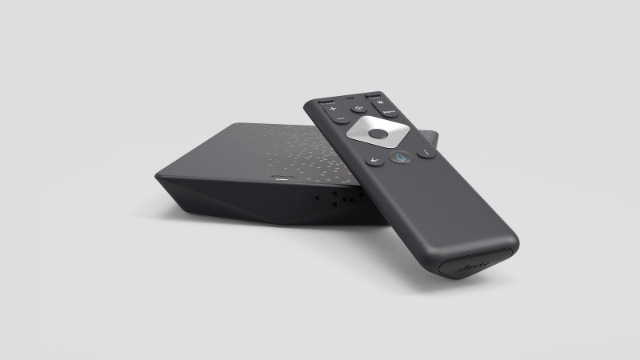 The report states that the added high speed internet customers during the third quarter numbered over 633,000. Universal saw the best quarterly result on record in this last quarter.
The report also highlighted the success of the Peacock streaming network, which boasts nearly 22 million subscribers.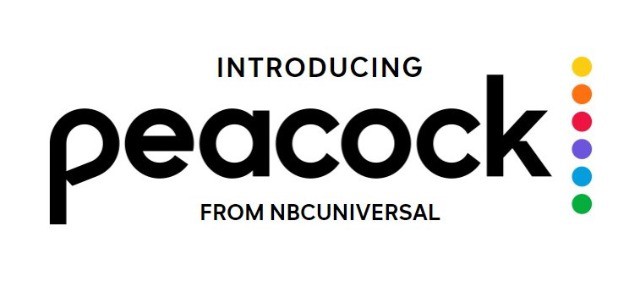 Overall, Comcast saw a revenue decrease of around 5% and an adjusted net income loss of just over 18%.
As with Disney's third quarter (which ended in June as Disney is on a different schedule), it seems that gains in the in home entertainment sector were able to mostly offset the losses from theme park operations.
Theme Park Sector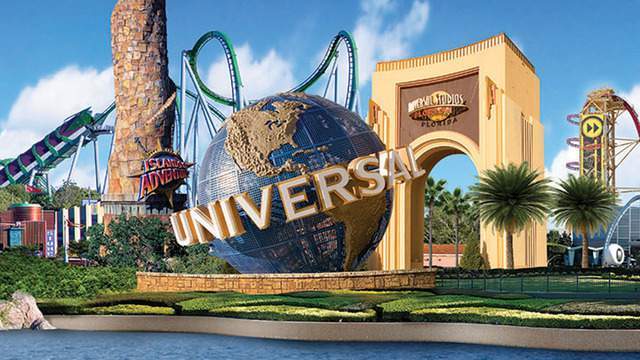 According to the written report, Universal's Theme Park revenue was down 80.9%. This could largely be attributed to parks in California remaining shuttered, limited operations at the Orlando parks, and the cancellation of Halloween Horror Night.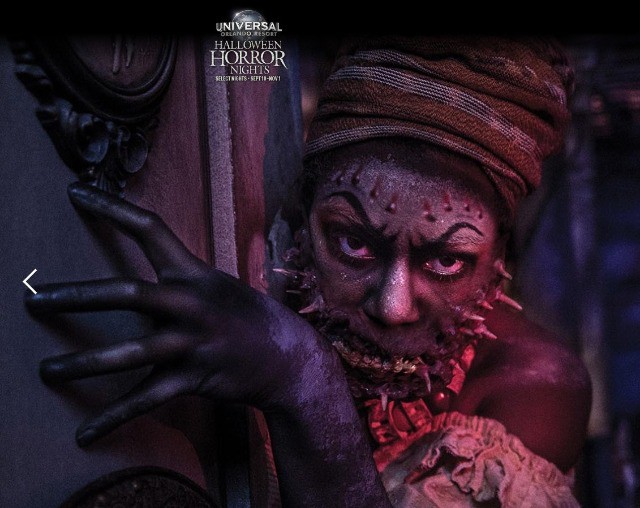 Halloween Horror Nights is one of most profitable events for Universal theme parks. The third quarter earnings decrease compared to Q3 2019 heavily reflects fact that it was canceled this year.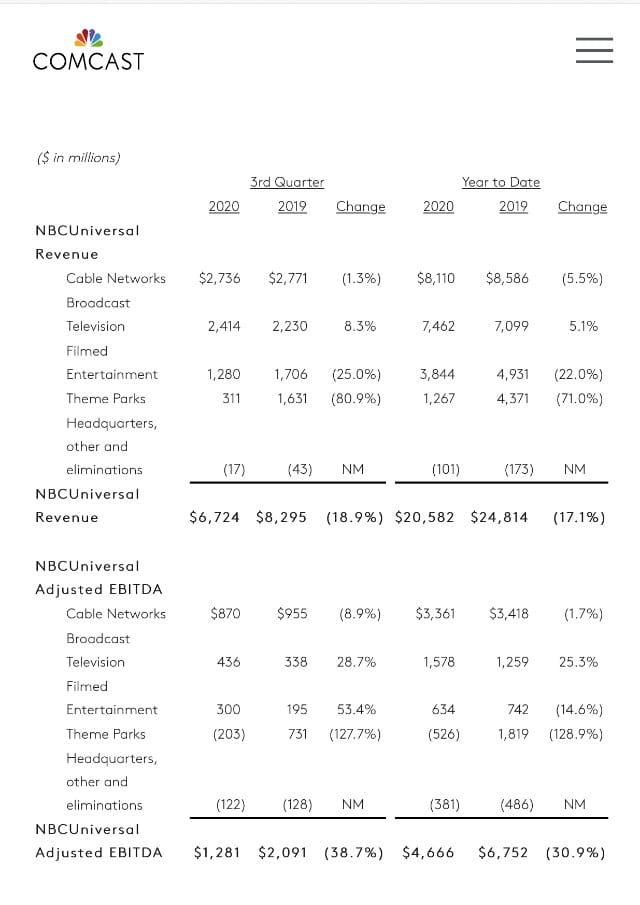 It's no surprise that the theme park sector had a weak showing in the third quarter. Theme park adjusted profits were down 38.7%.
You can compare the second and third quarter of 2020 by checking out this article. Second quarter was heavily impacted by closures, with the Orlando parks closed for two out of three months that quarter.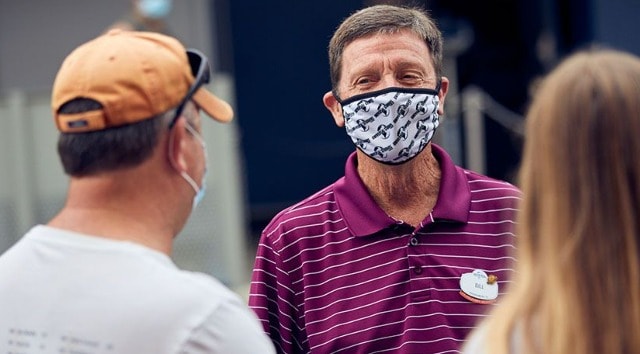 Disney's Next Financial Call
Disney executives will review their fourth quarter earnings in a call at 4:30 p.m. on Thursday, November 12.
Disney's fourth quarter and Universal's third quarter span the same timeframe. Disney starts their fiscal year in October rather than January.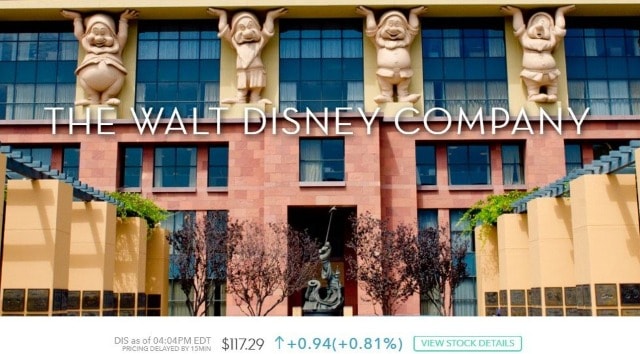 Well, that's a long way of saying the theme park industry has been hit hard by the pandemic and has a long road to recovery.
What do you think of this news? Let us know in the comments on Facebook and in our Facebook group.
-Rebecca W Davis