A Walt Disney World Guest was caught with weapons and drugs during a recent visit. More details below.
Epcot reopened to the public on July 15, 2020. Just three days later, on July 18, a Guest was caught with two handguns and marijuana.
According to Orlando Sentinel, court documents show a Georgia woman was arrested on charges of carrying a concealed weapon and less than 20 grams of cannabis.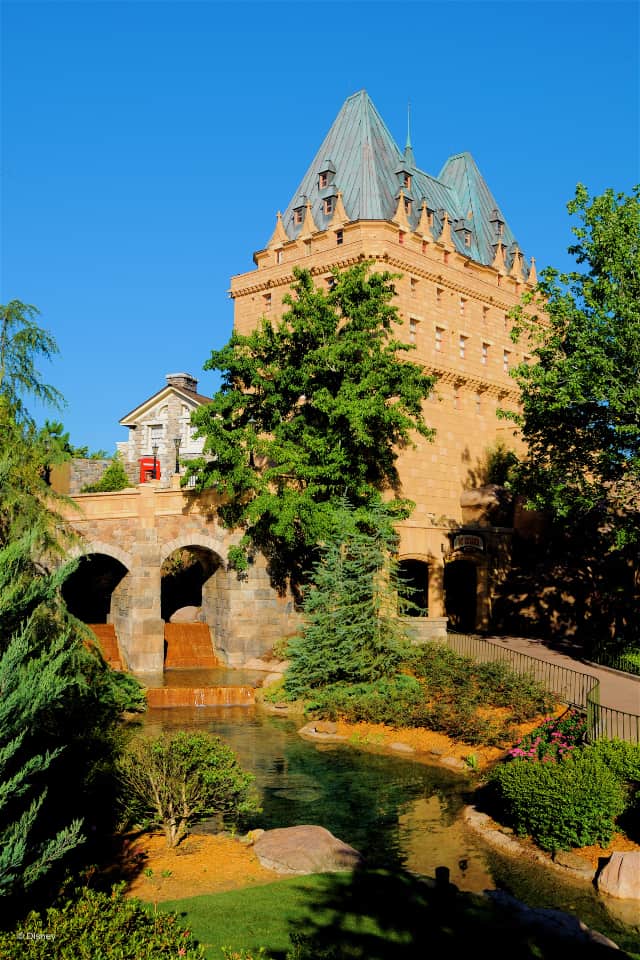 The Guest was arrested on charges of carrying a concealed weapon and possession of less than 20 grams of cannabis, according to her arrest report.
She was going through the park security line with an adult man, their 7-month-old daughter and her 7-year-old son when Disney found the semi-automatic 9mm handgun "in plain view" and a plastic bag containing marijuana, the July 18 report said."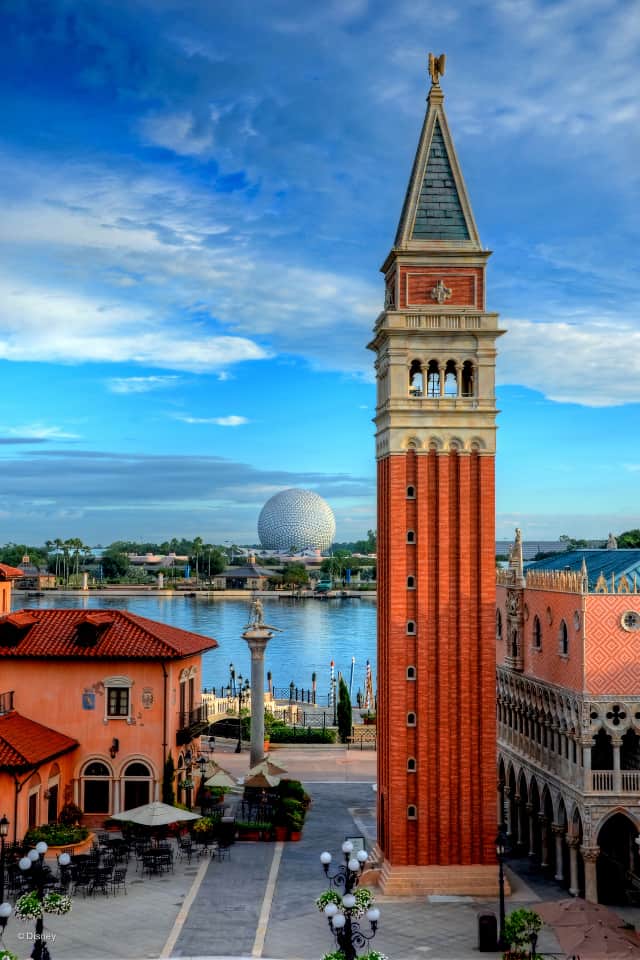 The incident reportedly occurred at the security checkpoint at the International Gateway in Epcot. It was there that the two handguns and drugs were found.
Epcot uses new EVOLV scanners, which allow Guests to be scanned without the need to remove anything from pockets or bags. It is a simple walkthrough. You can find more details on this scanner and the future of bag checks HERE.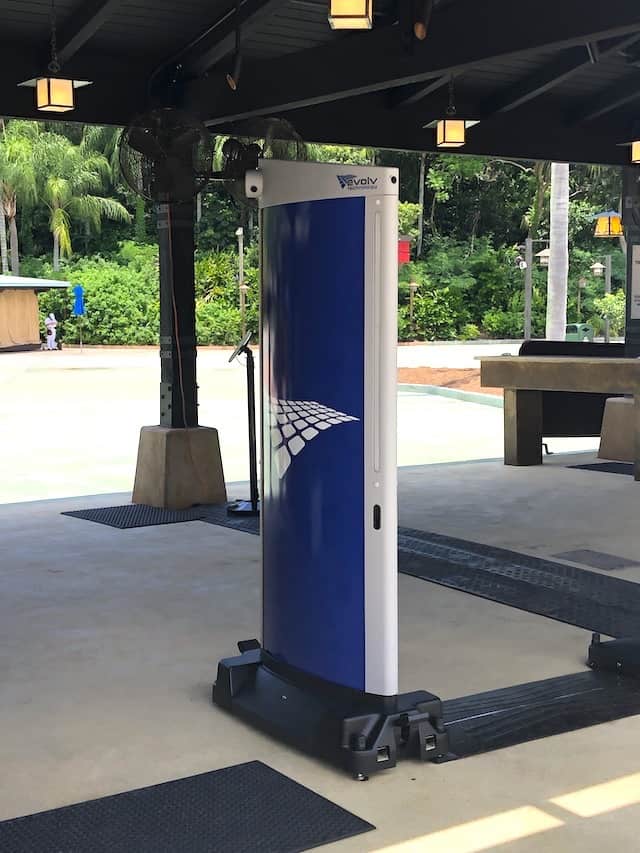 Deputy sheriffs from Orange County were called to the scene after the first weapon was found. The woman's companion wanted to change their baby's diaper, and that is when the second weapon was found.
Weapons and drugs are not allowed in the Disney Parks. You can access the policy and other rules by going HERE.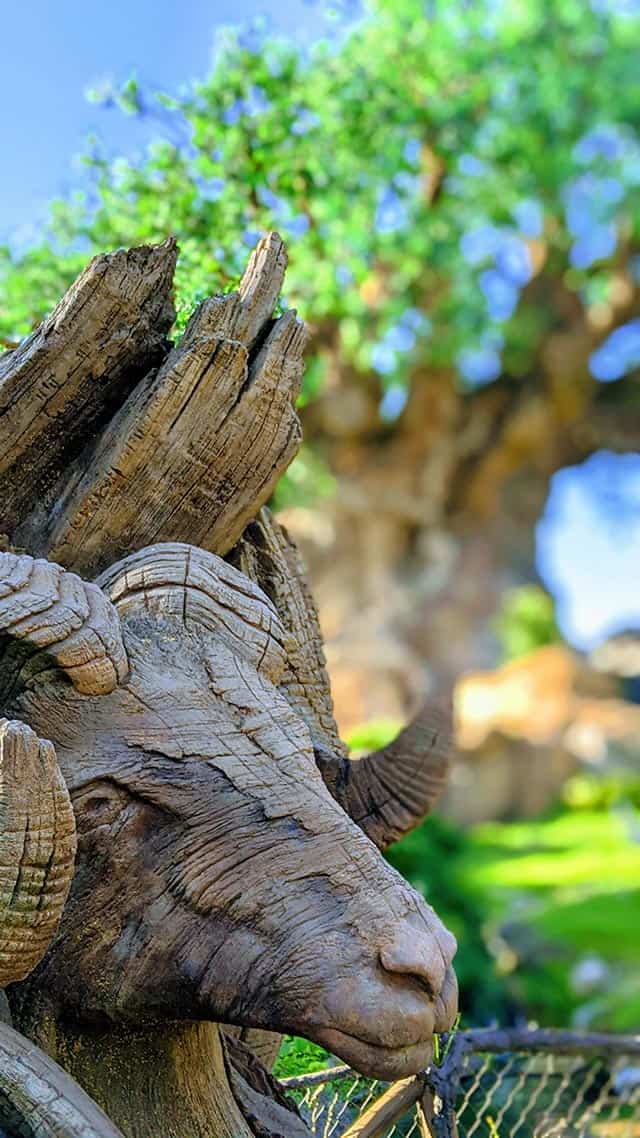 You may recall a similar incident occurred at Disney's Animal Kingdom late last year. That man was also stopped at security when the weapon was located. You can read more about that HERE.
It appears as if Disney scanners and security members are doing a great job. We are very thankful for all they do.
We will continue to keep you updated on all Disney news and planning tips. You can follow along on Kenny the Pirate's Facebook page.