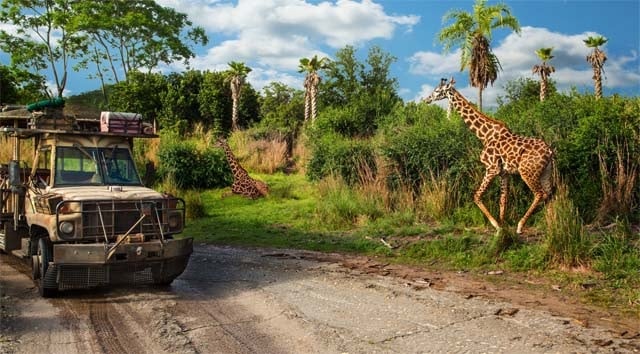 Do you need some happy in your day? Check out Disney's newest giraffe!
Changes at Disney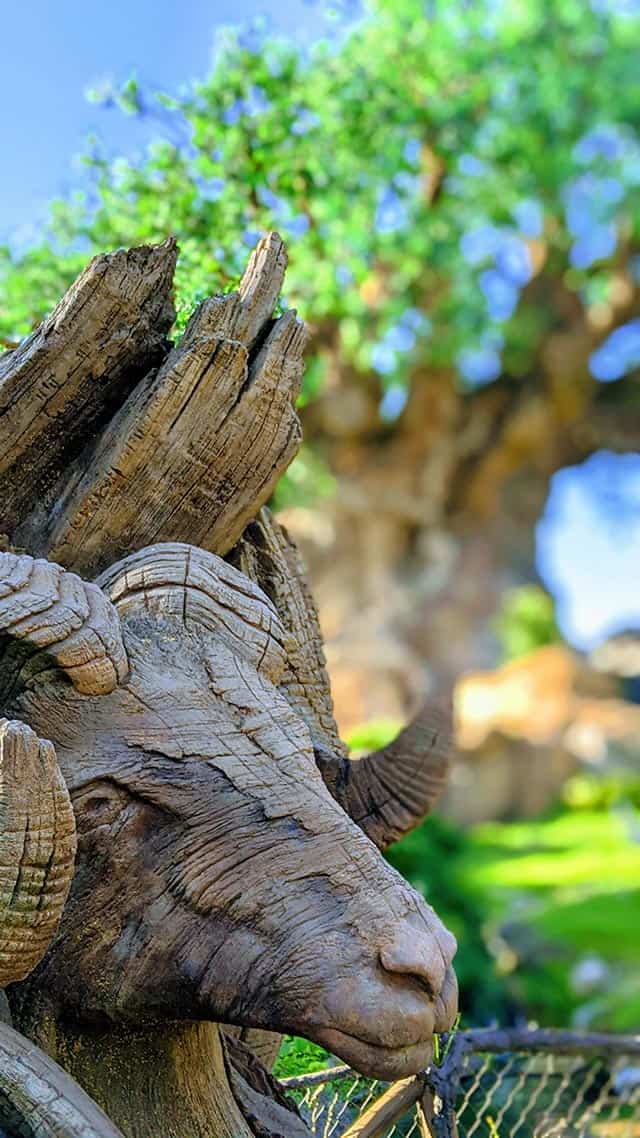 It is true that Disney fans and employees have been hit with wave after wave of bad news. Disneyland is still seeking solutions to its closure.
Entertainment acts and dining experiences are being cut. Casts of beloved stage shows in Hollywood Studios and Animal Kingdom have been laid off. There has been much sorrowful news.
However, in the midst of everything that is going poorly, it seems that one thing has flourished. Disney's Conservation program is going strong.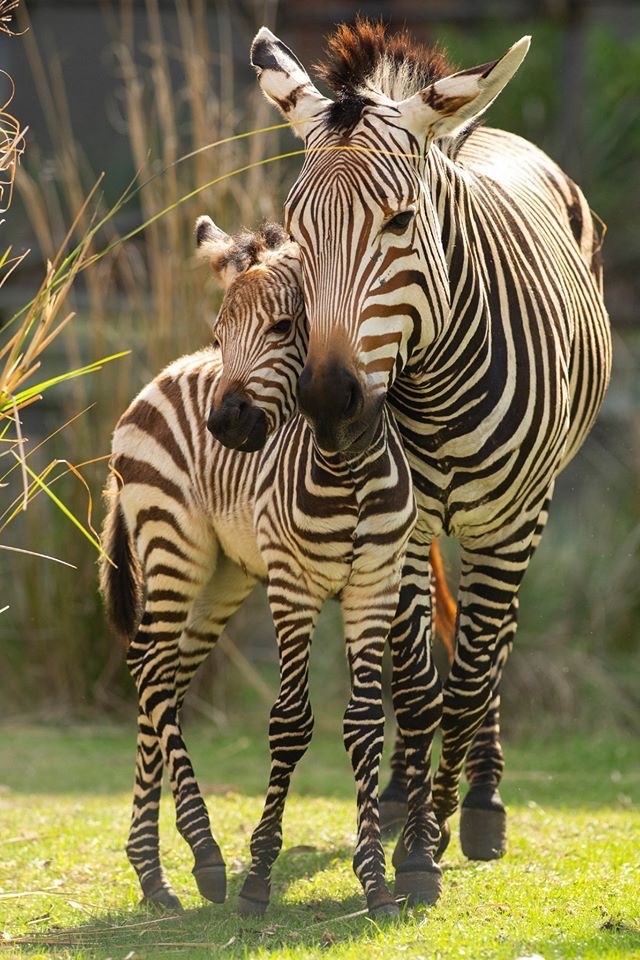 Multiple baby animals have been born as a result of Disney's efforts. Zebras and Rhinos are only a few of the success stories we have seen this year.
Animal Kingdom's popular aardvark couple welcomed its much anticipated baby as well! And in the same week, another new baby arrived.
Welcome, Baby Giraffe!
Animal Kingdom has a new baby Masai giraffe! The little one was born on October 20, 2020.
The baby and his mother Willow are doing well and are bonding behind the scenes. Eventually they will head to the Savanna with the other giraffes.
Dr. Mark Penning @drmarkatdisney took to Instagram to share the news of the baby's birth. He shared that the baby was born weighing 160 lbs and measuring 6 feet tall!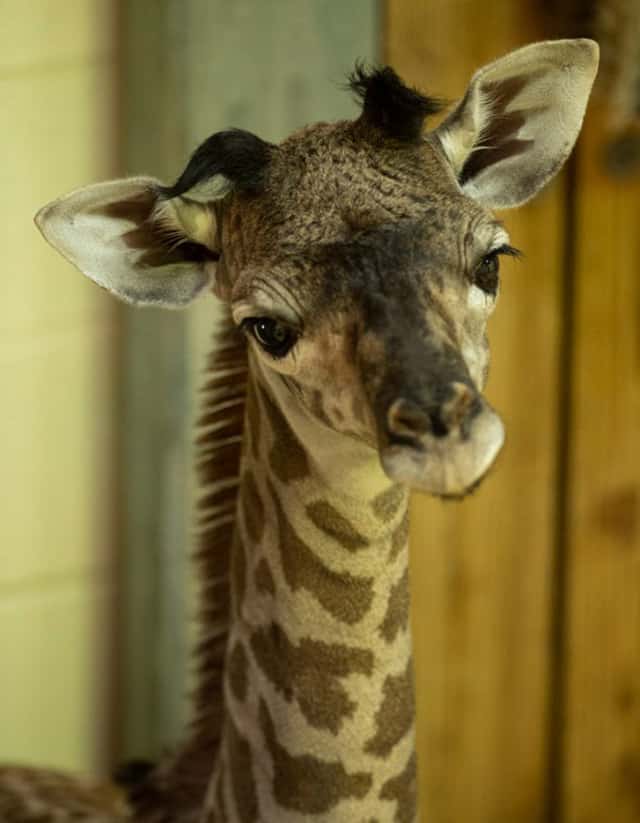 If you are having deja vu reading this, then there is a good reason for that. This baby is the second giraffe born at Animal Kingdom within the past month.
Impressively, these two babies are giraffes numbers 35 and 36 to be born at Disney! Clearly, the program has made huge strides towards sustaining the world's giraffe populations.
What a treat to possibly catch a glimpse of not one, but two little giraffes on your future Animal Kingdom trip! If you want to read more about the other baby, you can do so by heading here.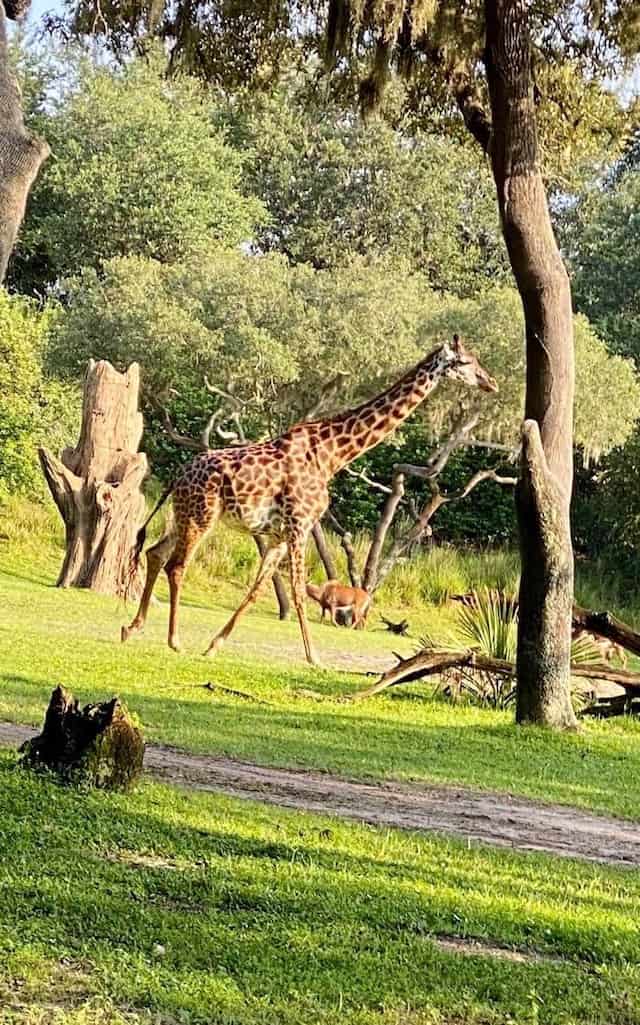 You can also check out the new Disney+ series The Magic of Disney's Animal Kingdom. The first episode features Animal Kingdom's Giraffes!
Welcome to the world, little giraffe! We are glad you are here!
Are you excited about these giraffes born at Disney? Let us know on the Kenny the Pirate Facebook page. Don't forget to join the KtP crew page too!