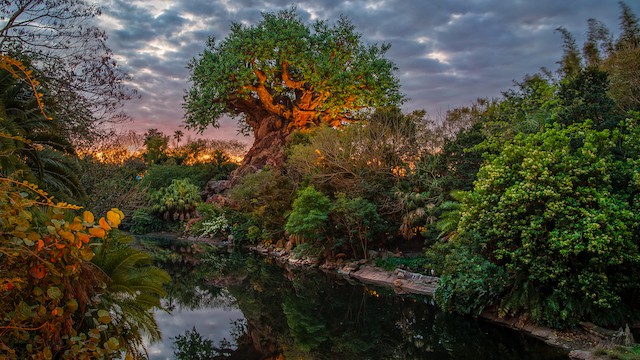 The baby animals just keep arriving! One of Disney's Rhinos has given birth to a new baby.
Baby Rhino Watch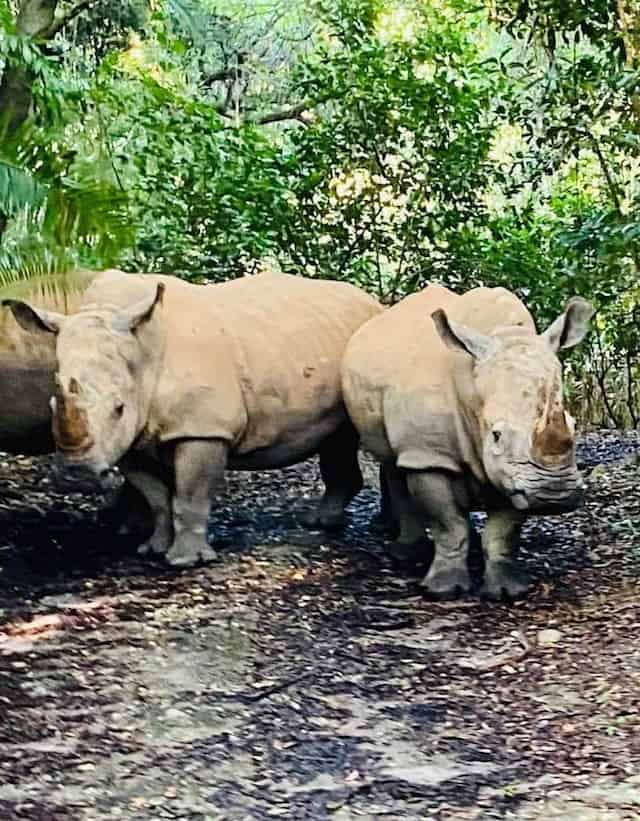 Walt Disney World has been on baby rhinoceros watch three times over. Several weeks ago, Disney launched a special announcement for National Rhino Day.
The announcement shared the news that not one, not two, but three of Walt Disney World's white rhinos were expecting babies. For the full story, click here. Now, the first of the new babies has made an appearance!
The New Baby Is Here
Dr. Mark Penning took to his Instagram account @drmarkatdisney to share the happy news that the new baby boy made his way into the world. This little one was born early in morning of Oct 25, 2020.
The baby is doing well, and has already begun walking. He and his mother will spend the next weeks behind the scenes bonding before eventually moving to their habitat.
His mother Kendi holds a special distinction. She was the very first white rhino born at Disney World.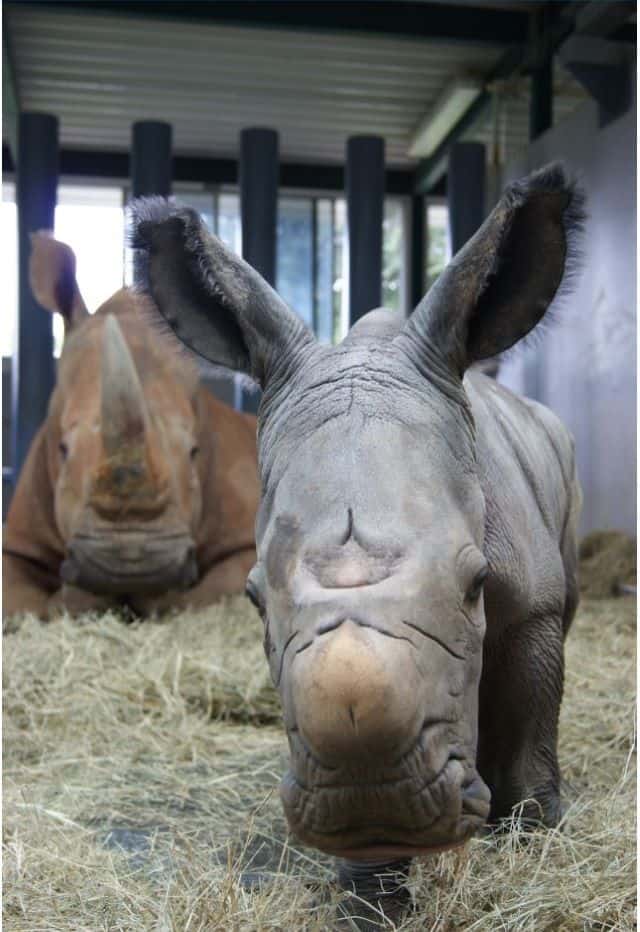 Now, she has continued the circle of life by having her own calf. This brings the total of successful white rhinoceros births to 11.
Isn't this little guy amazing? I can't wait to find out his name!
More Baby Rhinos!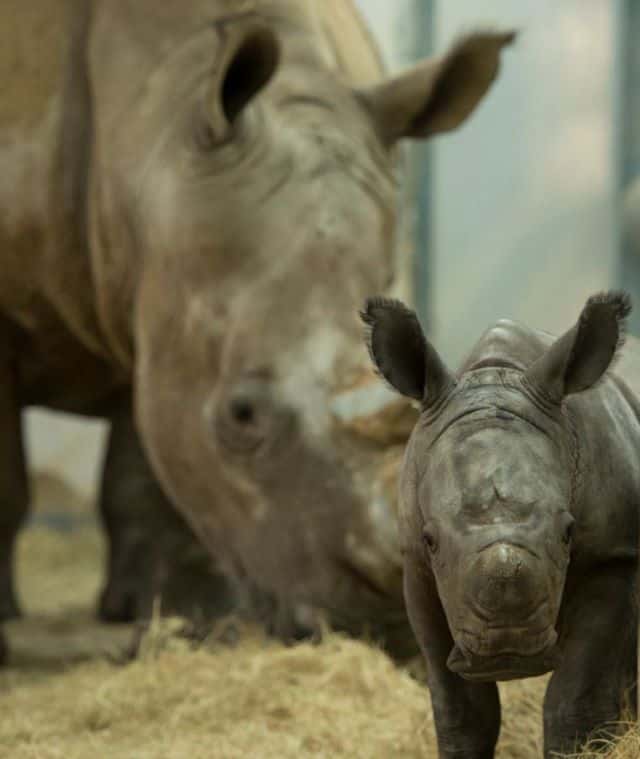 Disney's white rhinos are part of Disney's Conservation program, which works to stabilize populations of at-risk species through Species Survival Plans. It is evident that Animal Kingdom's participation in the program has been fruitful!
As the announcement mentioned, more baby rhinos are on the way! Jao is due in fall of 2021, so the wait for a second baby won't be very long.
However, a rhino's gestation period is very long, 18 months to be exact. The other expectant mother Lola will likely have her baby in late fall or early winter of 2021.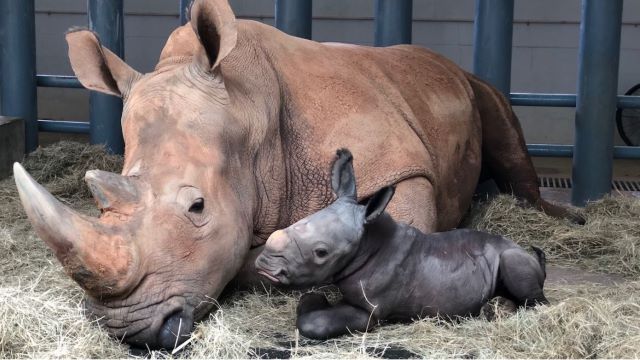 Walt Disney World is home to over 5000 animals that are part of the program. You can see them milling about Animal Kingdom, and you can even see a few over at EPCOT as well!
The other day we shared a story of a baby aardvark who was born just days before this little rhinoceros. Check his story out here.
Are you excited about this baby rhino? Let us know on the Kenny the Pirate Facebook page. Don't forget to join the KtP crew page too!