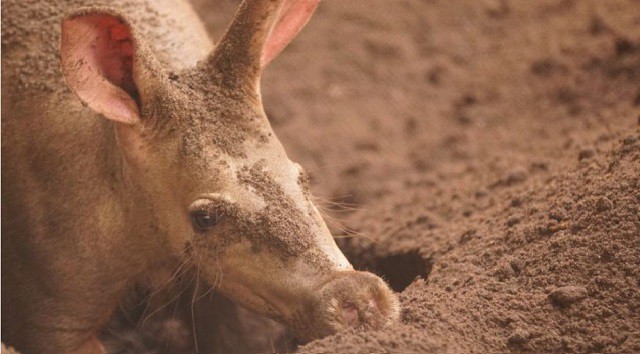 Have you ever seen a baby aardvark? Get ready, animal fans; you are in for a treat!
New Babies at Disney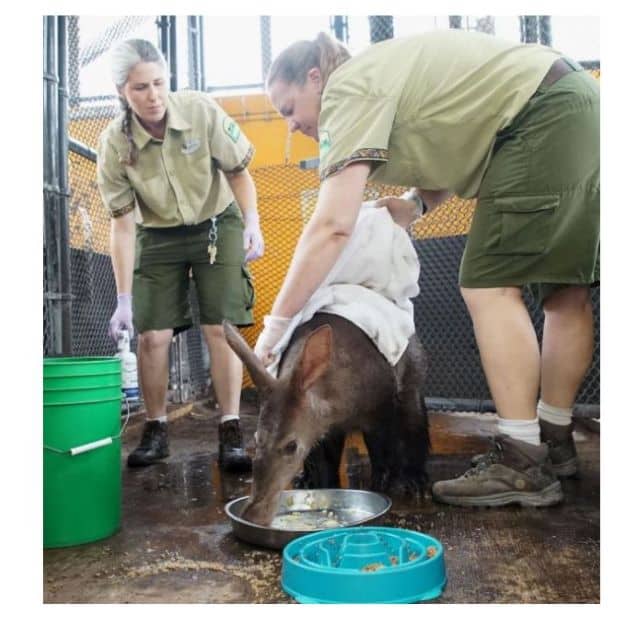 One of my very favorite things about Disney World is that they are continually introducing adorable new baby animals. While 2020 has been an unusual year, it has also brought us zebras, giraffes, and other critters.
Disney's Conservation program works to stabilize populations of at-risk species, and the results produce plenty of new life for us to coo over. While many of the animals are familiar to us, some are unusual, including the newest addition, a baby aardvark!
An Aardvark Love Story
If you have been watching "The Magic of Disney's Animal Kingdom," you may have encountered an Aardvark couple on the series's 5th episode. If you have not been watching, this video will get you up to speed on the story of aardvark couple Peanut and Willie.
Peanut has the distinction of being the first female aardvark at Walt Disney World. And now she has a brand new distinction as the first aardvark to give birth in the parks.
Welcome, Baby Aardvark!
Disney's Dr. Mark Penning, took to his Instagram Account @drmarkatdisney to share the news. The new baby aardvark is here!
A New Baby Aardvark has Arrived
Baby Karanga, which is Swahili for "Peanut," has arrived at Rafiki's Planet Watch in Animal Kingdom. She joins over 5000 other animals who make their home at Walt Disney World.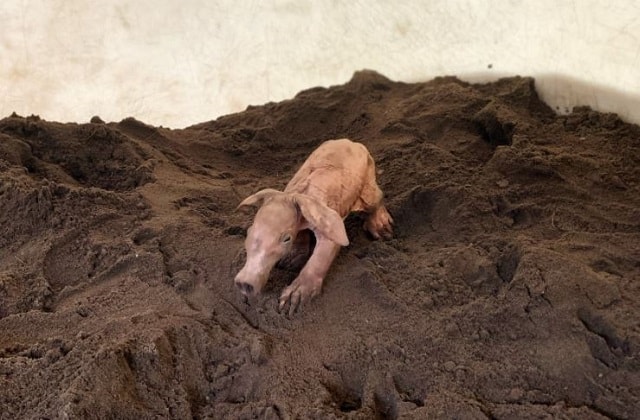 I have personally never seen a baby aardvark. So, these pictures provide a fascinating opportunity!
Karanga and Peanut seem to be doing well. According to staff, the baby was up and digging within hours of her birth, just as she should.
Want More Baby Animals?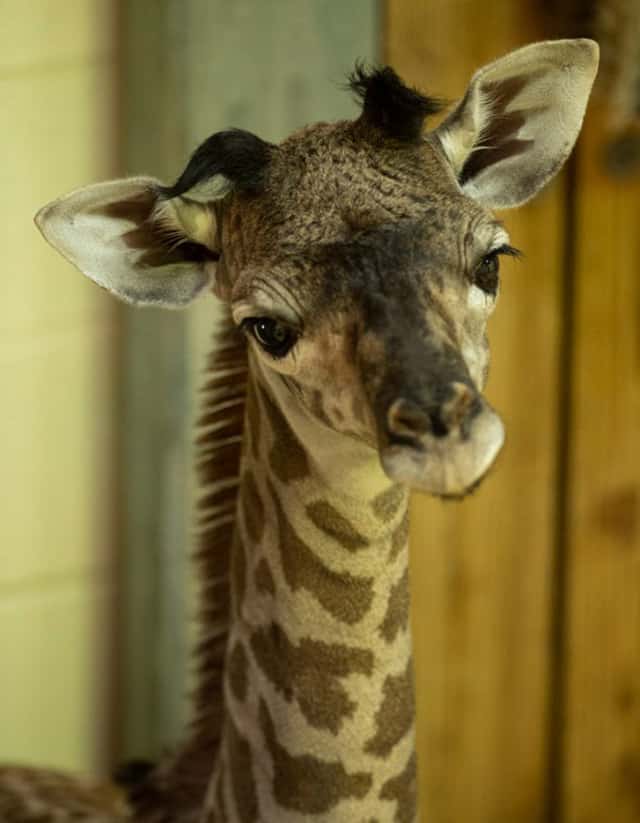 You can check out more stories on Disney's latest or upcoming babies. To read about Disney's exciting Rhino announcement, click here.
If you want to check out another unique baby, you can read about Disney's first Babirusa. Click here for the story.
You can also see a compilation of this year's animal additions. To find the video of baby cuteness, click here.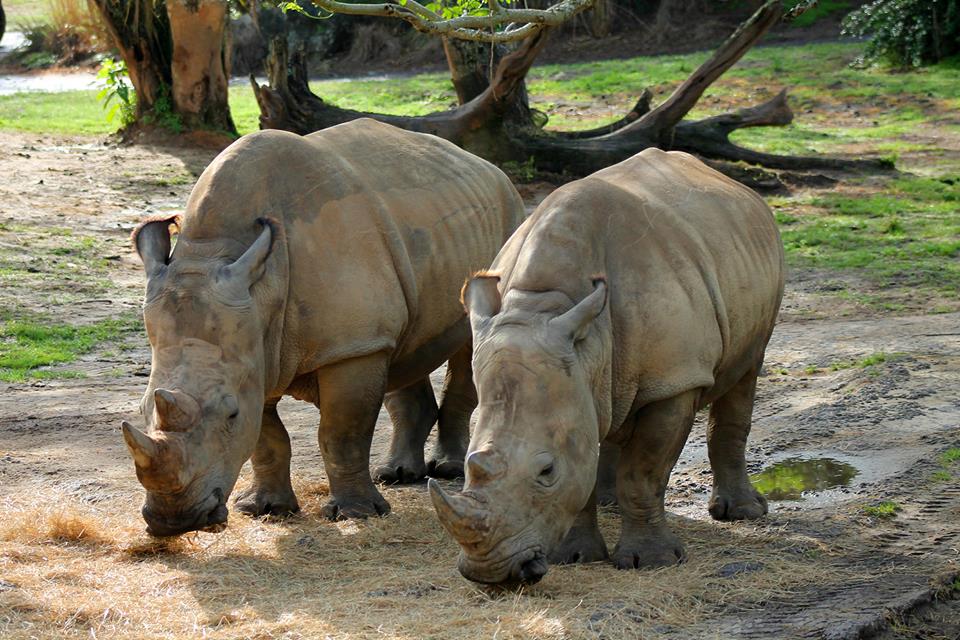 Are you excited about the very first aardvark born at Disney? Let us know on the Kenny the Pirate Facebook page. Don't forget to join the KtP crew page too!
Are you planning a vacation? Reach out to our trusted travel agency sponsor Authorized Disney Vacation Planner
Mouse Class Travel
!