We have continued to share all the exciting news when new animal babies are born at Disney World. Disney just shared another member of their animal family! Read on to find out more.
Lots of Animal Babies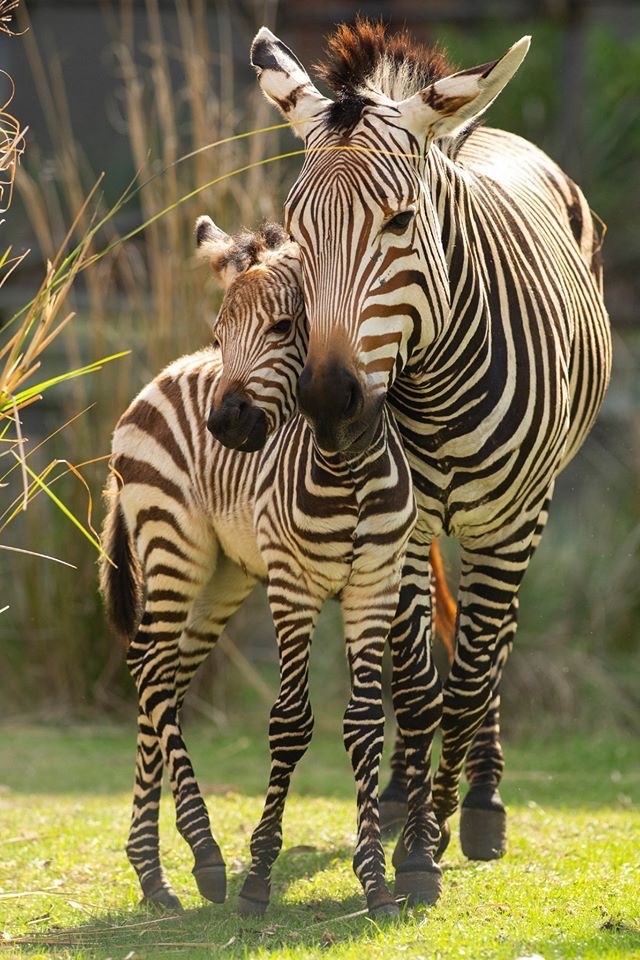 Over the last few months we have shared all the new additions to the Disney animal family. This has included animals at Animal Kingdom Park and Lodge and Tri Circle-D Ranch.
Here is a list of all the recent babies:
A new zebra in town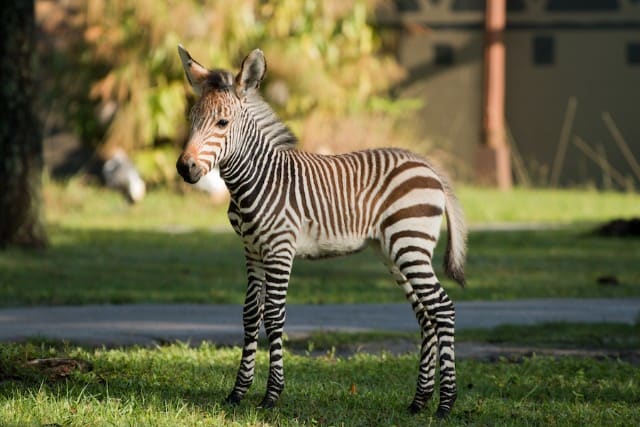 A new female Hartman's mountain zebra foal was born on May 6th. The Disney's Parks Blog recently shared photos of the new foal.
The new foal is named Phoenix and she has now made her first appearance on the Animal Kingdom Lodge's Sunset Savanna.
Phoenix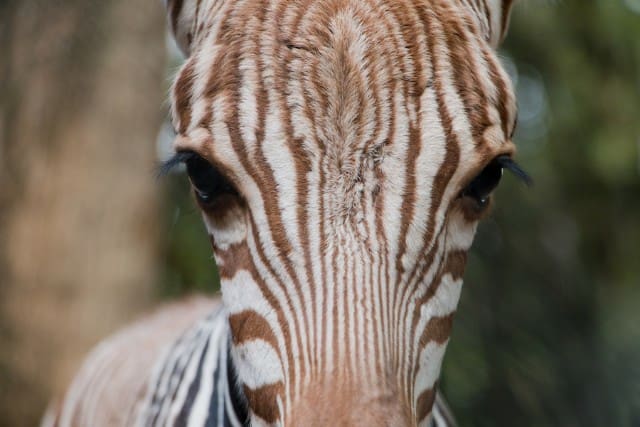 Disney Parks Blog shares why the team chose the name. It was chosen as a symbol of strength and renewal.
Phoenix was born to mom Peebles. Phoenix can be found already enjoying her bonding time her with mother on the savanna. It is exciting that this is the second Hartmann's foal born at Animal Kingdom Lodge THIS YEAR!
Species Survival Plan Program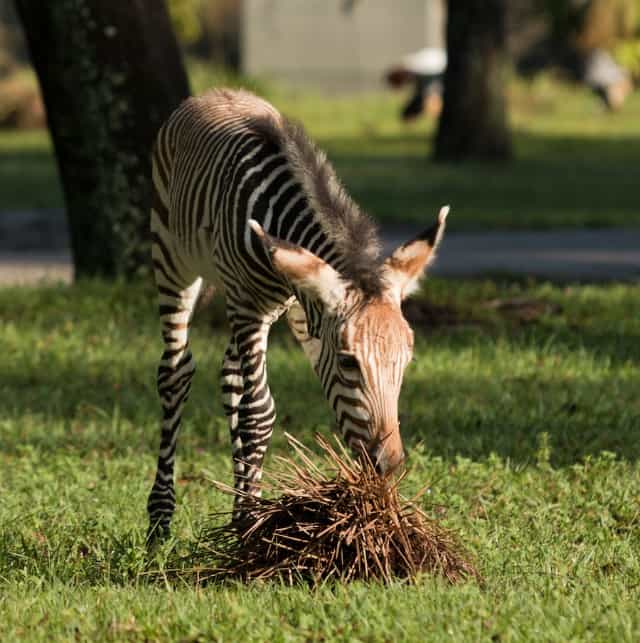 The Species Survival Plan program helps to make certain that for thousands of animal species responsible breeding and genetic diversity occurs. Phoenix was born as part of this program.
She is the fourth zebra born at Walt Disney World this year alone! She is also the 13th zebra since Disney has participated in this breeding program.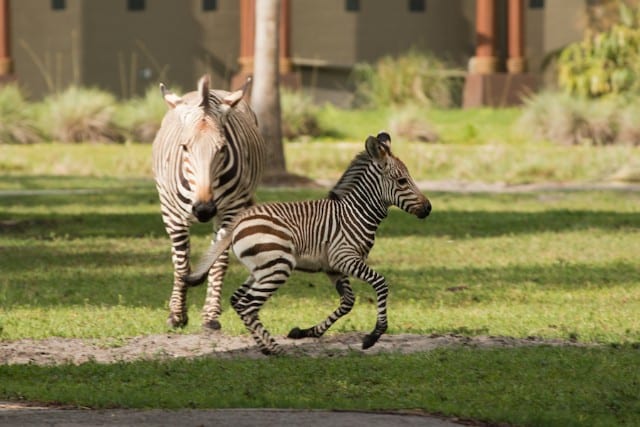 It is always so exciting to see new animals make their debut. I know I can't wait to get back to Disney World and see Phoenix enjoying her time on the Sunset Savannah.
Will you be stopping by to see Phoenix at your next Walt Disney World visit? Let us know on the Kenny the Pirate Facebook page. Don't forget to join the KtP crew page too!
-Heather Alosa