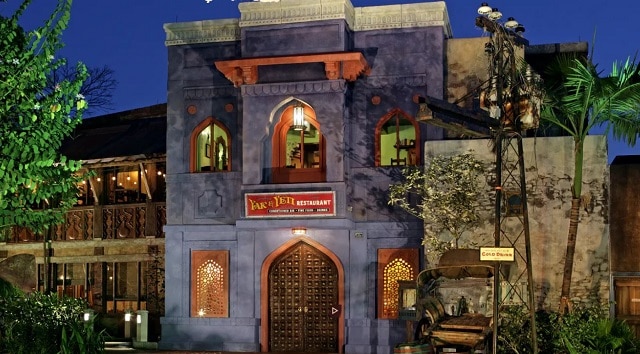 Do you have a Disney trip planned for 2021? Here is how you can snag some free reward cards!
Discounts Ahead!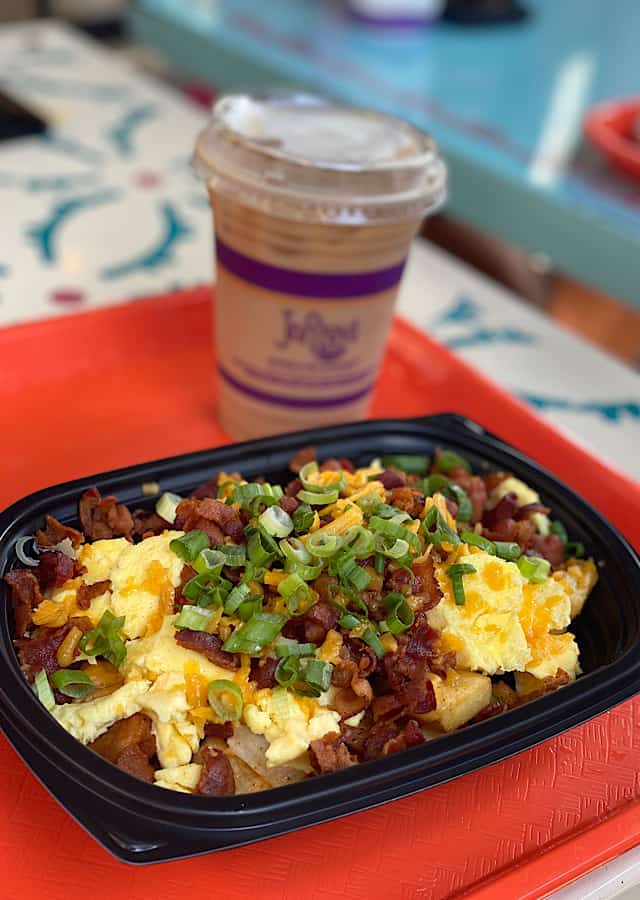 If you are anything like me, you LOVE finding ways to save money at Walt Disney World. If you are planning a trip for January-May 2021, you can get free rewards cards redeemable at Disney's Landry's owned restaurants.
These restaurants include two Animal Kingdom locations: Yak and Yeti and Rainforest Cafe. T-Rex Cafe in Disney Springs is also part of the deal!
Yak and Yeti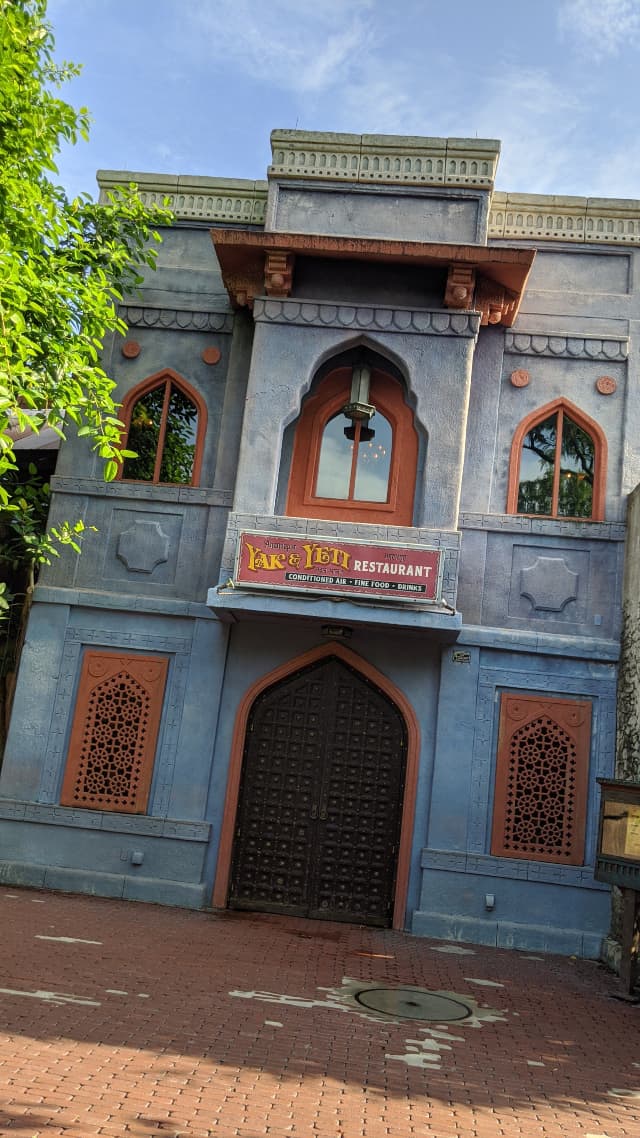 Yak and Yeti is a table service restaurant in Animal Kingdom. The restaurant features pan-asian cuisine and offers several dishes that Disney foodies rave about.
Yak and Yeti has both quick service and table service options, and I personally enjoy both. If you have never been for yourself, you can read KTP reviews of them to see whether you want to consider it for a future trip.
Click here for the review of the table service restaurant. And, click here for a review of the quick service offerings.
Rainforest Cafe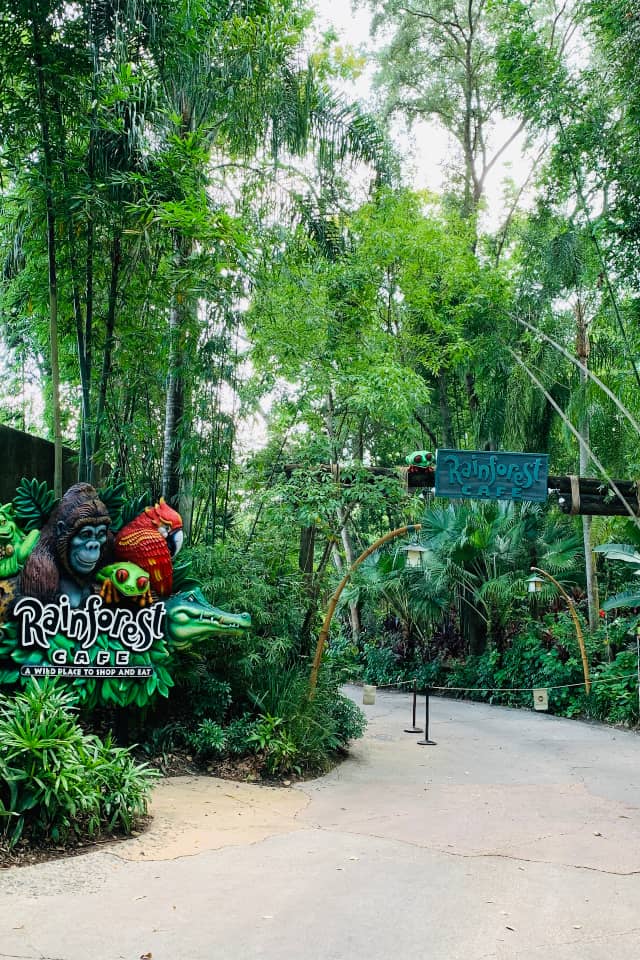 Rainforest Cafe is also located in Animal Kingdom. It is a themed restaurant where guests can enjoy being immersed in an animatronic rainforest.
The cafe serves breakfast, lunch, and dinner. It is not known for being a foodie's dream, but it can be fun for families looking for a sit down restaurant that will entertain the kids since character meals are currently limited.
T-Rex Cafe
The third restaurant participating in the promotion is T-Rex Cafe. This restaurant can be found in Disney Springs, so you can visit without a theme park ticket.
Chock full of prehistoric theming, this place is a dinosaur lover's dream, so many families try to reserve tables during the non-park days of their trips. If you have it in your plans, you might want to take advantage of the promotion!
The Promotion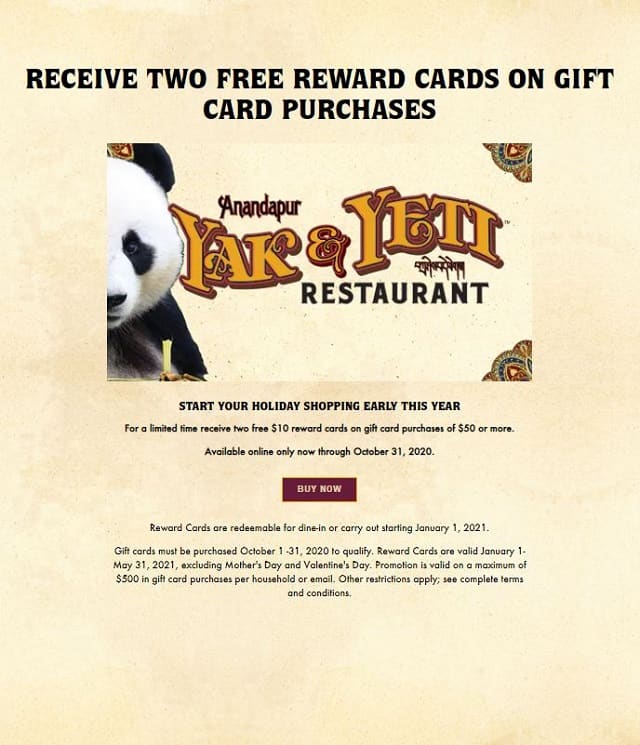 Recently Landry's announced a new promotion. Currently if you buy one $50 Yak and Yeti, T-Rex Cafe, or Rainforest Cafe gift card, you will receive 2 $10 eRewards cards FREE!
You can purchase the cards from the respective restaurant restaurant websites. Or you can purchase a gift card through Landry's itself.
The promotion is valid for up to $500 in gift cards, meaning that you would receive 20 $10 eRewards cards. The rewards can be redeemed at ANY Landry's restaurant.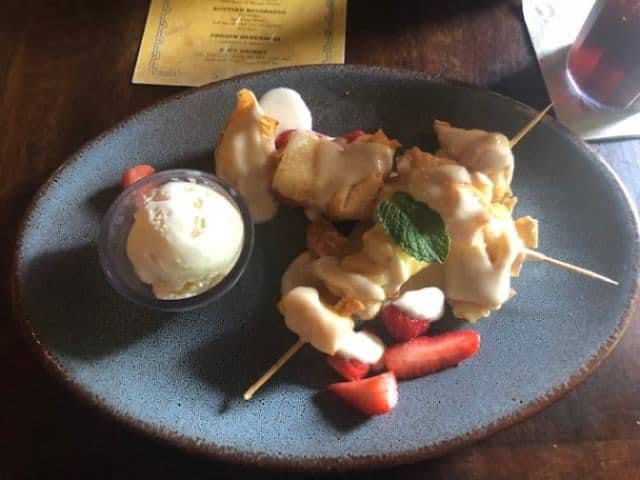 If you want to buy them, you will have to act quickly. The promotion only runs until October 31, 2020.
You should also know that the rewards cannot be redeemed right away. While your $50 gift cards are valid right away, the FREE eRewards are valid January 1-May 31, 2021, excluding Mother's Day and Valentine's Day.
The rewards also have terms and conditions. According to the terms and conditions on the Landry's site, you must make a purchase of at least $25 including food and non-alcoholic to use your reward, and only two can be redeemed per table.
Want More Discounts?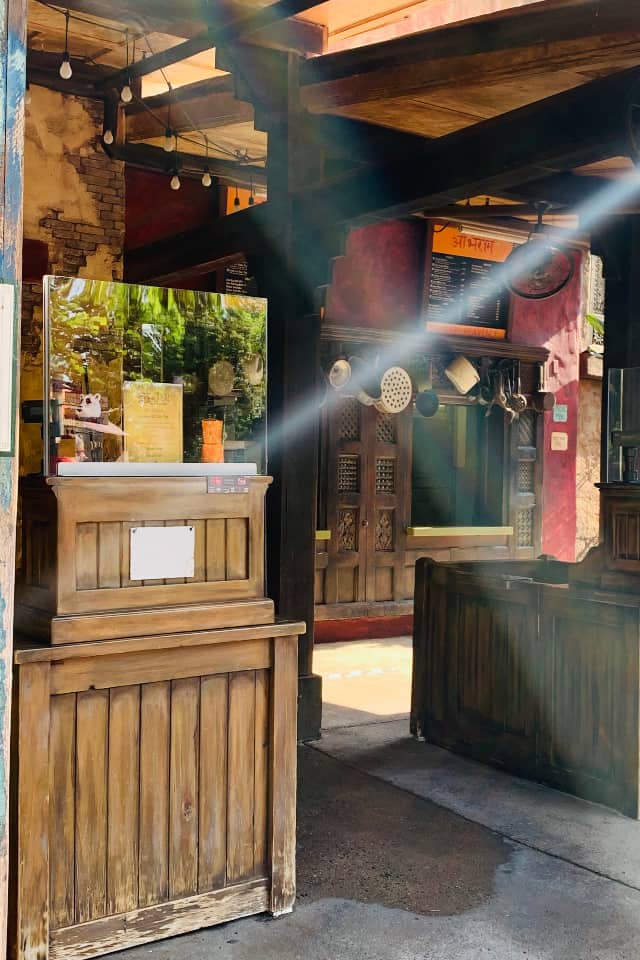 Landry's offers an interesting rewards program called the Landry's Select club. It is valid at Yak and Yeti, Rainforest Cafe, and T-Rex as well as all its other locations nation wide.
There is a one-time $25 fee to join. Once you pay that you receive a $25 gift card as well as a $25 gift card on your birthday. You will also receive $25 gift card each time you acquire 250 rewards points.
Other benefits include priority seating (which can be awesome if you don't manage to grab and ADR) and merchandise discounts. To read all about the program, head here.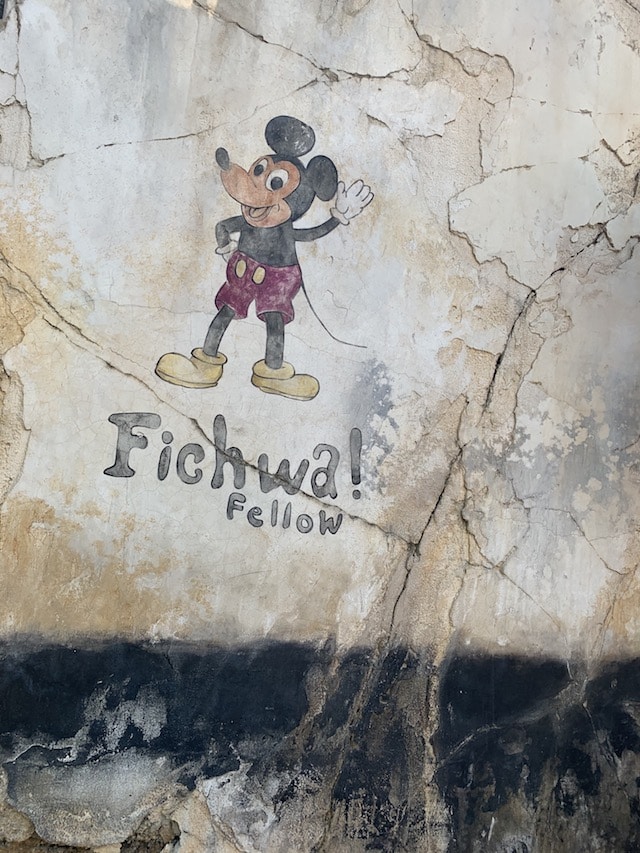 Will you be taking advantage of this offer? Let us know on Kenny the Pirate's Facebook Page, or join our Crew and continue the discussion.