Bob Chapek has been with the Walt Disney Company since 1993 and has the appropriate experience and reputation to see Disney through the pandemic. Read on for one writer's thoughts on why he's the right guy in charge right now.
When it was announced back in February 2020 that Bob Chapek would take the helm of the Walt Disney Company, many outsiders were not familiar with him. First, Let's take a quick look at his rise through the ranks.
Chapek's History with Disney
Chapek began working at the Walt Disney Company in 1993 as the marketing director for Disney's Home Entertainment division.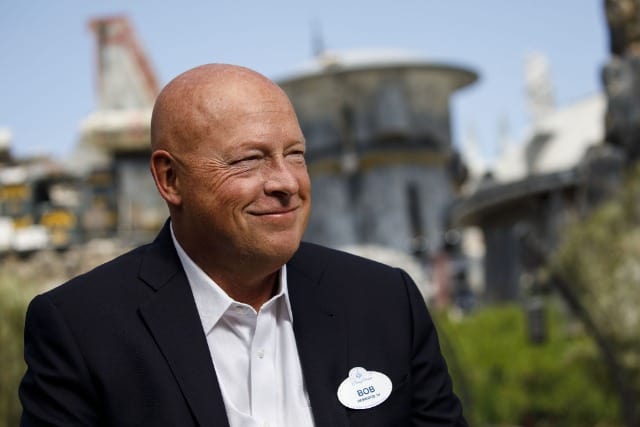 Chapek is the executive who pioneered the "Disney vault" strategy, creating demand for Disney film releases by keeping them temporarily unavailable.
After becoming President of the consumer product division, Chapek made deals with Hasbro and Lucasfilm a priority.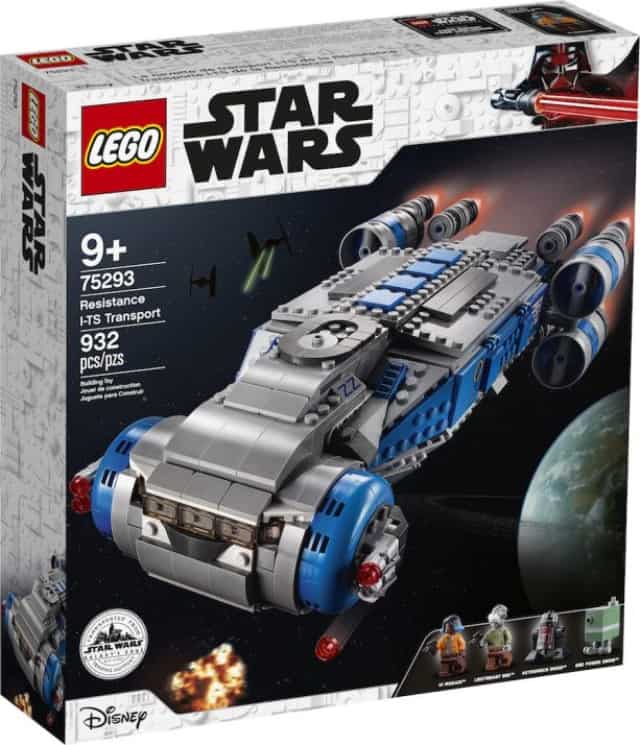 Later, Chapek was named President of Parks and Resorts where he oversaw the openings of Pandora: World of Avatar and Star Wars Galaxy's Edge as well as construction of Shanghai Disneyland.
With Chapek's extensive experience in the most profitable divisions of the Walt Disney Company, Parks, Resorts and Products and Home Entertainment, it's no surprise that he was tapped to take the helm.
Parks, Resorts and Products Division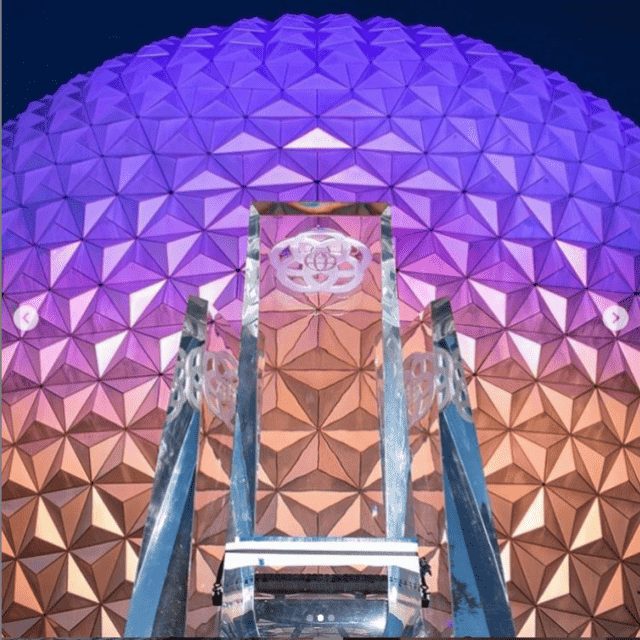 Chapek oversaw five years of growth in the theme park sector, in part by implementing resort parking fees and raising rates on admission.
According to Bloomberg, Chapek made the change to variable priced ticketing and introduced alcoholic beverages to Disneyland. He's also responsible for the move away from magic bands in an effort to cut costs for the company.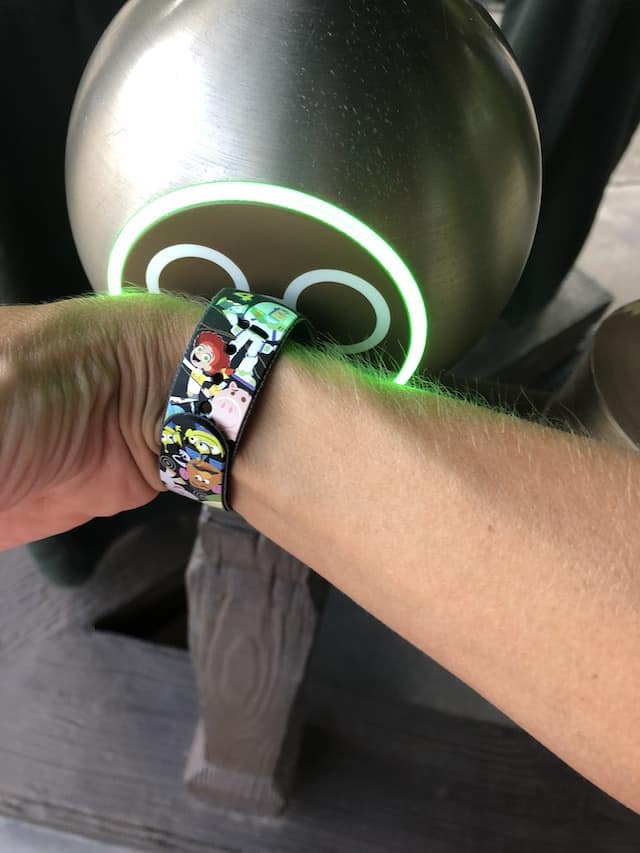 But, as you can imagine, the Parks, Resorts and Products division had a grim third quarter and recovery is predicted to be slow. The company made less than 1 billion dollars in revenue, 983 million, down from 6.575 Billion in Q3 of 2019.
The division includes Disney Cruise Line, and the Disneyland resort in California, neither of which have opening dates at this time.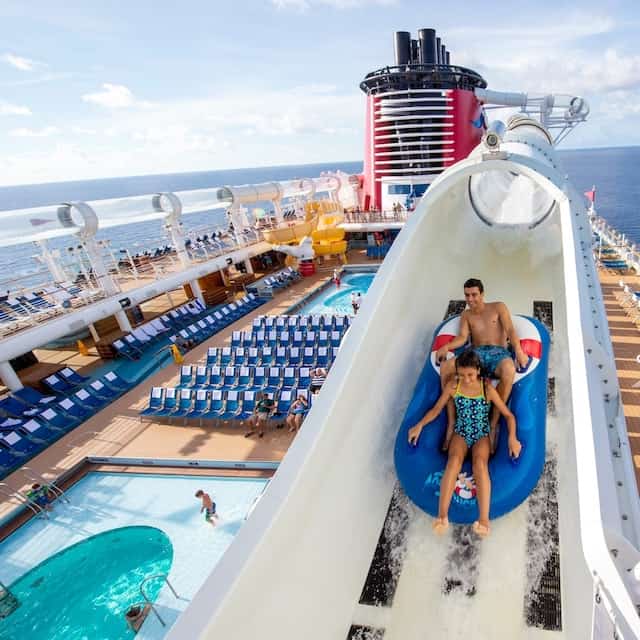 With attendance at the Orlando parks down, perhaps the product segment of the Parks division can help make up some of that lost revenue.
Licensing and Product Deals
Chapek laid the groundwork for the success of the "product" section of Disney's Parks, Resorts and Products division.
Licensing deals and merchandise will prove to be key sources of revenue for the company during the pandemic given that fans will still buy merchandise for Christmas and birthday gifts.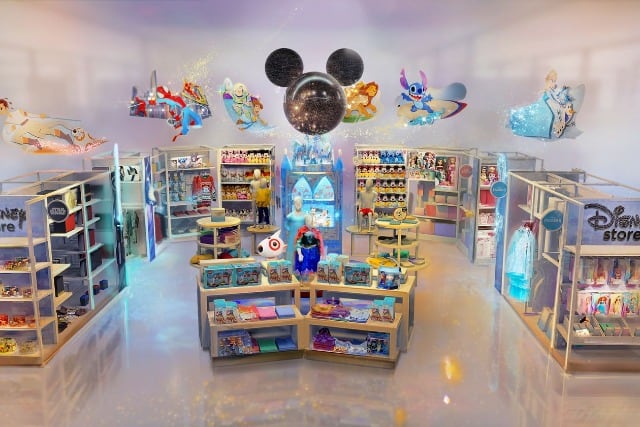 Indeed, Chapek has built relationships with key executives of major retail chains like Target and Wal-Mart during his tenure with the home entertainment and consumer products divisions.
Chapek's 2019 deal to include miniature Disney Stores inside select Target stores helps the company reach more customers.
Disney+
With everyone staying home during the pandemic, direct to consumer will be a key division.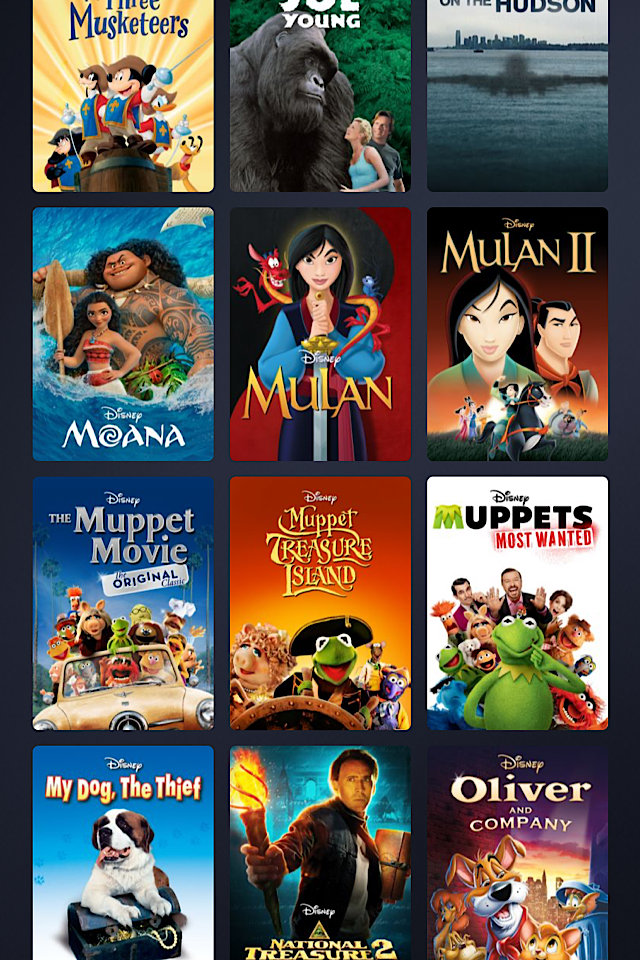 Chapek knows his way around this sector, having put in over 15 years in home entertainment prior to taking over consumer products in 2009.
On the Q3 earnings call, Chapek repeatedly steered the conversation back to the success of Disney+.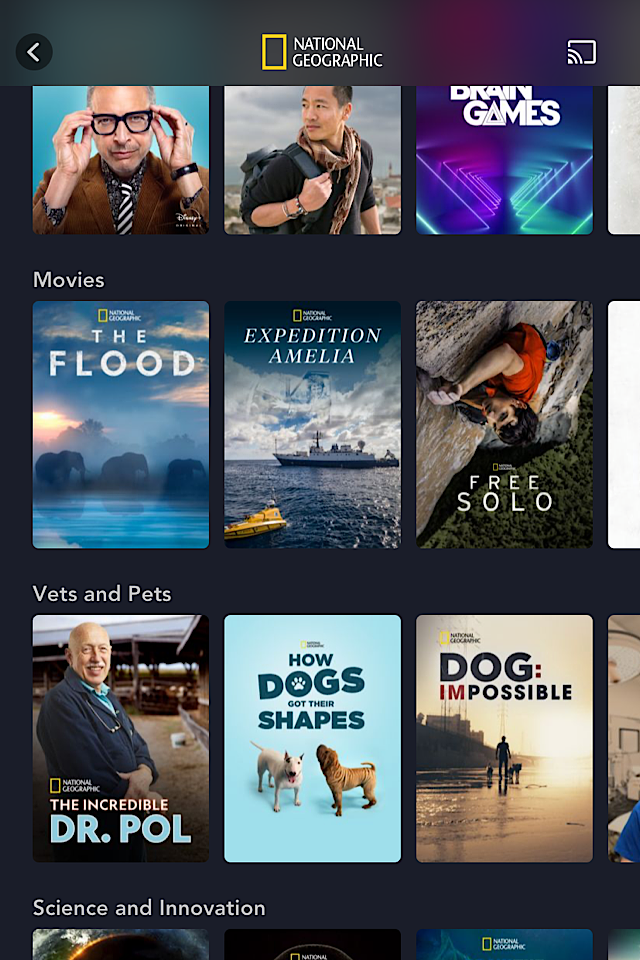 Chapek stated that when added together, Disney+, Hulu and ESPN+ total 100 million paid subscribers globally.
Disney+ alone carries over 50 million paid subscribers. One Goldman Sachs analyst predicts that the Disney+ streaming service will have over 150 million subscribers by 2025.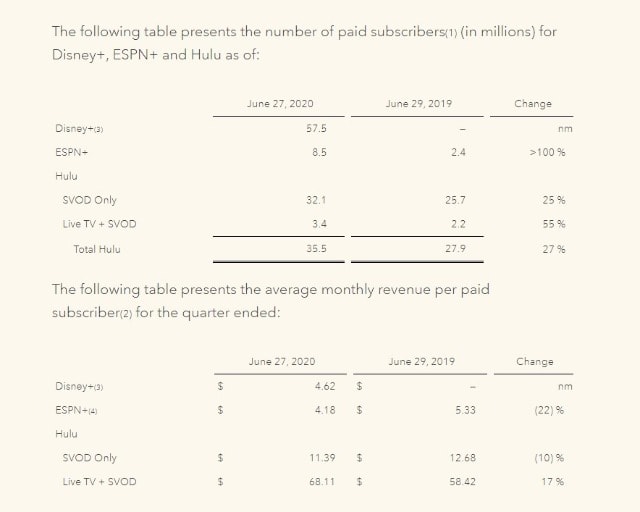 Revenue for the direct to consumer division increased by 2% in the third quarter, totaling $4 billion. Disney+ is projected to become profitable during the 2021 fiscal year, much earlier than originally thought.
The Wall Street Journal noted that Disney+ took about 9 months to achieve the number of subscribers that Netflix accumulated over 8 years.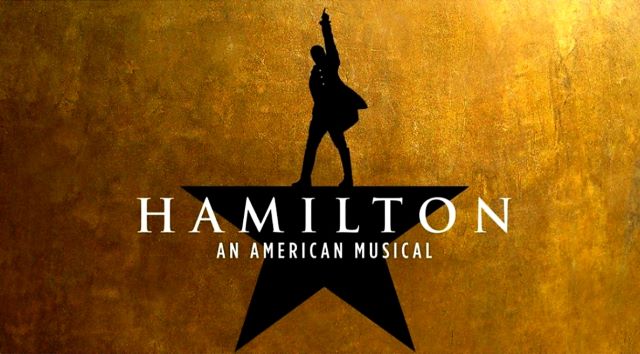 Chapek credited the release of Hamilton and Beyonce's Black is King as showing the power of Disney+ to premier world class content.
Mulan Release
Disney's Mulan live action film will debut on the streaming service. Subscribers can purchase access to Mulan for $29.99.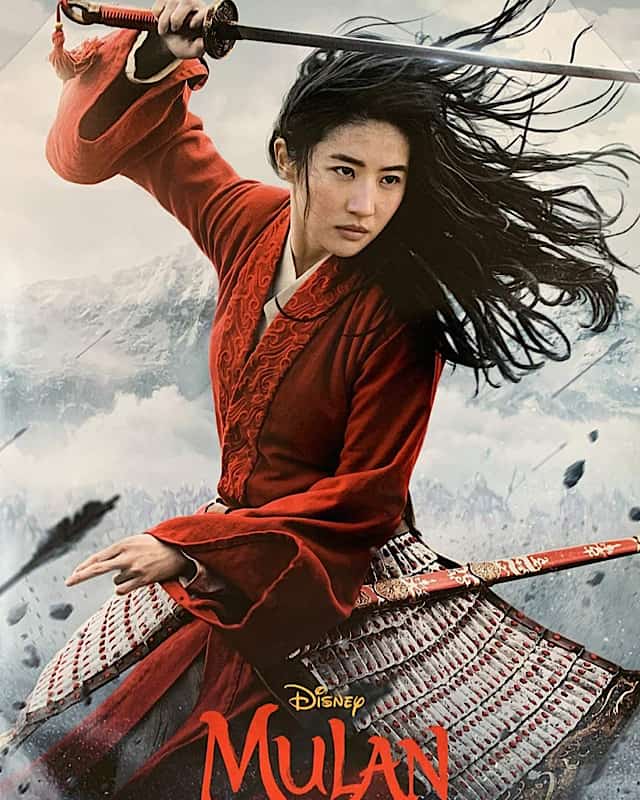 He stated that the release of Mulan on Disney+ is a "one- off" and will not be the new normal for high budget Disney films.
Chapek hopes to see subscriptions increase in order to access Mulan. But he will be paying close attention to how the Mulan release goes in order to make that decision for future film releases.
Changes to Disney Channel Worldwide
Back in June, Disney announced that it was removing Disney channels from cable companies in the United Kingdom, in favor of Disney+.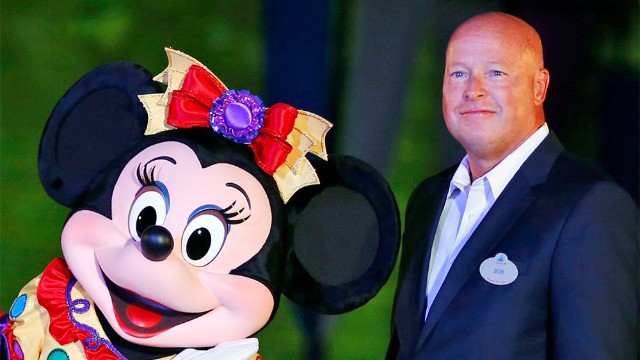 Then Chapek announced this week that the company is scrapping several international Disney channels in the hopes of gaining more subscribers to Disney+. The international Star branded channel will stream content from Disney owned channels like ABC and FX.
The move cuts out the middle man in delivering Disney programming. If you want Disney programming, you subscribe to Disney+.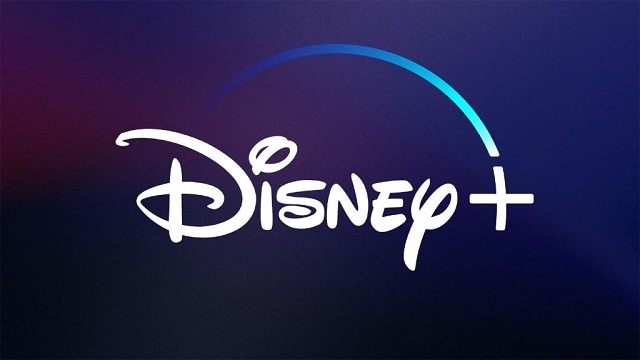 This move allows the new CEO to increase revenue and continue the branding he's excelled at in the past.
Disney's Finances
I often see comments about how Disney has a ton of money and nothing to worry about. But the truth is much more complex.
The third quarter earnings call laid bare the struggles ahead for the Walt Disney Company.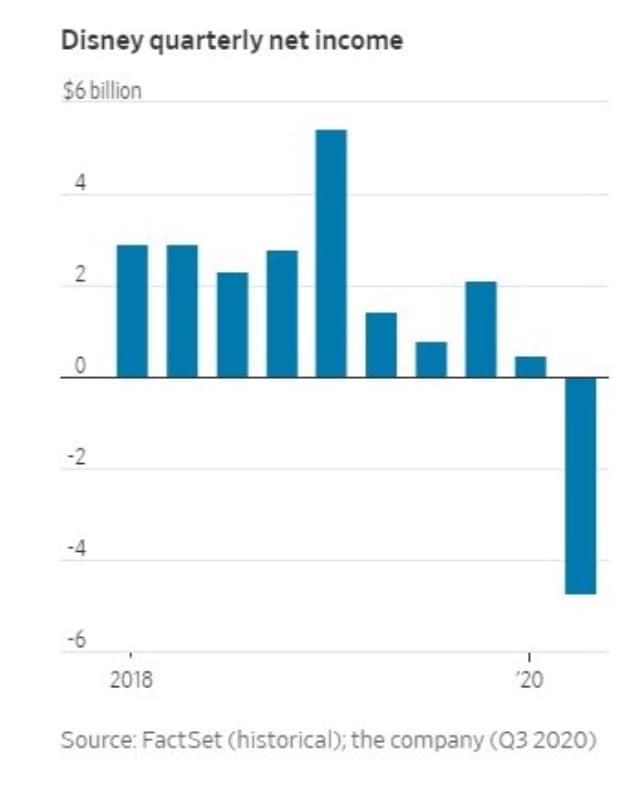 The third quarter saw no significant titles released from Walt Disney Studios, Parks, Resorts and Cruises closed and Disney+ still in its infancy. Currently, the financial situation is bleak.
Chapek even conceded that park attendance was not what they had hoped it would be upon reopening, ruffling feathers with comments about annual passholder's relative value.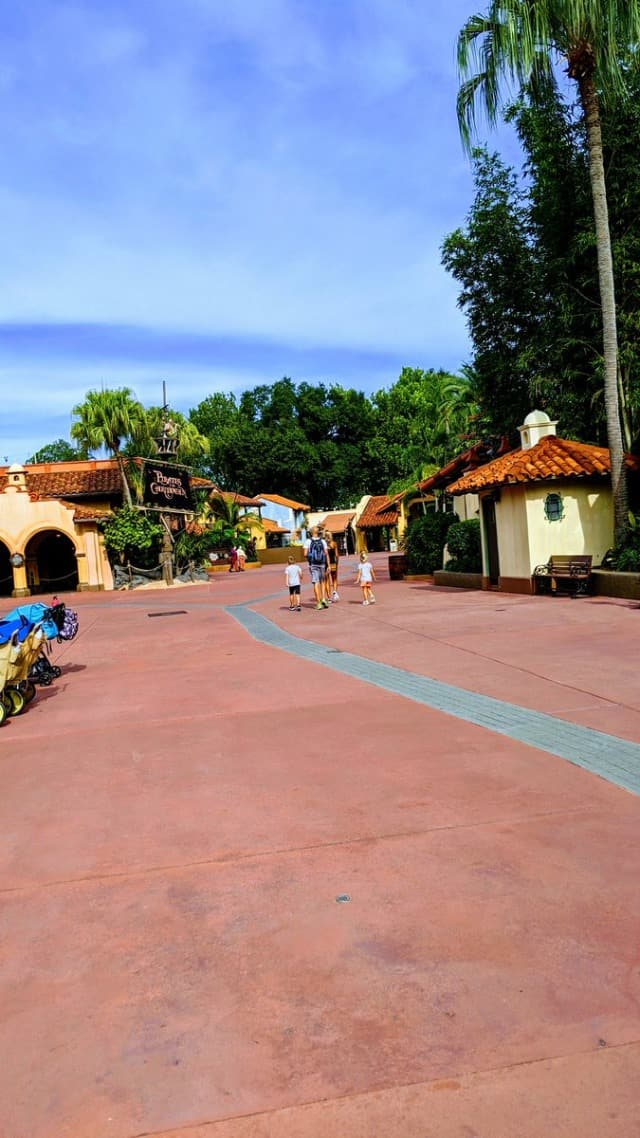 However, given Disney's reputation and diversified holdings, most industry analysts still consider Disney stock a good long-term buy. Today it's sitting at $130.27 per share, having gone from as high as $151 to a low of $85 this last year.
Chapek's Talents are What Disney Needs
While fans of the Disney theme parks, cruise line and films may not like it, some change will be necessary. Cuts will need to be made and Divisions will need to be streamlined.
Chapek has a reputation for finding money where there previously was none. This unique skill set will prove invaluable for keeping the company afloat during this new normal.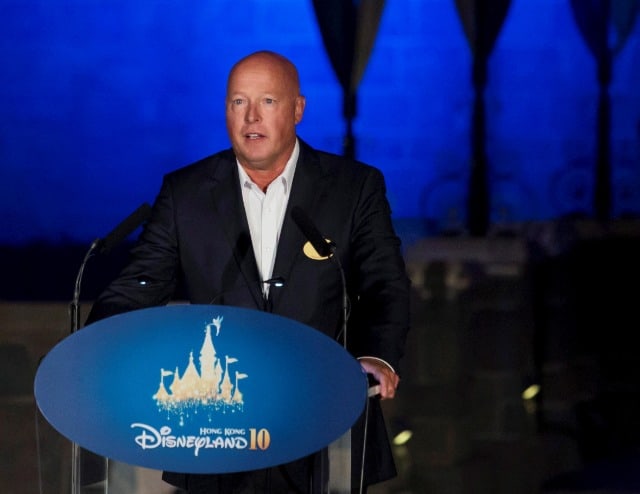 During the pandemic, we have all had to shift our focus a little. As a passholder, writer and fan of all things Disney, my hope for the company is just to stay open.
While Chapek might not be my choice to improve guest experience with new innovations, such endeavors will be taking a back seat to keeping the parks profitable. And to that end, Chapek is an excellent choice.